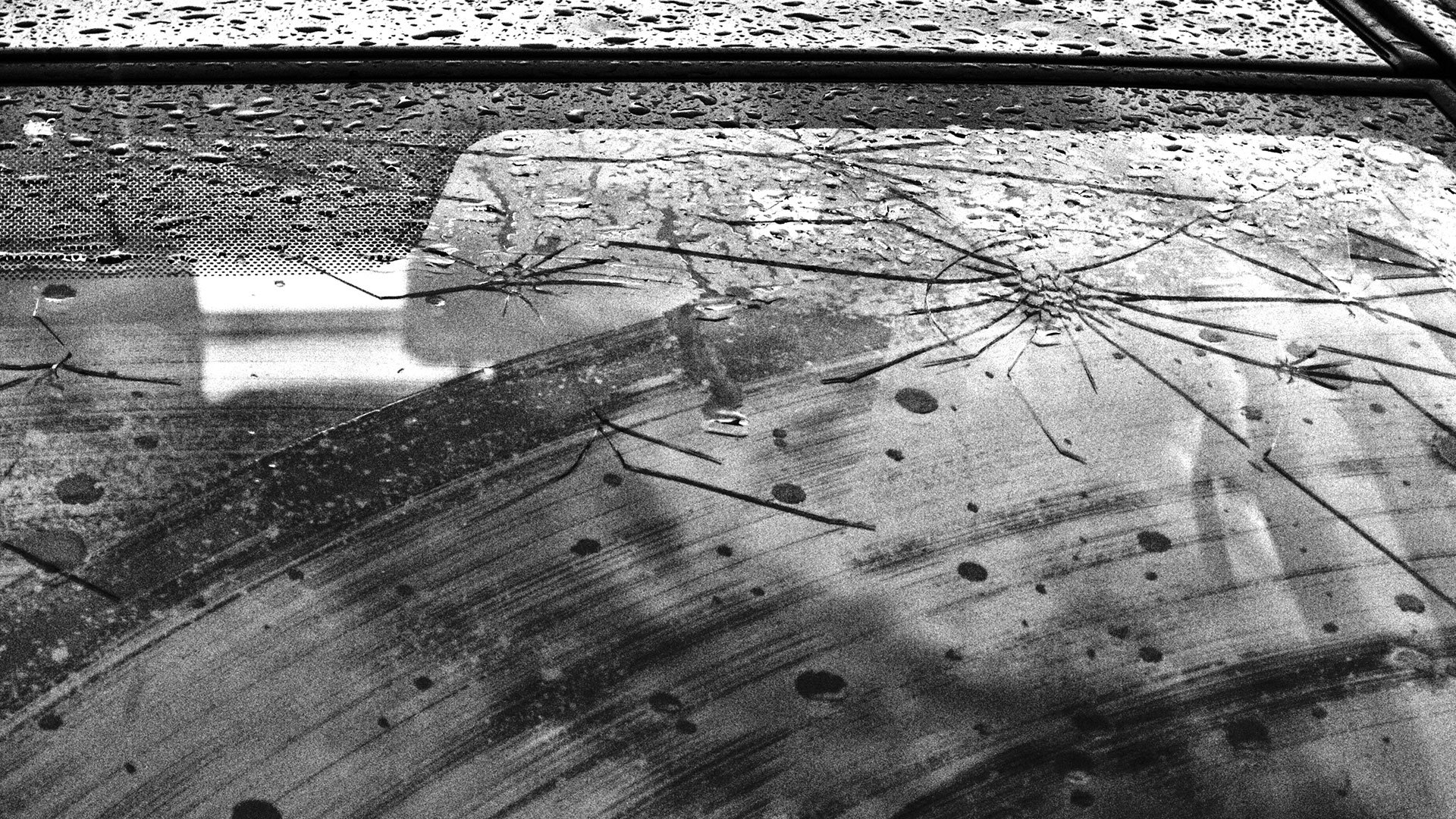 Vol: 44 Issue: 2 | Aug 2021
The Australian Securities and Investments Commission (ASIC) is expected to pay closer attention to insurers after it succeeded in its legal proceedings against Youi for a breach of utmost good faith.
This is the first time ASIC has sought to enforce section 13(1) of the Insurance Contracts Act 1984.

The case related to a claim made by policyholder Sacha Murphy on a Youi building and contents insurance policy following a severe hailstorm in November 2016.

Youi accepted the claim and appointed a builder to do the repairs, which were not finished until November 2018.

Murphy made a number of complaints that the repair works were neither completed nor dealt with in a timely fashion.

The situation was raised at the Hayne royal commission, which found Youi might have breached its duty of utmost good faith. ASIC subsequently started proceedings against Youi in the Federal Court in April 2020.

In his decision, Chief Justice Allsop found the insurer had breached its duty to act with utmost good faith by failing to tell the policyholder the builder had been the subject of complaints and was no longer a recommended repairer.

The Chief Justice found the builder failed to ensure the repairs and make-safe works were completed, and the insurer failed to respond to the policyholder's formal complaint and follow-up email.

Youi admitted it had breached the Act's requirements, with head of public relations Belinda Zordan acknowledging its response to the claim was 'inadequate'. '[Youi] accepts the Federal Court judgement of November 26, 2020,' she says.

'Since the lodgement of this claim in January 2017, Youi has made significant changes to the way claims are managed to ensure repairs occur in a timely manner and all customers consistently receive outstanding service.

'These changes include a comprehensive review of our service provider network and the management of repair quality, improved management of temporary accommodation and improved customer complaint identification, capture and resolution.'

The Youi case highlights how important it is for insurers to properly manage relationships with suppliers. It also emphasises the importance of insurers putting in place supply agreements with contractors that set out the requirements the builder or supplier needs to meet to ensure claims are properly run.
IMPLICATIONS FOR INSURERS
Steadfast managing director and CEO Robert Kelly acknowledges that insurers can struggle to handle large volumes of claims after major disasters. But he believes that, for the most part, insurers endeavour to act in utmost good faith.

'Insurers are in a difficult situation, because they can't give out rebuild or rectification orders to anybody at any price. They have to make sure they get a market price for repairs. In doing that, they're very much in the hands of the repair networks they use,' he says.

'Sometimes when they put out tenders for those repair networks, the tenderers may look, prima facie, to be able to handle the work and they may bid at prices that are appealing to the insurer.

The corollary of that is they can't do the work for the price. They get into trouble. They get behind in what they're doing. So that creates a situation from the consumer's point of view. But for the most part, claims run smoothly.'

The judgement is a good guideline to the conduct ASIC considers to be a breach of duty.

Insurers should expect regulators and the courts to focus on timeliness of response to policyholders, timeliness of work conducted by any third parties appointed by the insurer, timeliness of complaints handling and transparency through the claims handling process.

'In the post banking royal commission environment, ASIC takes allegations of the breach of the duty of utmost good faith in claims handling very seriously and will take enforcement action where appropriate,' says Dan Robinson, a principal at law firm Gilchrist Connell.
RAMIFICATIONS FOR CLAIMS TEAMS
The Youi case has sharpened insurers' focus on ensuring claims departments have robust and reliable procedures and policies in place. They must also have a culture that requires all claims to be handled in a manner that's consistent with the duty of utmost good faith.

'This is a message to claims departments that insurers can be held liable if they fail to update claimants about the status of their claim,' says Priya Paquet, principal at lawyers McCabe Curwood.

'So the onus is on claims departments to ensure they are meeting the code and properly updating the customer and also properly managing suppliers.

'I think we're going to see more and more of these cases,' says Paquet, who confirms her firm is receiving an increasing number of referrals for advice when there's a complaint about a delay on the claim.

The outcome of these cases is good news for policyholders, who can expect a more responsive approach to claims in the future and better-quality service.
What is Section 13(1)?
Section 13 of the Insurance Contracts Act 1984 implies into every insurance contract a provision requiring each party to act towards the other with the utmost good faith. The duty applies in respect of any matter arising under, or in relation to, the contract.

Since the introduction of subsection 13(2A) of the Act in March 2019, a failure by an insurer to comply with the duty exposes it to the risk of a civil penalty, an amendment that Chief Justice Allsop has described extrajudicially as creating 'very real financial consequences for conduct which, when judged against societal standards of decency and fairness, falls short'.
Lessons for insurers
The Youi case was the first time the Australian Securities and Investments Commission has sought to enforce section 13(1) of the Insurance Contracts Act, but it's unlikely to be the last. Here's how insurers can avoid a breach:
Ensure policyholders are updated every 10 days about claims.
Be transparent with policyholders about any complaints made against service providers.
Put in place supply agreements with service providers to ensure a high level of service is delivered to policyholders.