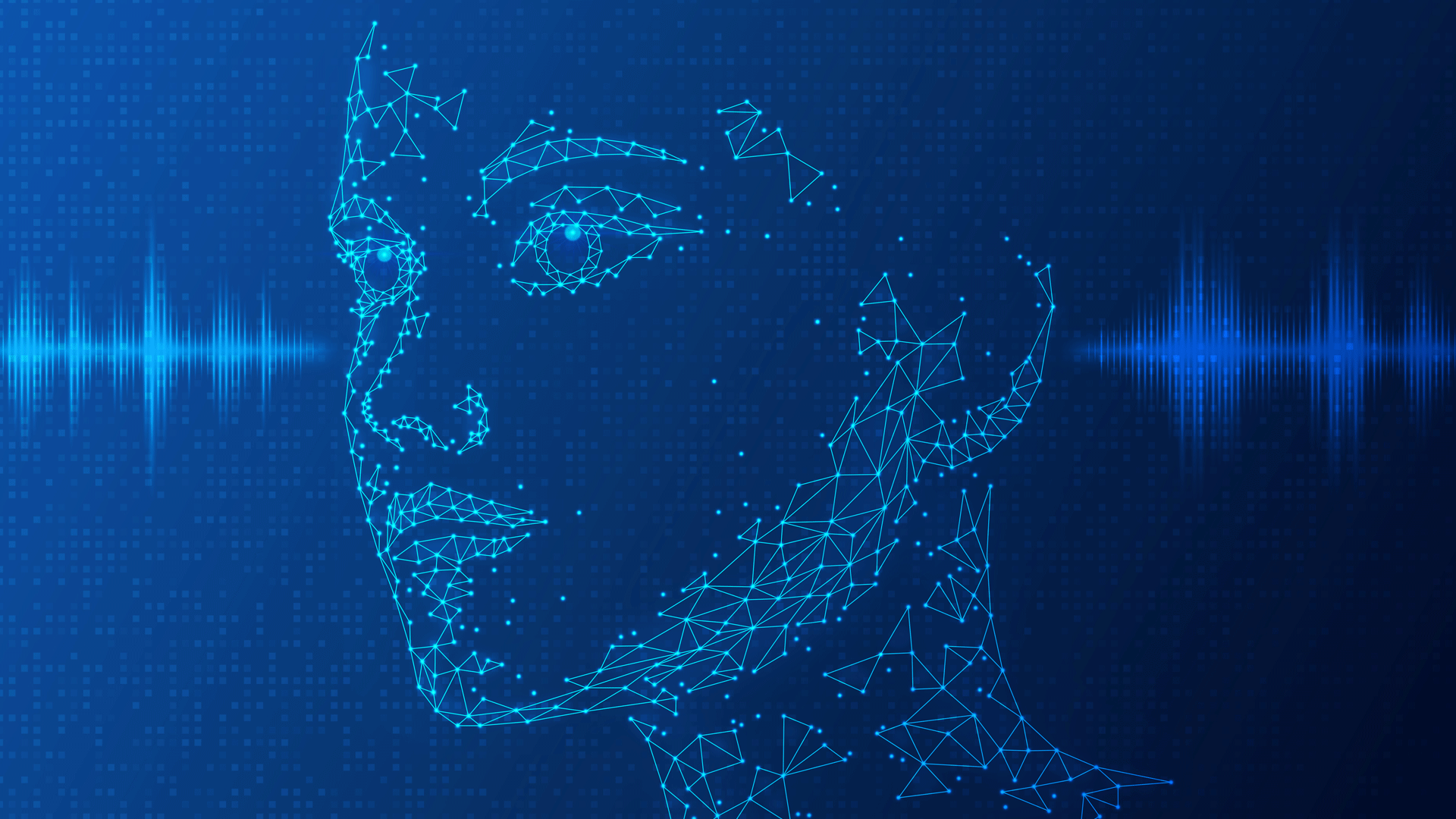 In Australia and globally, there is still a shortage of human resources, both in terms of the skill sets required and the number of people we need to fill the vacancies — and the impact of COVID has exacerbated these challenges.
While not necessarily a new problem for the industry, what now appears to be different is that we have new tools that can alleviate these issues.
Everyone is talking about artificial intelligence (AI) machine learning, digital solutions and predictive tools.
In the context of insurance, AI is transforming the industry by enabling more efficient processes, better risk assessment, enhanced customer experiences and improved fraud detection.
It is commonly perceived as uncomplicated, and many tech developments are incorrectly labelled as AI.
It's important for businesses to have solid foundations in place for all the pieces to come together to solve problems. Some of the key foundations for successful AI implementations are outlined below:
1. Data management and analytics — Data is at the core of the insurance industry, and AI relies on vast amounts of data to make informed decisions. Insurers, brokers and underwriting agencies need to effectively collect, store and manage data from various sources, such as policyholder information, claims history, underwriting data and market trends. Advanced analytics tools and techniques, including machine learning, can be used to extract valuable insights from this data.
2. Machine Learning algorithms — Machine learning algorithms are central to AI in insurance. These algorithms can be trained using historical data to identify patterns, make predictions and automate decision-making processes. For example, underwriters can use machine learning to predict the likelihood of claims, identify fraudulent claims, personalise pricing and optimise underwriting processes.
3. Predictive Modelling — Predictive modelling involves using historical data and statistical techniques to forecast future events or trends. In insurance, predictive modelling can be applied to predict customer behaviour, estimate claim costs, assess risks and determine premium pricing.
4. Natural Language Processing (NLP) — NLP enables computers to understand and analyse human language. NLP can be used to analyse policy documents, claims descriptions, customer enquiries, and even social media data to gain insights and improve customer service.
5. Automation and chatbots — AI-powered chatbots can automate customer interactions, such as answering queries, processing claims and providing policy information. This enhances customer service by providing quick and accurate responses, while also reducing the workload of human agents.
6. Image and video analysis —Computer vision techniques can be applied to analyse images and videos related to insurance claims. For instance, visual data from accidents can help assess damage and estimate claim amounts.
7. Fraud detection and prevention — AI can analyse large volumes of data to identify potentially fraudulent claims or transactions. Machine learning algorithms can learn from historical fraud cases to detect anomalies and patterns indicative of fraud.
8. Personalisation and customer insights — AI can analyse customer data to provide personalised insurance recommendations, policy options and pricing. This can enhance customer satisfaction and retention, while care needs to be taken to ensure compliance with regulatory advice scenarios.
9. Risk assessment and underwriting — AI can streamline and optimise the underwriting process by analysing applicant data and assessing risk factors more accurately and efficiently.
10. Regulatory compliance — AI can help insurers navigate complex regulatory environments by automating compliance checklists and ensuring that policies and procedures adhere to legal requirements.
11. Portfolio management — AI can assist in managing insurance portfolios by identifying areas of potential risk concentration and suggesting strategies to mitigate those risks.
As evident, there are numerous ways that brokers, underwriting agencies and insurers can drive efficiencies through the use of AI and machine learning.
AI-driven solutions are not only improving operational efficiency but also reshaping business models and customer experiences.
However, it's important to address concerns related to data privacy, ethics and bias while implementing AI technologies.
Central to realising the benefits, is the need to maintain data integrity, especially with respect to your core insurance systems and "golden records".