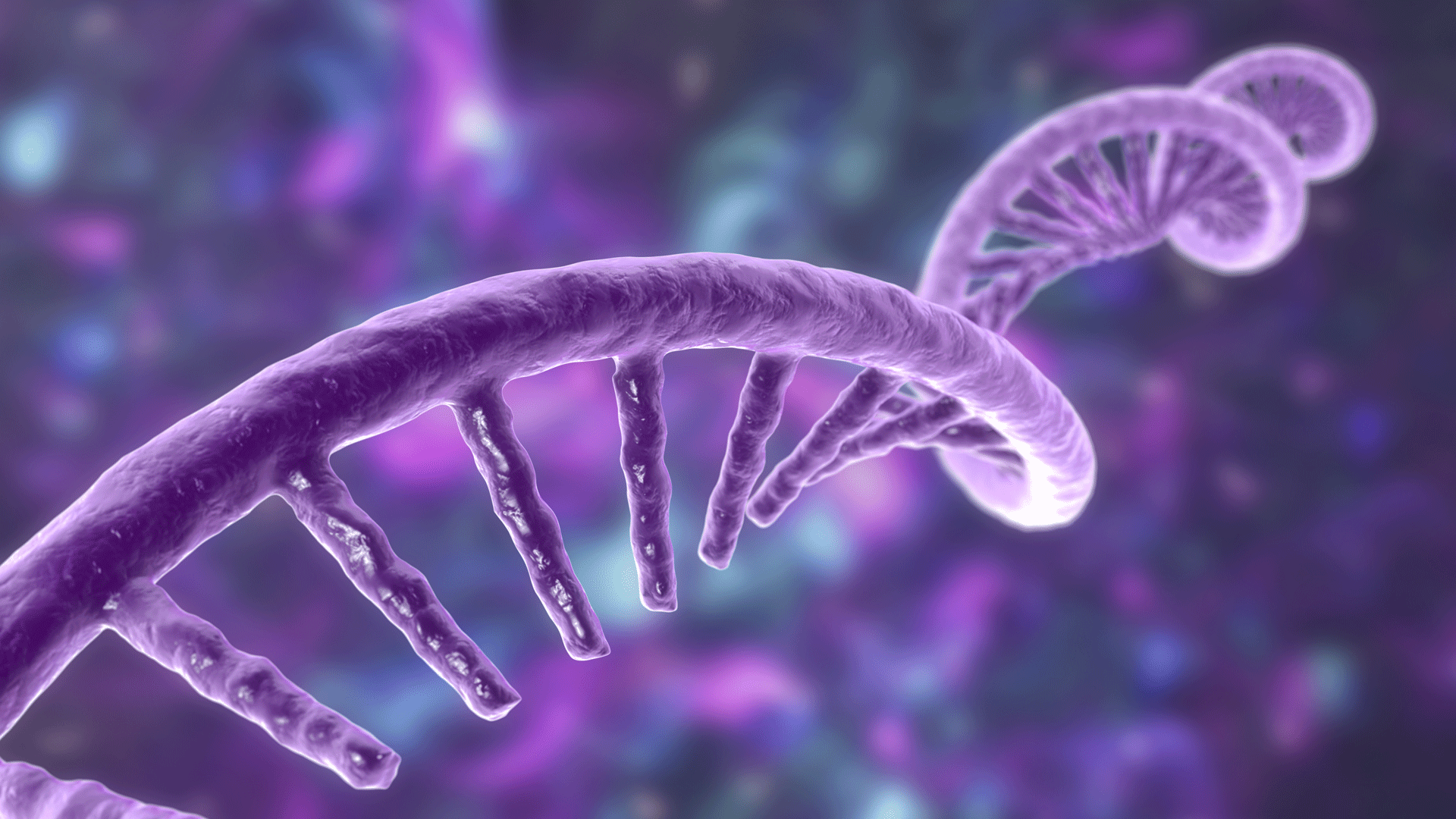 We've seen big improvements in cancer treatment in recent years. For example, a promising clinical trial for a cancer vaccine, whose underlying technology proved its mettle in COVID-19 vaccines, continues to progress at speed.
Re/insurers have a deep interest in medical advances, as they can drive product innovation that meets people's needs and help close the insurance protection gap.
Two decades of stunning progress in cancer treatment have contributed to a downward trend in cancer mortality in many countries.
With advances like the first targeted therapies back in the 1990s, "guided missile" antibody drug conjugates, immunotherapies and tumour-agnostic treatments, patients who once faced difficult prognoses now have more hope than ever of beating their disease.
World Cancer Day heralds optimism
With the international community marking World Cancer Day on 4 February, a recent development on the cancer treatment front offers yet another optimistic signal.
Scientists conducting a clinical trial have combined a so-called checkpoint inhibitor — a monoclonal antibody that helps take the brakes off the body's ability to recognise and fight tumours — with a new mRNA-based personalised "cancer vaccine" in patients with the deadliest form of skin cancer, melanoma.
Early results show the combination described above cut the risk of recurrence or death by 44 per cent over the checkpoint inhibitor alone.
From my perspective, based on my work in oncology at Munich's University Hospital and now in my current role as Swiss Re medical officer for Europe, the Middle East and Africa, this development is significant on numerous fronts.
The pandemic, as tragic and terrible as it has been, has allowed us a chance to gather invaluable data on the real-world safety and efficacy profile of the mRNA technology that powered lifesaving COVID-19 vaccines.
Success of an mRNA cancer therapy now would further demonstrate that the value of this cutting-edge approach goes far beyond infectious disease.
Of course, regulators are yet to weigh in on the cancer vaccine's merits. Still, the melanoma trial readout represents a positive step, especially since mRNA technology can be personalised for individual patients and can be relatively easily and quickly manufactured.
That's the cancer researcher in me talking, as I consider the positive implications for melanoma patients, but also other difficult-to-treat cancers like pancreatic tumours where mRNA-based treatments have also shown promise.
Improving mortality
From my vantage point in the re/insurance industry, I'm no less excited about what advances like this — and many other promising technologies now in clinical trials — will mean for our clients and their customers.
Cancer treatment advances that reshape the field of oncology in coming decades carry the potential to underpin mortality improvement.
As more precise or personalised therapies with fewer side effects win regulators' blessings, including those that give practitioners options beyond chemotherapy, we will see less disability in patients exiting the treatment phase. The number of cured patients or those in long-term remission will rise.
This is truly great news. We are bound to see a higher proportion of people returning to "normal life" than we've seen in preceding decades.
Looking beyond the horizon, I see medical advances like these have the potential to help drive the continuing evolution of the insurance protection our industry offers to customers to meet their changing needs.
Treatment revolution, insurance evolution
Consider just one example of this: Critical Illness (CI) insurance, which delivers payments to people diagnosed with an illness covered under their plan. It was developed in the 1980s by a South African heart surgeon who recognised an unmet need in life insurance alone.
With his era's medical progress, including survival-boosting bypass surgery, he saw an opportunity for a new kind of insurance to defray major costs for patients whose lives were disrupted upon diagnosis of a serious disease.
The CI policies that emerged remain a lasting innovation, offering life-changing financial help to patients and families who otherwise might have been left vulnerable when breadwinners survived their illness, but remained infirm and unable to return to work.
CI continues to fulfill a key role for insurance consumers facing the "financial toxicity" that often accompanies a diagnosis, providing them lump sum payments for expenses not ordinarily covered by other kinds of insurance when they suffer a severe disease.
Fortunately, the four decades since CI's creation have seen even more headway in medical science and treatment, leading to significant improvements in morbidity and mortality.
People are more likely to resume active lives identical to the ones they led before diagnosis.
And this continued progress, for treatment of cancer and many other conditions, is now providing insurers new opportunities to improve CI product designs to better align with people's needs going forward.
Recovery and beyond
Ultimately, the exciting breakthroughs we're seeing in a vast array of treatment areas offer our industry opportunities to innovate insurance protection products for a new era, one in which survival rates are rising far beyond levels seen even a few years ago.
The mRNA cancer vaccine now undergoing clinical review is just another example of the progress that has the potential to contribute to this positive momentum.
Just as cancer investigators are hunting for the next discovery that prolongs and improves patients' quality of life, we as re/insurers should also be challenging ourselves to deliver products that provide an optimal environment for patients undergoing the acute phase of their diseases, to help speed them toward recovery and beyond.
With insurance protection innovations that advance with the medical breakthroughs that inspire us, re/insurers can better fulfill our own role in lifting societal resilience.
About the author
Professor Dr Tobias Schiergens is Swiss Re Life & Health Products Medical Officer for the Europe, Middle East, Africa (EMEA) region.
After studying medicine, he completed a residency in surgery at the University Hospital Grosshadern in Munich. Most recently, he served at that facility as head of the colorectal cancer center.
His medical specialties include cancer, surgical disease patterns and COVID-19. He has been the German International Committee for Insurance Medicine (ICLAM) bureau member since 2022.
This article first appeared on the Swiss Re Risk Perspectives blog and is reproduced here with permission.