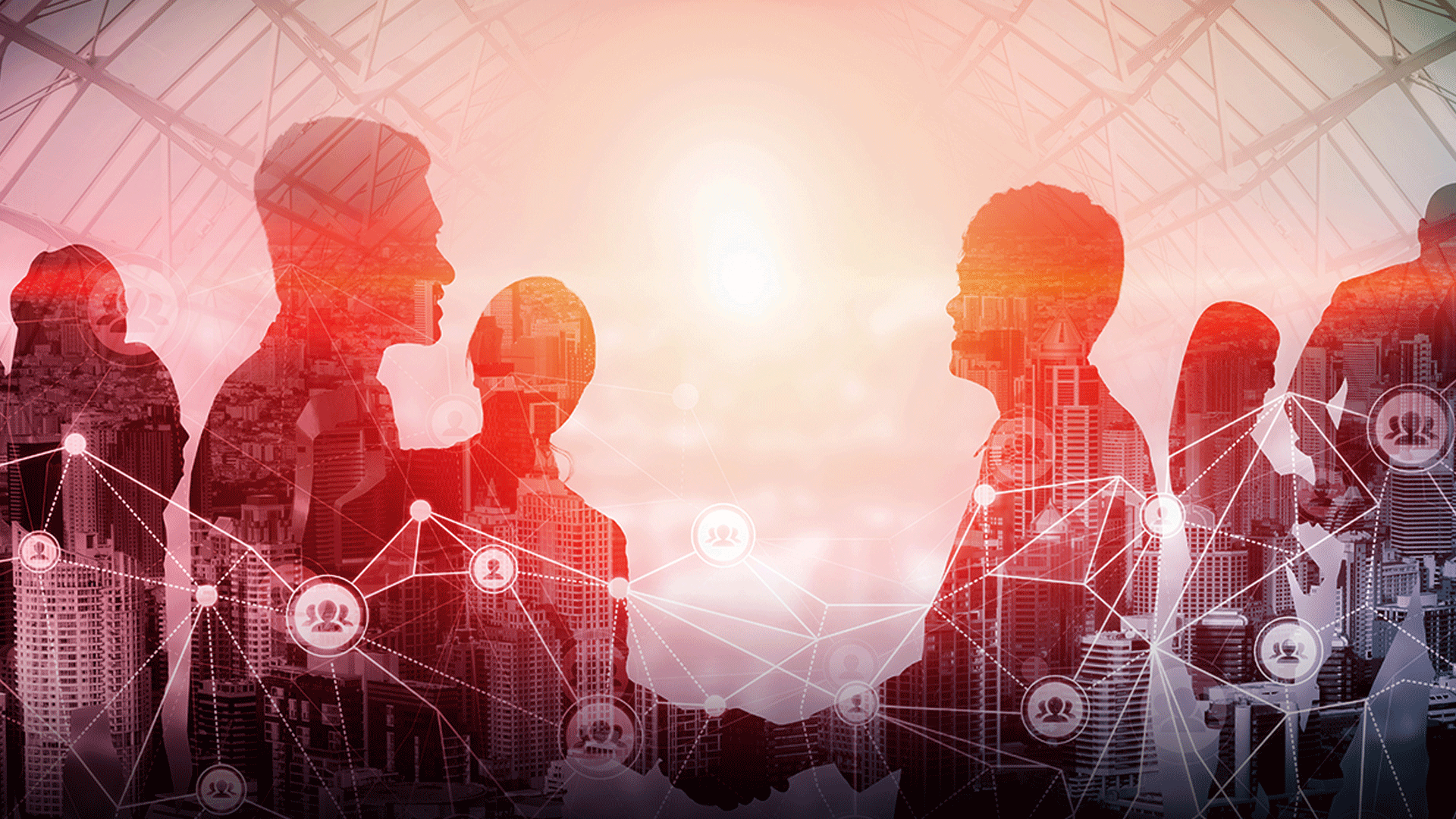 An onslaught of digital insurance solutions and industry challenges is intensifying the competitiveness of already tightening market conditions.
Insurance companies are being forced to be more proactive and innovative, while maintaining exceptional customer service. Thankfully, the insurance industry has entered a more collaborative phase, no longer viewing insurtech businesses as the competition.
Yannick Giguère, General Manager of EstImage at Stelvio Australia, firmly believes collaboration creates a win-win for insurers and insurtech.
"Collaboration overcomes so many challenges facing the insurance industry today and provides even greater opportunities for innovation in the way insurance is delivered and the products that are available to customers," Giguère says
"Stelvio has been delivering innovative insurtech products to the Australian insurance and repairer markets since 2001. It is this collaborative business approach that has seen the company recognised with Insurance Business 5-Star Technology awards."
The partnership proposition
According to KPMG, in addition to a constantly evolving competitive environment, Australian insurers now face multiple challenging trends impacting both their organisations and customers in the short and long term.
These challenges include (but are not limited to): regulatory and compliance transformation; simplification and cost optimisation; changing customer expectations; pricing and affordability; digital innovation and cybersecurity; competition for talent; mergers and acquisitions; a new international financial reporting standard (IFRS 17); and climate change.[1]
To overcome these challenges, insurers are looking for new ways to partner with their suppliers to achieve cost and operational efficiencies, enhance communication, comply with regulatory requirements and stay relevant.
Companies that fail to keep pace with technology advancements and industry changes are falling behind their competitors.
In fact, business survival is reportedly the number one reason that Australian organisations invest in emerging technologies.[2] Insurtech opens the doors to new capabilities for insurers and better levels of service across the entire Australian Insurance Industry.
Adapting the business model
Insurance companies are often large-scale organisations, with multiple departments and sign-offs required to action changes.
The very nature of insurance also means that companies can be slow to adapt, as their ethos is to mitigate and avoid risk. Digital transformations take a long time to implement due to these factors.
However, Insurers are becoming more agile and willing to experiment with digital offerings through proof-of-concept testing.
By trialling a solution in one particular business unit, insurers are able to achieve the outcome they need before rolling it out company wide.
An insurer's internal IT, change and transformation teams should not be replaced by insurtech companies, but rather, see them as the opportunity to understand their own current business model and challenges.
The insurtech offer
Collaboration with the right insurtech company paves the way for insurers to deliver new levels of customer responsiveness, enabling faster claims decisions and adjustments, and improving cost effectiveness in insurance operations.
These are achieved through:
structured data exchange — Integration across the workflow management systems of various suppliers means data is shared securely, in real-time, across platforms. This speeds up the claims process, eliminates duplication and reduces clerical errors.

insights and capabilities — Insurtech allows new levels of data and hyper-personalisation to customers. A highly personalised and proactive experience for customers encourages brand loyalty.

an interconnected organisation — A centralised hub that facilitates information sharing across suppliers, regardless of their own preferred workflow tools, creates an interconnected organisation. The claims process is kept on track, thus enhancing customer experience, due to the required information being shared seamlessly, quickly and securely to all authorised users. In addition, insurers are able to see a 360-degree view of their operations and claims process.

positive employee experiences — Intuitive systems allow work to be automatically assigned and reduce arduous administrative tasks. This gifts employees with time to focus on more satisfying and higher-value initiatives.
What's in it for insurtechs?
Insurance companies provide insurtechs valuable insights and information about the current market and how their product offerings could be improved.
Additionally, insurers deliver benefits for insurtech companies in the form of a broader and more diverse portfolio of underwriting partners. This allows them to expand their coverage options and acceptance criteria.
Ultimately a collaborative effort means that both insurers and insurtechs have access to the best insurance products and suppliers on the market, and they can deliver competitive solutions and better responsiveness to their target customers.
Working together also reduces the risk of insurance fraud through real-time access to customer and insurance data, and more cross-checks throughout the claims process than an individual insurer or insurtech could provide on its own.
The key to a successful collaboration
It is not enough to buy a technology solution or simply pay for the build and handover. Ongoing enhancements and development are crucial to ensure the software continues to deliver.
A collaborative partnership should be formed where the insurtech provider becomes an extension of the insurance team, not just the vendor delivering a project or solution, but also an equal partner once the initiative moves to business-as-usual.
This kind of partnership means:
open and transparent communication between the insurance company and insurtech employees.

building and maintaining cohesive relationships that nurture rapport, inspire trust and are based on authentic and consistent communication. Team members from each company must understand the overarching goals.

equal human investment in projects by dedicating the right decision-makers at the right level, with a shared commitment to the desired outcome. A solid investment in people and projects creates more cohesive relationships between insurers and insurtech providers in the long term.
The future of insurance in Australia depends on collaboration between insurance companies and insurtech providers.
Once partnerships are solidified, greater opportunities for innovation in the way insurance is delivered will appear, as well as enhancements of the products that are available to customers. When executed, this strategy will create a win-win situation for all insurance stakeholders.