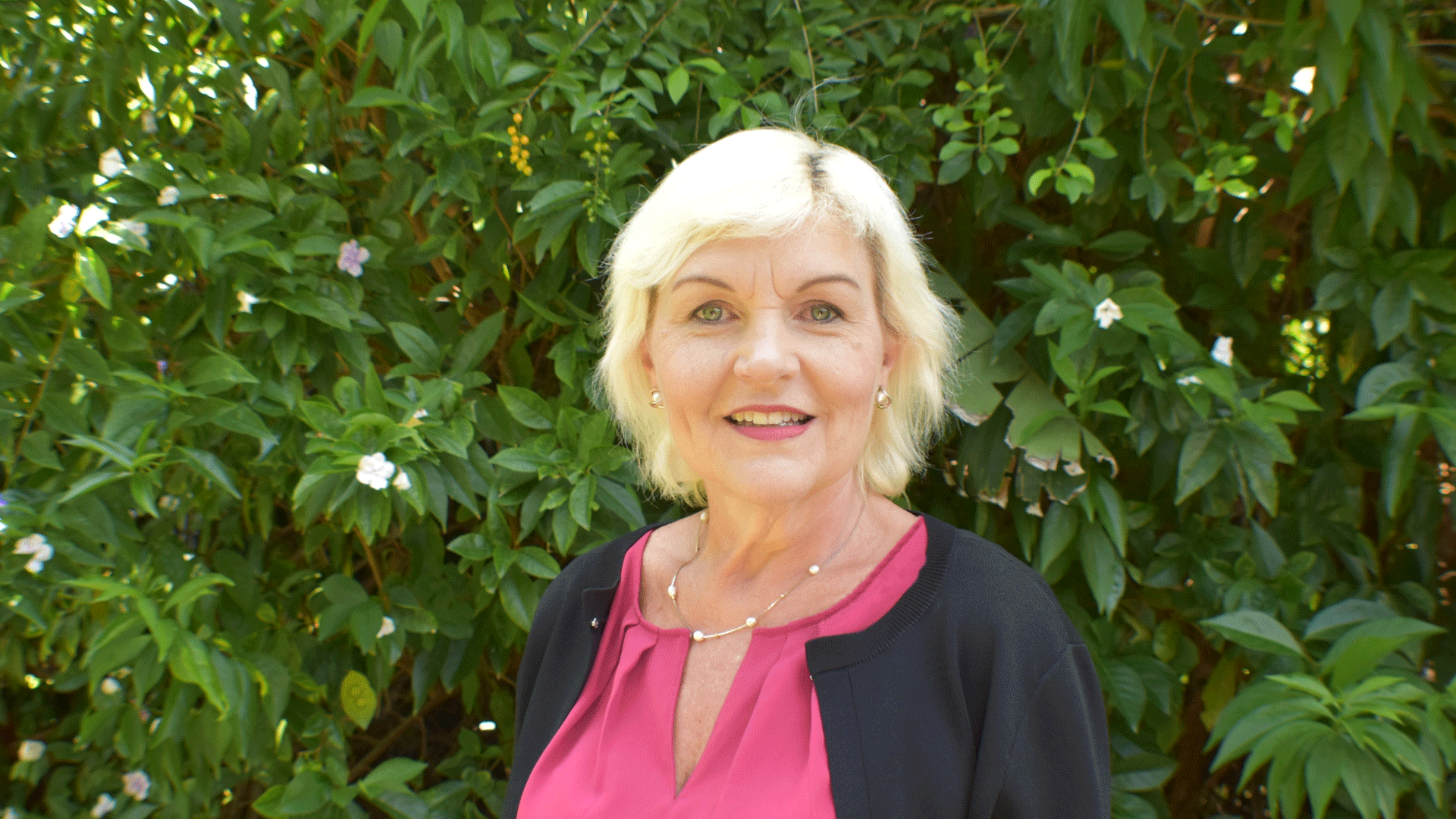 Alison Cameron believes the insurance industry has a role to play in closing the gap between Indigenous and non-Indigenous Australians.
That's one of the reasons she joined the ASIC Indigenous Financial Framework Committee, which seeks to build a stronger understanding of the needs and experiences of Aboriginal and Torres Strait Islander people and how they engage with financial systems.
2022 ANZIIF winner
Cameron's commitment to positive change was recently recognised with the ANZIIF Making a Difference Award 2022 for General Insurance, which highlights outstanding professionalism, commitment, achievement and passion in the industry.
"It was an honour to receive the ANZIIF Making a Difference Award, and a very humbling experience," says Cameron, Head of Product - Governance, Risk & Compliance at Youi.
"I was thrilled to receive the recognition for my work, but also acknowledge that I work with a number of committed individuals and get amazing support from my organisation."
Standing with the community
Cameron's career in insurance spans more than two decades and she has worked across the entire lifecycle of general insurance, including personal lines and commercial.
She has worked in a variety of countries, including the United States, India and Hong Kong, with employers such as Suncorp, Zurich, Youi. She has also held roles within the NSW Government and is currently a director on the board of Basketball Australia.
Cameron's leadership experience has extended across several industries, but the financial services sector has been her greatest source of career fulfillment.
"General insurance has provided me with strong foundational skills that I have utilised in all facets of my life," says Cameron.
"Experiences include catastrophe management, environment, social governance development, regulatory reform design and executive coaching, along with my leadership roles in operations, underwriting, IT, transformation, GRC and claims."
In a client's time of need
As an insurance assessor, and then manager of assessing teams, Cameron found helping people at their time of need "extremely rewarding".
"General Insurance has such a diverse range of jobs, and I have had the pleasure of working in roles across the entire insurance lifecycle, but, most importantly, I appreciate that within these roles I can make a positive impact in the lives of others," says Cameron.
"Standing with individuals and communities devastated by earthquake, fires and floods, and helping to rebuild lives, is a privilege," adds Cameron.
"Likewise, writing policies and developing monitoring activities to protect consumers and make insurance easily understood and to work as intended, is equally fulfilling."
Being of service
An opportunity to make a difference in the community attracted Cameron to a career in the insurance industry. She says a strong work ethic and a sense of social justice were instilled in her from a young age.
"My family is British and migrated to Australia in the late 1960s," says Cameron. "I think when you live away from your country of birth, you bring a unique perspective and empathy for cultural values.
"My experience of working in the United States, Hong Kong and India in diverse cultures has also strengthened my communication and collaboration skills."
A passionate campaigner for women's rights, Cameron is also a strong advocate for workplace inclusion.
"Words to live by are best quoted by Max Ehremann in his poem, Desiderata. I particularly love the line, 'Beyond a wholesome discipline, be gentle with yourself. You are a child of the universe, no less than the trees and the stars; you have a right to be here'.
"It is my favourite poem, as it reinforces that everyone has a right to be here, and we should not let our insecurities or fears prevent us from speaking up."
Access for all
ASIC's Indigenous Financial Services Framework is a public document that outlines key learnings from consultation about how Indigenous consumers engage with the financial system.
It will be used to inform ASIC's work and will be shared to encourage other external stakeholders to support positive financial outcomes for Indigenous consumers.
This includes developing governance frameworks and policies that will impact how products are designed and distributed.
Across financial services and products, ASIC continues to see an absence of tailoring to meet the values, needs and experiences of Indigenous consumers. Cameron wants this to change and is passionate about equal access for all.
In addition to product opportunities, Cameron is interested in raising insurance awareness among indigenous Australians as well as their access to affordable products.
"My focus is on affordability, accessibility and creating relevant insurance products and policies, particularly for Indigenous and Torres Strait Island communities," she says.
"I am proud of my career achievements and in my current position as Head of Governance, Risk & Compliance at Youi, I've have enjoyed the opportunity to be on the ASIC Indigenous Financial Framework Committee," adds Cameron.
"My role has enabled me to develop governance frameworks and policies that will have impacts on how products are designed and distributed.
Cameron says her career goal is to continue working in C-suite and board roles, where she can learn, grow and make valuable contributions to insurance customers and communities.
"I have already received praise and congratulations from my insurance peers, and my organisation on my ANZIIF Making a Difference award," she says.
"This encourages me to continue my work on financial literacy and to strive to make a difference in our industry,"