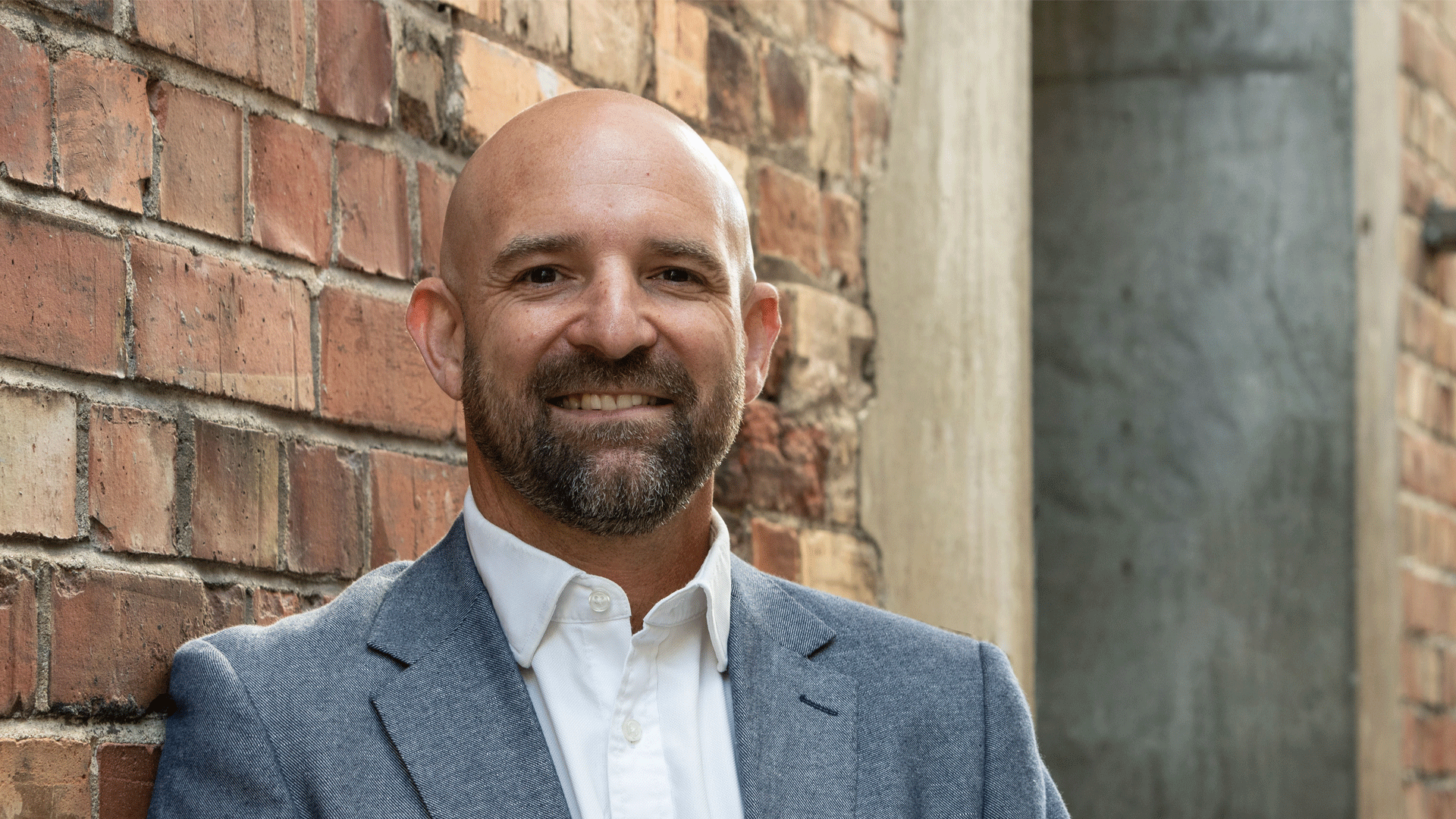 For Craig Kirk, Group Chief Underwriting Officer and co-founder of Delta Insurance, it takes a village to raise a child — and to grow and develop a business.
"At the end of the day, despite the considerable challenges for the insurance industry to overcome as a whole, such as climate change and skills shortages, we have enough talent and intellect to do it collectively if we all pull together," Kirk says.
A humbling experience
When he found out that he'd won 2022 ANZIIF New Zealand Insurance Leader of the Year, Kirk was shocked — especially since he didn't know he'd been nominated.
"I genuinely didn't think I stood a chance of winning the award, because there's just so many amazing leaders in the New Zealand insurance industry," he says.
"At the same time, I was very chuffed, very humbled and very honoured to be recognised, because [an ANZIIF award] is truly one of the ultimate forms of recognition you can receive in our industry."
Kirk adds that the win ultimately comes back to his team and supporters.
"I wouldn't be able to achieve anything without the amazing support I've had from the Delta leadership team which believes in me, but also the personal support I've had through the journey from my wife Lucy, in particular, who's been absolutely phenomenal."
Just in time
Originally from north Queensland, Craig Kirk completed a Batchelor of Business before taking a job at Westpac Bank straight out of university.
"But to be honest, I didn't really enjoy it," Kirk admits. "It wasn't that stimulating, and since I'd always had a hankering to see the world, I decided to throw [banking] in and move to London."
Just as he was about to run out of money, Kirk got a call from a recruitment agent with a role in professional indemnity with Zurich.
"I didn't really understand what professional indemnity was at that point in time, but I thought, well, that sounds kind of interesting. I need a job. And hey presto, the rest is history."
Also, within a couple of months of being in London, Kirk met Lucy, a New Zealander and they fell madly in love, which ultimately meant a move to New Zealand, where he has lived and worked to this day.
Kirk launched Delta Insurance with co-founder Ian Pollard. The two, who had worked together extensively at AIG in London both had Kiwi wives, and often joked about setting up their own underwriting agency when they inevitably returned to New Zealand.
But it wasn't until they both landed in Auckland at the same time that the idea began to fully take shape. Kirk was managing the liability portfolio for Lumley at the time, and despite a great love and respect for the business, he decided it was time to answer his entrepreneurial call.
New Zealand opportunity
Delta Insurance was launched in 2014, with Kirk planning to take advantage of the opportunity to grow quickly and capitalise on rapidly developing new technologies.
"At the time, we felt that there was a lack of innovation in the New Zealand market," Kirk says. "We thought service standards could improve and that there was the need for a focus on education and thought leadership."
Kirk is extremely proud of having grown the original Delta team of five to over 60 "amazingly talented insurance people" and fulfilling his and Pollard's ambition to expand internationally.
"Expanding overseas isn't for the faint hearted," he shares, "and we've now done it twice. In 2017, we became the first Lloyd's Coverholder in Singapore, an exciting achievement in itself, and then we launched in Australia in early 2022."
Another proud achievement is becoming just the second MGA [managing general agent) globally to receive a performance assessment of "PA-2 Excellent" from AM Best.
While this required a rigorous, independent process incorporating the company's team and compliance approach, as well as the performance of its portfolios, Kirk says insurance is "all about people, full stop".
Bringing the best on board
As a leader, he describes himself as "the opposite of a micro manager".
"Bringing the best people on board and developing them is Delta's focus," he says.
"I aim to build a high-performance culture around my people and to provide them with the tools and support they need to succeed. Then I let them do their thing. Effectively that's a winning formula from the outset."
Kirk says bringing new solutions to the market is also very much part of the Delta philosophy.
"When we launched the business, we felt there wasn't much point coming to the market to do the same as everyone else," he says.
"We really wanted to focus on providing meaningful solutions and outcomes for customers to help them develop a risk management culture within their business. Including insurance as a part of that has worked well for our end customers, our broker partners and the business."
For example, Delta Insurance is recognised as a market leader in the cyber insurance space, and it was the first local company in New Zealand to offer environmental liability insurance and fully comprehensive policies for UAV (drone) operators.
"Constantly looking at what we can do better or differently is very much in our DNA," he says. "We're always encouraging our people to think outside the box and be both solutions-oriented and creative, even in times where you might consider there isn't that luxury."
Irons in the fire
Another of Delta's success strategies has been bringing new talent into the market starting with getting graduates involved in research.
"We've now delivered about seven white papers to the market which deal with risk management and emerging risks in particular," Kirk explains. "And we've been able to drive that research to provide more innovative solutions for our customers and broker partners."
Kirk stops short of revealing new products in the pipeline for 2023, but says Delta has "a few irons in the fire", the details of which will be shared "a little bit closer to delivering on them."
Rather, he confirms that the strategic driver of all decisions made at Delta continues to be its vision of making the world a safer place.
In terms of growing and expanding the business, Kirk says people, BAU [business as usual] and consolidation will be the main focus in 2023.
"We're still scaling in Singapore, and in Australia, where we're still very much a start-up, given we've been trading there for just 12 months. Growing our presence, looking to grow market share and exploring potential product propositions will all be priorities.
"In addition, we'll continue to invest in our shared services model, a central team that supports all our operating businesses which ensures that we've got the right governance and support processes.
"We are an ambitious organisation," he adds. "We're always looking at new opportunities, whether those are new product lines or new geographies. That's all part of the Delta plan."
Find out more about ANZIIF New Zealand 2022 Insurance Industry Awards winners