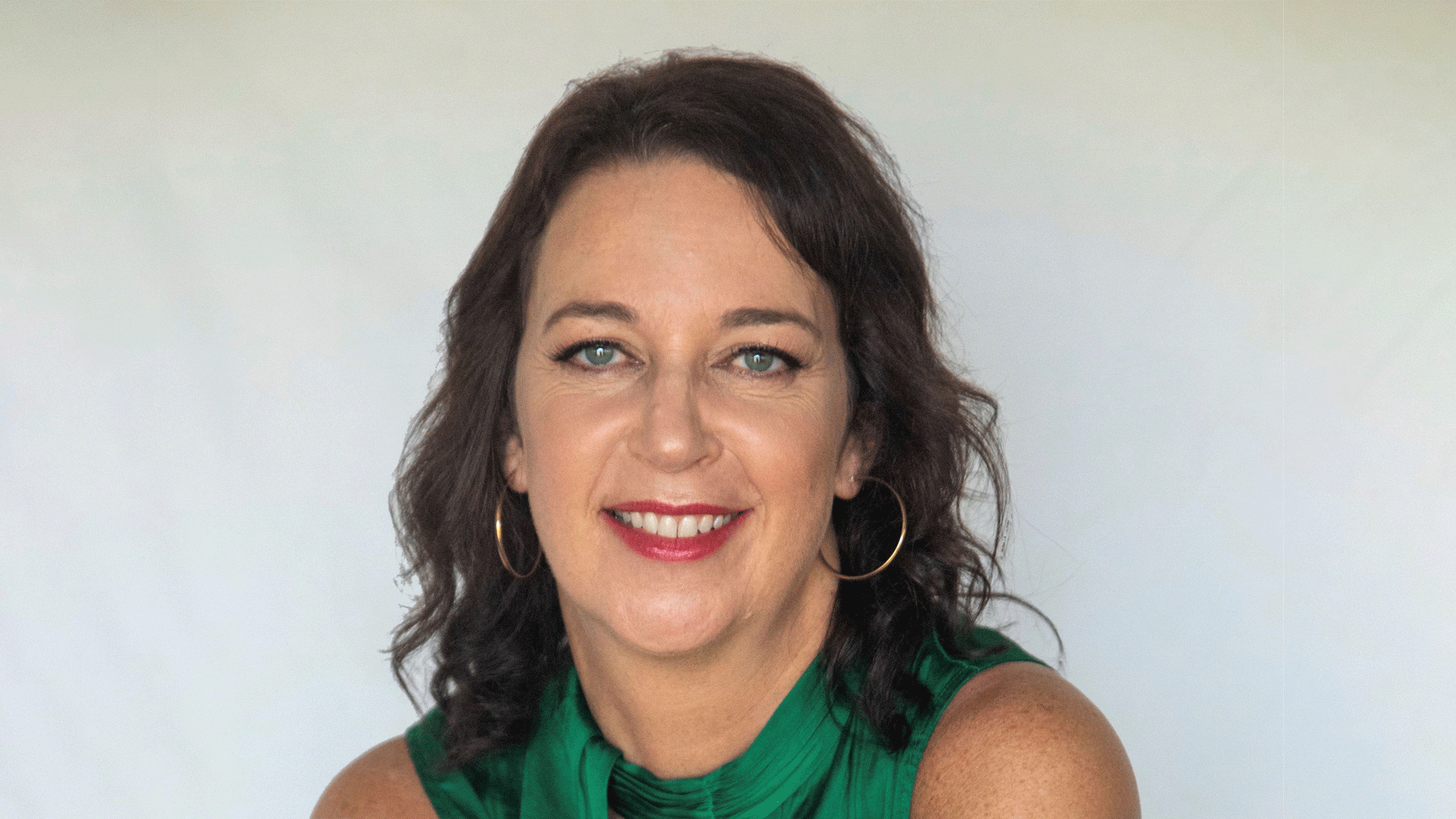 For Ali Wilkinson, Head of Pacific Operations at Tower, a standout moment in over 25 years in insurance, was her team's response to the Hunga Tonga Hunga Ha'apai volcanic eruption and subsequent tsunami in Tonga on January 15 this year.
'We had to be innovative and nimble,' says Wilkinson, who won the 2022 ANZIIF Making a Difference Award — Claims.
'With internet and communication cables severed by the eruption, international communications were cut off for five weeks. We had to receive information and share instructions by satellite phone.
Despite the setback, Wilkinson's team ran radio ads advising all people of Tonga how to protect their assets from further damage and how to make a claim.
'We learned from previous large events in the Pacific that inflation of building materials becomes an issue when rebuilding begins all at once,' she says.
'Our teams moved quickly to ensure that key suppliers were provisioning adequate supplies for the Tonga rebuild at fair prices.'
The first claim was paid a month after the eruption, as soon as online banking networks were re-established.
Courage and commitment
Wilkinson is extremely proud of her teams' courage and commitment to supporting their customers during a difficult and traumatic time, noting that their dedication to do what's right really made a difference to claimants' lives.
She says experiencing the impacts of a natural disaster first-hand during the Christchurch earthquakes in 2010 and 2011 was formative.
Now living in Fiji since 2019, she has witnessed the devastation of volcanic eruption, tsunami, earthquake and cyclones and considers herself highly experienced in responding to large natural disasters.
Originally from Europe, Wilkinson grew up in the UK and France.
After university, she worked for AXA, acquiring and growing businesses globally. It was a fast-paced, bilingual work environment, where staff learned from each other and swiftly applied best practice.
'In hindsight,' Wilkinson says, 'we were living agile before it had been given a name!'
She considers herself fortunate to have been chosen to participate in AXA's professional development program early in her career, where she worked alongside experienced senior managers, in wide-ranging projects around the world.
Being trusted from the outset fostered her confidence and belief in herself. 'I worked in an environment where there was no fear in having a voice and asking questions or taking a different view,' she says.
Wilkinson now adopts the same management approach with her own teams. She loves 'to spot potential, and nurture and drive growth in my staff.'
A positive force for customers
The desire to be a positive force for customers inspired Wilkinson to work in Claims. She recognises that 'faceless processes' compound the stress that customers experience in claims events, and wants to bring 'a human-centric approach' instead.
Her aim is to create smooth procedures where damaged or lost items are repaired or replaced quickly, leaving customers happy with the claims process and outcome. 'At Tower we talk about "beautifully simple and rewarding experiences,"' she says.
Wilkinson is responsible for business continuity planning and implementation for Tower's seven Pacific entities. She had been in role for less than six months when the pandemic began.
She worked on Tower's initial response, assisting over 100 staff throughout the Pacific to set up to work from home while lockdown was being rolled out in various states.
This was particularly challenging because home broadband is not common in some of the environments where Tower staff work.
Emergency management
Wilkinson ran Tower's Pacific Emergency Management Team for the next two years.
She kept abreast of different government requirements for border controls, curfews and vaccinations, and ensured that staff morale and engagement remained high throughout multiple large events.
'No two days were the same. The passion and loyalty of the Tower team really came to the fore,' she says.
Wilkinson is committed to a proactive, preventative claims process. She is proud of the preemptive strategies that Tower employs, including risk-based pricing, to help better inform customers and communities about the risks their homes face.
She would like claims settlements to assist customers in preventing or mitigating future losses.
'This could be through incorporating technology and design changes that build resilience into the new home or vehicle,' she explains.
'In the future this could even be through the use of technology that alerts a customer to security or structural concerns before a claim occurs,' she adds.
Innovative products
Wilkinson is excited about Tower's new parametric product pilot, Cyclone Response Cover recently launched in Fiji, which helps increase insurance accessibility for weather events, using third party weather data to enable precise automated claims decisions.
Rapid payments are made via a mobile wallet or other payment modes that suit the customer.
Wilkinson regards this as 'a fantastic example of automating straightforward claims and a major step forward for customers and insurers.
'It enables claims staff to focus on assessing more complex claims and adding the human element to the customer claims experience and Tower has plans to expand it throughout the Pacific.'
Keen to spearhead technology developments
Wilkinson predicts that developments in technology will massively impact the ways that claims teams operate in the future.
She loves working in developing markets where technology plays an important role in the adoption of insurance and her vision is to implemented the types of repairer networks, integration and relationships that exist in mature, developed markets across the Pacific.
'My team already uses remote apps for assessing and I'm keen to develop this further,' she says. 'We're currently stepping away from claims to focus on organisational and operational transformation projects.'
She also notes that climate change is already having a marked impact on the industry, and warns that extreme weather events will become more common and severe.
'Pacific communities will be severely impacted,' she says. 'We must respond quickly to play a critical role in the sustainability of communities.
'The insurance response, alongside NGOs and international aid, can play a substantial role in building resilience and assuring long-term viability of these communities.'
A proud win
Winning the ANZIIF Making a Difference Award is important to Wilkinson, as it acknowledges the proactive approach from her teams made a significant difference to customers experiences and outcomes.
'While other claims awards focus more on the technical and process side of claims, the Making a Difference Award resonates with my own values and professional ethos,' she says.
'It also aligns with one of Tower's core values: "Our customers are our compass". This award is industry recognition of the value of a proactive, human-centred approach.'