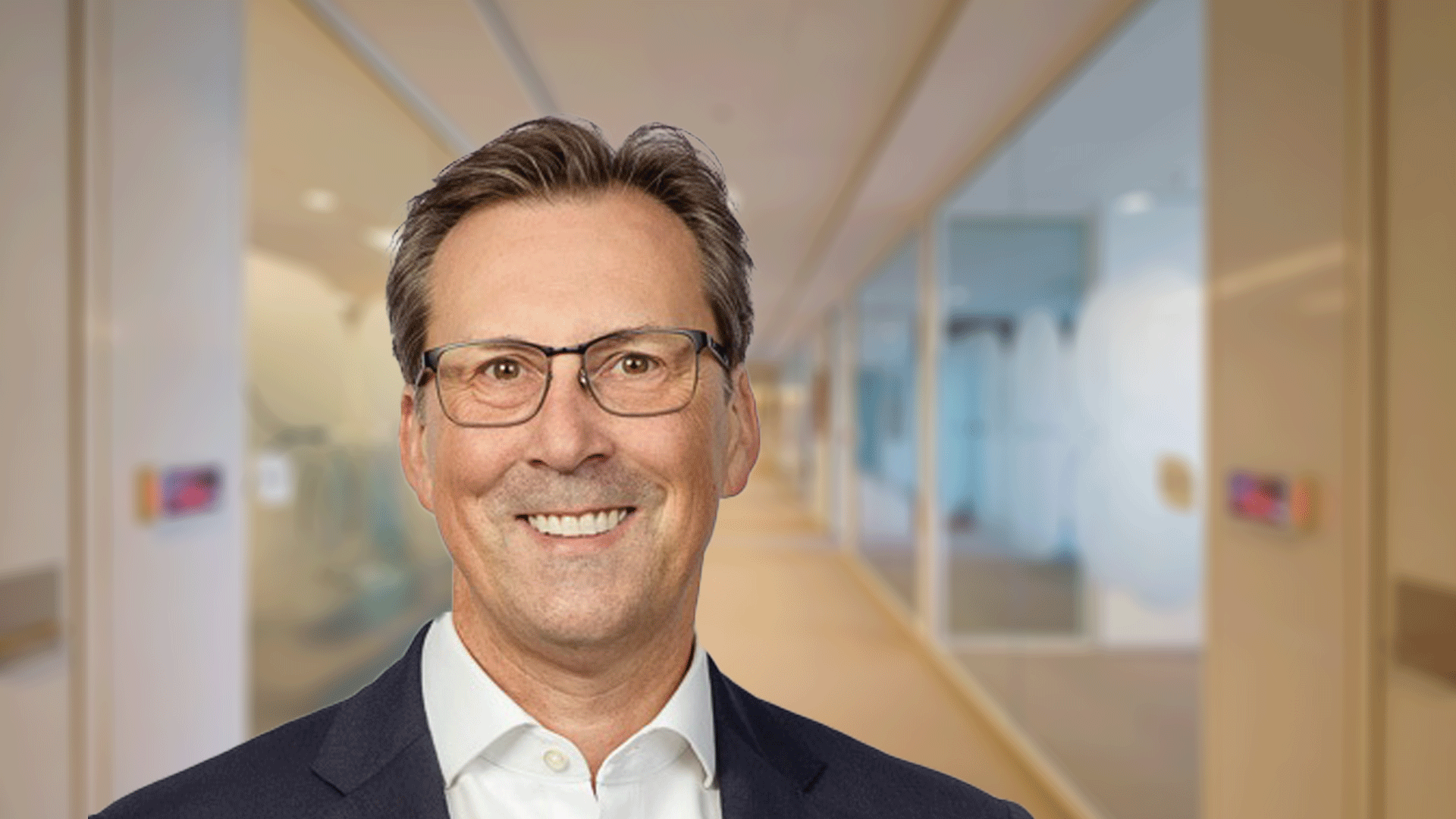 Insurance leaders may be breathing a sigh of relief that another challenging year is almost over.
Rising inflation, higher interest rates, natural disasters, labour shortages and supply chain disruption are just some of the obstacles they've navigated throughout 2022.
Tim Plant, Chief Insurance and Strategy Officer at IAG, believes the insurance industry is in the midst of significant change that will help it to meet the challenges.
'Insurers are re-evaluating the risks of cybersecurity, taking actions to address climate change, and transforming their businesses to stay competitive in this digital age,' he says.
Plant is among a panel of insurance leaders who will reflect on the past year and explore the critical and current issues shaping the general insurance industry at the upcoming ANZIIF General Insurance Breakfast.
Now in its 34th year, the event brings together some of the finest minds in insurance to contemplate the future of the industry.
Broadening horizons
Plant has worked in insurance for three decades and says he was drawn to the industry because of the range of experiences it offered.
'I was attracted to the diversity of roles and breadth of opportunities across the sector,' says Plant.
He started out as a product manager for an agri-related underwriter in Australia and says the experience provided 'a springboard' to other broader positions, including international insurance and reinsurance.
'I've had the opportunity to lead businesses across all segments of property and casualty insurance, including corporate, commercial, small to medium enterprises and personal lines,' he says.
'I have enjoyed the diversity of experience and being part of a constantly evolving industry, including current opportunities and challenges with emerging technology, climate change, ESG and changing customer expectations.'
Step into the digital future
Plant says the rapid switch to digitised operations makes the insurance industry an exciting place to work — for both existing and new talent.
New ways of doing business are creating demand for a host of roles that previously didn't exist and this is sharpening the focus on the skills shortage, says Plant.
'In addition to the more traditional roles of actuarial, claims, underwriting, risk and distribution related roles, we are now also requiring skills and expertise in areas such as innovation, venturing, technology and data science,' he says.
'This is evolving our ways of working and how we attract a broad range of skills and experience to the industry, at all levels — from customer facing roles to senior leadership positions.'
Plant says IAG has been at the forefront of that change and that access to leading technologies and business models is crucial at a time when customer expectations are changing faster than ever before.
'Through our incubation and ventures hub, known as the Firemark Collective, we are able to tap into a talent pool of innovators in Australia and internationally,' he says.
'We were the first insurer in Australia to set up a scientist-led natural perils team, which is today made up of meteorologists, hydrologists, engineers, and spatial data experts.
'I certainly see it as an exciting time to be in the insurance industry and I think it's important we continue to create awareness about the huge opportunities in the broader sector.'
Facing the climate challenge
Insurers are on the frontline when it comes to the impact of extreme weather and Plant says the industry has a clear responsibility to address net zero emissions by 2050.
It's an attitude reflected in the ICA's Climate Change roadmap, 'Towards Net Zero and a Resilient Future', which was released in November 2022.
Focusing on advocacy and action, it proposes how the insurance industry can achieve net-zero and make substantial emissions reduction this decade.
It also outlines a pathway for insurers to undertake the more difficult task of reducing emissions associated with underwriting activities, the claims supply chain, and investments.
'For IAG, one area which will continue to be a critical focus is climate change,' says Plant. 'We take it very seriously, because of the direct link between changes in climate and the impact on our customers and communities, as well as the impact on our business.
Plant explains that IAG is managing its response to climate change risks and opportunities through its FY22 -24 Climate & Disaster Resilience Action Plan, which sets out our approach in three key areas.
'The first is our commitment to net zero emissions by 2050, across our direct and indirect operations, and we have set science-based emission reduction targets for our scope 1 and 2 emissions,' says Plant. 'We have already made good progress on these, with a reduction of 54 per cent since 2018.'
Plant says IAG is also using its in-house natural perils team to support the management of climate impacts on customers and business, as well as its our approach to underwriting, pricing and investments.
'The third area of focus is continuing to use our expertise and data to encourage greater investment in resilience and mitigation,' says Plant.
The year ahead
Climate change will remain high on the agenda for insurers in 2023 and Plant says working through the challenges associated with Scope 3 emissions will continue to be an important focus.
'IAG is actively engaged in sector and industry programs on Scope 3, including the UN-convened Net-Zero Insurance Alliance to help develop the methodologies and practices that will enable robust and consistent reporting and management of insurance-associated emissions,' he says.
Plant believes the industry must also embrace innovation and see challenges as opportunities in 2023.
'I see digital innovation as also driving further change across the industry in the year ahead,' he says. 'It will create new customer experiences, new pathways for how we work and new business opportunities.'