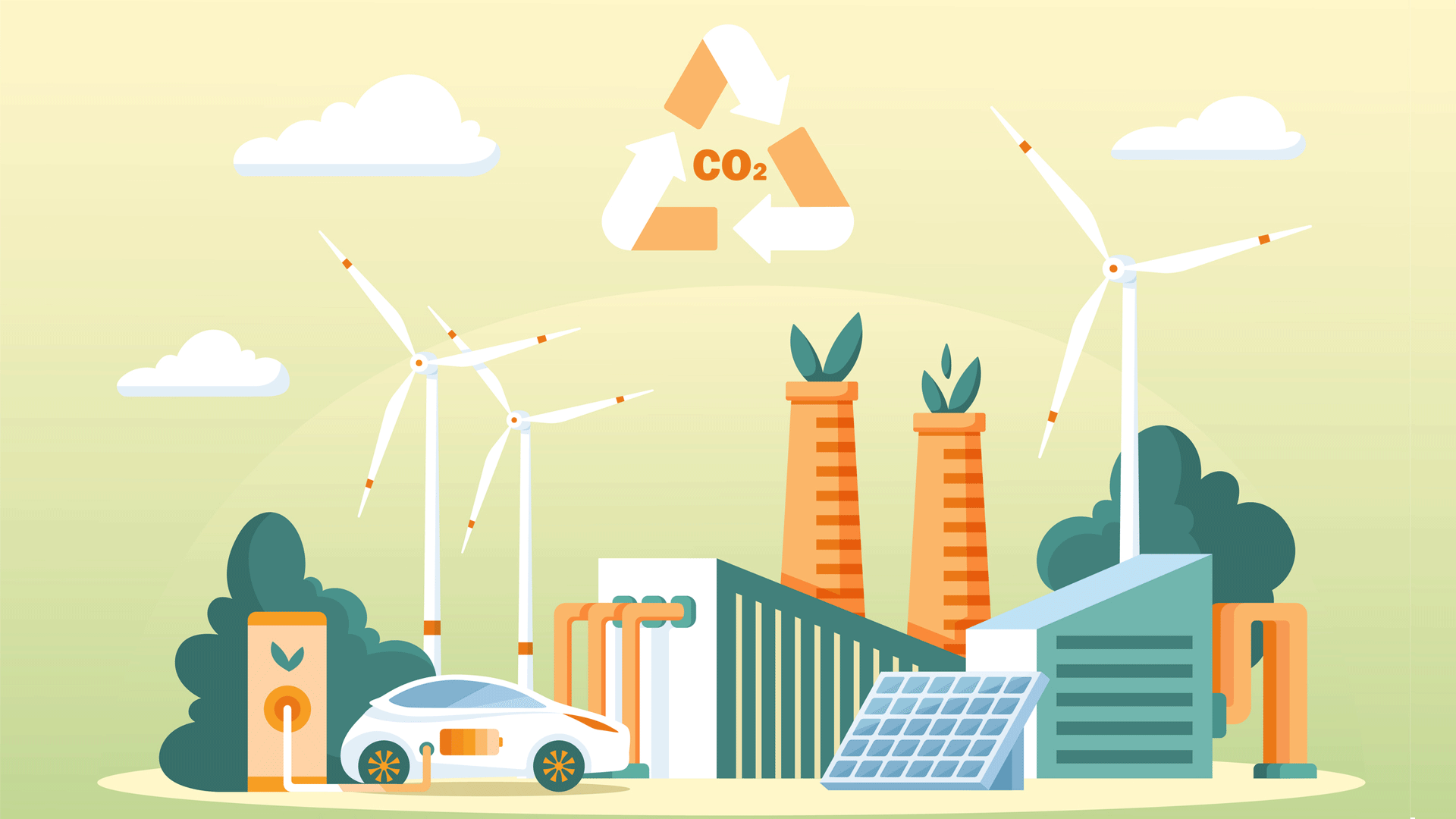 Since the Australian election in May, expectations have been high for a substantial increase in green energy investment from the federal government — especially given other countries across the Asia Pacific region have been making significant commitments for some time.
An expert team from HDI Global recently explored the topic in a Lunch and Learn webinar: Asia Pacific Renewables: Trends, innovations and learnings.
The demand for power
Investments in solar and wind in the Asia Pacific region could double over the next decade reaching US$1.3 trillion, according to a 2021 analysis by Wood Mackenzie. In contrast, fossil fuel investments are expected to decline by about 25 per cent to US$54 billion a year.
Meanwhile, many countries in Asia Pacific are still advancing their economies, resulting in higher energy demands.
While also experiencing population growth, the region has sometimes been described as an 'engine room' of global power demand that will account for nearly two-thirds of growth by 2050.
Tempering this demand however, is a strong focus on due diligence in the area of Environmental, Social and Governance (ESG) on an international scale.
'In particular, the environmental and social components of the acronym mean that it's no longer palatable for us to meet those increased energy demands simply by building more coal fired power stations,' says Haris Michaels, Underwriting Manager Engineering Australasia, HDI Global.
'There is a huge amount of pressure on governments to support the adoption of environmentally friendly energy generation solutions and that's where renewable energy comes into play.'
Renewable energy market
Michaels sees a significant number of merger and acquisition activity, in particular in the solar and the wind sectors.
'Our team has observed a trend towards ownership by specialist renewable energy companies,' he says.
In terms of insurance, this new trend means there is also a consolidation of insurance programs. 'Rather than several assets being placed on individual programs, they're being combined into one,' Michaels explains.
In Australia, there are quite a few large-scale renewable energy projects in the pipeline, for example, the Sun Cable project, an ambitious solar project in the Northern Territory.
Another promising project, the Western Green Energy Hub, is a major wind and solar farm planned for the south coast of Western Australia. Millions of tons of green hydrogen will be produced there for Australia as well as for export.
Plus, the Asia Renewable Energy Hub, a large centre for wind and solar energy, is currently under construction in the Pilbara region.
'In Australia, HDI Global SE local Liability and Engineering teams have underwritten more than 100 new construction projects for renewables in the past three years,' Michaels confirms.
Major growth in Asia Pacific
In Singapore, the government is promoting rooftop solar farms and panels for residential housing and schools.
According to Terence Tang, HDI Global Underwriting Manager Engineering for Greater China, South-East Asia & Korea, there is also a new trend in Asia towards floating solar.
'We have seen some interesting projects in Taiwan, the Philippines and Singapore,' Tang reports.
One Singaporean company, Sunseap Group, is planning a floating solar plant in Indonesia, with further projects in the pipeline.
Another trend in the region is wind turbines which generate energy in China, Taiwan, South Korea, Japan and in Vietnam.
Hydro is popular in the Philippines, Laos and Indonesia.
From Solar to Wind
Kenneth Cheong, HDI Global SE, Singapore Underwriting Manager Marine Cargo, South East Asia, Greater China & Korea, confirms that following many solar projects in Asia over the past several years, 'everybody's now moving towards wind farm projects'.
'From a marine cargo insurance point of view, solar projects are simpler as they just have the solar panels as well as the converters, and these are all shipped in pallets and containers,' Cheong says.
'This means there is less exposure, while wind farms have many components like the blades, the hubs, the nascelles, the generators, as well as the towers.'
Committing to renewables
Despite these efforts to implement renewable energy, more needs to be done.
If emissions from fossil fuels aren't curbed and climate change is left unchecked, Southeast Asia's economy could shrink by 11 per cent by the end of the century, according to the Asian Development Bank.
A recent Southeast Asia Energy Outlook 2022 report by the International Energy Agency (IEC) shows governments across Southeast Asia have set encouraging long-term plans for a more secure and sustainable future.
For example, the IEC report sites six examples of Southeast Asian countries that have committed to carbon neutrality and net zero emissions targets.
Tang says this is a positive step. 'This recent IEC report shows increasing investment will not only reduce the region's fossil fuel imports by 2030, but it will also enhance universal access to energy.'
Obstacles to be overcome
Nevertheless, there are still obstacles that need to be overcome in terms of renewables.
Fossil fuels like coal and gas allow for transmission grid stability, as Michaels explains: '[Coal and gas] are predictable and stable, whereas unfortunately, wind and solar are unpredictable. You can't generate solar energy without the sun.'
This means that countries implementing renewables require a complete redesign and the expansion of transmission networks, and this is where some of the newer technology comes into play.
In Australia, for example, some councils have already run with investments into small-scale battery systems, sometimes in the middle of a suburb, that absorb the excess generation from rooftop solar. This can then be discharged by the grid as electricity on demand.
Hydrogen generation as a solution
Eren Capa, HDI Underwriter, Engineering, argues that hydrogen is a versatile energy carrier.
'Hydrogen can be produced from the excess energy generated from renewables such as solar and wind,' he says. 'This is achieved via electrolysis, where the electricity from solar and wind is used to break water up into its hydrogen and oxygen parts. Using renewables makes hydrogen green.'
Hydrogen can also be stored for long periods of time on a large scale, to be used as a clean energy fuel (with applications in hard to electrify areas such as steelmaking, heavy transport and aviation) or it can be converted back into power (power to gas to power) to ease energy demand imbalances.
While power to gas to power is inefficient and expensive, creating demand for clean fuel by introducing a hydrogen economy offers the opportunity to reduce overall system costs. In turn the use of hydrogen could address grid stability issues caused by other renewables by supplementing battery storage and pumped hydro solutions.
Challenges of hydrogen
However Capa points out that hydrogen power solutions require a lot of space, use a lot of water and would rely on the development of a substantial hydrogen economy.
'The inefficiencies related to power to gas and power to gas to power must also be considered,' he says.
For insurance purposes, such challenges introduce complexity and risk that would necessitate the involvement of both underwriters and risk engineers with subject matter expertise to ensure the viability of renewables projects.
Despite the challenges, the team at HDI Global is excited about investments in the rapidly developing renewables sector across the spectrum, from the mega projects to the community scale ones.
'We are keen to continue building our books in the sector,' Capa confirms.