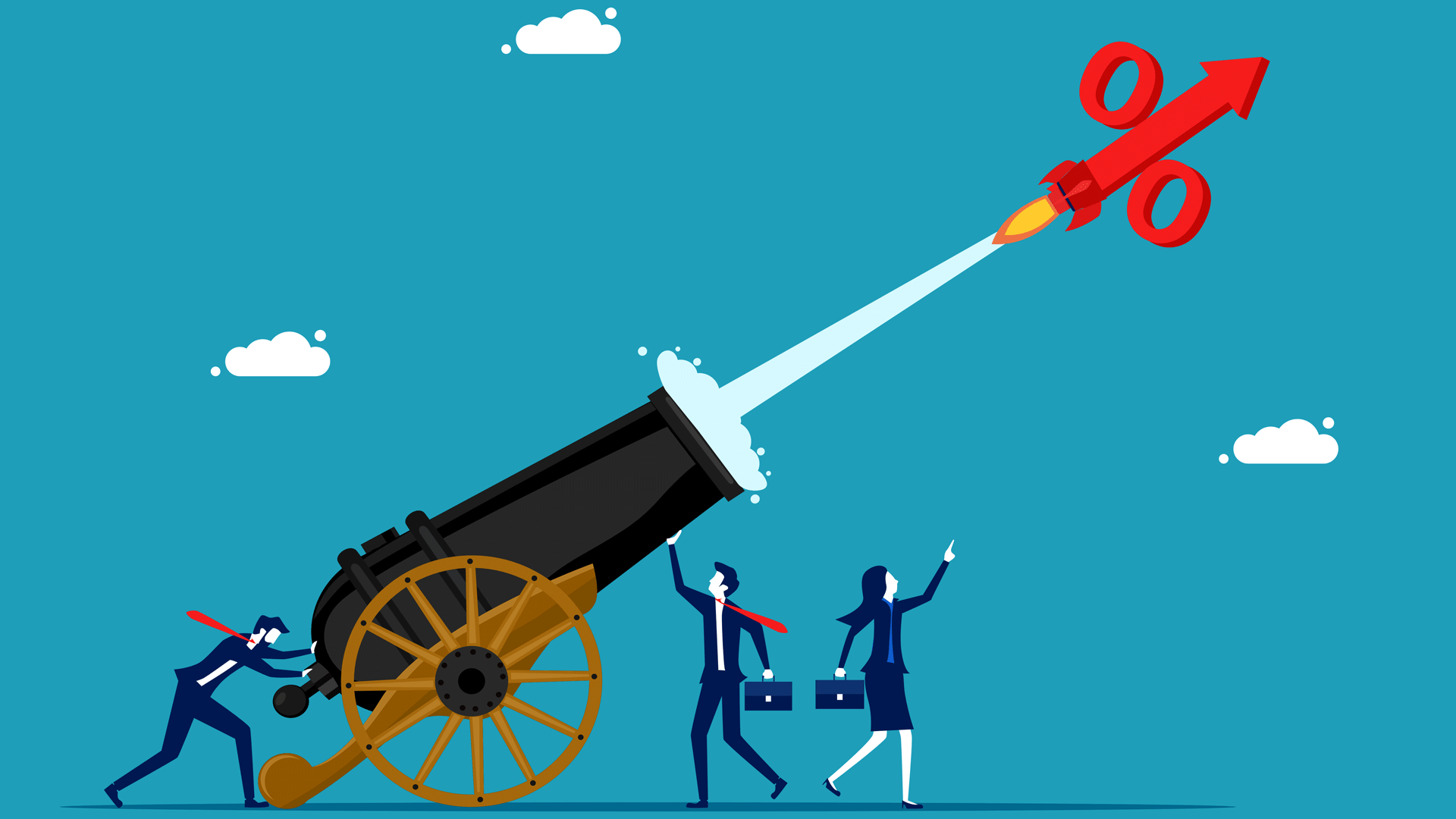 How will major insurance organisations endure in the future?
DXC Leading Edge conducted a global study to find out what insurers are doing now to compete more effectively and stay relevant and healthy. DXC presented its findings in the report Ensuring enduring insurers.
In August, Dr Alex Kokkonen, a senior industry strategist at DXC Leading Edge who co-authored the report, and Michael Araneta, associate vice president of IDC Financial Insights (IDC), were guest speakers at a virtual round table event where they reviewed some of the key insights from the report and IDC.
These included both the challenges the industry is facing and emerging opportunities.
Expanding ecosystems
Technology will undoubtedly continue to drive strategic change. For example, platforms that were once built for one entity or organisation can now comprise entire ecosystems designed to be open and extensible.
As a result, companies that come together through a merger or acquisition can expand and work together far more quickly.
New apps can also extend the value chain of insurance. 'It could be through improved distribution or product ideation, pricing or collaboration with other organisations,' says Araneta.
'This aligns with what we're seeing in the banking sector — for example, the way banks allow third parties to distribute their products.'
Need for flexibility
Insurers can also take a more flexible approach to change. 'Traditionally, they'd be confronted by huge transformation programs, especially for their core infrastructure,' Araneta says.
'Now they can do what we describe as abstracting some of the business logic from their core insurance systems — such as the distribution or policy administration — and modernise that rather than having to change the entire system. Change can be broken down into smaller and more manageable pieces.'
Kokkonen stresses that change also needs to be considered in a broader context than the insurance industry.
'There's been a lot of talk about the effects of digital transformation on people and what that means for them as individuals,' she says.
'But I don't think we can consider changes to insurance products in isolation from changes in the banking sector, and how these will affect customers' experience of all their financial transactions.
'We have already seen many changes in banking relationships, and they will continue with the growth of digitisation and personalisation. Personalisation is a widespread trend and personalisation of insurance products is inevitable. It's just a matter of when this occurs and to what degree.'
Speed of change
Kokkonen says the insurance industry's 'endemic resistance to change' will continue to be a challenge. 'It will be interesting to see how well the industry embraces the new era we're moving into and the opportunities that are emerging.
Building a 'culture of innovation' comes from the top, adds Araneta. 'Some executives are already doing this very well but, for others, it's a leadership challenge.'
However, customers also have a degree of control over how quickly change takes place.
'You can't force major changes on people no matter how beneficial you believe those innovations to be and how rapidly you believe they need to occur,' says Kokkonen.
'It's a matter of meeting customers where they are and delivering products they can absorb and integrate.'
The report set out a strong case for insurers to listen carefully, and respond effectively, to other requirements and preferences of their customers.
'One example is the requirement for insurers to be more helpful in their response to the impact of natural disasters,' says Araneta.
'There's a push towards improving the customer experience by providing payments in real time. As we've seen, areas of Australia and South-East Asia are very susceptible to flooding.
'Now insurers can use telematics and Internet of Things equipment to track the height of a flood so that payouts can be made as soon as it passes a certain threshold.'
Growth in demand
Following the pandemic, interest in insurance products rose across the Asia Pacific.
'This included general insurance products, and life insurance in particular, as well as the new types of insurance associated with climate risk,' says Araneta.
'Whether it requires investment in technology or a significant change in the business culture, insurers must make sure they have the capacity to respond.'
Clearly, there is significant opportunity across the region. However, one challenge unique to the Asia Pacific is the different sets of legislation and regulation that apply across many markets, some of which are still emerging.
'When you factor in other, more future facing challenges there are many levels of complexity to overcome,' says Kokkonen.
Taking action
The Ensuring Enduring Insurers report identified 10 practical and replicable areas of focus for insurers.
Investigating deep customer needs that have yet to be satisfied
Creating better alignment between IT and business operating models
Modernising technology to build capabilities but also to achieve cost parity
Improving the ability to attract talent, especially people with insurance technology skills and expertise
Using core skills of understanding and balancing risk to transform technology and digitalise safely
Explicitly tying technology strategy to business strategy
Building an ecosystem and platform to support insurance by configuration
Mining for disruptive risk data
Showing transformational leadership behaviours
Using game play for determining the best ways to use technology to compete more effectively and differentiate the business