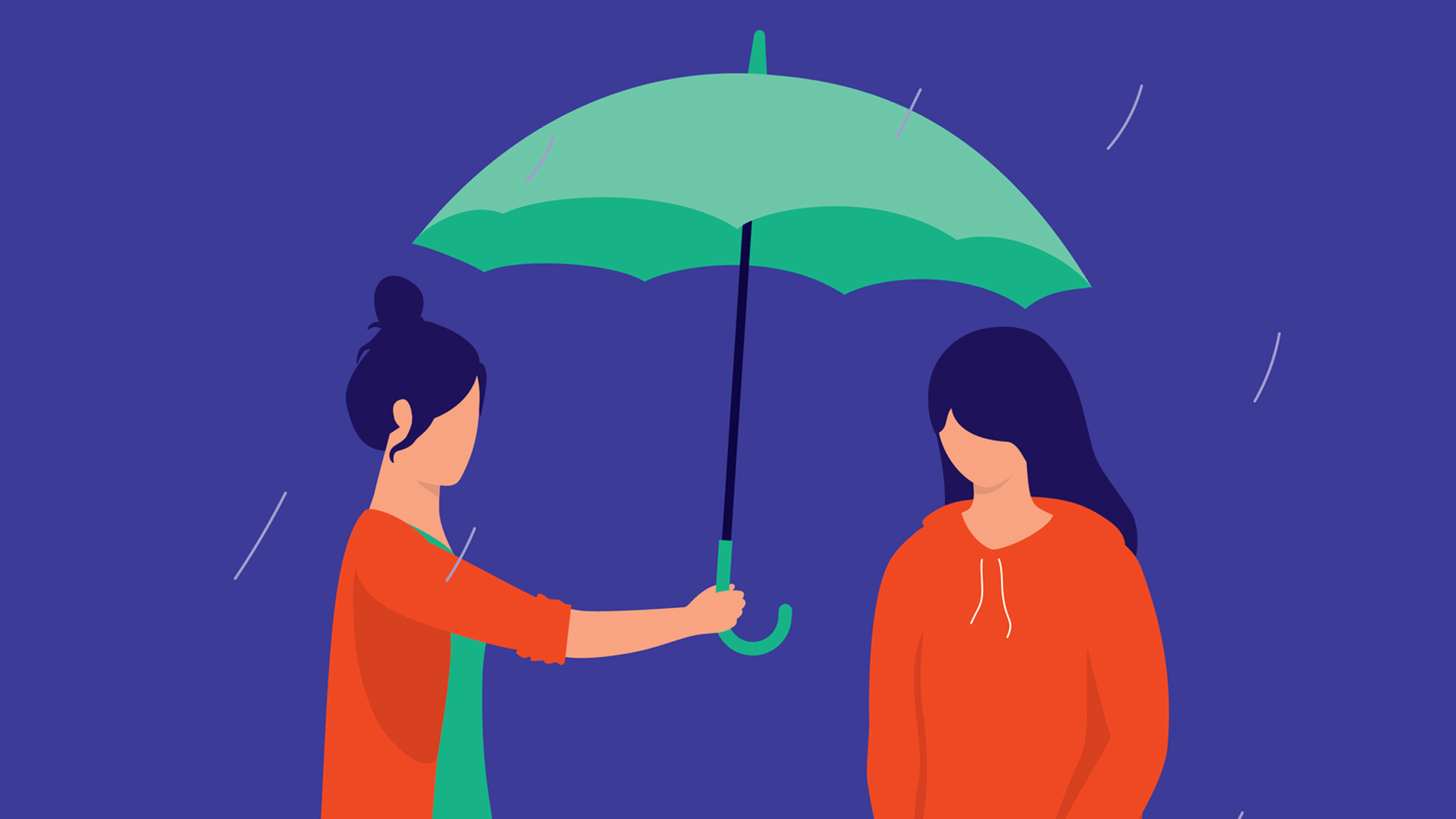 ANZIIF launched the Making a Difference Recognition Awards in 2021 to highlight individuals who go above and beyond the call of duty to show professionalism in their workplace, and for their customers.
Last year's winners shine
Last year's overall New Zealand winner was Ryan Jones, Claims Manager, Runacres Insurance. Hamish Blair, Business Development & Client Relationship Manager at Sedgwick, was awarded for his work in the New Zealand claims sector.
Jones started his career in insurance in 2009 as a claims consultant with IAG.
He stayed with IAG for the next 9 years, trying his hand at roles including EQ Claims, Claims Quality Analyst and Fraud Risk Consultant. In 2018, Jones moved from Auckland to Christchurch and took up the claims manager role at Runacres Insurance (Brokerage).
'I had been interested in the broker world for a while and so I jumped when the opportunity to join Runacres arose,' Jones says. 'Since joining Runacres, I have been the claims manager and am now currently enjoying my role as a broker.
Going forward, Jones would like to move into corporate broking.
Blair, like a lot of people, came to work in the insurance industry in an unplanned way.
He was self-employed at the time of the Canterbury earthquakes with 90 per cent of his work in the central business district. 'When this area sustained catastrophic damage in the earthquakes my work dried up overnight,' he shares.
'I had contacts within the insurance industry and was encouraged to apply for a role as a loss adjuster.
'I quickly discovered that it was an industry that challenged me professionally and is also incredibly rewarding.'
'I feel privileged to be in a role that enables me to support our clients, their customers and the wider insurance industry with the coordination and delivery of industry leading claims services and the response to day-to-day insurance losses and natural disaster events.'
Supporting communities
Blair's Making a Difference submission focused on the contribution he made in supporting the recovery of communities following significant events like the Canterbury earthquake sequence and his time in Puerto Rico following Hurricane Maria.
'At the heart of everything we do is a client that has suffered a loss. Any positive impact I can have supporting an individual, community or the wider industry to respond effectively in trying circumstances is something to be proud of,' he says.
Jones agrees that great customer service is centrally important to what he does. 'Claims time is when everyone, including brokers, insurers, and loss adjusters, pull together in order to help and add real value to a client at their time of need.
'Since jumping the fence and seeing things with more of a broker lens on, I now have a different appreciation of what brokers do and how often they go above and beyond in order to make a difference for their clients,' he says.
Building relationships
According to Jones, no matter what your role is within the industry, you need to be able to successfully build and maintain trusting relationships with clients.
'A great customer experience is all about exceeding clients' expectations,' he says. 'For example, clients rely on brokers for their advice and knowledge to protect their interests and livelihoods.
'Therefore, having good relationships and advocating for clients at both policy inception and claim time goes a long way to ensure that a respected client partnership continues well into the future.'
Blair argues that there are many factors that go into delivering a great customer experience.
He says the cornerstone is developing a detailed understanding of a customer's requirements and expectations and then going that extra mile to ensure you deliver on these expectations.
'To achieve this, it is vital that you are an active listener, take a genuine interest in what is most important to the customer and then delivering the required service in a knowledgeable, timely & professional manner.'
Jones adds that insurance is instrumental to our day to day lives.
'A significant loss can be a huge financial burden and insurance professionals play a vital role in supporting individuals and families through these unfortunate and trying times,' he says.
'Rightfully there is a certain level of expectation from clients at claim time however there so many examples on a daily basis where unsung heroes are going above and beyond to ensure they are making a difference in our clients lives.'
Stepping up
Jones and Blair both describe winning the Making a Difference award as an important step in their career.
Jones says he was pleasantly surprised to win, especially given the amount of people in the industry who make a difference on a daily basis.
'Without a doubt the insurance industry can be a tough place to work but equally it can be extremely rewarding.
'Winning this award was a nice recognition of the effort that goes in, not just by me but my colleagues and our insurance partners as well.'
Blair was humbled to have won the award and credits his peers and colleagues for their role in his success. He also acknowledges their support and guidance.
'The biggest thing about winning the award has been recognition that my work is having a positive impact in supporting the industry and the people I work alongside,' he says. 'This gives me motivation to keep doing more of the same.'
Winners call for peers to enter
Jones and Blair encourage other insurance professionals to enter the Making a Difference awards.
'These awards are a great way to showcase important work and give appreciation where its duly deserved,' says Jones. 'If you're one of the many claims professionals who make a difference every day then I strongly recommend entering these awards.'
Blair asserts that industry people seldom have time to pause and reflect on all the positive things they've achieved and the knowledge they develop and share on a daily basis.
'Submitting an entry for the Making a Difference Awards has allowed me to reflect on these things,' he says. 'It's an energising process that I would encourage anyone to embrace.'
Submissions for the ANZIIF Making a Difference awards New Zealand close Friday, 24th June.