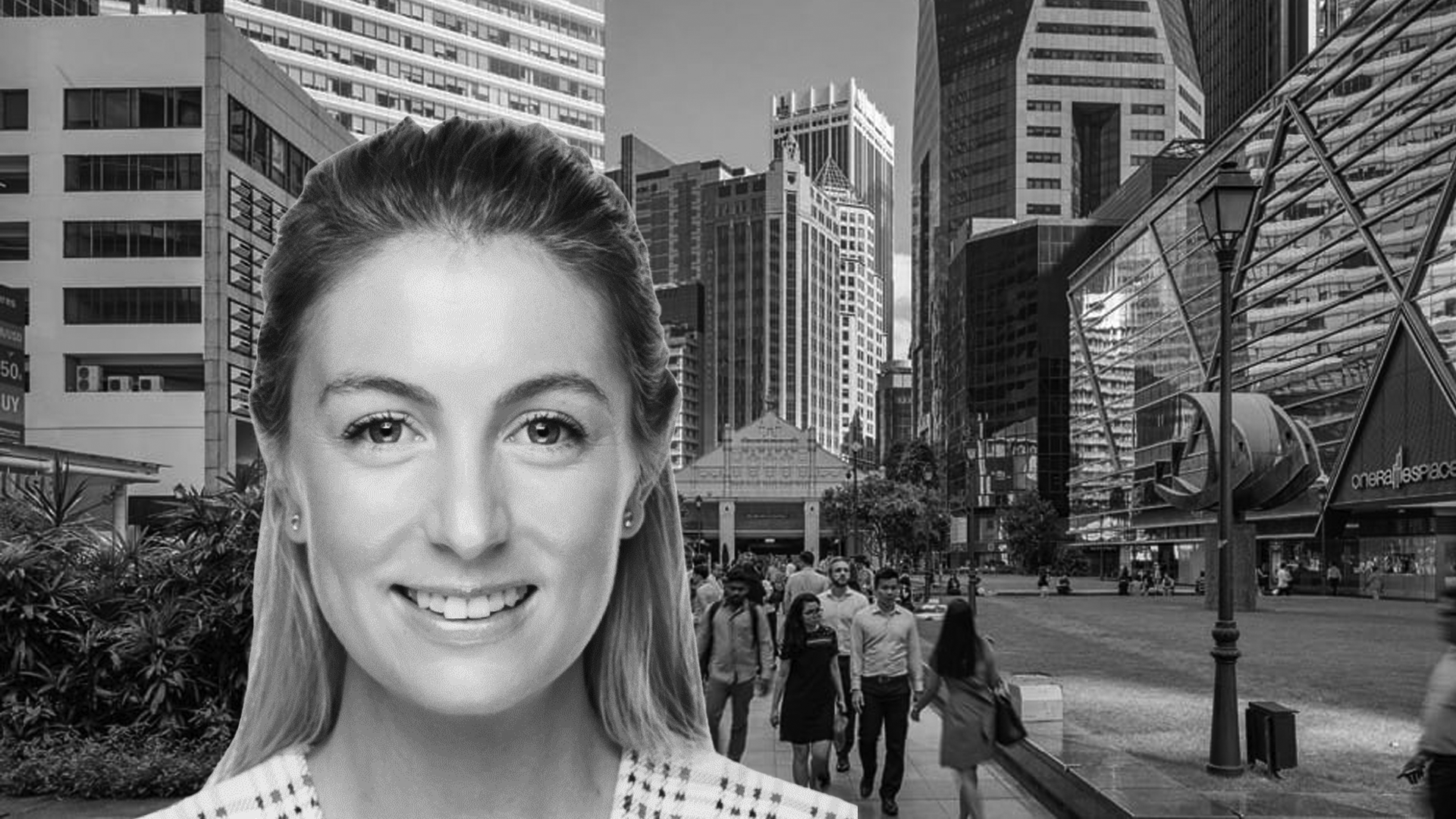 Eliza White, Managing Director Honan Asia, grew up on a farm just outside of Bendigo, Victoria.
'To this day, whenever I get home, a pair of gloves are thrown at me shortly after walking in the front door with an instruction on what needs to be fixed,' she says.
'Dad taught me determination and the ability to problem solve. Mum was loud and unashamedly herself. She taught me to stay true to who I am and to always have fun', says White.
Country values
White says growing up in a country town is one of the reasons she has been able to work well in Asia.
'There are many similar values between Asian culture and country people,' she says. 'For example, the collectivist society, particularly in terms of the importance of community.'
White is proud to draw on deeply rooted values of hard work, integrity and loyalty each day.
'I love the cosmopolitan lifestyle, but the farm will always be home,' she says.
After attending the local catholic primary and secondary school, White moved to Denmark and Melbourne to finish high school and University. She holds a Bachelor degree in International Business from RMIT University and is a Senior Associate of the ANZIIF. She also recently completed an MBA at Nanyang Technological University (NTU) in Singapore.
White started off her insurance career in the intern program at Zurich Insurance in 2011. She says it was a great program and gave her an overview of the insurance system from risk engineering through to claims.
After a few years at Zurich, she moved over to Starr Insurance Companies where she was part of a two-person operation at the time.
'Marty Ford was a great leader and I learnt a hell of a lot working for him. One thing in particular I appreciated in Marty's management style was he would tell you his opinion and then let you make your own mistakes,' White recalls.
Career move abroad
After six years specialising in underwriting, business development and operations at Starr, she moved from Melbourne to Hong Kong and Singapore with a lot of time working in China.
During her time there, the company expanded into new countries, integrated new businesses, put in place a centralised shared services team and rolled out new systems, all while growing at an incredible pace.
'Starr gave me a huge amount of opportunity to grow and learn and to get involved with the wider business, not just underwriting,' White says.
'The exposure I was fortunate to have at Starr set me up for my role at Honan.'
White met Andrew Fluitsma, Chief Executive Officer, Honan Group in 2015 having serendipitously sat next to him on a flight to a Worldwide Broker Network (WBN) Conference in Budapest.
'It was my first WBN conference and I didn't know anyone else there, but the Honan team took me under their wing,' she recalls. 'Ever since then, I watched while the Honan business evolved and grew throughout the region, and was finally asked to join the team in 2019…how could I say no?'
Honan was White's first role as a broker and her first time running a business.
'I knew Andrew [Fluitsma] and Damien [Honan] before getting the opportunity to work with them, and I'll always be grateful that they had faith in me to do the job,' she says.
'Most companies simply wouldn't have given an MD role to a 30-year-old from Bendigo with limited experience. This speaks to the culture of Honan as a business and why I'm proud to be a part of it.'
Spearheading the Asian business
White is currently located in Singapore, responsible for spearheading Honan's presence in Asia. She's enjoying the pace and the opportunities through powerful new relationships in the region.
'Bringing the Honan brand to life in numerous countries; each marked by unique customs, legislative frameworks and ways of working, is rewarding and full of learning.
'Embracing diversity in all its forms - through people, practices and partnerships - is a true privilege of my work.'
Honan has grown very quickly in Asia over the past three years. In 2020 the company had 30 people working across Singapore and Malaysia and that figure is now close to 100.
White would love to see this growth trajectory continue, while maintaining the same great culture.
'We can teach people how to do the role, but we can't teach them to be a nice person,' she argues. 'Culture will always come first as it's what differentiates us.'
To develop an effective customer experience strategy, White emphasises that building trust and communication are key.
'One of our core values is "We See Our Clients" and it's at the heart of the Honan DNA,' says White. She particularly loves the opportunity to meet with clients, both formally and informally, and to build relationships outside of simply renewing policies.
'Honan's approach is anchored to being a partner, not just a transactional broker, and striving to add more, do more and create a genuine difference for clients.'
A broker's superpower
In addition, White has begun partnering with clients who were dissatisfied with their previous broker and subsequently appointed Honan to represent them.
'As brokers, our superpower is to support our clients throughout the entire insurance cycle and that includes having hard conversations,' she says. 'It's also our responsibility to ensure we have strong relationships with underwriters and be proactively communicating any changes to underwriting guidelines or risk appetite to our clients,' White says.
At the recent ANZIIF webinar, Building trust and a positive customer experience, White's presentation aimed to inspire attendees to pick up their phones and organise a catch up with as many clients as possible.
'When your clients expect you to proactively communicate with them about trends in the industry, new products, changes to wordings, relevant claims rulings, you'll know that they trust you to keep them informed,' White says.
She adds that there are no great differences between Asia and Australia when it comes to the customer experience.
'Singapore and Malaysia are both extremely multicultural countries, so our clients come from all different backgrounds.
'Of course there are nuances with every culture and the way you engage with different people, that's what makes it fun.'
She strongly encourages anyone working in Australia or New Zealand to consider a move to Asia for a period in their careers.
'If you're working in the region and you're looking for a new challenge, talk to your companies and see what opportunities there are outside of Australia and New Zealand.'