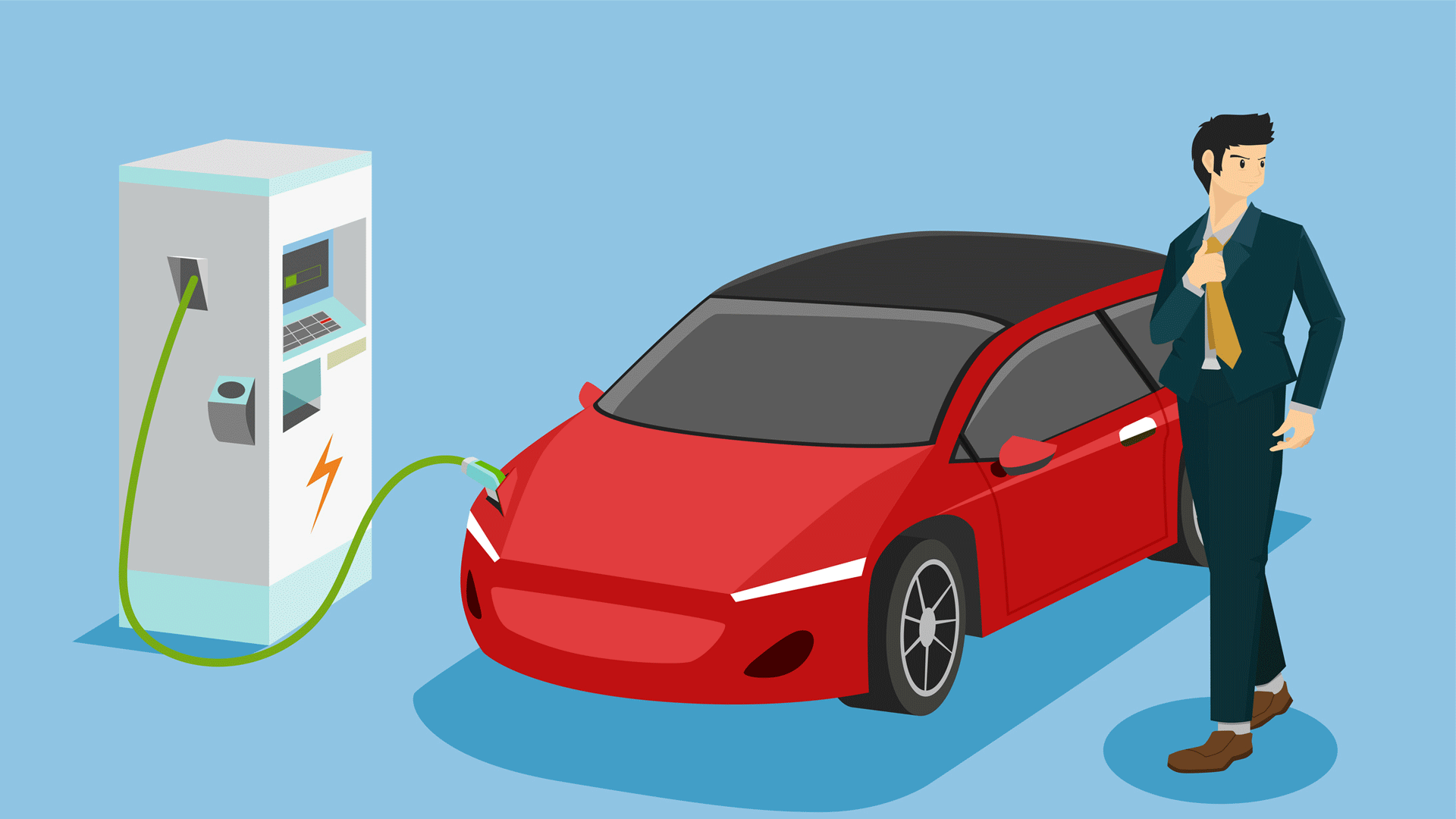 Despite substantial improvements to insurers' ability to measure risk, underwrite and understand different buying behaviors, personalised insurance products have remained largely unchanged over the last 50 years.
Meanwhile, customers are rapidly altering the ways they utilise personal assets and are increasingly aware of their own risk.
Business as usual
For most industries that produce goods or services, personalisation is a daily reality, with evolving strategies based on customer demand.
Gone are the days when the 'Model-T Ford assembly line', process is utilised, for example. This produced a car in any colour so long as it was black.
Today, Mercedes and Lexus enable customers to choose different options, colour schemes and technology to suite any variety of need or aesthetic. In addition, complimentary services such as maintenance programs and financing options can be tailored online.
By contrast, the insurance industry is the last bastion in the market of non or barely customised products.
The number of risks on a policy are typically kept simple, such as multiple cars on a car policy. Product discounts are overarching and inflexible and while some insurers offer self-service portals, most are still restricted to a siloed back office with limited capacity for integration or sharing information.
This situation doesn't meet modern standards. If insurers fail to tailor risks, or offer coverage and services for specific needs, customers might be underinsured, miss a policy renewal or pay higher premiums.
What's in it for you
There's no doubt that customers will gain a great deal from the incorporation of these and many other strategies for personalisation, however insurers stand to benefit as well.
They will build a more holistic view of customers and create access to additional data allowing for better risk management and efficient processing for policy design and underwriting. Personalisation also opens the way for the streamlining of payment and customer support activities.

Here are nine suggestions for truly customer-centric personalisation:
Customers are given the ability to select and tailor their own insurance portfolio by adding, editing or removing products, risks, coverages and options with minimal effort.

Insurers and brokers provide guidance to customers as part of their digital buying journey. 'Homeowners like you have chosen $200k of content insurance.'

A variety of risks on a single policy is a given — for example, multiple houses on a single general insurance policy, including a customer's home, holiday and investment properties.

Insurance has the capacity to offer multiple products, such as car, motor, home, bicycle, caravan and jet ski on one policy, like an insurance 'wallet'.

Third-party offerings such as loyalty-based memberships, services and discounts are bundled. Consumers are given the opportunity to select insurance coverage with discounted third-party services.

Just-in-time usage-based insurance is offered. For example, a customer's travel insurance starts when they are about to depart from the international airport, or cover for a jet ski is provided while the customer is using it.

Embedded and pro-active insurance is on offer. For example, the credit card purchase of a new laptop might trigger a SMS message (provided customer has agreed to notifications) with an offer to start insurance cover right away, or an increase to the market value of an insured item might trigger an SMS message with an offer to update the sum insured.

All documentation regarding insurance products available is housed in a single location, with the option to read a tailored PDS, view an informative video or get infographics with an overview of potential cover options.

Customers are provided with convenient ways to undertake admin tasks, such as pre-filled data when filling in forms, the ability to scan personal documents and cards when providing identification, or scan barcodes for items purchased.


Key hurdles to overcome
Rigid systems and product hierarchies that limit the flexibility of customer offerings and inhibit the re-use of product components.

There are certainly insurers that have attempted to extend both legacy and modern systems to provide more product agility. However, most have found the costs prohibitive, processes lengthy, so customer experience remains poor.

Legacy thinking caused by a fear of change which prevents the willingness to explore new opportunities to reinvent the insurance industry.
For insurers to be successful, a fundamental rethink is needed about the insurance coverage contruct including the key elements that make up a product's arrangement.
Rather than building the entire car according to the Ford Model-T process line, insurers need to think more like modern car manufacturers, where components are added to a shared, common chassis and tailored for the customer's comfort and individual lifestyle.
Doing this will enable forward-thinking insurers to be more customer-centric, agile, cost-effective and profitable.