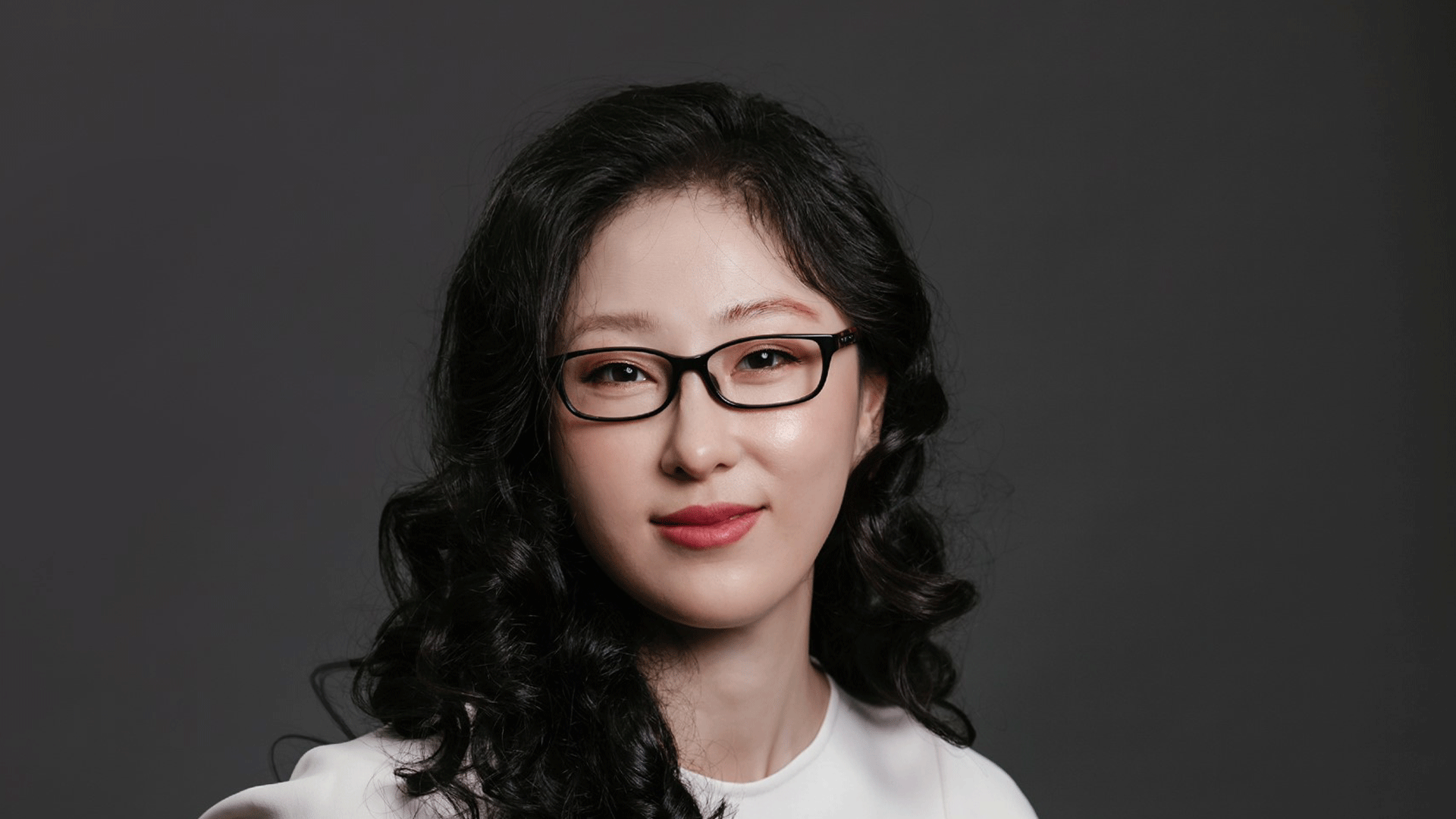 China's Greater Bay Area (GBA) offers the largest business development opportunity insurers have seen in decades.
That's according to Binuo Erth, an experienced asset specialist and ESG (environmental, social and governance) activist.
'With many long-term insurance operations in the region, the industry will play an important role in this development,' says Erth.
ESG Pioneer
Erth, who is the founder and Managing Partner of asset management company Vellum, is a speaker at the upcoming Invest Hong Kong Symposium in Melbourne,
She says insurers and brokers who attend will gain a better understanding of how they can position themselves to benefit from the region's overall growth potential.
However, she points to Hong Kong in particular, as the global ESG pioneer.
'The Hong Kong stock exchange was one of the first to make ESG reporting mandatory for listed companies,' she says.
'I am inspired by Hong Kong's financial services industry's involvement in and commitment to ESG
'Ultimately, we all need to take responsibility for it, and I'm looking forward to sharing and promoting this with everyone.'
Believing in education
Born in China, Binuo Erth completed her Batchelor degree before moving to Australia to gain her MBA. Since graduating in her 20s, she has clocked up well over a decade of global and local financial market expertise.
'My family's best investment was in my earlier education which has been the foundation of my current career and business success,' Erth tells.
'Also, without knowing about ESG, they inspired me to follow in their footsteps, by always contributing to the community and making a significant social impact through their activities.'
Erth says that as Managing Partner of Vellum Group, she is still a strong believer in ongoing education, not just academically, but also the learnings people get from experiences and their peers.
'Education has certainly enabled me to work with some of the best investment institutions,' Erth says.
'From a young age, I learned to look at investments beyond their financial value to incorporate elements of environmental, social and governance.
'That's why I am now very much aligned with ESG-related investments and projects.'
Responsible investment
Vellum manages all aspects of responsible investment and practices for corporations, SMEs and non-for-profit organisations.
'We assist funds, businesses, corporate ventures, family offices and charities to better measure and manage ESG performance, which leads to strong environmental and social value creation,' she explains.
'We have sourced an impactful investment pipeline across many sectors and regions and developed strategic partnerships to drive efficient resource use and positive outcomes.'
ESG framework
Starting as an asset manager, the company has grown into helping clients design, integrate and improve ESG strategies and initiatives.
'In 2021 Vellum established a new ESG framework with management tools to encourage environmental value and social value creation beyond climate initiatives and gender balance,' Erth says.
'Given the size of our deals, ESG was always an essential element of our own risk management, particularly through 2019 and 2020, when we realised that we can't just sit there and avoid them without actively making an effort.
'And we also wanted to help businesses of all sizes execute meaningful environmental and social values.
'Now we're focused on making ESG tangible and building investment through ESG projects.'
Driving change
Erth confirms Vellum's current biggest goal is to drive change while achieving financial goals.
'ESG shouldn't just be ticking boxes or relying on government grants,' she says. 'The aim is to recognise the value in positive impacts and keep creating that kind of value.'
For Vellum, ESG education is the biggest challenge and opportunity.
'I think everyone understands the importance of ESG but they don't necessarily know how it works or whether their organisation is creating ESG value,' Erth says.
'We want to demystify the ESG framework and reporting requirements and make them accessible and tangible.'
Measuring and reporting
Erth adds that Vellum is committed to playing a role in improving ESG education and research.
'That's why we have established our own ESG reporting framework,' she says.
'It allows us to help more organisations develop a real ESG focus, with SMEs and non-for-profit organisations included.'
In the end, Erth predicts that all organisations will implement ESG reporting into their financial reporting.
'Investors, consumers, the community and stakeholders will embrace non-financial value as much as, if not more than, financial value,' she says.
To that end, Erth aims to continue Vellum's work with other ESG specialists, research institutions, environmental scientists and social scientists to develop ESG measurement and reporting further.
'It is my ambition to ensure ESG reporting is as measurable and comparable as financial reporting,' she says.
Erth would like to work to improve ESG performance for organisations as well as actively creating environmental value and social value.
'I also want to recognise and validate the value creation of charities for example, beyond the financial.'
Driving positive change
Based on her core belief in the power of business to drive positive change Erth plans to inspire Invest Hong Kong symposium participants in the world of tangible assets and ESG.
'My team at Vellum is already working to positively impact the financial, environmental and social performance of tangible asset portfolios,' she says.
'I want participants to really see the possibilities of examining, measuring and amplifying the impacts of leveraging their expertise in strategic planning, mergers and acquisitions, operation optimisation, corporate ventures and all aspects of sustainable investment and asset management.'
'The Invest Hong Kong Symposium will be a great forum for exploring how we can collaborate locally and globally. I am so pleased to be a small part of it.'