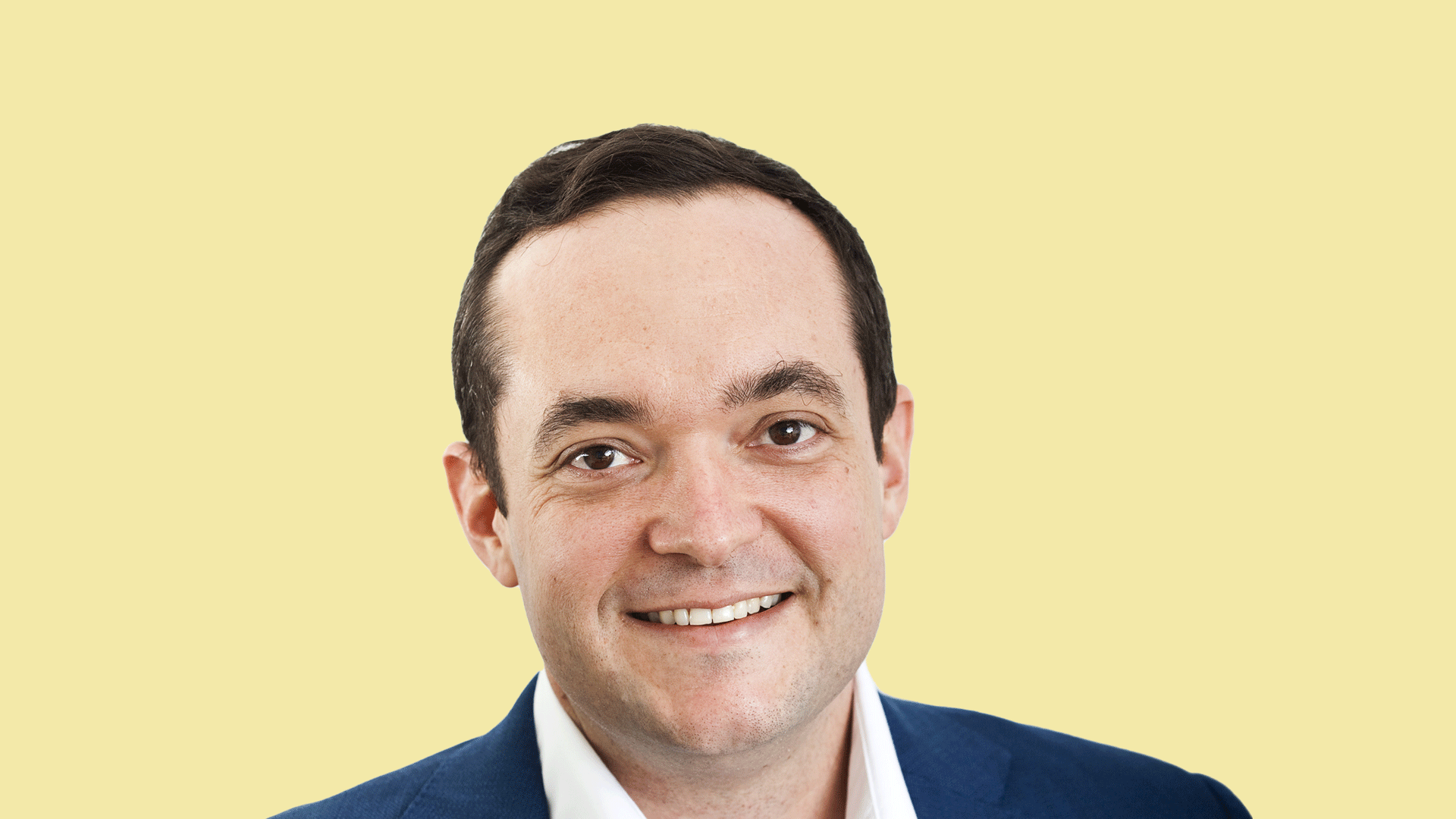 When COVID-19 swept the globe almost two years ago, digital technologies proved vital in helping businesses to keep the wheels turning.
Few companies know this as well as Brisbane-based insurtech Codafication, which provides digital services and software that bring greater transparency and efficiency to claim management while helping insurers process claims remotely.
Codafication's innovative solutions were recently recognised with the 2021 ANZIIF Insurtech of the Year award.
'We were absolutely blown away and humbled to be recognised by our industry peers and by ANZIIF as Insurtech of the Year,' says Daniel Sandaver, Managing Director and Co-Founder of Codafication.
'It's critical for the insurers of tomorrow to be focused on digital-first today. The consumers' requirement to engage is now led by a digital-first perspective.'
Streamlining processes
The idea for Codafication was triggered while Sandaver and co-founder Drew Butler were running Australian Building & Construction Group, which is an insurance repairs business and Codafication sister company.
Struck by what they saw as an outdated process used to keep customers up to date on the progress of their claims, they took an opportunity to streamline the process and developed series of digital products that would allow insurers to save time, money and resources.
Codafication launched just over five years ago with a $1 million personal investment by the co-founders.
Today, the company is valued at around $30 million and partners with some of the biggest names in technology, such as Microsoft and Amazon Web Services.
Start-up to scaling up
To date, Codafication has saved the industry more $55 million by digitising manual processes and providing transparency to end users. Its insurance clients include Aon, Suncorp, IAG, QBE and Youi.
'Codafication has grown from a start-up with three employees to over 60 employees all based out of our Brisbane office,' says Sandaver.
'We started off with a focus just to build Crunchwork, a project and job-management system, but ended up diverting our strategy to build Virtual Assist, our real-time video capture tool. We've also developed Unity Cloud — a software development framework for building applications in the cloud."
Simplifying the claims function
Sandaver says Codafication aims to break down barriers to help companies attract more clients. In the case of the insurance industry, this includes simplifying the ways claims are processed.
'You only have to look at the world around us, being on demand, in real time, and mobile first,' says Sandaver.
'Consumers expect this in all facets of life and ultimately will consume products that have less barriers to do business. The industry had no real predominant solutions, or any that were modern with data-first APIs, so we saw an opportunity to tackle the problem.'
In the case of Virtual Assist, this translates to developing a triage tool that allows insurers to connect with their customers to assess claims, without physically travelling to the site.
The technology is a secure, enterprise-grade virtual collaboration tool. Insurance customers can upload photos or video footage in real time on a smartphone, saving time, resources and money.
Uptake spikes during COVID
While some insurers were already using Virtual Assist prior to the pandemic, uptake spiked during the crisis.
'Some great examples have been where field assessment teams were not allowed to attend an insured customer's property during the pandemic and Virtual Assist software allowed people to capture valuable claim information in high-definition video,' says Sandaver.
'This in turn helped keep the industry processing claims without delay.
'The tool has also proved effective during natural disasters, where an insurer's claim management team can assess contents items before they are disposed of, ensuring the insurer has accurate information to finalise claims faster, and with a reduced risk of fraudulent claims.'
Driving business efficiencies
Sandaver says the technology can reduce the insurance claim lifecycle by up to two weeks, which has led to a surge in customer satisfaction ratings. It has also brought cost savings across several business areas.
'By empowering teams to complete work remotely, insurers are seeing up to a 32 per cent reduction in claim cost overheads, and a 30 per cent reduction in CO2 emissions,' says Sandaver.
To date, Virtual Assist has successfully processed more than 200,000 claims, and clients have triaged more than 82 per cent of claims with real-time video.
'For example, following Brisbane's severe hailstorms towards the end of 2020, Suncorp processed a third of home assessments virtually,' Sandaver tells.
Keeping customers in the know
While Virtual Assist has proven a valuable tool for many insurers, Codafication was built with the aim of improving transparency of the customer claims process.
'A few years back, we saw a massive disconnect between supply chains, customers and platforms and the archaic way the organisations had to interact to do business and keep the customer up to date on the progress of their claim,' says Sandaver.
This led to the development of Crunchwork, a productivity platform for insurers and remote field teams, which put the customer at the centre of the process.
'It has modules in the software for quoting, report writing, tendering and managing repairs in a structured process, which is repeatable,' explains Sandaver.
These features enhance oversight and cost management, while updating customers in real-time on the status of their claim.
'The original roadmap has varied from when we started, but it's put us in a strong position with some valuable intellectual property that can accelerate our growth journey.'
Going global
That growth journey has been accelerated by the pandemic and global partnerships are a priority for the year ahead.
'By decentralising the insurance workforce and empowering their teams to complete claims assessments remotely, insurers can scale resources quickly during events,' says Sandaver.
'They can easily reallocate staff from anywhere in the country — or the world — to assist their customers in a crisis.
'We are currently building our local and international strategic partnerships to grow
the company into new markets with distribution partners. We want to be selling globally into new markets in the next twelve months."
Australian Awards
For Sandavar, being an ANZIIF award-winner has helped validate what Codafication has been accomplishing.
'To be panel-selected by industry peers through a rigorous process shows we are building real leading-edge technology that solves problems for the industry,' he says.
His advice to anyone in the industry is to enter the awards, as it's a great experience, even if you don't win.
'Whether it be from broking or distribution, underwriting, claims or recoveries, everyone is playing their role to make the wheels of industry turn so we can deliver promises to our customers in need,' he says.
'Like any industry recognition, it's nice to be acknowledged by your peers for the contribution being made to the sector.
'For us, the experience was both humbling and a great source of pride.'