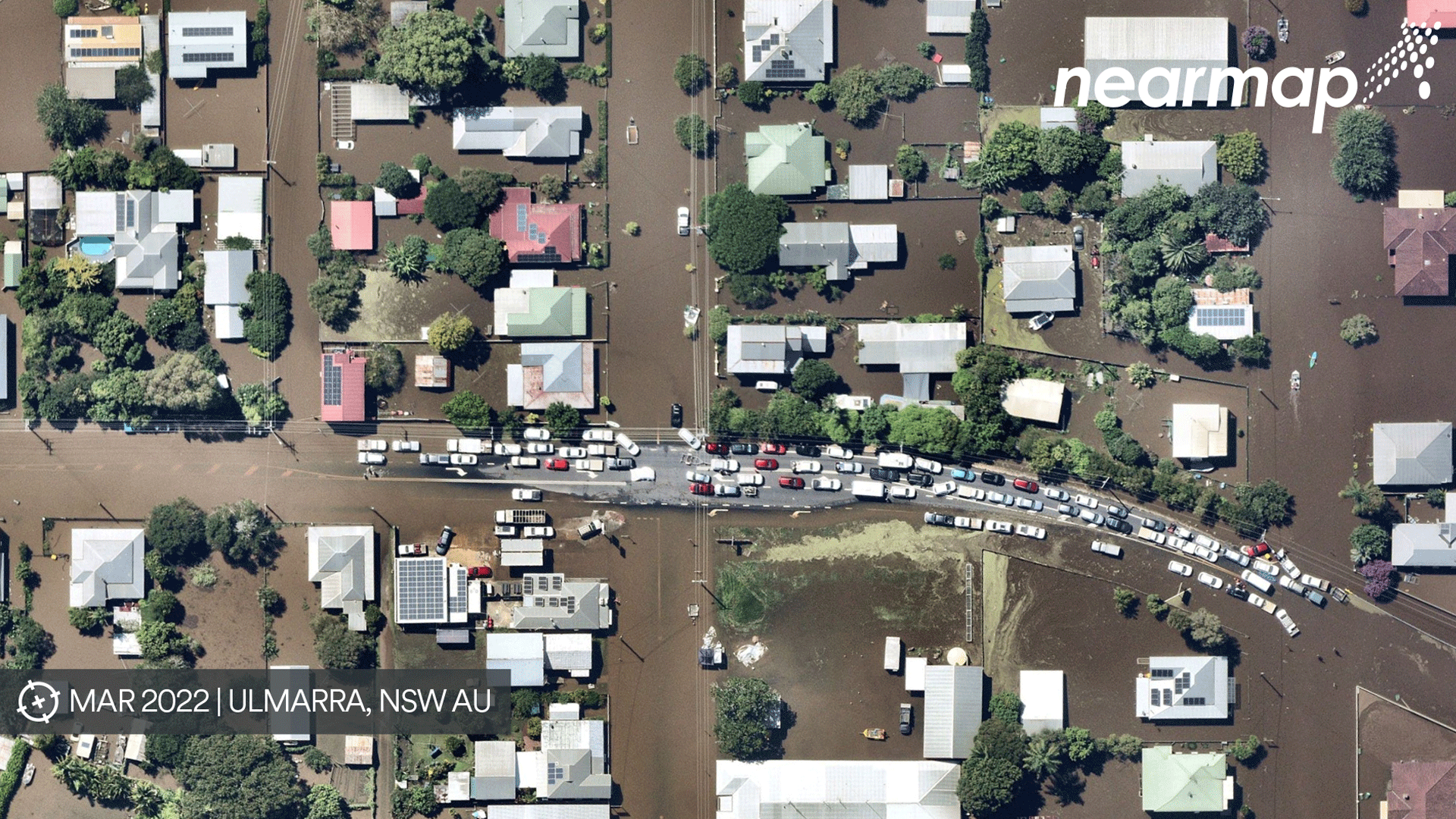 Insurers have been facing a perfect storm in recent times.
More catastrophic events, along with rising customer and regulatory expectations, are converging to create heightened operational and financial pressures on multiple fronts.
These pressures range from claims handling and customer satisfaction, to workforce management, cost management and decision making around reserves and risk-off considerations.
However, there are now desktop applications to help resolve these challenges using remote sensing technologies which provide alternative methods for insurers to effectively address the consequences of catastrophic loss.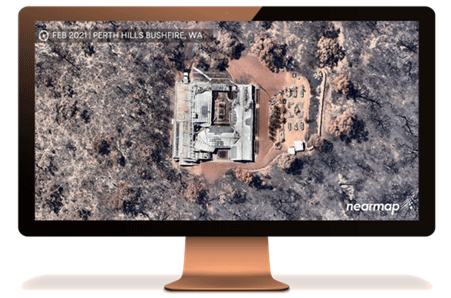 Why we need new claims management tools
We know that one of the key events that drive a policyholder to start shopping is a poor claims experience.
According to a report from Claim Central, 80 per cent of Australian consumers will initiate the shopping process if they had a 'very difficult' claims experience, and 30 per cent will do so if they had a 'somewhat difficult' experience.
Guidewire and McKinsey report that customers who are happy with the claims process are 80 per cent more likely to renew their policies, contributing to nearly 30 per cent profitability for insurers.
The natural disaster challenge
Meanwhile, according to the United Nations, economic losses from disasters have increased sevenfold from over recent decades to a whopping $383 million per day.
As we've seen during the major catastrophe events of the past year, the sheer volume of claims can pose a huge obstacle to mounting a fast and accurate response to the policyholder.
This is even more evident when loss adjuster resources are limited or over-extended, and when ground access may be restricted because of safety protocols or disrupted transport routes, efficient triaging becomes especially important to be able to maximise field resources.
Managing regulation
Beyond the impacts of natural disasters, recent and ongoing financial services reforms and new regulatory requirements for entities handling claims and settlement services will require ongoing changes to internal claims policies and workflows where third parties are involved.
In addition, the COVID pandemic brought about significant operational impacts, primarily as a result of changing workplace and consumer behaviours.
Various COVID restrictions resulted in many policyholders becoming increasingly cautious of unnecessary visits to their homes and businesses.
And we saw that insurance adjusters were unable to cross state borders, or even visit local properties during border and lockdown periods.
Responding to changing attitudes and behaviours
Claims operations are poised to be a major beneficiary of the COVID-accelerated shift to digitisation.
Working from home experiences and changing expectations are leading to the need for more collaborative and desk-based technologies to meet both the requirements around claims and costs processes internally — and for customers externally.
Claims handlers require more effective post-catastrophe responses that allow a faster analysis of the severity of events — including impacted areas — along with more efficient claims management.
A solution at hand
Nearmap has an extensive database of high-resolution aerial content that is updated up to 6 times annually to provide the latest source of truth and rich historic content for risk management, underwriting, renewals and claims.
It is also the only location intelligence company in Australia with a dedicated post-catastrophe capture program, ImpactResponseTM.
The company has over a decade of historic high-quality imagery available which can easily be used to see how a property has changed over time, and the technology seamlessly integrates with workflows via APIs and can be used in an easy-to-use web application for non-technical staff.
This can help insurance professionals reduce bottle necks and set reserves and pricing more accurately.
Claims managment triage and desktop adjustments
With the advantage of Nearmap's rapidly available post-catastrophe aerial surveys, insurers can access best possible property data and intelligence to quickly assess the post-event condition of a property, without waiting to send an adjuster on site.
The ability to close a claim quickly with a desktop adjustment or understanding where to send adjusters to the most complex or most high value claims provide huge benefits for an insurer and their customers.
Repair estimates
For natural disaster events, the potential for claims leakage increases.
One insurer using such technology reported that for a major event last year the repair and construction estimates were potentially overinflated by up to 40 per cent, a potential overpayment worth tens of millions of dollars.
Easy desktop access enables insurers to directly see before and after imagery of affected properties.
Before accepting a bid, claims teams can quickly understand the scope of work, validate contractor estimates, and even understand their total liability across all impacted policies by taking fast, accurate virtual measurements on the latest aerial imagery.
Claims investigations
In addition to the current state of a property, what's occurred on that property before an event is of critical importance to be able to validate a claim.
Missing or inaccurate information about the pre-event state of the property can impede a claims investigation.
Without knowing what was on the ground before a disaster, it's difficult to understand exactly what's changed.
Having Nearmap's regularly updated vertical imagery, refreshed across Australia up to six times annually and covering 448,000 sq km, across 10.6 million properties, in addition to post event aerial surveys, enables pre- and post-catastrophe comparisons to measure the true impact.
Insures can reconstruct a timeline of events with dated, timestamped imagery, and validate photos submitted by claimants to support an investigation.
In conclusion
With industry-leading image resolution of 5.6cm, this cutting-edge tool for remote analysis can help insurers quickly understand all factors affecting a property, by providing a rich stack of content from 2D to 3D and AI.
The use of virtual solutions like Nearmap's desktop application MapBrowser, gives access to high-resolution imagery that enables teams to process claims remotely, respond quickly and deliver an overall improved experience for insurers and their customers.