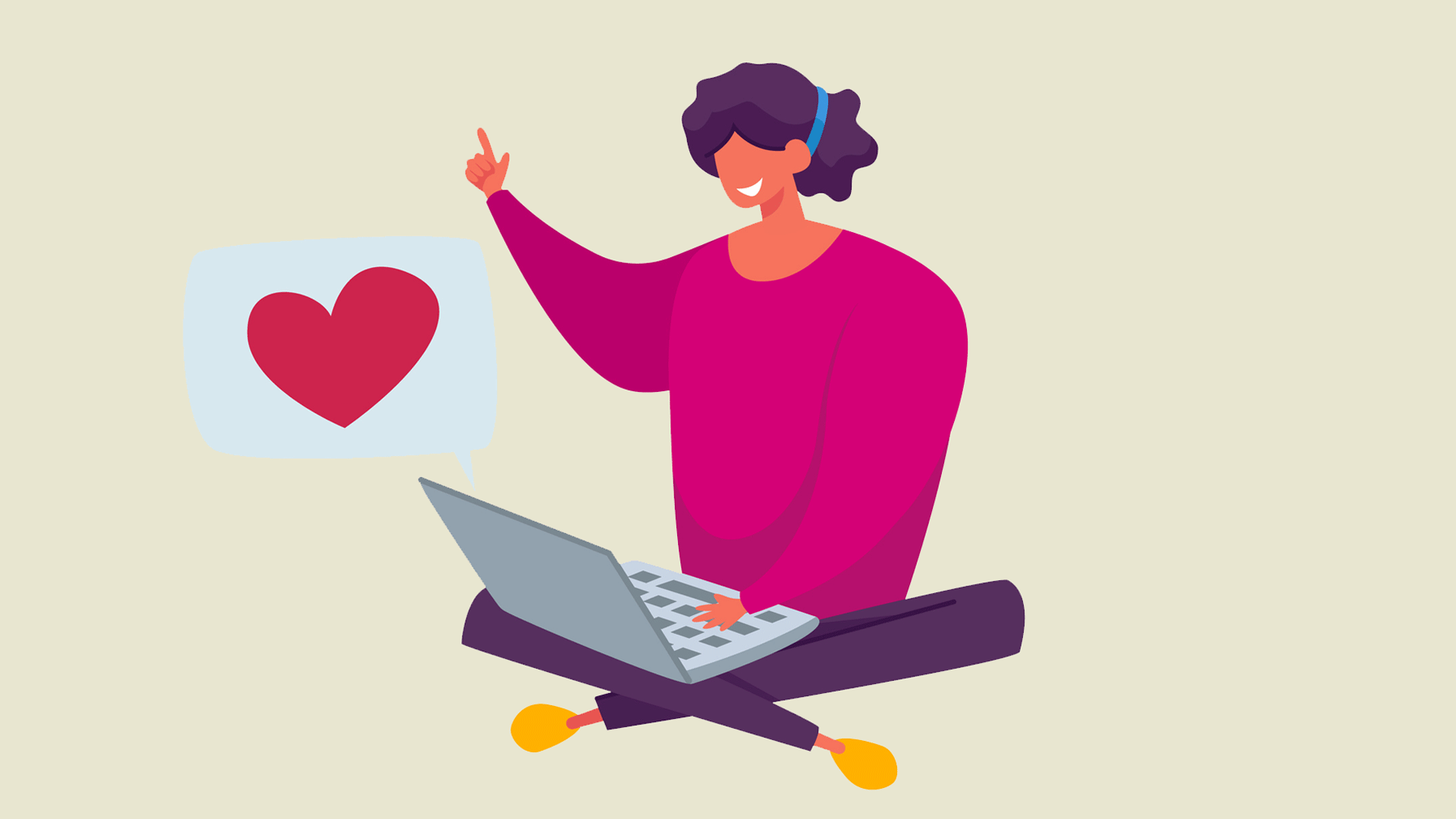 Guild Insurance, winner of the Small General Insurer of the Year Award at the 2021 ANZIIF Australian Insurance Industry awards, attributes its win to putting people first and having the right digital communications strategy in place.
Scott Simmons, Acting GM of Insurance, reflects on the need for leadership during a crisis.
When the international borders shut in March of 2020, I don't think any of us could have conceived that it would take almost two years for them to reopen.
From lock downs to lock outs, never has there been a more difficult time to be a worker — or an employer.
Given the level of uncertainty, it was clear that we'd all been thrown into a once-in-a-century event. The pandemic has given us all the opportunity to pause and question our priorities, relationships and lifestyles.
And for employers, well, we've been challenged to look closely at the way we work and to focus on how to best look after our people. It's paramount that companies realise that they need to invest in both the physical and mental health of their employees.
Of course, we've always known this, but the pandemic has highlighted its importance and demonstrated the significant divide between companies that provide genuine care and those that pay lip service to wellbeing.
Remote working protocols
Like many companies, the first thing we did was establish remote work protocols, so that staff didn't have to risk coming into the office. We also provided a one-off payment for everyone to upgrade their work from home technology.
Beyond this, we gifted our staff with a 'Recharge Day' (in addition to all other leave) specifically for mental health. We also partnered with wellbeing provider, Uprise, to provide confidential therapy, coaching and mental health training.
Market research suggests that in a post-pandemic world, businesses that show a genuine care for their employees' wellbeing will be a major factor for both retention and talent attraction.
As we head into 2022, and what's been termed the 'Great Resignation', I'm certain many businesses may see this play out.
Guild showed genuine care for its employees which was reflected in the company's latest engagement survey. A range of commentary from staff confirmed that they felt looked after by their leaders and the organisation, and were extremely grateful for that.
Stay connected through digital communication channels
Keeping the conversation going between the business and our people was critical for the successful management of our organisation.
We maintained high levels of communication and connection through regular COVID restriction updates and implemented a specific COVID Response Team, so that our people could reach out to the team for any WHS/COVID-related questions they had.
Senior leaders were sought out to share lockdown stories and demonstrate vulnerability to encourage others to do the same and help people open up.
This was important as while we collectively encountered difficult times, we were affected differently as individuals.
Our communications have continued virtually through our 'Town Hall' meetings, video updates and leader briefings which specifically help leaders manage their own wellbeing while supporting their team in a remote working environment.
Many of these programs were run through our Wellbeing provider, Uprise.
Connectivity was encouraged at a group level and implemented at a team level through virtual coffee catch ups, walking meetings (where possible), social team chats using Microsoft Teams and random check-ins from leaders who called team members just to say 'hi'.
Advocating for customers
From day one of the first lockdown, we recognised that our customers would be challenged by the uncertainty of what was to come.
From a complete inability to trade, right through to finding themselves on the front line of the vaccine rollout, we made sure supporting the wellbeing of our customers was always front of mind.
This included clear communication to tailor their cover, offer premium relief and lead advocacy with government bodies.
We identified risks for our customers around the COVAX rollout and led discussions with medical indemnity insurers and the Department of Health, which ultimately led to the Commonwealth's announcement of an indemnity scheme for participating health practitioners.
This addressed our industry's concerns and restored public confidence in the COVAX program nationally. It's something the team and I are very proud of.
As well as receiving anecdotal evidence that our advocacy was appreciated, we also saw an uptick to our Net Promoter Score.
Taking wins with you out of the crisis
The way we work now is underpinned by three tenets:
1. Our people are at the heart of everything we do. Team culture is everything. We foster great teams with the right skills and have a laser-like focus on our community and customers.
2. We set the challenge to 'Have a go and grow' which means we invite our staff to build their skills and contribute. We want our people to know we'll support them to be successful.
3. We recognise that offering flexibility is the key to attracting and keeping great talent. We call our flexibility program #CONNECT. We embrace the connection between our people's career and their lifestyle and encourage them to #CONNECT with purpose. This initiative has been welcomed by our people, with almost 90 per cent of staff responding favourably to the program in our latest employee engagement survey.
Receiving the award for ANZIIF Small General Insurer of the Year was a huge honour and I believe it was the above steps that captured the judges' attention.
Our purpose is to be there for the communities that rely on us and we recognise clearly that these 'communities' are our people, our clients and our clients' clients.
I'm so glad we prioritised our people, so that they could focus on their own well-being and be supported.
Ultimately this enabled our people to support others who were impacted whether that be their colleagues, families or clients.
Pleasingly, feedback from clients and staff alike has been overwhelmingly positive and we are proud to have achieved better outcomes for both our staff and customers.