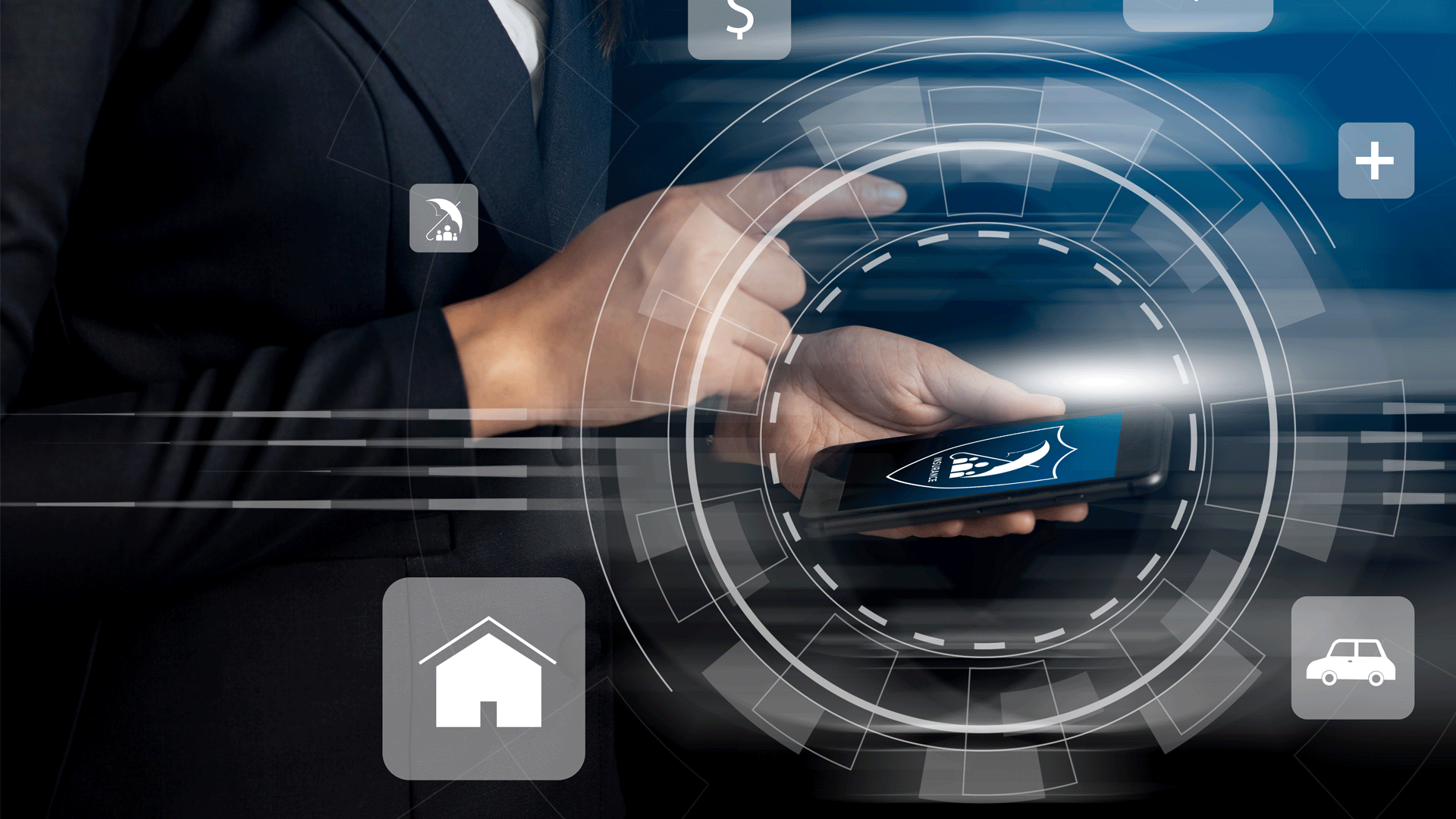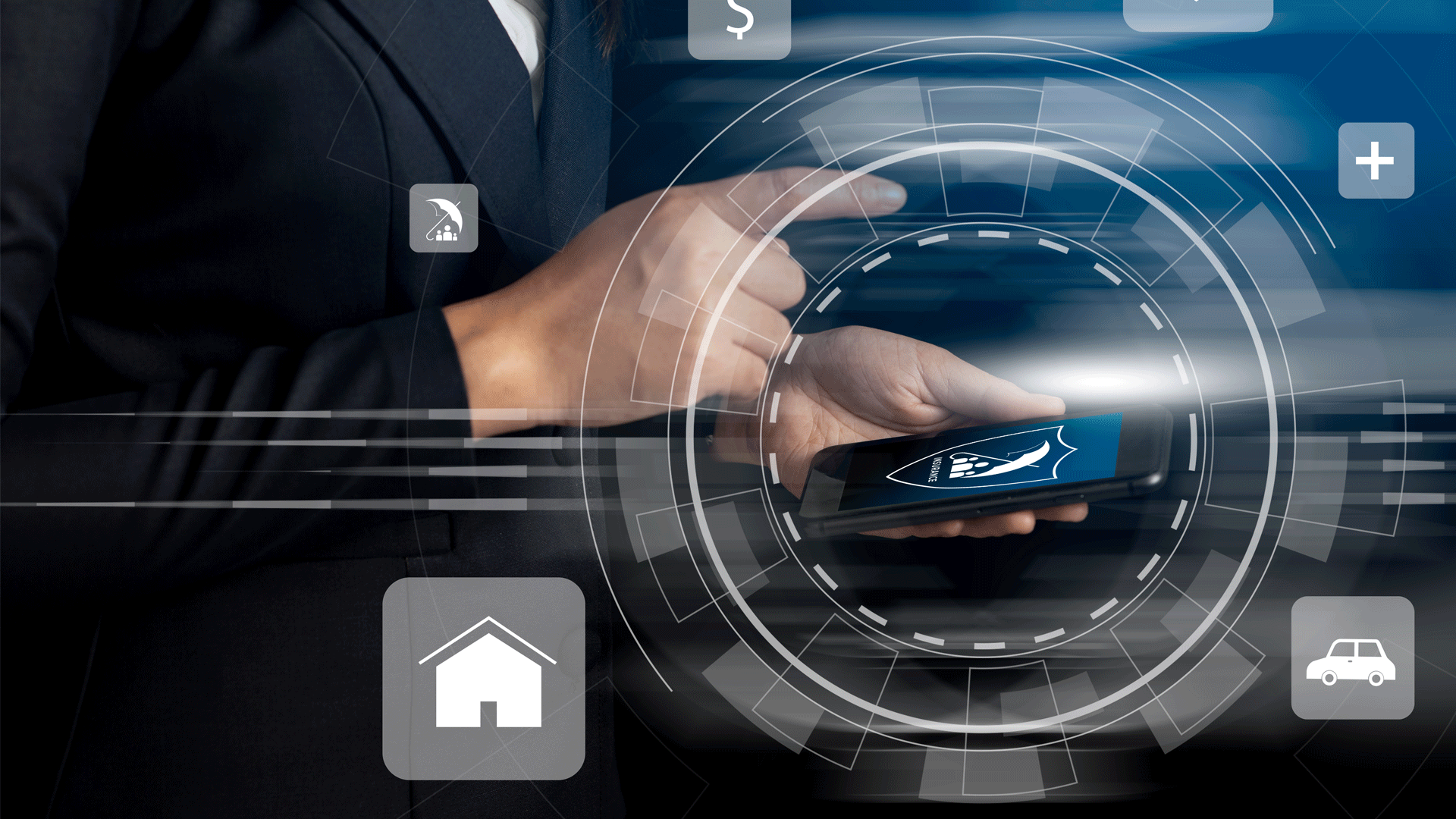 The last few decades have seen significant changes to the general insurance sector.
Like many industries, we are starting to see the rise of unicorns. These new business models generally break some of the industry conventions by transforming both technological frameworks but also operating models.
Australia has a strong financial services sector and the bank and finance sectors have already made FinTech popular. Australia's InsurTech industry has also experienced a noticeable boom with a renaissance of technology firms emerging.
But is the insurance industry the laggard of the financial services sector by failing to digitise products and the consumer journey? How can traditional insurers re-imagine insurance to ensure they are not lagging behind under the mask of legacy insurance systems?
Challenging the Status Quo
Historically, there were three main battles for insurers: distribution, brand/product differentiation and rapidly evolving pricing, down to the price for 1 in some instances.
However, with the emergence of the internet and transformational technology, the industry saw the spurring of a more consumer-centric sector, both from a consumer and an insurer perspective.
From a consumer perspective, this firstly included enhancing the customer experience, particularly through the 'quote and buy' approach, where concepts including omni-channel and ease of access became increasingly important.
Secondly, there has been increasing consumer awareness of insurance practices, shifting insurers from a 'deny claims at all costs' to a more service-oriented model.
Finally, insurance price has evolved as a key shopping variable, as insurers have fought to win customers through leveraging price, discounts, and other price-related variables a key lever.
From an insurer perspective, insurers have sought more and more distribution channels, particularly internet and e-commerce, but also by implementing a 'saturation approach', which is attempting to differentiate themselves via white labelling of brands holding highly similar propositions.
Additionally, the early emergence of terms including 'data' and 'digitisation' has highly encouraged insurers to begin thinking about slowly determining what data to use and how to use it most effectively, which would be done through implementing new technologies to their existing ecosystems and value propositions.
But how can traditional insurers re-imagine insurance in a way that delivers the ultimate customer experience?
Re-Imagine, then insure.
Now, although ground-breaking digital insurance products are yet to be fully unlocked in Australia's market due to the existence of outdated systems and business practices, the technology for a fully digitised, real-time consumer experience is already at hand.
However, few insurers are using it to maintain a competitive edge and compete with innovative InsurTech companies making waves in the market.
While for some traditional general insurers becoming a digital insurer can seem like a daunting task, let's take you on an imaginary journey to the future to make it a little easier.
Imagine an insurance world where current fixed legacy insurance products can be replaced with new tailored digital offerings, and products that are context aware, dynamic and able to proactively evolve based on the current state and risk(s) of the insured object rather than historical events.
This includes insurance products that are alive and consistently searching for new ways to either provide warnings around risk boundaries and the consequences, prevent risks from eventuating, reduce the severity of risk, and/or identify new potential hazards in real-time.
For example, imagine a world where insurance products had the capability to advise that certain risks are outside the scope of coverage such as avoiding certain routes based on weather data or getting your car serviced based on data collected from car telematics.
A world where you pay based on the kilometers you drive, where the premium is adjusted based on driving behaviour fed through real-time interaction with your car or phone.
And a world where potential hazards, like a car crash ahead or warnings of obstacles on roads are identified and warned prior to driving there. These are just a few examples of re-imagining insurance. These scenarios need not be limited to personal lines but can also extend to large commercial or the SME sector.
Ultimate Customer Experience Unlocked
If we imagine that this is the real world of insurance for the future insurer, you can see that the user experience will be far beyond paramount.
By adapting a 360-degree approach, digital insurers would gain greater knowledge of consumer behaviour, empowering the offering of timely and relevant coverage based on individual needs.
This will support a safer and more content lifestyle, where people can receive better value for their insurance, saving them the headache of spending extensive time and effort recovering from loss events they could have been prevented.
A deeper understanding of risk assessment also unlocks the potential for insurers to offer customers a seamless experience, enabling them to gain a better view of their finances and better assess their financial situation.