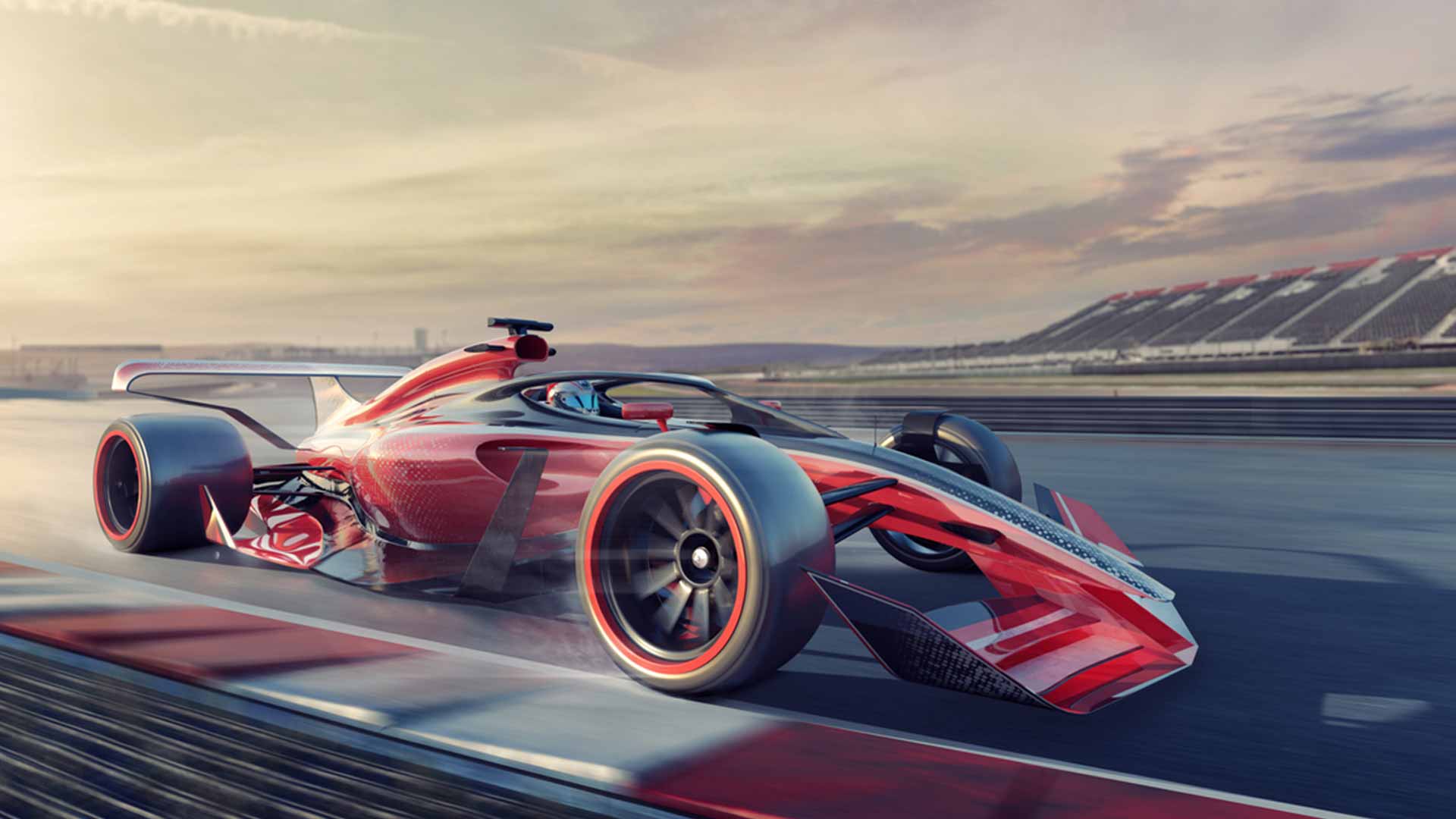 The heart of a good car is a robust chassis. Similarly, the heart of a progressive insurance business is a sound insurance technology system.
The events of the past 18 months have accelerated the pace of technological change across the industry and many businesses are scrambling to keep up.
Complicating the process is technology companies' propensity to speak gobbledegook, or at least be a little overwhelming.
RACING TO WIN
At BAIS insurance technology, we often use car analogies to help explain the interface with different solutions.
Cars have evolved over the past hundred years from the Model T to the latest Tesla. However, some things have not changed from then to now.
Every car has had a chassis, wheels, steering wheel and an engine. However, there have been numerous improvements from anti-lock brakes to advanced safety systems and electric engines.
Insurance has been driving a similar road for centuries. We still utilise double entry accounting, commission, trust accounting and the fundamentals of insurance – policies and claims.
UNDERSTANDING THE OPTIONS
There are a myriad of insurtech and other digital add-ons available to improve insurance operations. They all look to innovate different elements of the driving experience and find new roads to drive on.
When you put these, often competing, ideas together, you realise that in order for the business engine to run smoothly, you need a robust chassis that ensures the debits always equal the credits and is tuned by a team of skilled mechanics.
For example, we've been working with a broker to pull live data through from their quote engine for use in their leading-edge client proposal system with greatly improved user experience from their previous approach.
This ensures there is only one source of 'truth' and that the account executives do not have to do any double entering of data.
THE ROAD RULES
Vehicles, and their drivers, also need to obey the road rules.
Modern cars have many safety features to assist this, from lane assist to speed limit recognition. One of the most important tasks of an insurance system's safety features is to help ensure local regulatory compliance.
The best way is to achieve this is for the capability to be built into its core.
So, whether you are an insurance business looking to enhance its digital capabilities or an insurtech helping businesses 'pimp their ride', it is wise to try and avoid the complexity of having multiple engines driving the car at the same time — akin to insurance systems that have to run concurrently after a migration or make people double enter data to keep them running.
RACE DATA
BAIS' partnership with claims management technology experts, Wilbur, is an excellent example of this in action bringing all policy and claims information together in real time to deliver a granular level of risk detail to assist underwriters.
It gives the car owner a complete view of their race data, in real time, to improve driving performance.
Trying to add bling to a Trabant is never going to make your business a trailblazer in comparison to building on the bones of a Volvo's proven chassis.
As you evaluate your technology solutions, finding the right blend, that work in sync with each other, will help drive your business forward and turn it into the next Grand Prix winner.