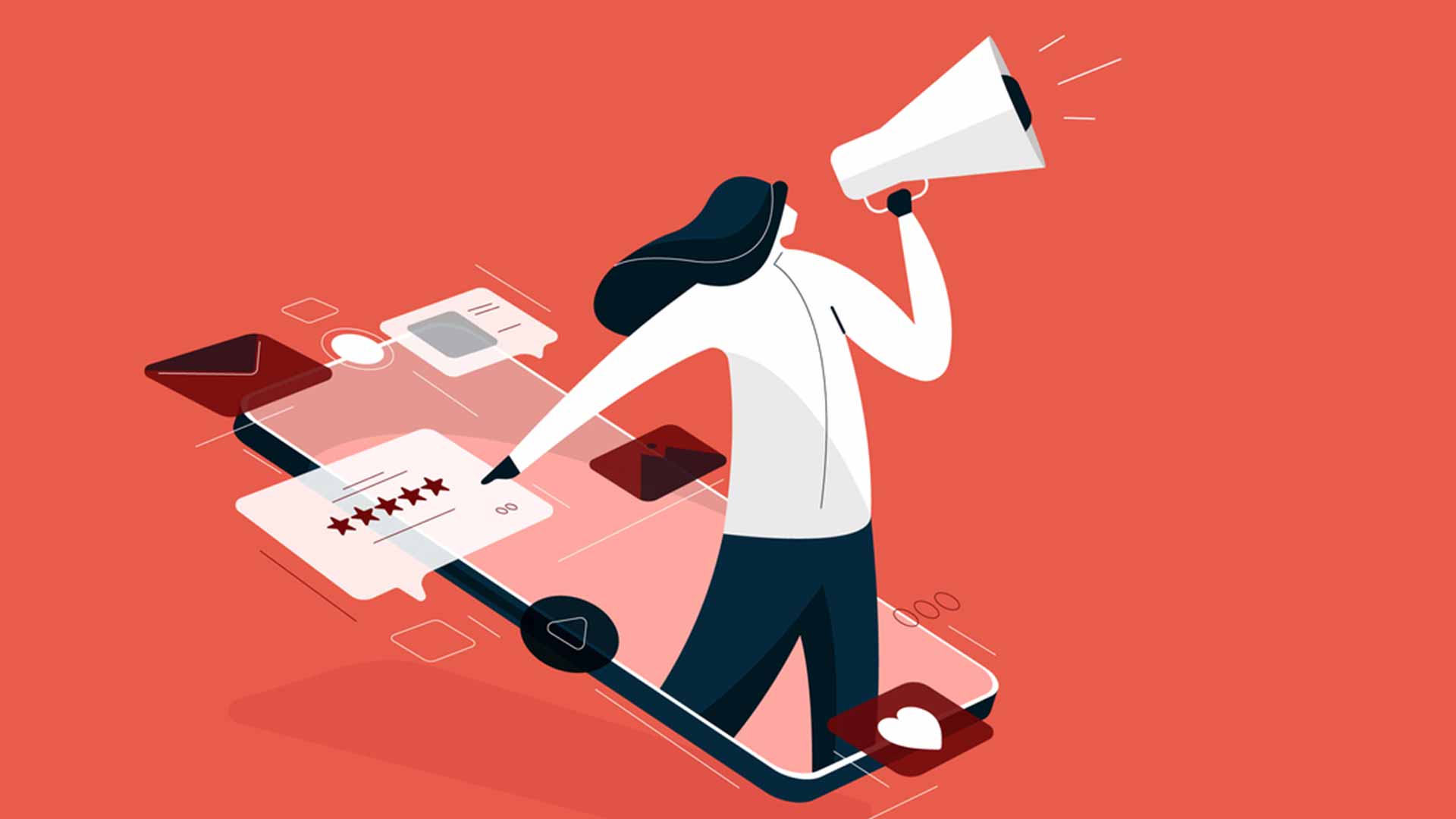 In APAC, there are now over 300 private InsurTech firms.
While China and India attract over three-quarters of these InsurTech investment initiatives in the region and are home to over half of these firms, the whole region is becoming a dynamic ecosystem for which InsurTech is the catalyst.
STRATEGIC BALANCE
Given the geographical and cultural diversity of the in the region, one of the key challenges for multinational insurers is getting the strategic balance right.
'For example, deciding where products, distribution channels and business models can be universally applied presents a very complex set of interrelated strategic issues,' says Matthew Grose, a partner at Horton International based in Thailand.
'It can be extremely difficult to understand which activities require local adaptation and then manage that adaptation to minimise risk.'
Theresa Blissing, founder of the Asia InsurTech Podcast and Accelerating Insurance says there have been exits as a result, such as Manulife, which struggled to get the distribution right.
'On the other hand, AIA, as the most prominent life player in most markets in the region, is now aiming at a universally applicable solution using IposS, the company's mobile app.'
MOBILE FIRST
A player Blissing finds interesting is FWD-Bolttech, which has a very consistent approach to using mobile across the region.
'I feel that's the right strategy, because mobile is the most powerful tech platform to use to reach out to consumers.
'It's a strategy that also works well in the developing markets with lower-income populations, and FWD-Bolttech is actively seeking out partners work with on this.
With the emerging interest in protection products due to the pandemic and a greater willingness to transact online, Grose predicts insurance may become more of a need than a want.
'Having said that, there will always be the need for human interaction in the customer journey,' he says. 'It's more a question of understanding when and how that is done and decide between a universal or local application.'
What does seem universally clear is that insurers must refocus on better understanding end customers and how tech can help engage them. And this often requires bringing in new capability.
THE DIGITAL EXPERIENCE
Blissing observes that COVID has impacted the way different segments of the population look at the digital experience.
'Pre-COVID, younger generations were already transacting online and beginning to show interest in insurance products,' she says.
'Now, even the older generation are more active online, using shopping and food delivery services, for example. We are seeing the multi-generational adoption of online purchasing across the region.'
She says new levels of convenience and transparency will create new expectations when it comes to claims.
'Customers can track when a GRAB taxi is arriving down to the minute and check their Lazada order in real-time,' she points out.
TRANSFORMING CLAIMS
By contrast clients often have no transparency over the timeline, status, or the follow-up steps when filing a claim.
'When we look at claims management in the insurance industry, we still find a highly inconvenient black box,' Blissing says.
'By leveraging technologies including optical character recognition (OCR) and blockchain, along with applying a mobile-first approach, insurers can significantly improve the claims experience if they wish.'
In addition, COVID has had the effect that many people understand the importance of health insurance, and the market for related products is becoming more of a 'pull' than a 'push' one.
'New segments of populations, including lower-income and younger people, are now keen to purchase health covers,' Blissing says.
DEALING WITH AFFORDABILITY
But new coverage innovations are needed.
'Young people might not want, or have the economic means, to purchase expensive full coverage health insurance.
'Small, bite-size policies that focus on the major risks those segments face are needed at an affordable price.'
'Such policies should not only cover traditional doctors' appointments, but telemedicine offerings as well.'
Blissing says people who live in rural areas and other regions impacted by the pandemic might not have easy access to doctors.
'Offering telemedicine to those groups can make health care both more accessible and more affordable at the same time.'
According to Grose, a progression on the part of APAC regulators is needed to be more responsive to the changing needs of consumers.
Blissing agrees one thing regulators and insurance companies share is a tendency to be conservative.
'Regulators are not necessarily very innovative when it comes to tech. They are often found playing catch up, even in the relatively mature market of Singapore, for example,' she says.
LIP SERVICE
However, she says, like insurers, regulators have generally seen the importance of tech.
'A while back, when insurance players still thought they could respond to tech from within, we saw some trying to adopt the start-up persona.
'CEOs suddenly turning up to work in jeans and t-shirts, but without really understanding how to integrate innovative tech into their operations.
'Likewise, it has taken regulators a while to realise the steep learning curve involved with integrating technology.
'Many have developed sandboxes to work with start-ups but may not fully understand the implications of applying their products.'
BIG DATA CONUNDRUM
For Blissing, a particular area of concern arising from her research, is the usage of big data.
'Obviously, data helps insurers in many ways, such as in the development of new diabetes products, for example.
'But there is a very fine line between using data to provide better products and services and slipping into discriminatory practices.
'At the end of the day, this will be down to regulators making sure data is leveraged without being abused.'
Blissing points to specific examples during lockdown where the necessity for data led to the adoption of practices with the risk of data leakage.
'Agents, for example, have been using their personal social media apps to sell insurance products, including sending identity documents via Line messenger, which is highly insecure,' she says.
NOT FIT FOR PURPOSE
Many regulations were designed with face-to-face sales in mind.
'For example, in the Philippines, you can only sell to local people with a wet signature to prove that the individual was present at the agent's office.
'This has led to people sharing their live location data to prove that they are in the country.
'While all those quick win solutions have been creative and effective as short-term fixes, we now need to find secure and integrated processes to enable virtual sales.'
PLAYING CATCH UP
In defence of regulators, Grose points out that by definition they are always playing catch to some degree, as emerging risks can only be fully understood after the implementation of an innovation.
However, there's no doubt that the speed of current innovation is too much for many of them.
'As a result, the executive legal and compliance roles at companies in emerging markets are mission-critical in ways that may differ those in more mature regulatory contexts,' he says.
'The ability to navigate group regulatory and head office legal requirements on the one hand and local 'market practices' on the other, for example, calls for significant experience and guile.
'Furthermore, the relationship management necessary includes knowing who the key regulatory decision-makers and how they think, as well as having a deep understanding of the business itself, especially when rolling out innovations.'
Therefore, he says, people with these competencies are very much in demand across the region.
COMPETITIVE ADVANTAGE
Grose adds that the need for compliance is often one of the reasons given for the reluctance of multinational corporations to invest in emerging markets.
'Compliance is also one of the reasons insurance corporations pull out, often wrongly, I believe. I would suggest that it is one of a number of risks that come with the territory and it's manageable.
'By getting the right people in to lead the legal and compliance function, and by following a few straightforward sensible practices, regulatory compliance should not only be seen as a manageable risk, but as a potential source of competitive advantage.'
CONSUMER'S INTERESTS
Blissing says she still hears complaints about regulators in some markets taking too long (in some cases as long as two years) to approve a new product.
'One would hope that regulators will align themselves with the interests of the consumer,' she says.
'Whatever the industry, disruptors will likely have to work hard to persuade regulators and legislators to accept their new offer, but they should see it as an essential part of the game.
'For example, Uber and Grab know they have to fight on this front in every market they enter, but the bottom line is consumers, like those in Bangkok, want them there.'
REGULATOR'S POSTER CHILD
She concedes however, that consumers do not have the strong sentiments towards insurers as they might have for the likes of Grab.
'Nevertheless, InsurTech is still the poster child for many regulators,' she argues.
'If these players have a strong customer value proposition, they should be able to leverage it — without forgetting the importance of managing their relationships with regulators.'
Grose observes that clear representative political accountability makes a difference but notes that this can be lacking in some of the markets being discussed.
'Where the regulator is accountable to consumers, there is potential political capital to be had in championing their needs,' he says.
'This is where the interests of business and government merge, with both multinational corporations and their governments having a role to play in pushing for representative accountability in the countries where they do business.'
WHERE TO NEXT FOR APAC?
Matt Grose says that while most western markets have seen comprehensive disruption by aggregators in the retail insurance space, this is not necessarily the route expected in the APAC region.
'In some places, such as the UK, people now purchase motor and home insurance almost exclusively online,' he says.
'However, we haven't seen a single market in APAC where an aggregator has completely turned the industry on its head by going direct to consumers and sidelining intermediaries.'
Blissing agrees.
'Where insurance aggregators have come in, often we find there is still human intervention required, most often through a call centre,' she says.
'Policy Bazaar in India, which has been very successful, still relies on a call centre. Furthermore, its business is configured very differently to aggregators in western countries, as it offers its tech services to insurers and intermediaries. It is much more than just an aggregator.'
THE HUMAN ELEMENT
Interestingly, Blissing adds that Policy Bazaar was hoping to corner up to 25 per cent of the market due to COVID, but that didn't happen.
'Consumers are not changing as quickly as expected, and the human touch is still needed, perhaps because labour is comparatively cheap in Asia, which means services are still generally human-dependent.
'There still seems to be a reluctance to transact online when someone can take care of it for you personally.'
Grose and Blissing both contend that InsurTechs looking at the APAC region should not expect to replicate their business model easily.
'Even if they have a great piece of tech for insurers to utilise, they shouldn't expect it to fly without some quite serious local adaptation.'
This is an edited version of an article on the Horton International website.