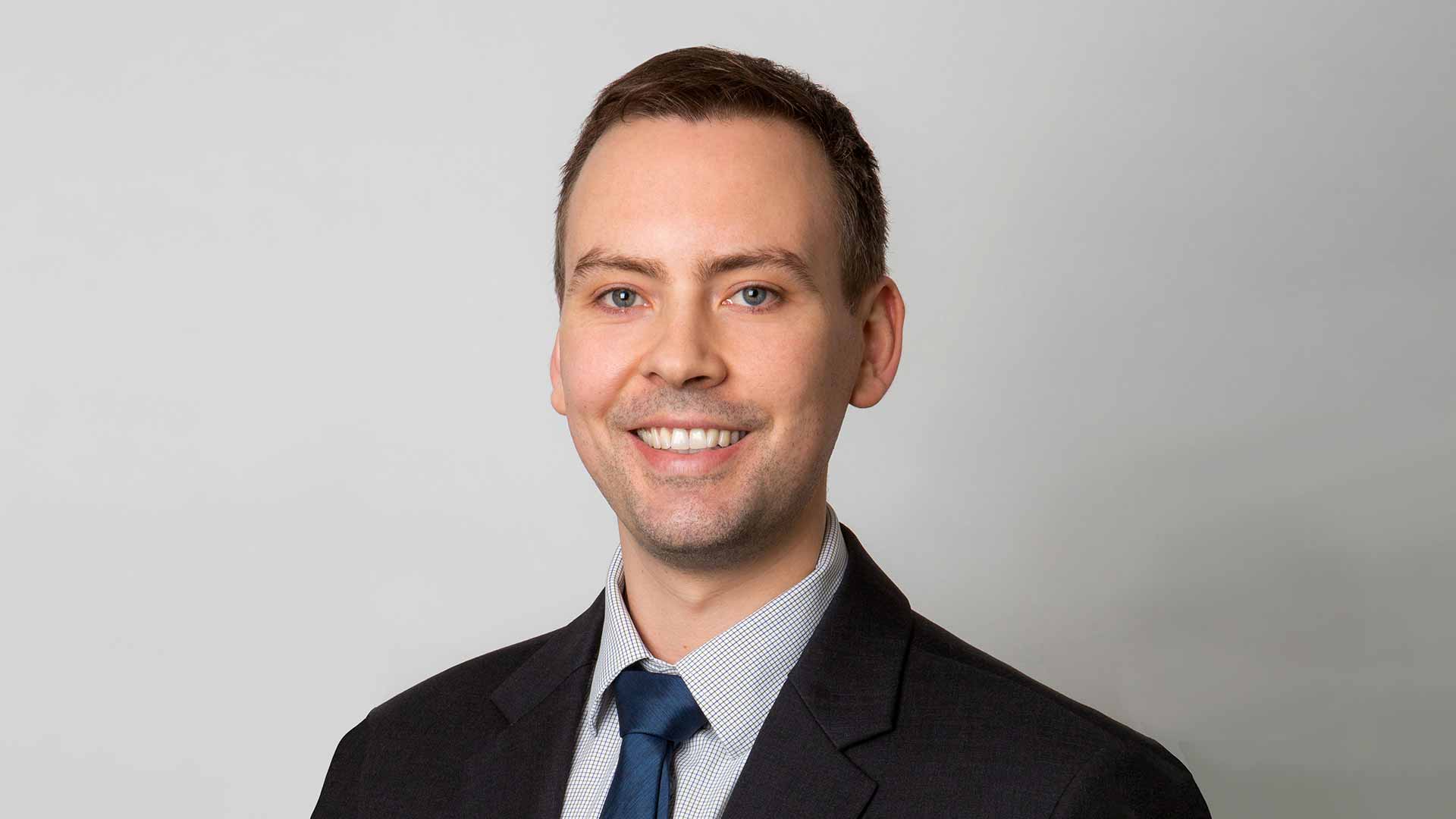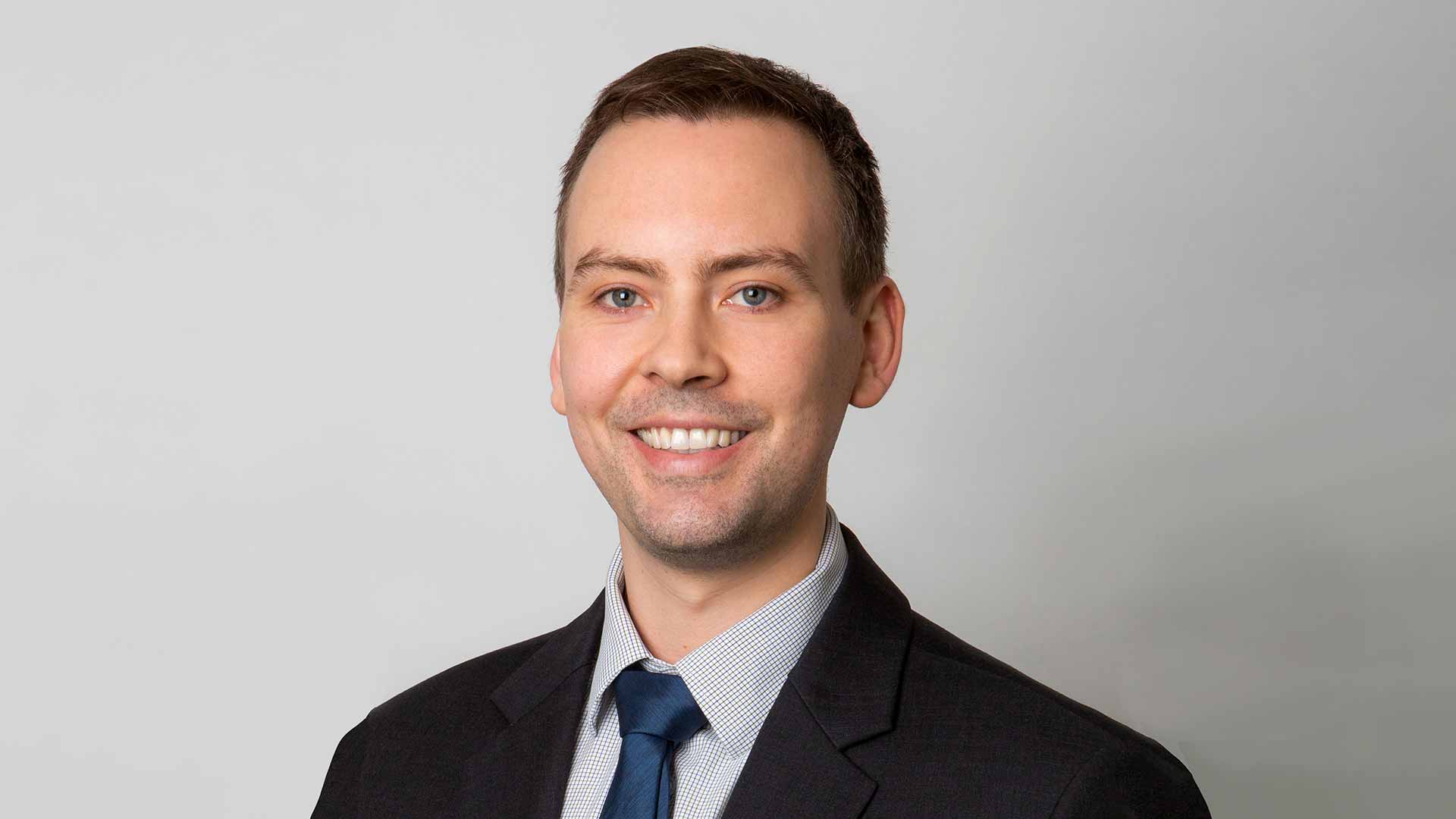 After winning the 2019 Aon Scholarship, Daniel Heikell, then a placement broker at Marsh New Zealand, was immediately offered an opportunity to build his career with the organisation overseas.
'I am now working as a wholesale broker with the International Placement team in London,' he says.
SCHOLARSHIP CAREER BOOST
Heikell says his appointment in the role was a direct result of winning the scholarship and attending the Aon Global Clients Reinsurance Seminar, which is part of the prize.
'I can't speak highly enough of the seminar, I was completely blown away with the quality and relevance of the content, as well as the knowledge of the speakers,' he says.
'Coming in with little understanding of the reinsurance market, I left with a foundation in complex topics such as insurance linked securities (ILS), Nat CAT modelling, analytics, even being able to structure my own reinsurance program.
'The seminar encompasses so many different aspects of the reinsurance market, and I can now see how the market is linked and how each part of it interacts.'
OPPORTUNITY TOO GOOD TO PASS
However, Heikell says looking back, the most memorable part of the experience was meeting attendees from diverse cultures with different roles in the industry.
'The opportunity to share experiences with industry peers from countries such as the Bahamas, Czech Republic, Oman, Algeria, for example, just doesn't come up in the Pacific,' he says.
'I am even still in contact with some of the attendees two years later.
'The seminar was on a completely different level to anything else I have experienced, has had a lasting impact on my career, broadening my understanding of our industry.'
After visiting London, Heikell knew that was where he wanted to go next, and when the opportunity arose to the work in the heart of the global insurance market, it was impossible to pass up.
'It is still strange to think of myself standing in awe of the underwriting room at Lloyd's during my very first visit, which was a tour as part of the seminar,' he says. 'Only few months later I was back in London broking my first risk.'
DIVERSE CONNECTIONS
Heikell says placing international property risks into the global insurance market is an amazing role as it gives him the opportunity to work with clients in many diverse industries, and from almost every corner of the world.
'Having experience in New Zealand, I have a particular focus on the Pacific region, and I am fortunate to be able to represent companies that I know well from back home,' he shares.
'But at the same time, I could be working with a client based in Japan or Turkey. The variety of role is incredible, and the London market seems to reach absolutely everywhere.'
REBUILDING TRUST
Heikell's winning scholarship essay explored the future role of digital technology in rebuilding consumer trust in the insurance industry.
'My argument was that while digital technology will undoubtedly revolutionise the insurance industry in the future, its success in rebuilding of trust is far from certain,' he says.
'Success hinges on the understanding that technology is only a tool, not an end in itself.
'Rebuilding trust depends on insurers utilising technology as part of a customer-centric approach, actively solving customer's problems and enhancing their lives,' he says.
GAME CHANGER
Heikell still believes that technology is a game changer in the fight to reverse the decline in trust in the insurance industry.
'In my essay, I wanted to emphasise that the rules around building trust have not changed with the advent of digitalisation,' he says.
'Incorporating more and more technology does not inherently equal higher levels of trust, and that holds true even more today.
'We can see this playing out with the decline in public trust in some tech companies.
'Accusations of spying, the prevalence of misinformation, bias in artificial intelligence, and using or handling data carelessly, these are just a few of the reasons why distrust is growing.'
REPUTATION RISK
Heikell argues in the same way, there are some real risks to the insurance industry's reputation though the misuse of technology.
'However, we are starting to see technology used in increasingly innovative ways with the particular focus on building trust,' he says.
'For example, health insurers are offering doctor's appointments over their mobile app 24/7, claims can be paid within seconds, and tangible rewards systems have been created for lowering risk.'
As emotionless as technology is, Heikell says that it gives insurers the ability to be more human by demonstrating empathy, transparency and reliability.
'These are the qualities that the insurance industry needs to focus on' he asserts.
2021 AON SCHOLARSHIP ESSAY TOPIC
Heikell says this year's climate change topic is timely, with physical and systemic risks of the changing climate impacting on the insurance industry.
'We can already begin to see the effects of climate change, with the increasing frequency and strength of natural disasters, resulting in greater levels of damage and loss of life,' he says.
'We saw this in Australia with the impact of the 2019/2020 bushfires, and flooding in New South Wales earlier this year.'
'The insurance industry has a big role to play in helping society in the face of rising disasters and new and innovative risk transfer solutions utilising alternative capital or parametric cover for example, could be developed to insure climate related exposures.'
Bringing a greater level of knowledge and expertise to Marsh's client interactions is Heikell's long-running goal. He says the great thing about the insurance industry is that you never stop learning.
'Insurance is dynamic, our customers are constantly evolving, and it's important to continue to develop and improve yourself,' he says.
'Transferring half way across the world to London was another way to move ahead and learn so much more than I would have previously.'
OUT OF THE COMFORT ZONE
Heikell's plan for the future is to keep challenging himself, stepping out of his comfort zone, and seeing where else his career can take him.
While travelling to London and attending the Aon Reinsurance seminar was an incredible experience, Heikell says it wasn't his focus when he applied.
'I saw this scholarship as an opportunity to learn about an aspect of insurance that was completely foreign to me,' he says.
'The insurance industry is so large—it encompasses so many parts of the economy and society, and it's easy to focus on the very small part we work in.
'Researching and responding to the scholarship question helps to understand the broader issues affecting our industry.'
WILLING TO PUT IN THE WORK
Looking back on it, Heikell says entering the scholarship is also a great way to show an employer that you want to step up and are willing to put the work in to better yourself.
'Our industry is full of incredibly talented people, and it can be tough to differentiate yourself. The scholarship can be a fantastic way to stand out from the crowd.'
Heikell's advice is to just give the scholarship a go.
'There is little to lose but so much to gain,' he says, 'particularly as this year's essay topic is climate change, which is going to have a profound impact on many aspects of our industry.
'Applicants will undoubtedly leave with a greater understanding of the issues and be a part of this important conversation in the years to come.'