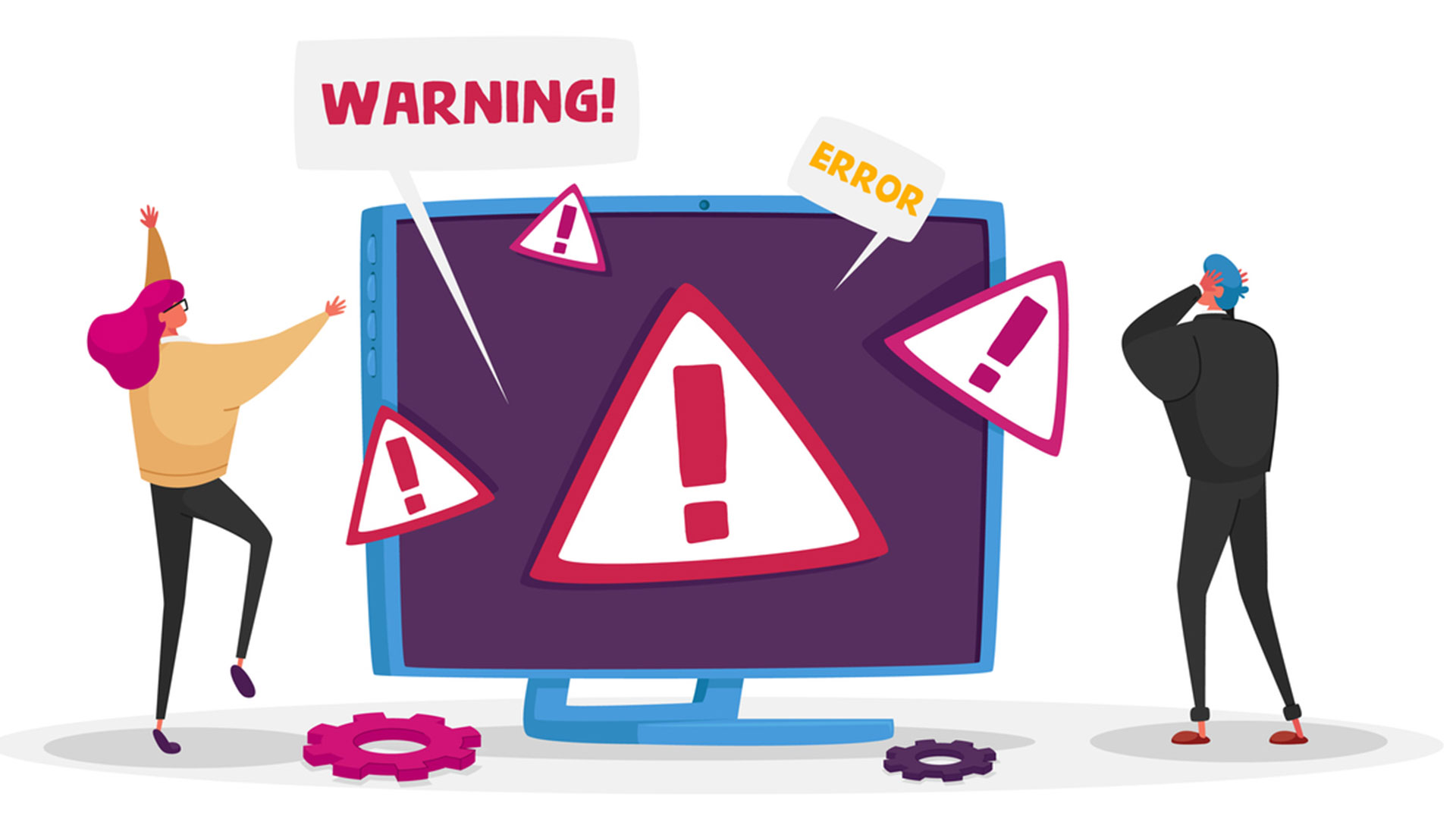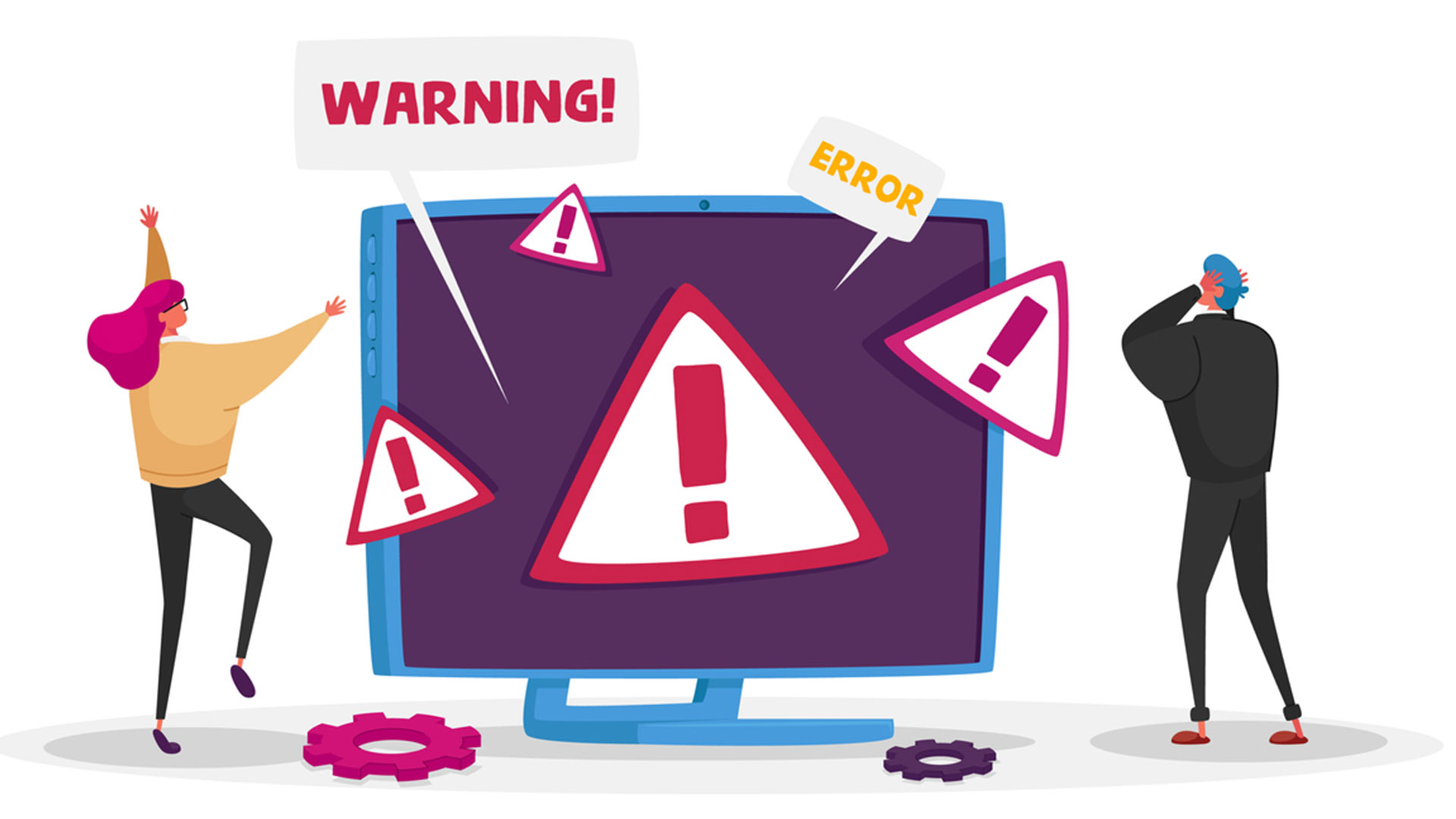 The requirement to rapidly disperse the workforce in early 2020 created many workflow management issues for unprepared businesses.
From secure network access for remote users to client serviceability and workflow, 'work from home' directives highlighted unforeseen challenges.
CAUGHT OFF GUARD
Providing secure network access, meeting privacy requirements and ensuring the availability of applications critical to the performance of the job were some of the core problems that many businesses faced in managing their teams and continuing to provide a reasonable standard of service to their customers.
Some businesses had the infrastructure in place, some had partial infrastructure that required minimal but critical security components to be deployed, while others were completely unprepared and were caught off guard.
Those caught off guard suffered the most from the financial investment required to get the necessary systems in place and the need to train staff to understand and operate within the boundaries of these systems.
The pressure was exacerbated by the expectation that a normal 'day in the office' would be completed despite systems and hardware that were substandard for a commercial environment.
CYBER THREATS INCREASE
Additionally, the increasing frequency of cyber threats, with staff working on home networks, but connecting directly into the business IT infrastructure, has caused many security headaches for business owners and IT teams.
Effective software is crucial to any business regardless of how and where the staff operate. Software operates at its best on up-to-date hardware that is well-maintained and fit for purpose.
The COVID pandemic has highlighted the need for both components to be present for any business that wants to successfully ride out the pandemic.
FEELING PRODUCTIVE
Staff need to feel they are efficient and productive in their roles regardless of the external pressures a pandemic brings.
They look to their management team to supply, support and maintain the internal systems that provide the tools they need to achieve their goals.
Cloud based software solutions are an option for businesses to manage data and provide staff with access to information from any location.
Their availability and use is increasing significantly for smaller businesses and provides users with critical access to information more readily.
PROS AND CONS OF THE CLOUD
Cloud-based applications have many advantages but also some disadvantages for more traditional business models.
The compliance requirements around data management, security and user tracking, and software and security updates are removed from business users in cloud-based applications.
This allows business owners to 'get on with business' without needing to concern themselves about data security and disaster recovery.
The 'work from anywhere' concept of cloud-based applications removes a very significant security element from small businesses IT requirements.
There is however, an increased dependency on high-speed internet connection and, depending on location, this is not always available.
TRUSTING A THIRD PARTY WITH DATA
Conversely, those business models that prefer to maintain complete control over all records will not find a solution in cloud-based applications.
When using a cloud-based application, the business is entrusting the security of their data to a third party.
While some providers may warrant more trust than others, a business may choose not to hand over sensitive data on the company, employees and customers to another party who is hosting data on a server that's sight unseen.
In either situation, relying on obsolete technology and infrastructure can hinder your business. New technology, applications and infrastructure provide a competitive advantage and can affect the overall flexibility of your business, including data analysis and communication.
THE IMPORTANCE OF INTEGRATION
Seamless integration between core industry applications increases the fluidity of the user experience and enhances the business workflow model.
Knowing that integration between applications will keep customer data and documentation connected gives a surety to the business owner that lazy behaviour or negligent attention to detail can be checked and overcome.
Additionally, applications that track user activity for audit purposes provide an underlying assurance to the business that processes and procedures are being followed and adhered to by all users.
PROVIDING DOCUMENTATION
There will be times in the future, when the pandemic has passed and business returns to a state of normality, where actions and documentation will be called on to support a myriad of 'yet to be revealed' claims or situations where software with these capabilities becomes critical.
Whether this be cloud-based or on-premise software, the impetus on businesses to have and use such applications will mean the difference between success and failure when it comes to defending or supporting such claims or situations.
KEY RESPONSIBILITY
Progressive business models must consider all elements of required systems.
Simply adopting a vendor cloud solution without ensuring that all necessary business elements are in place is unlikely to provide a complete business solution that fully delivers the required outcomes, including protection for the company and its directors.
Applications, hardware and operating systems are inextricably linked and while it may be possible to outsource applications to cloud software vendors, business survival and competitiveness relies on the key responsibility of keeping hardware and operating systems current, secure, and connected.