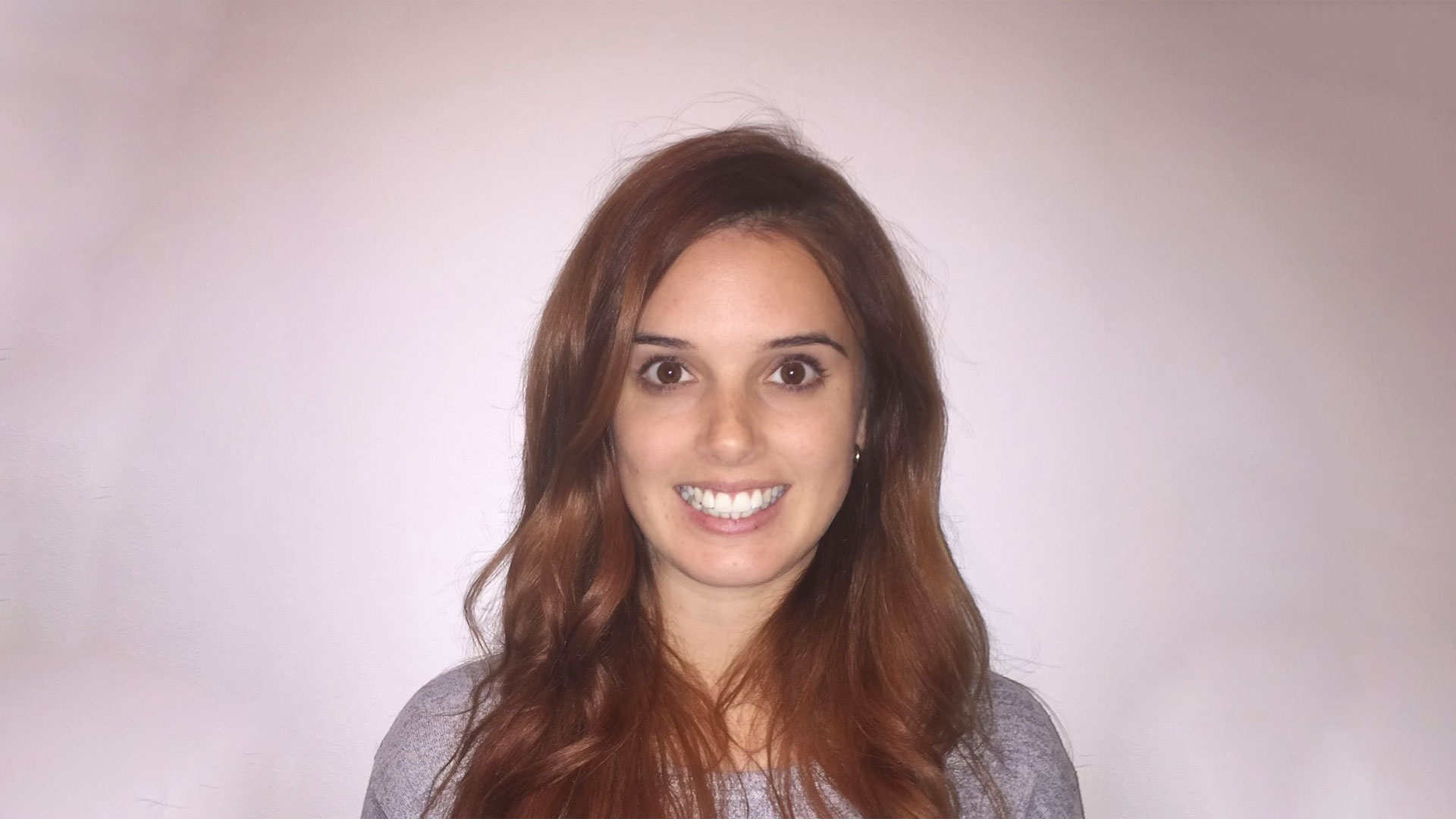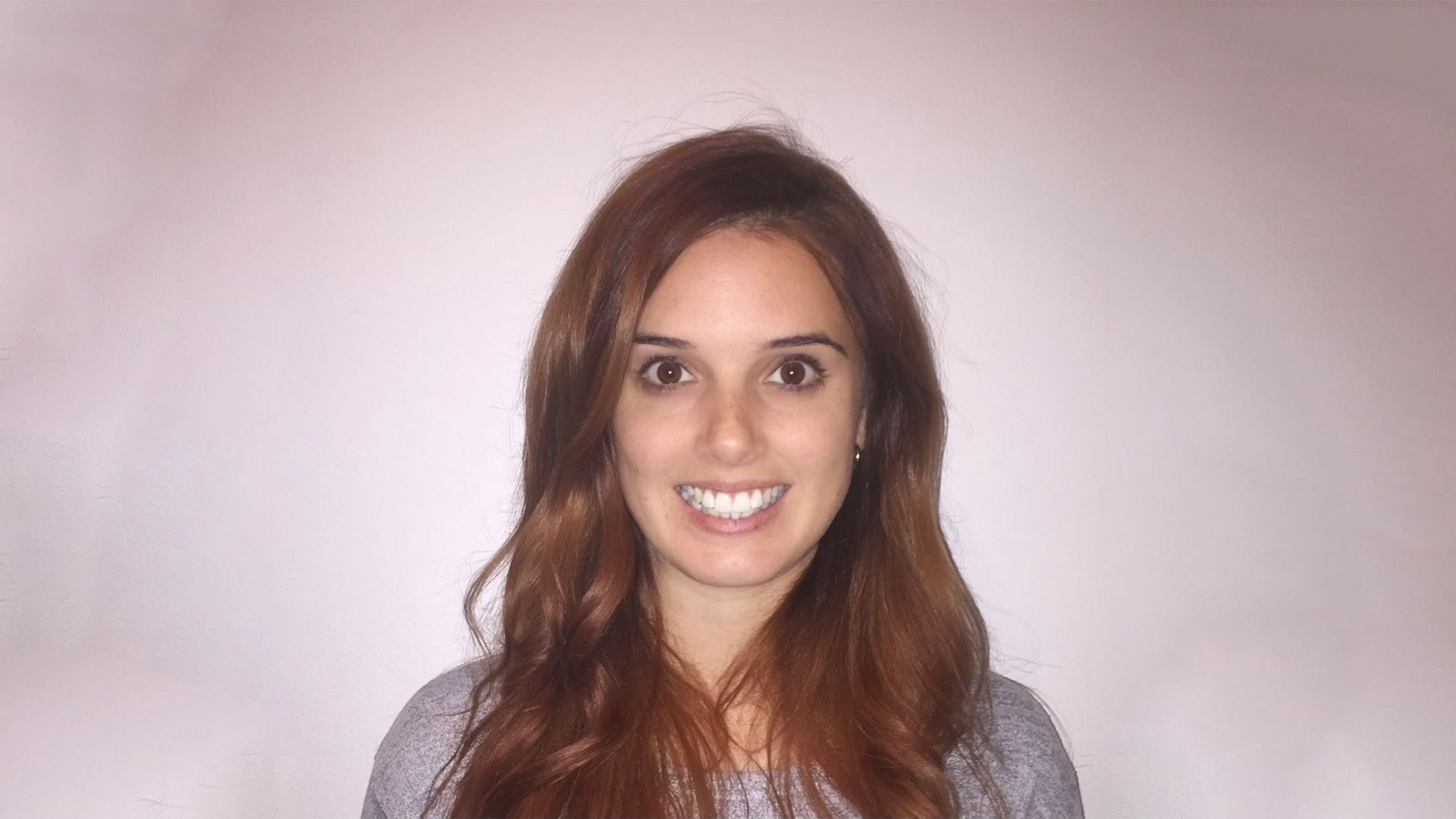 Berkley Re Senior Underwriter Sally Nickerson says the best reinsurance underwriters are adaptable, open minded, willing to learn, innovative and have excellent communication skills.
EXPANSIVE RESPONSIBILITIES
Having recently been promoted to her role, she is enjoying the responsibilities, which have expanded from underwriting casualty treaty risks to include property underwriting.
'I'm looking forward to developing in that area over the coming years,' she says.
Given it's her first hard market as an underwriter she admits it's a learning curve.
'I'm also personally finding it an exciting time to be in the market, as it's an evolving space with new and emerging risks.
'Being part of the change as we develop as an industry is both challenging and rewarding.'
RELATIONSHIPS ARE CRUCIAL
Nickerson says one of her favourite things about the industry is that it's still based around people, so relationships and communication skills are crucial.
'I believe one of the worst traps an underwriter can fall into is becoming complacent and believing that you know everything already,' she says.
'Instead of reactively saying no to a request, underwriters need to be solution focused.
'We need to remember how reinsurance fits in the value chain, and that the dynamics of buying reinsurance will change, so being able to adapt is crucial.
'The conversation needs to be more about solutions and end outcomes versus purely capacity and price.'
UNCERTAIN RISK APPETITE
Nickerson points to many trends and challenges in the reinsurance industry, including communicable disease, cyber, climate change, royal commissions and product innovation.
'All these areas pose both opportunities and risks to the reinsurance marketplace and I think a lot of companies are still working on their respective risk appetites,' she says.
An example is the COVID-19 pandemic.
'On one hand COVID is having an impact on communicable disease coverage and the claims experience, but on the other we have seen the pandemic lead to a massive shift in our industry when it comes to innovation, technological advances and changes in the way in which we work,' she asserts.
'While it is important for underwriters to be on top of these trends, they impact all areas of the business from actuarial to risk and compliance and claims.
'I think discussions around the relevant topics should include insights from all areas to bring some diversity of thought to the conversation.'
IN HER FATHER'S FOOTSTEPS
After completing a Bachelor of Commerce at Wollongong University, Nickerson says the path to take was not immediately clear to her.
'The GFC had hit and jobs in the finance industry were tough to find at the time,' she recalls.
Fortunately, I secured a job at Macquarie bank, but having a dad who worked in the reinsurance industry made me wonder if I should instead follow in his footsteps.'
It took a few years before Nickerson made that decision, but says she was aware of the amazing opportunities that insurance could provide.
'After getting my foot in the door at Berkley Re, I quickly realised I had made the right decision and that underwriting was the path I wanted to pursue,' she shares.
TRANSFORMATIONAL RISC
Having worked in the reinsurance industry for two years, Nickerson attended the ANZIIF Reinsurance International Study Course (RISC) in 2015 and found the whole experience incredibly rewarding.
'Not only is it one of the most hands-on courses I have done, but the networking and connections I built have been life-long,' she says.
'I learned a lot of skills from RISC, including decision making, teamwork, communication, negotiation as well as developing technical knowledge.
'Coming from the reinsurance side, the course helped me understand what the buyer is thinking when making decisions which was invaluable to me as a reinsurance underwriter.'
GIVING BACK
RISC 2021 will be the fourth course Nickerson has been involved in as a committee member and a Syndicate Advisor.
'When I was asked to be a part of the RISC committee, I was so thrilled that I could contribute to a course that I truly believed in and give back to the industry that has provided me so much,' she says.
'Working alongside the rest of the experienced reinsurance professionals on the committee is a privilege and I look forward to being a part of this long into the future.'
Nickerson's company Berkley Re has been a sponsor of RISC for many years as it feels strongly about giving back to the industry and encouraging learning and development.
'Now more than ever there are people in the industry screaming out for training and development due to current environment,' she says.
'Berkley Re recognises that and was happy to continue supporting this course when the decision to go virtual was made last year.'
ADVOCATE FOR LEARNING
For her part, Nickerson advocates for each person in the industry to consider how they can continue to educate and inspire the next generation.
'It's particularly important in the current climate where we're seeing development and training taking a hit,' she says.
'Whether you're offering mentoring to younger staff or running training sessions for those around you, there are steps we can all take in this area to continue to make insurance a great industry to work in and to encourage talent to stay.'
LOOKING FOR A CHALLENGE
She adds that a common misconception about RISC is that it's just for reinsurers or underwriters.
'That is absolutely not true,' she says. 'The course provides benefits to those in every area of the insurance industry.
'We see attendees from underwriting, claims, accounting, finance, actuarial, legal, risk and compliance, marketing, regulatory agencies and more.
'If you are working in the insurance industry and looking for a practical course that will challenge you and provide you with skills for life, I would encourage you to speak to your manager about registering.'
REAL-LIFE SKILLS
In addition, RISC provides professionals the benefits of training, development and networking, at a time when these are crucially needed.
'The course remains relevant to what is happening in the market today,' she says.
'All RISC attendees have an experience that's as close to real life as possible, which gives them applicable knowledge to take back to their roles and workplaces.'