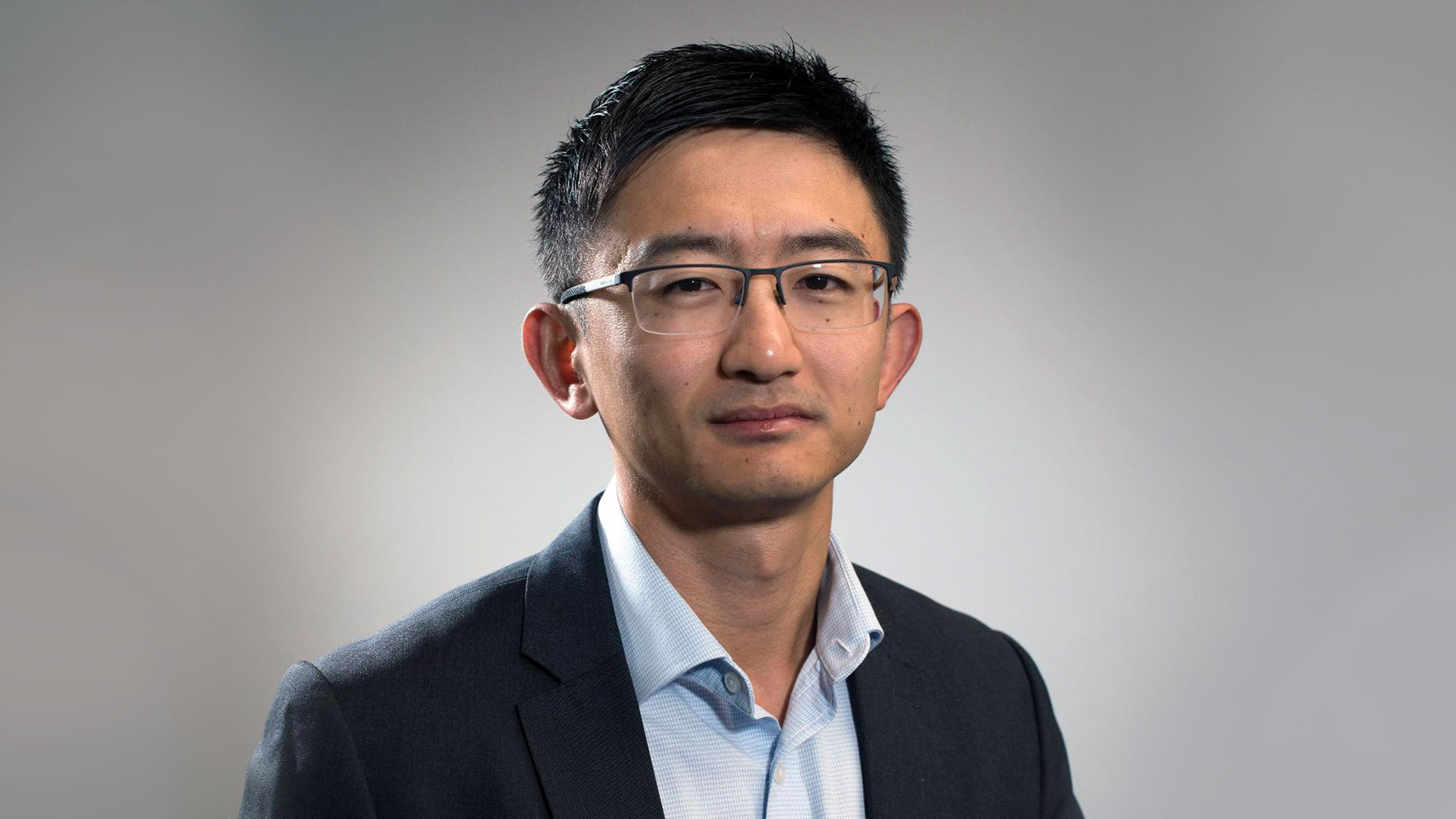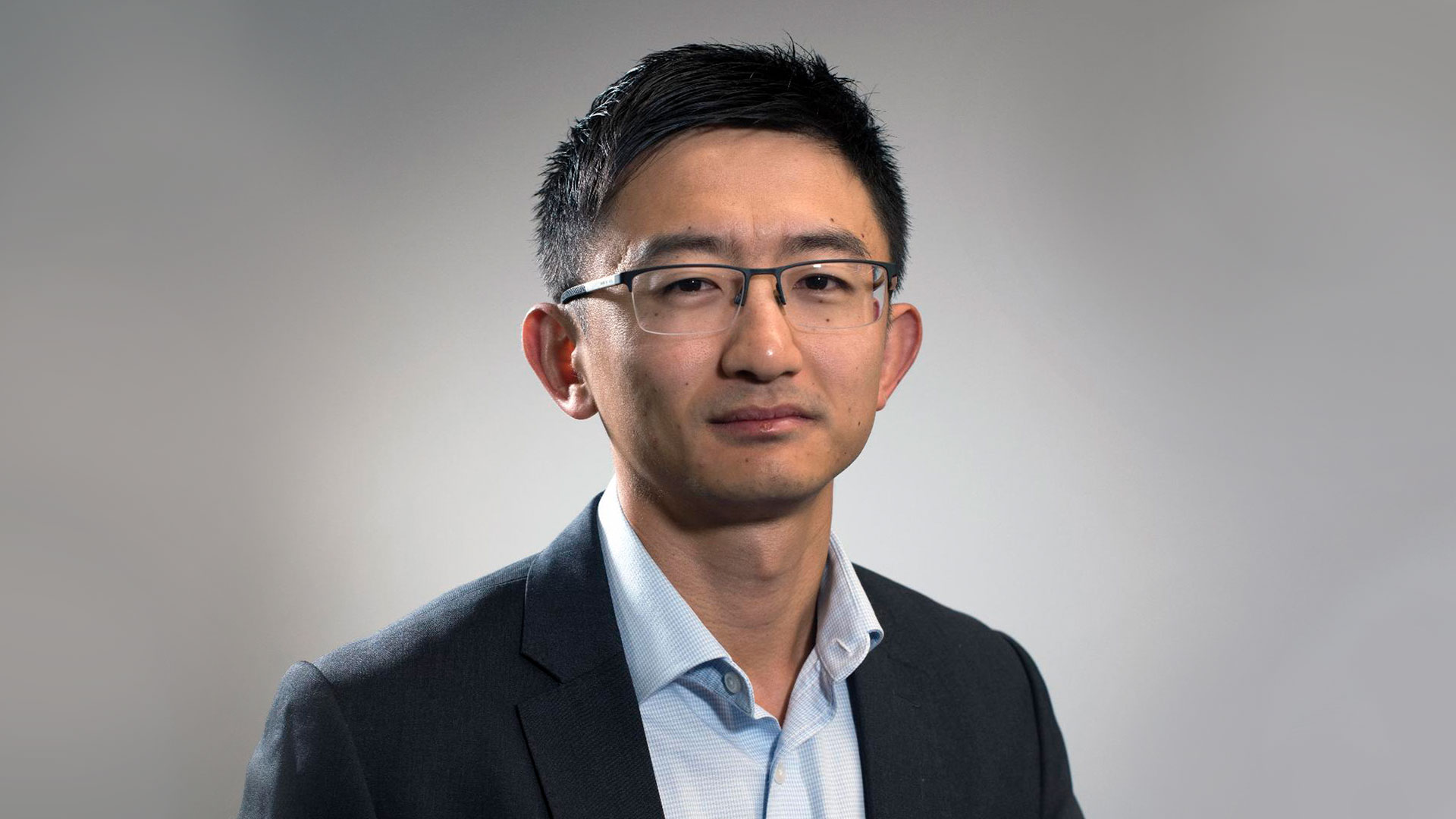 When Mowen Lee decided to put in a submission for the Aon Scholarship, he was working full time as a Senior Risk Adviser with Victoria's state government insurer, the Victorian Managed Insurance Authority (VMIA), plus completing an MBA.
GLOBAL PROTECTION GAP
Despite his commitments, Lee put a great deal of effort into collating an Aon Scholarship submission, which included researching and writing a 2500 essay on the global insurance protection gap.
'Specifically, I sought to address three key issues,' he says.
'Reconciling the anomaly between underinsurance and excess capacity in reinsurance markets, analysing how reinsurers can utilise excess capital along with alternative capital to reduce the protection gap and suggesting how the insurance industry and government can work together to reduce the protection gap.'
WORTH THE EFFORT
Lee says the time and energy spent was definitely worth it. The win gave him an incredible sense of achievement and honour.
He is also in no doubt that it added credibility to his profile in the industry and benefitted his career.
Since the scholarship, Lee has moved towards building his credentials as a people leader in his current role as a manager in the Group Internal Audit function at QBE, based in Sydney, which he commenced in 2019.
'My day-to-day involves leading teams of between 3-5 staff to deliver audit and advisory engagements across a variety of core business functions, such as underwriting, distribution and claims.
'I'm part of a global team that involves working with colleagues from North America, Europe, and Asia.'
UNFORGETTABLE EXPERIENCE
Moving forward, he's looking to develop financial and P&L responsibility as well as becoming more data savvy, career goals that were also on his list in 2018.
'More broadly, I continue to enjoy working in the risk management space because I enjoy the rigour of critical thinking and the opportunity to advise and influence stakeholders,' he says.
Simply put, Lee says the Aon Global Clients Reinsurance Seminar he had the opportunity to attend as part of his scholarship prize, was 'an amazing and unforgettable experience'.
'The fact that I was the only delegate from Oceania amongst 35 others, made me realise just how truly global the insurance industry is,' he says.
MAKING CONNECTIONS
Lee says the highlight was the professional connections that he made.
'It's hard for the time being to think about international work and travel, but when things eventually open, it's awesome to know that I'm only a phone call away from connecting with another like-minded professional in a different country.
Additionally, a year after the Aon Reinsurance conference in London, Lee was asked to present his essay topic at the 2019 Aon Hazards Conference on the Gold Coast in Australia.
'It was my first time presenting at an international conference in front of 300+ industry professionals and I really enjoyed the experience,' he says.
TIMELY ESSAY TOPIC
Lee says this year's Aon Scholarship essay topic is very timely.
'Insurers recognise the impacts of climate change and it does present a material risk for customers and the sector,' he points out.
'Insurers have an important role to play in helping customers and businesses transition to a low carbon economy.
He adds that the challenge creates opportunities to drive innovation and new solutions.
'I think with the increasing frequency and complexity of natural disaster events, there is scope for insurers to move beyond traditional insurance products and into more innovative solutions, such as parametric insurance, which is something that I discussed in my scholarship essay,' he says.
EXCELLENT ADVICE
Lee offered some excellent advice to prospective scholarship applicants in 2018.
Firstly, make sure your own perspective and 'voice' is reflected in the essay topic — don't see the scholarship simply as a literature review.
Secondly, think carefully about who you ask to review your essay drafts before submission. I asked several people including:
a colleague who is a reinsurance subject matter expert,
a pair of colleagues who didn't know much about reinsurance and could review the essay from a layperson's perspective
a past scholarship winner, who obviously knows what it takes to prepare a winning essay.
Thirdly, although the essay forms the largest part of your submission, the motivational statement and the volunteering experiences on your CV are really important too, so spend time on getting them right.
'Finally, just go for it!' Lee advises. 'It's a great experience and the rewards are phenomenal.'
FIND YOUR VOICE
He says here's nothing specific he would add or change except to emphasise the importance of articulating your own individual voice in your essay.
'Don't fall into the trap of just simply summarising the literature of everything that is out there already — identify and develop your own view on the issue and be bold to defend that position,' he says.
Read Mowen Lee's winning essay here