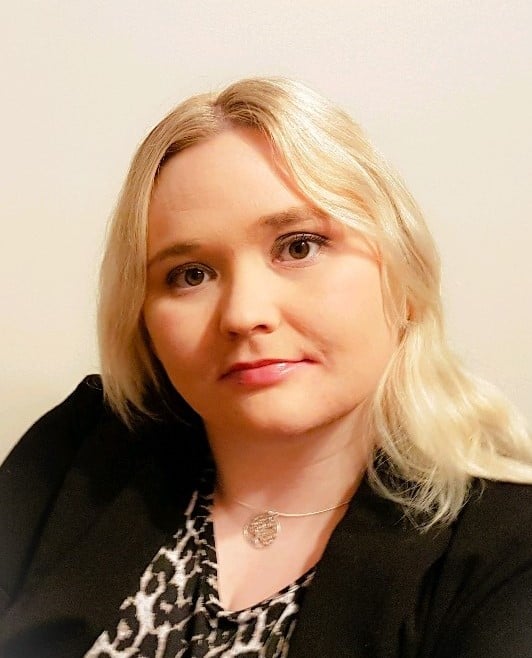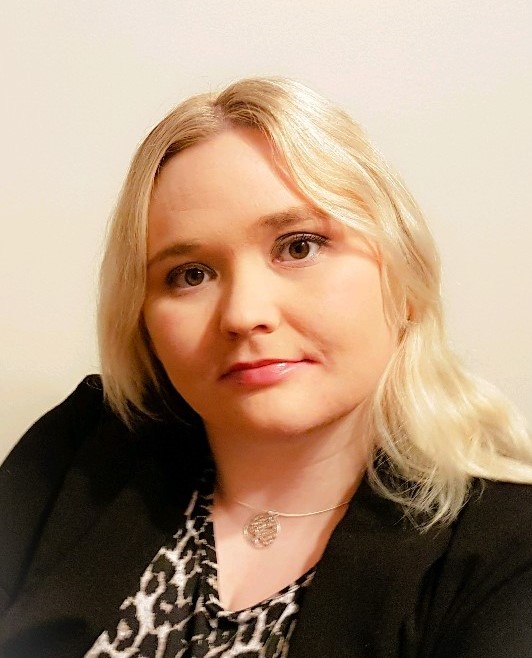 IPAR Team Leader, Vocational Services Rachael Crick is the inaugural winner of the ANZIIF 2020 Making a Difference Award—Life Insurance.
A SCEPTICAL CLIENT
In June 2020, Crick received a referral for IPAR's Mindset for Life service requiring her to support a client receiving income protection.
The client suffered multiple diagnoses, including major depression, anxiety and attention deficit hyperactivity disorder.
'The client was also an allied health professional, who was well-versed in researching self-care and psychological interventions and was ambivalent about what IPAR, a provider of health and work solutions, could possibly offer him,' says IPAR Rehab Services Manager Taline Kayserian.
MINDFUL PHOTOGRAPHY
After completing the initial needs assessment, Crick discovered that the client had an interest in photography.
She developed a tailored program of mindful photography for him which involved meeting at scenic locations, such as the beach and botanical gardens, to take photographs and just be in the moment.
'Rachael would start each session with counselling followed by taking photographs, which they would compare later,' says Kayserian. 'This scheduled activity provided the client with a chance to just be in the moment, looking for fantastic landscapes.'
The client appreciated the personalised assistance so much, that he sent an unsolicited letter expressing how positive the program had been for him.
PASSION FOR REHAB
Crick holds psychology and rehabilitation counselling degrees and has worked in the rehab industry for seven years. She came to rehab as it combined her desire to help people with her interest in medico-legal studies and making a difference in the areas of mental health and cancer.
Having joined IPAR as a rehabilitation consultant in 2015, she was promoted to senior consultant on the back of exceptional outcomes, before being appointed to her current role of Team Leader, Vocational Services in one of IPAR's largest offices.
In addition to her life insurance portfolio, Crick is also highly experienced in workers' compensation, Comcare, the Department of Veterans Affairs, health coaching and writing of medico-legal assessments.
'Rachael really is an amazing all rounder and there are many, many instances of her making a difference in her work,' says Kayserian.
INCREASE IN RETURN TOWORK RATES
In October 2020, Crick was working with another client experiencing burnout. For this client, she developed an individualised Return to Wellness program, which involved sketching as a scheduled activity. Out of this, the client provided a sketched portrait of Crick based on her LinkedIn profile.
'It was evidence that the client had completed her homework, as well as a lovely keepsake for Rachael,' Kayserian says.
'There are many more cases like this and each of these individual cases adds up to a greater impact.
'With Rachael's input, the outcomes and performance of the greater team have improved, which is reflected by an increase in our return to work rates and the growth of our team by four consultants.'
SUPPORTING COLLEAGUES
Crick has been also recognised by senior IPAR management, who say she is incredibly hardworking and has a passion to make a difference in the lives of her clients as well as going above and beyond to ensure colleagues and staff feel equipped and supported in their roles.
'Many of IPAR's most successful consultants have been inducted and trained by Rachael, who loves to share her knowledge and experience far and wide and is always generous and giving of her time,' says Sydney Area Manager Aleena Jambazian.
'Rachael takes time to listen, debrief and strategise with staff to ensure we all work towards the best possible outcomes and she models this by constantly receiving outstanding feedback from her clients. Rachael is an exemplary member of the greater IPAR team.'
TAKING THE PRESSURE OFF
Of herself, Crick explains that she understands how one life event like a trauma injury and illness can turn someone's life upside down.
'I take pride in supporting people to move past these experiences, as I have seen how much difference a little support can make,' she says.
'At the end of the day, we are a whole person, not just that injury or illness, and I love helping people with getting a sense of normality back in their lives.
'If that involves photography or drawing, let's explore ways they can incorporate this into their lives now.
'I found that when you take the pressure off, like holding back on return-to-work activities and allow people to engage in the things that they love, they often come around and start thinking about going back to work independently, which I think leads to more sustainable outcomes.'
We look forward to recognising outstanding insurance professionals in the sectors of broking, general insurance and claims later in the year. Entries for these sectors will open on Tuesday 17th August 2021.