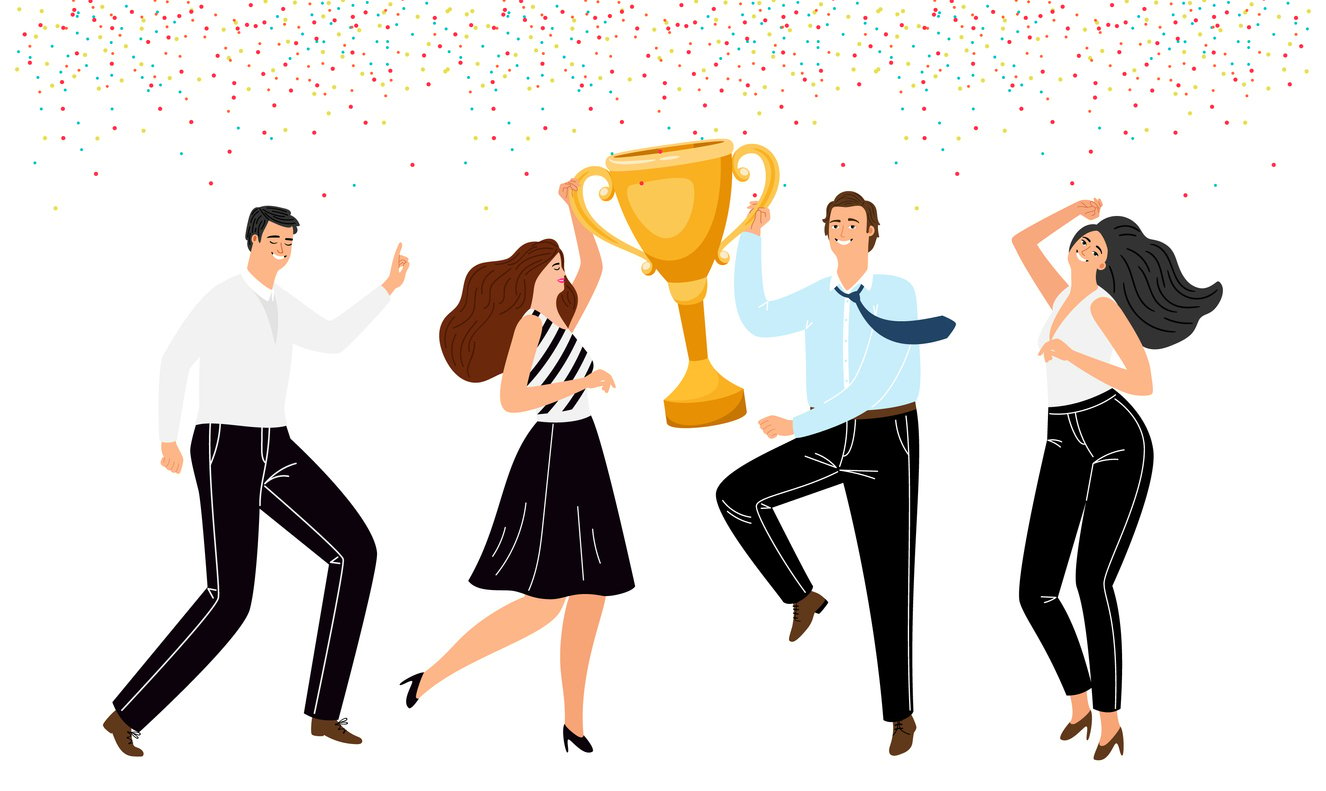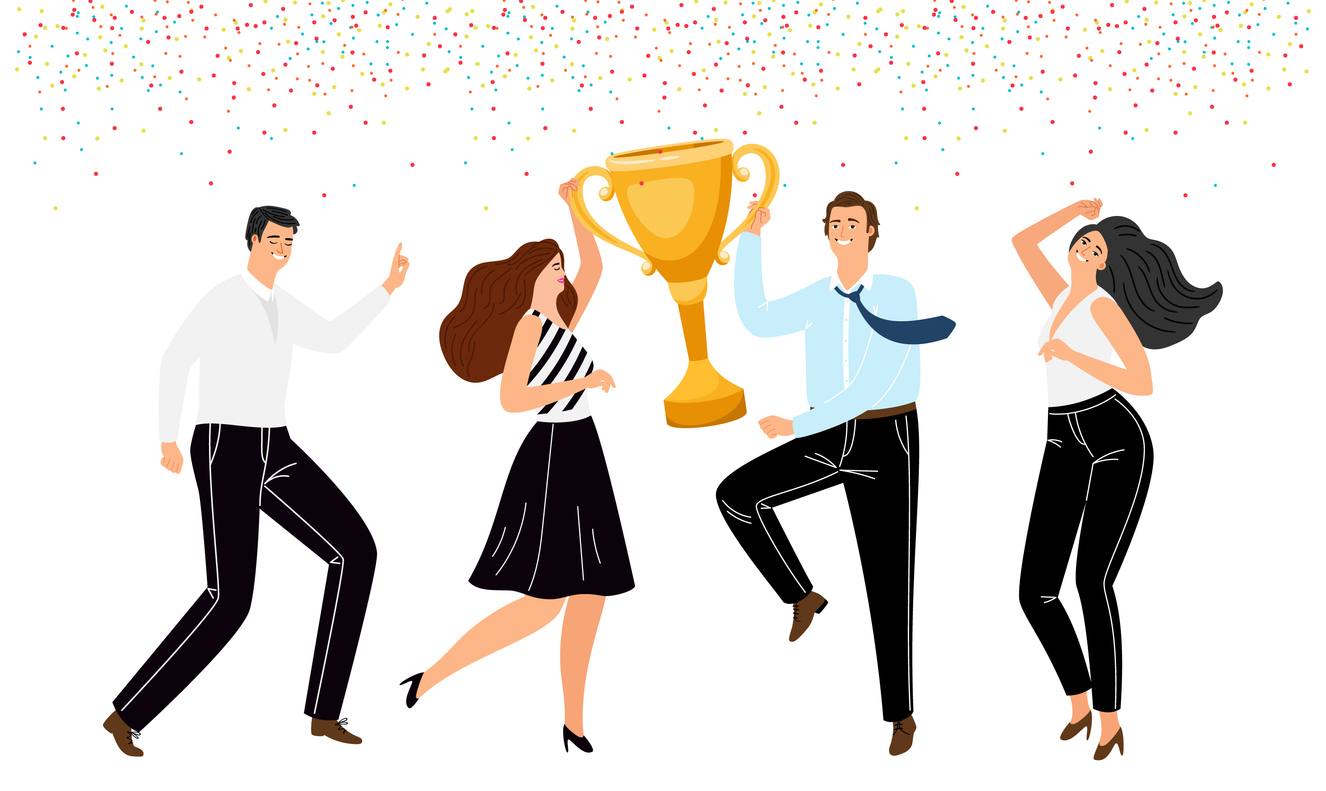 Achieving outstanding customer service outcomes amid last year's pandemic and the sudden shift to remote working is an enviable feat — and one that has earned the claims team at Melbourne-based underwriter ProRisk the title of ANZIIF's Most Valuable Team for 2021.
ProRisk's group claims manager Chloe Thomas, who leads the team of six, put their success down to communication and collaboration.
'From that very first week of lockdown in March last year, we knew that communication would be critical to continuing to deliver fast, reliable, fair and empathetic claim services,' she says.
'Our customers were having a difficult time, and we had more claims than ever before. We kept our own team motivated through regular catch-ups. We shared each other's successes and built each other up.'
COLLABORATIVE APPROACH
It was this collaborative approach that put the team in good stead when a franchisee from Jim's Mowing lodged a claim for his damaged trailer and tools, which had been hit by another car on a freeway.
Within minutes, the team swung into action and the claim was escalated. Within 24 hours, it was settled.
'The insured was a self-employed, "one-man band", so he needed his tools to earn a living,' explains Thomas.
'It wasn't a massive claim, but it represented his whole livelihood. We knew that we needed to get him back on the road by enabling him to replace his gear.'
A SENSITIVE SITUATION
Another example of outstanding service involved a psychologist who had provided psychology services to a child of parents going through a custody dispute.
The psychologist subsequently received a complaint from the child's mother through the Australian Health Practitioner Regulation Agency (AHPRA) and was understandably distressed.
The consequences could have included losing her practitioner's licence, undergoing further education or having conditions imposed on her practice.
The ProRisk claims team reassured the psychologist that she would have access to urgent legal advice.
EXCELLENT OUTCOME
A panel of lawyers then assisted the insured with her responses and statement for the AHPRA board. Ultimately, the board decided to take no further action against the psychologist.
'This almost certainly wouldn't have occurred if we hadn't acted really quickly,' says Thomas.
'We knew that she needed prompt assistance because the timeframe given by the overseeing professional body for that initial response is quite short.
'She was absolutely thrilled, because she'd had no idea what the outcome was going to be and what it would involve, or how long it would take.'
A WINNING TEAM
Team members: Chloe Thomas (group claims manager), Bianca Parussolo (claims team leader), Lee Cooper (claims consultant), Eden Matene (claims examiner), Daniella Murnane (claims assistant), Emilie Naylor (claims administration assistant).
ANZIIF's Most Valuable Team Award was launched as part of its Year of the Insurance Professional. Click for more information on the Year of the Insurance Professional program of awards, events and activities.