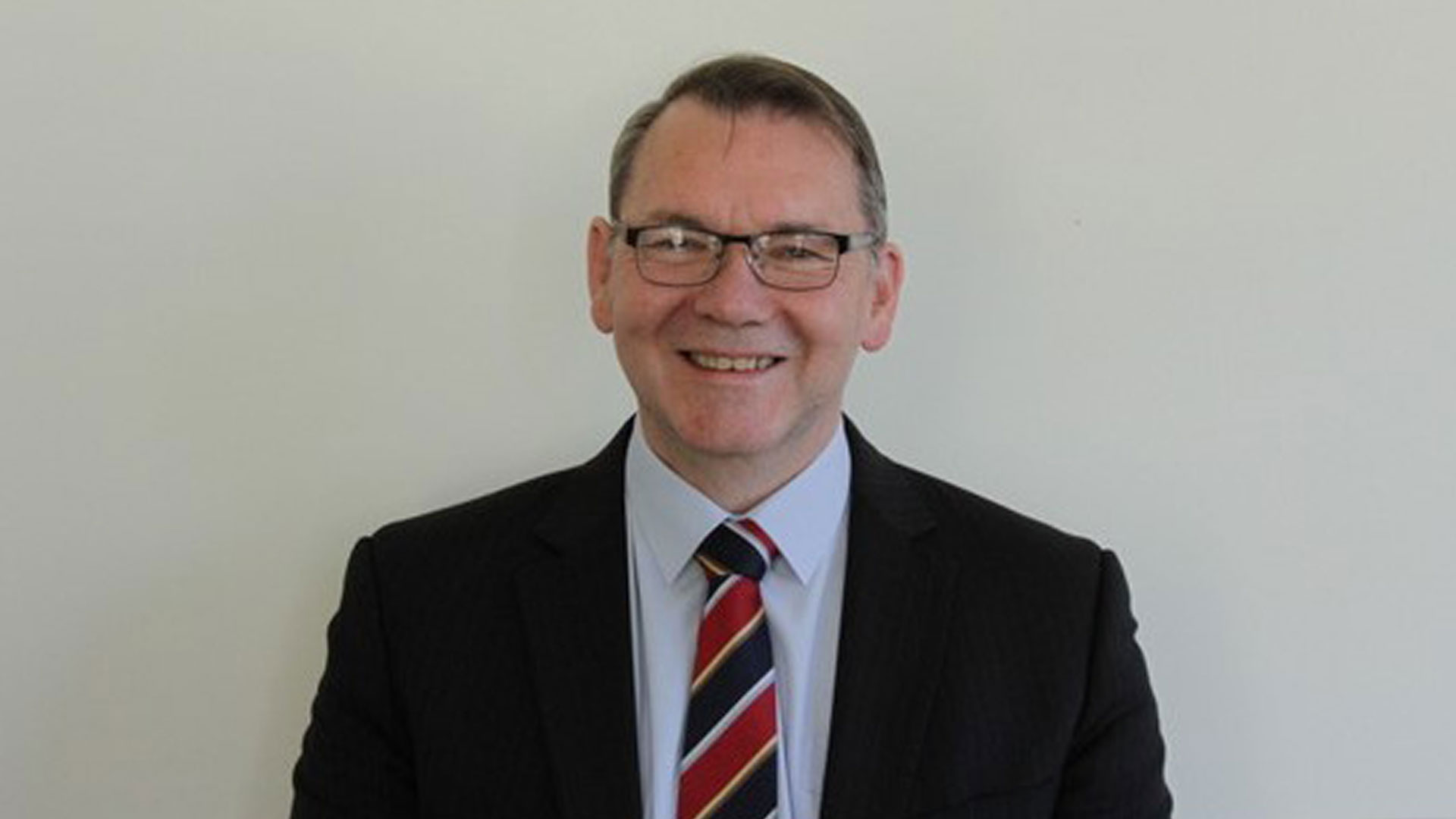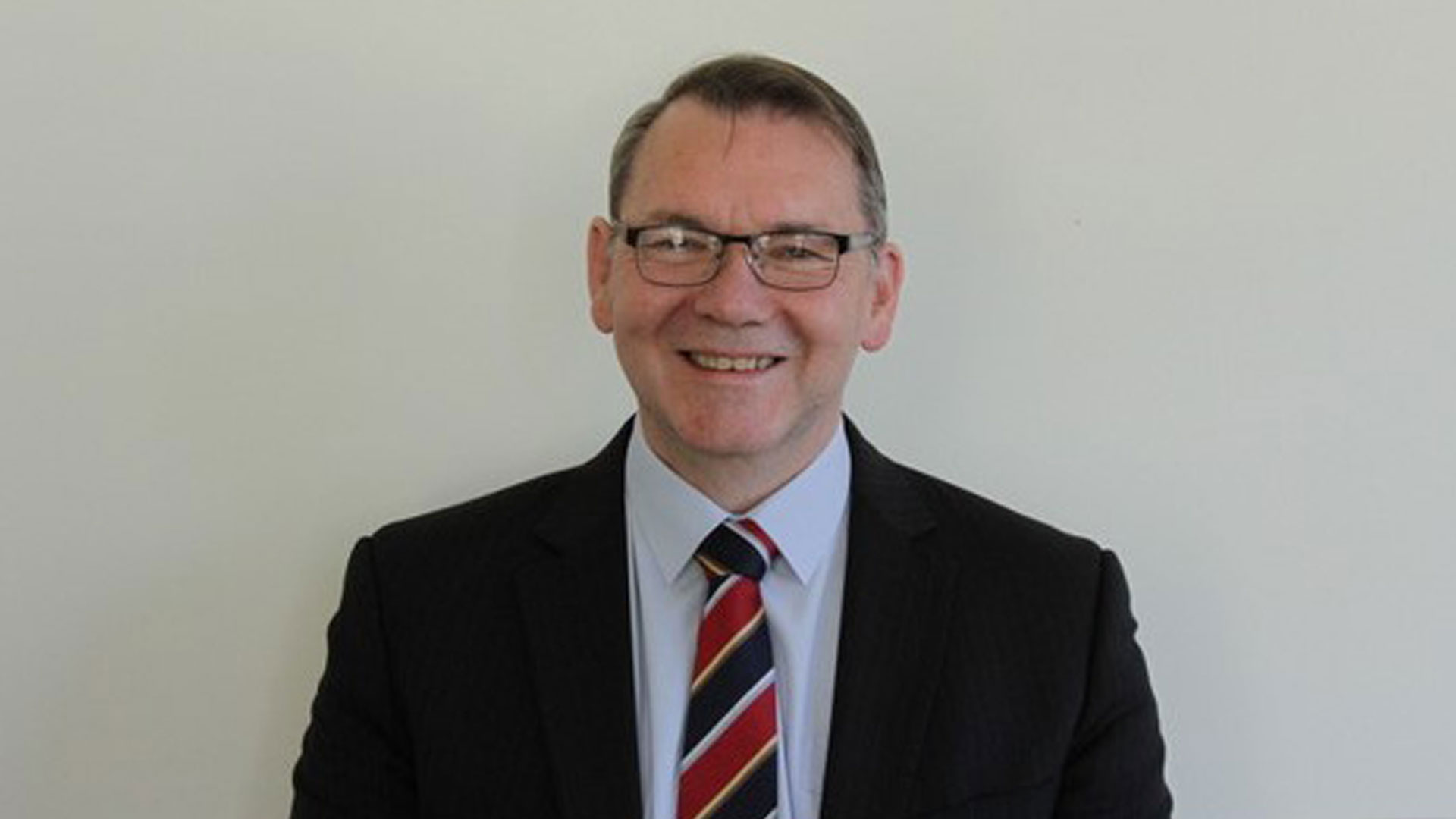 Polonious Managing Director and Co-founder Alastair Steel had an adventurous childhood spearfishing, playing with slingshots and climbing mango trees in Samoa.
Later in Australia, the experience of injustice associated with his father's failed attempt to start a third airline deeply affected him and influenced his decision to pursue a career fighting crime and corruption.
INSURANCE MENTOR
After joining the Police Academy as a teenager, Steel worked in the police force for six years before qualifying as a detective at the age of 25 and entering the Fraud Squad.
Steel's introduction to the insurance industry came not long after he left the police force's State Major Incident Group.
Having been headhunted for the role of NSW Investigations Manager, Steel became responsible for insurance firms including NZI, CGU and FAI.
'During this time, I had the absolute pleasure of working with Ian Beckett, who became a mentor to me like he had for many others in the insurance investigation world,' Steel shares.
'Ian reaffirmed that what I had learned in the police was no different in private enterprise. There is right and wrong, and the law decides which is which. It's that simple.'
LAUNCHING POLONIOUS
The experience Steel gained helping to design case management solutions in insurance fraud investigations was the foundation for Polonious, the new company he and his business partner Stuart Guthrie launched in 2005.
'Polonious was created with a mission to build the world's leading investigation management system,' Steel says.
Today, the Polonious Case Management System provides improved productivity and operational excellence through enhanced case tracking, automation and reporting to all its investigation unit clients.
'Our highly customised system can adapt to cases that range from the education sector, to safeguarding children, banking and forensics,' Steel explains.
INVESTIGATIONS HUB
As Managing Director, Steel is responsible for undertaking and overseeing all client investigations, as well as managing the strategic direction of the business.
'We see ourselves very much as the central hub of all activities in the investigation process and our goal is to remove as much "busy time" from the investigator's day as possible,' Steel says.
'To achieve this, we are working on integrations with multiple systems and information sources to assist in the automation of the investigation process.
'This means out of the box solutions with leading claims systems, open source information systems, AI and predictive analytics engines as well as visualisation tools.'
RISK PAYS OFF
Attending the International Association of Special Investigation Units (IASIU) trade show in Palm Springs, USA early in the company's life is among the achievements Steel and Guthrie are most proud of.
In the following year, they year started up with Magnify, a predictive analytics solution out of Chicago to deliver case management to a top 10 insurance carrier in the USA.
'It was a hell of an achievement for a small Australian software company and one that we are very proud of to this day,' Steel says.
'This in time turned into a great "don't burn your bridges" story when over ten years later, the client decided to move to an enterprise solution supplied by one of the largest software companies in the world. We assisted them all the way.
'A short time later, much poorer for the experience, the client was back to tender, looking for a "fit for purpose" solution, and once again, became our valued customer.'
INSPIRED BY HAMLET
Polonious, in case you were wondering, is the trusted advisor to the King of Denmark in the well-known Shakespearian play Hamlet.
The famous words Polonious speaks to his son in the play inspired the company's philosophy:
'To thine own self be true, And it must follow, as the night the day, Thou canst not then be false to any man.'
Steel says at Polonious, everyone endeavours to be true to themselves and transparent.
'Above all else, being true to ourselves, each other and clients is key in everything we do,' he says.
A GOOD LISTENER
From a personal perspective Steel says he is more of a listener than a talker.
'The more you can understand what others are saying the better the decisions you can make,' he points out.
'This is also important when configuring systems to meet our users' needs, as documents rarely tell the whole story of what happens operationally in any investigation unit.
'All that detail needs to be incorporated in the final solution, or valuable processes and information will be missed and remain unavailable for intelligence or reporting purposes.'
GREEN LIGHT DECISION POINTS
Steel says compliance, risk management and procedural fairness are all key challenges facing the investigation industry today.
For Steel, the goal is to quickly identify genuine claims and refer them back to claims departments with additional information to allow faster processing.
'There's a general need for more claims to be referred to investigation units while ensuring that such referral doesn't negatively impact the processing of genuine claims,' he says.
'This can and has been achieved by building green light decision points into the investigation process and delivering comprehensive reports and briefs back to claims.'
OPPORTUNITY TO TRANSFORM
In the coming years, the opportunity is to meet these challenges while reducing investigation costs and increasing the industry's ability to investigate and prosecute offenders.
'Increasingly, we are seeing the adoption of specialised solutions that address the particular needs of our clients in the insurance sector, and a move away from monolithic one-size-fits-all solutions,' Steel says.
'In addition, there's a definite move towards more collaborative and cloud-based technologies, which means in the coming years, Polonious will be able to reach a larger portion of its target audience.
Steel adds that the move to higher standards driven by security requirements, GICoP [General Insurance Code of Practice] guidelines and transparency will make for an interesting future characterised by better industry practices.
'We are perfectly suited to help our customers on that journey,' he says.