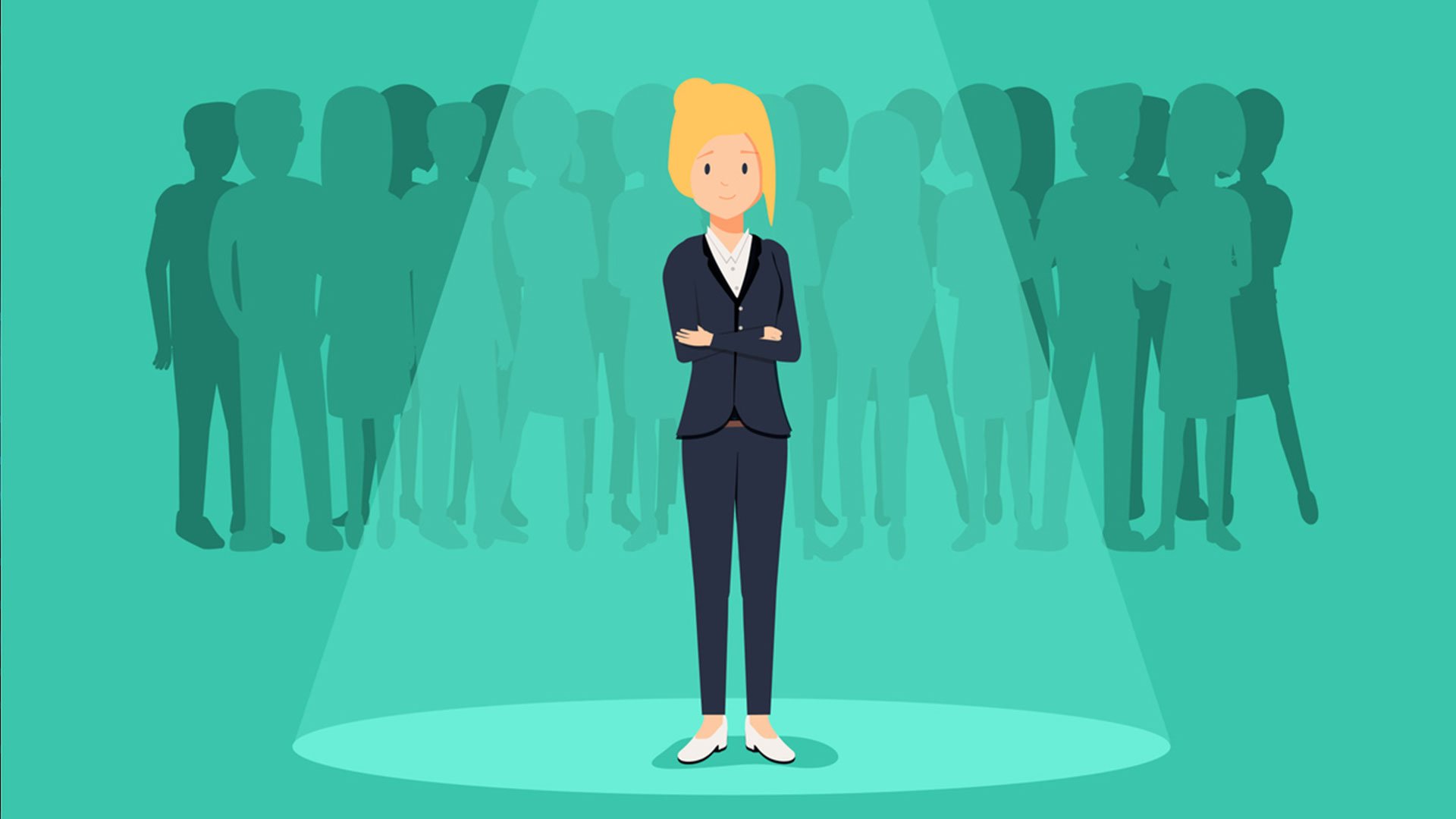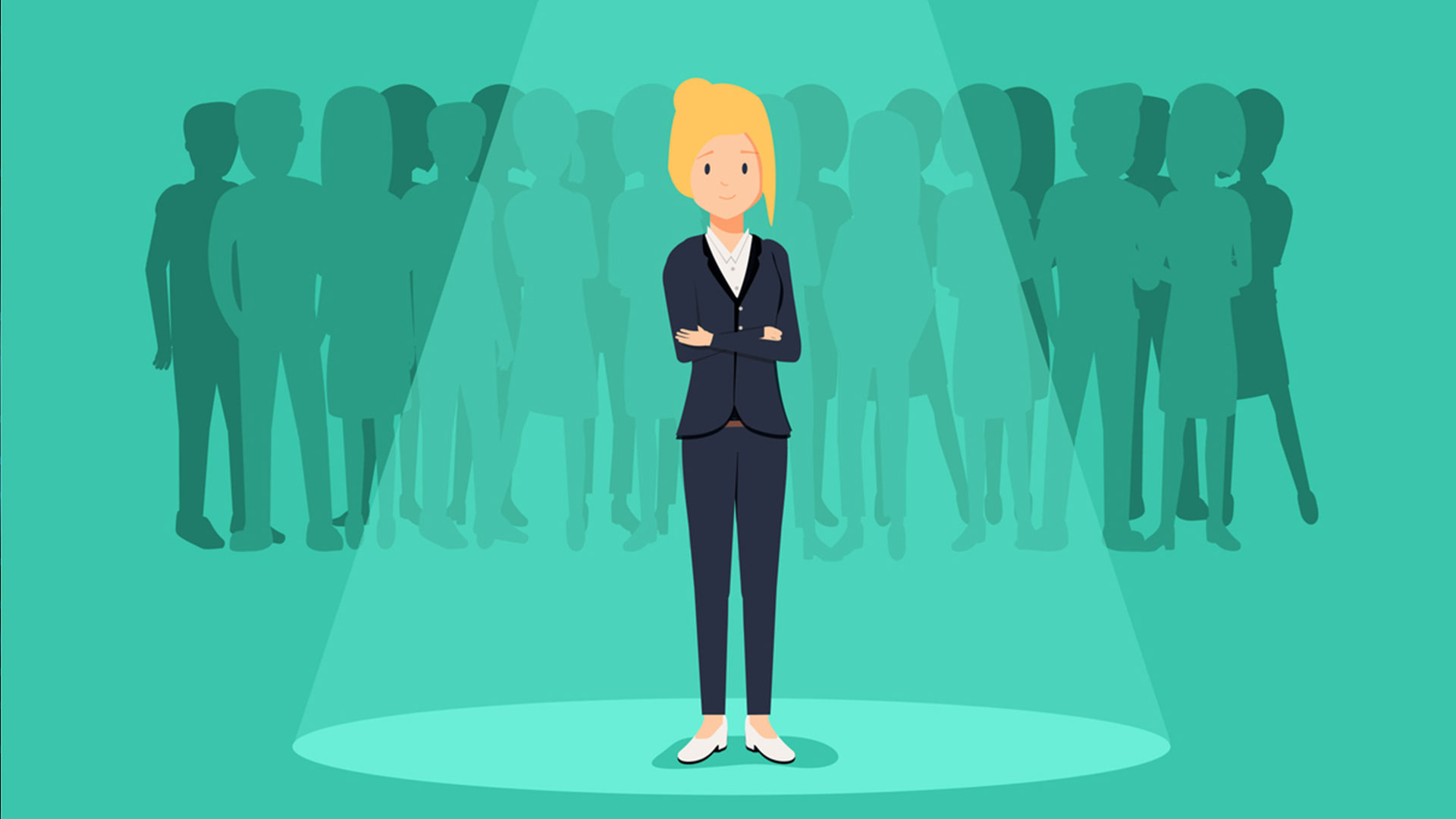 As part of the Year of the Insurance Professional, ANZIIF asked three industry leaders to share their reflections on the concept of professionalism and how it can be further bolstered.
DEREK TEO
CEO Steadfast Singapore
Q: What does the concept of professionalism mean to you?
A: 'It is only when you know your customers that you can understand what their needs are, and therefore deliver the outcome that is beneficial to all parties.'
Q: As an industry leader, what does professionalism mean to you?
A: 'A professional thinks of the entire ecosystem: this includes the individuals, the company and the industry which you serve.
You are the flagbearer for your company, yourself and your industry — you represent the ecosystem of the industry. Enthusiasm is the passion you need, because when people can see that you are sincere, they will trust you.'
Q: Can you please share a personal reflection on professionalism?
A: 'I was diagnosed with stage four stomach cancer at the end of 2018 — it was like being handed a death sentence.
'I was away on medical leave and I had surgery in 2019, and I recovered. It's a miracle that I am around today.
'I now look at life from a very different perspective. It has given me a heightened sense of positivity and I believe that my work is not just in the discharging duties: it's more like a hobby. I look forward to coming to work every day.'
Q: Why is professionalism so important in the insurance industry and what steps can be taken to improve it?
A: 'Let me begin by saying that we are in a very important and exciting industry.
'Without insurance, cars could not be driven, ships wouldn't sail and planes couldn't fly. Buildings wouldn't be built and doctors could not perform their work, because they would have no protection for themselves.
'Although some of us may have joined the industry accidentally, I think we should look at it that it is truly so important. It is critical to maintain a hunger to learn throughout our careers. I started out in this industry in 1975 and if I didn't continually apply myself to learning new things, I'd be a dinosaur by now!'
Q: Can you please share a positive example of professionalism?
A: 'In 1997, a plane crashed in Singapore near the southern part of Sumatra.
'Two hundred people died. Among them were eight of our policyholders. A widow came to submit the travel insurance claim with her two children, and I really felt so sorry for them. We didn't ask for the usual documents.
'We just got it paid quickly. Professionalism means doing what is needed for the customer in their circumstances. I felt so proud that as an insurer we delivered on a promise to provide education funds for the children in the future.'
FIONA HAYES-ST CLAIR
Chief Strategy and Transformation Officer at QBE Australia Pacific
Q: As an industry leader, what does the concept of 'professionalism' mean to you?
A: 'In our industry, customers come to us in times of need, and rely on us to help them get back on track.
'This is where professionalism plays a crucial part — not only does it mean holding ourselves to the highest standards, but it means living our company values of putting our customers first, treating them with empathy and doing our best to get them back on their feet.
'To me, as a strategist, it also means not being swayed by politics or trends and operating with integrity to identify points where we could improve. We aim to take pride in the work that we do, but we also aim to recognise when we could be doing things better.
'The ability to take constructive feedback onboard and make a change is a key element of professionalism, not just in insurance, but across all industries.'
Q: Can you please share a personal reflection about professionalism?
A: 'Professionalism doesn't mean that you can't be personable; in fact, the two are intertwined.
'Early in my career I tended to operate with others quite transactionally, believing this was an efficient and effective way to work.
'A formative piece of advice I received was that this would only take my career so far, and that investing time in relationships and people, and getting to understand what was important to them is an important aspect of being a professional.
'You aren't just in it for you, you need to take the time to bring others along with you and forge connections.'
Q: Please provide an example of professionalism in the industry.
A: 'Our industry is filled with people who truly care about the customers they're working with, and their efforts to achieve positive outcomes while dealing with situations that can be distressing is a wonderful example of the professionalism that our teams show.
'Insurance professionals are highly skilled, not just technically but as humans figuring out how to help people.
'Also, I have always been struck by the emotional and professional support that colleagues show each other in our industry; while we are competitive there is an understanding of the important role we play in the community and lifting each other up helps the whole industry be successful.'
PETE FRIZZELL
General Manager of People, Culture and Communication at FMG New Zealand
Q: As an industry leader, what does the concept of 'professionalism' mean to you?
A: 'It speaks to a combination of skills, experience and behaviours.
'Firstly, having the knowledge necessary to provide the appropriate support, noting this will come from a combination of 10 per cent formal training (such as courses, conferences or development programmes), along with 20 per cent informal learning (from you manager, peers and other relationships).
'The remaining 70 per cent comes from on-the-job experience.
'In addition, behaving in an appropriate manner is a critical element of professionalism — noting the old adage "professionals act as they must, not as they feel".
Sometimes the advice or support provided may not be what the client wants to hear, but it needs to be said to uphold the concept of professionalism – how the message is delivered is key.'
Q: Could you please share a personal reflection around professionalism?
A: 'A moment that really stuck with me was at a whole of company conference in 2012, when the CEO informed the whole mutual that you could have the best results, but if you don't behave in a way that aligns with our values then you are not the right fit for FMG.
'Watching this play out in numerous decisions made over the years has shown me how really valuing behaviours can drive a vibrant and winning culture.'
Q: Please provide an example of professionalism in the industry.
A: 'The Christchurch earthquakes were a massive challenge for the country to navigate and while the vast majority of clients received excellent support from their insurers, there was definitely some learnings for the industry to ensure it could better respond to future events.
'The Kaikoura earthquake in 2016 provided such an opportunity and it was heartening to see the industry come together with EQC and agree a streamlined approach to claims management, that provided a much simpler solution for clients.'
Q: Why is professionalism so important in the insurance industry and what steps can be taken to improve it?
A: 'Professionalism is hugely important to the insurance industry, as we are fundamentally selling and servicing a promise, with our clients trusting us that in the event of a claim, we will deliver on that promise.
'The adoption of the Fair Insurance Code in New Zealand will provide industry-wide guidelines for how clients will be supported.
'This also encapsulates a key element of the insurance value chain — setting appropriate expectations when an insurance product is sold; explaining them as simply as possible in plain English; and then ensuring the expectation is met in the event of a claim, which means delivering on the promise.'