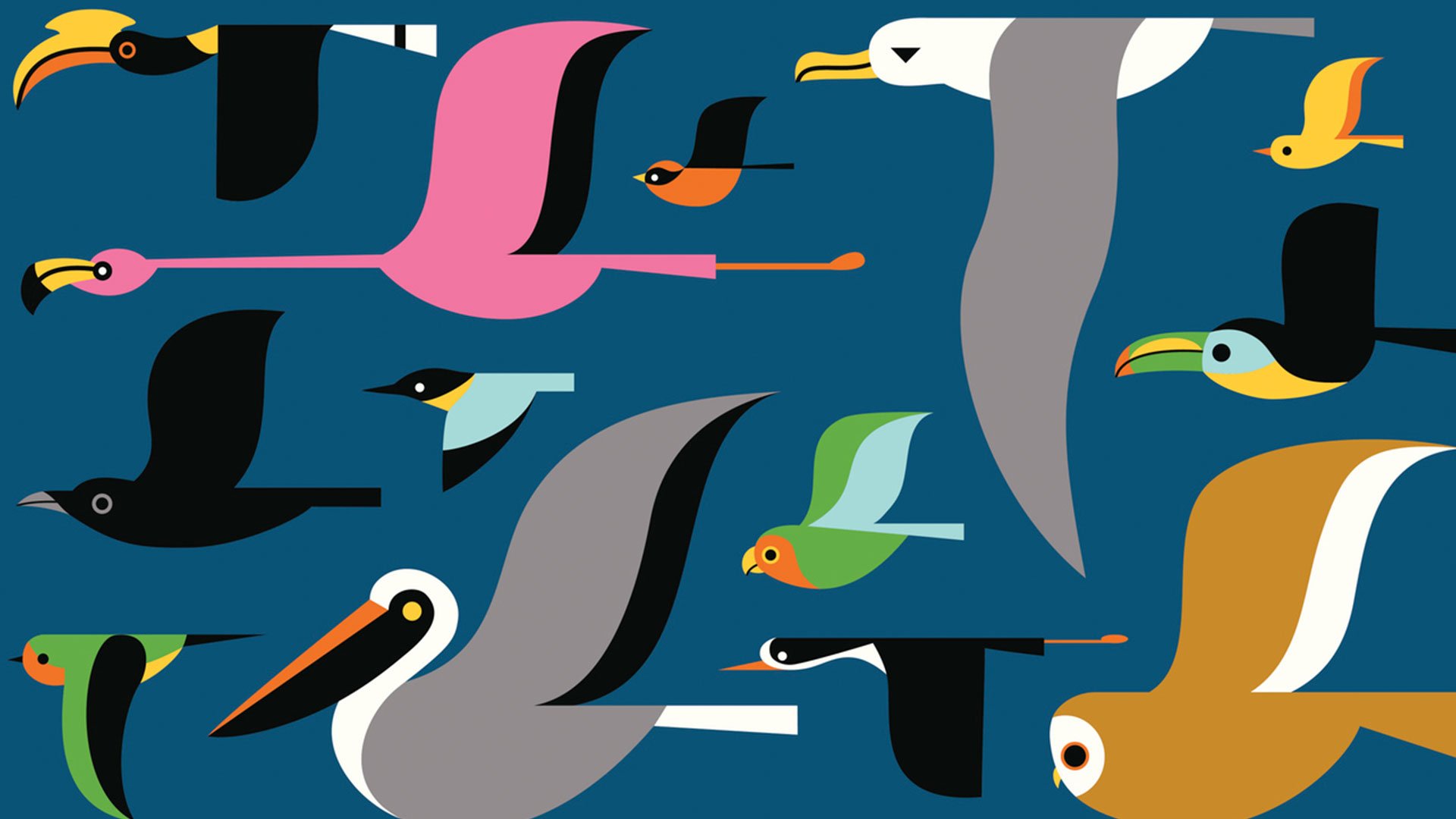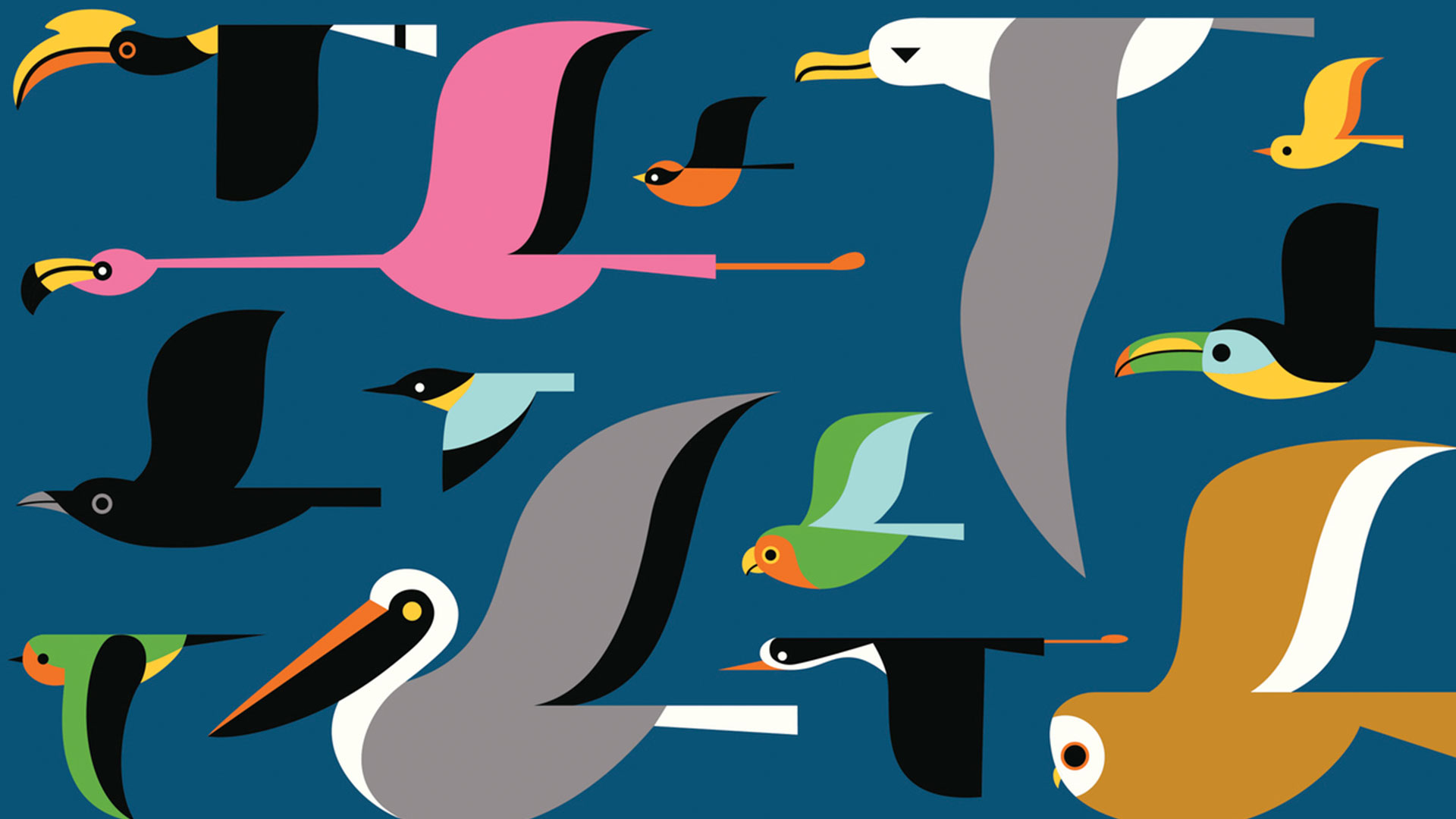 Moving your entire client database to a different system is something you need to get right.
LEARNING FROM EXPERIENCE
History is littered with projects that required significant rework, missed critical data, and generally caused added difficulties.
Importantly, a poorly managed move can severely impact the quality of service you provide your clients and damage your reputation.
In 20 years of migrating insurance data, BAIS insurance technology has compiled the top eight traps our experience has shown should be avoided when moving client data:
Cutting corners on the financials — Make sure you get a set of fully balanced financials including outstanding debts, trust accounts and any other assets and liabilities, so that when you start your new system they can be easily verified and cross-checked against the old system.
Running concurrent systems — if you are forced to run your old insurance system alongside the new one, you will struggle to maintain a full view of client interactions during the system transition. It is more effective and efficient to undertake a migration process that enables you to move instantly from the old to the new system.
Forgetting third parties — most insurance organisations use third parties to help run the business, for example document management providers such as Officetech and Organiseit. Make sure your conversion changes flow through all the systems to keep the links and systems' ability to keep communicating.
Missing custom fields — some systems, such as WinBEAT, allow you to create your own custom fields for client information. Don't forget these when migrating data as basic extractions may not include custom fields. Based on necessity, BAIS has developed its own extraction system to ensure these are correctly copied across.
Leaving out DEFT/Bpay references — if the references for outstanding payments that have been issued to clients are not copied across successfully when a client payment is made the transaction will fail.
Inconsistent codes — Make sure to check codes are consistent, especially where brokers need to rekey client codes from their own insurance system into SVU (now SCTP). If you are migrating from WinBEAT this can be a particular issue. Better still, use a system like iBAIS, that doesn't require rekeying in the first place.
Failing to view a test conversion — carry out a test conversion and get it checked by your main processing team. This gives you the opportunity to check whether the data looks right. Don't forget, you will know your client's data better than anyone.
Mapping incorrectly — if you are merging a book of business into an existing database, make sure creditors and debtors are mapped to the right policy classes/insurers.
FINAL HINTS
Always remember the data you are migrating is the lifeblood of your business. A successful migration to a system that can easily handle all the needs of your business will deliver clear internal efficiencies and client servicing improvements.
If you are running into problems, or have any questions about migrating data, then BAIS will happily answer them free of charge, regardless of which system you are migrating to or from.