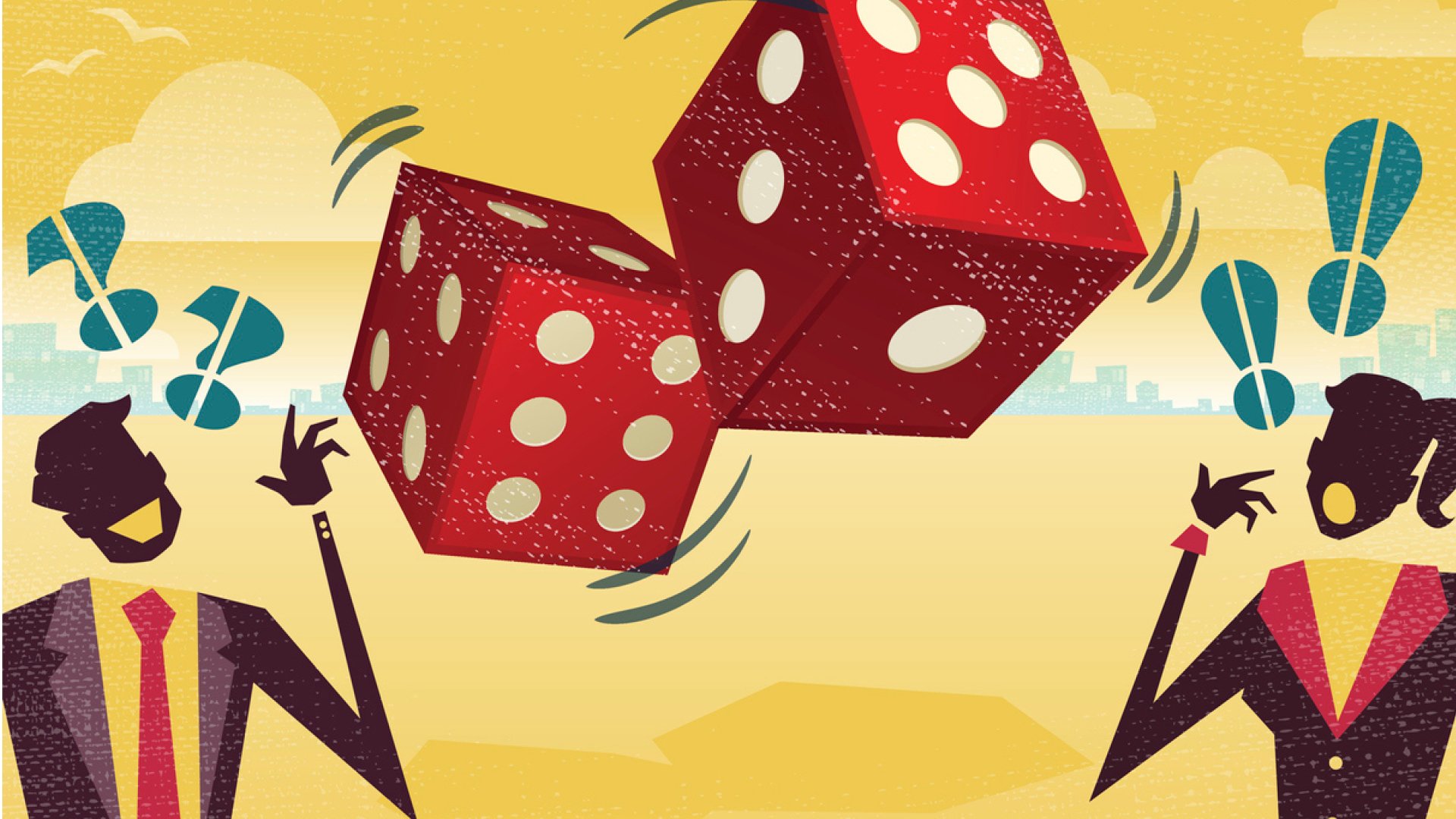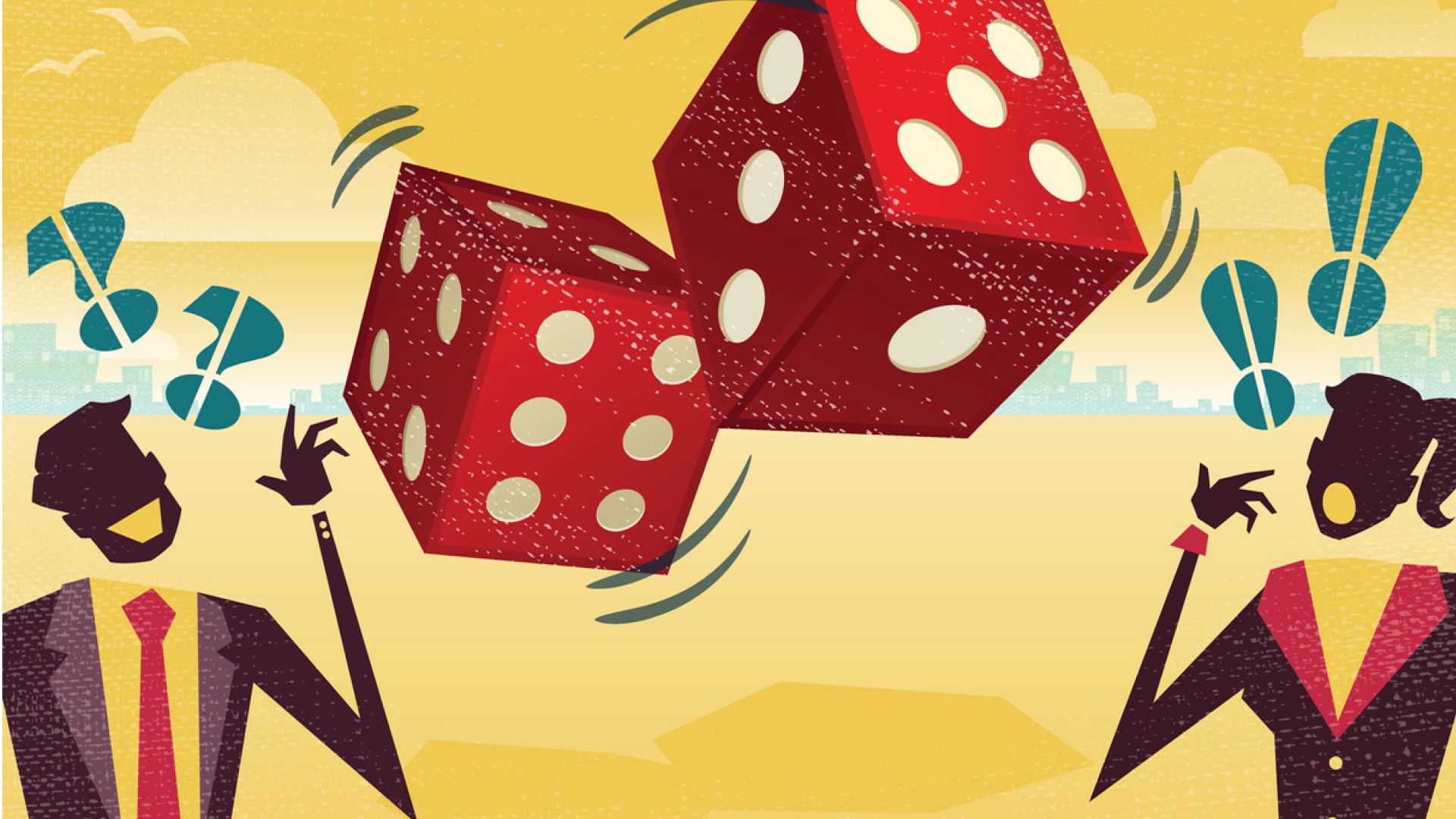 Forty-two of the key points in the General Insurance Code of Practice address claims investigation standards, the investigation process, transparency, timeliness, and rules around the interview process.
Given this, there is no scope for rolling the dice and taking a chance.
This represents the biggest change to the regulation and compliance framework for insurance investigations since their beginnings in Australia.
UPDATED CODE
The Insurance Council of Australia (ICA) has released a new General Insurance Code of Practice, and all insurers are required to implement the changes by July 1, 2021.
The changes are legally binding and organisations can be fined for non-compliance.
There is the reputational risk insurers take on board if they are found in breach of the guidelines or to be lacking a system that ensures compliance.
Australia's insurance industry leaders must act now to bring their investigation teams, and the wider organisation, in line with the changes.
Previously, the industry was self-regulated, which didn't lead to the changes the industry needed. Neither did it bring any well-defined rules.
CHALLENGES FOR INVESTIGATION UNITS
It remains to be seen if existing investigation units will be capable of meeting the new requirements as insurers typically have thousands of investigations running at any given time.
The reforms are also designed to create more openness and transparency for the claimant, with clearly defined processes requiring strict compliance.
With the new rules mostly relating to the claimant, they should be viewed from the claimants' perspective in terms of benefits.
This is not to say the changes don't also ultimately benefit the insurer — by making the claims process more transparent and less time consuming for the claimant, customer satisfaction and retention will increase.
METHODOLOGY IS KEY
Having a methodology is key to ensure procedural fairness and due process in an investigation. Procedural fairness includes consistent engagement with clients in a fair manner, with clearly defined roles and an understanding of who is responsible for what, and when.
With a mature methodology for investigation management, all actions (including decisions, reasons for those decisions, and the evidence considered at the time) are recorded.
When reviewing decisions in hindsight, it is easy to find fault in and criticise those decisions in light of new evidence. It is essential that the evidence available at the time of the decision is recorded within the timeline of the investigation.
ROLES AND REPONSIBILITIES
In a good compliance framework, roles and responsibilities are determined and adhered to.
It is important to ensure there is ample notification that the timeframes for an investigation will be met, or any potential issue flagged as early as possible.
Skills and credentials such as licensing need to be recorded.
For example, when appointing an investigator to interview a person that may be vulnerable, they must have received appropriate training in interviewing vulnerable customers.
CONCLUDING TIPS
Prepare for detail. The Code of Practice changes includes a more detailed measurement of the actions being taken by investigators.
Embrace a methodology. Having a methodology promotes fairness and is key to ensure due process in an investigation. Teams will work together better and the caseload and the administrative burden will reduce with an organisation-wide methodology.
Integrate compliance and workflow. To avoid a game of catchup, the new regulations call for streamlined processes that are compliant from the start.
Include all investigators. Whether an investigation is fulfilled externally or internally, insurers need to ensure that the same complaint process.
Keep and retain detailed records. Retaining investigation records has always been important, but the new regulations reinforce and formalise this requirement.
Ensure surveillance is compliant. The surveillance process must now follow a rigorous methodology and can be audited.
Insurance companies can benefit from these changes. Regulatory requirements are often seen as a burden; however, the new ICA Code will help insurance companies improve customer engagements.