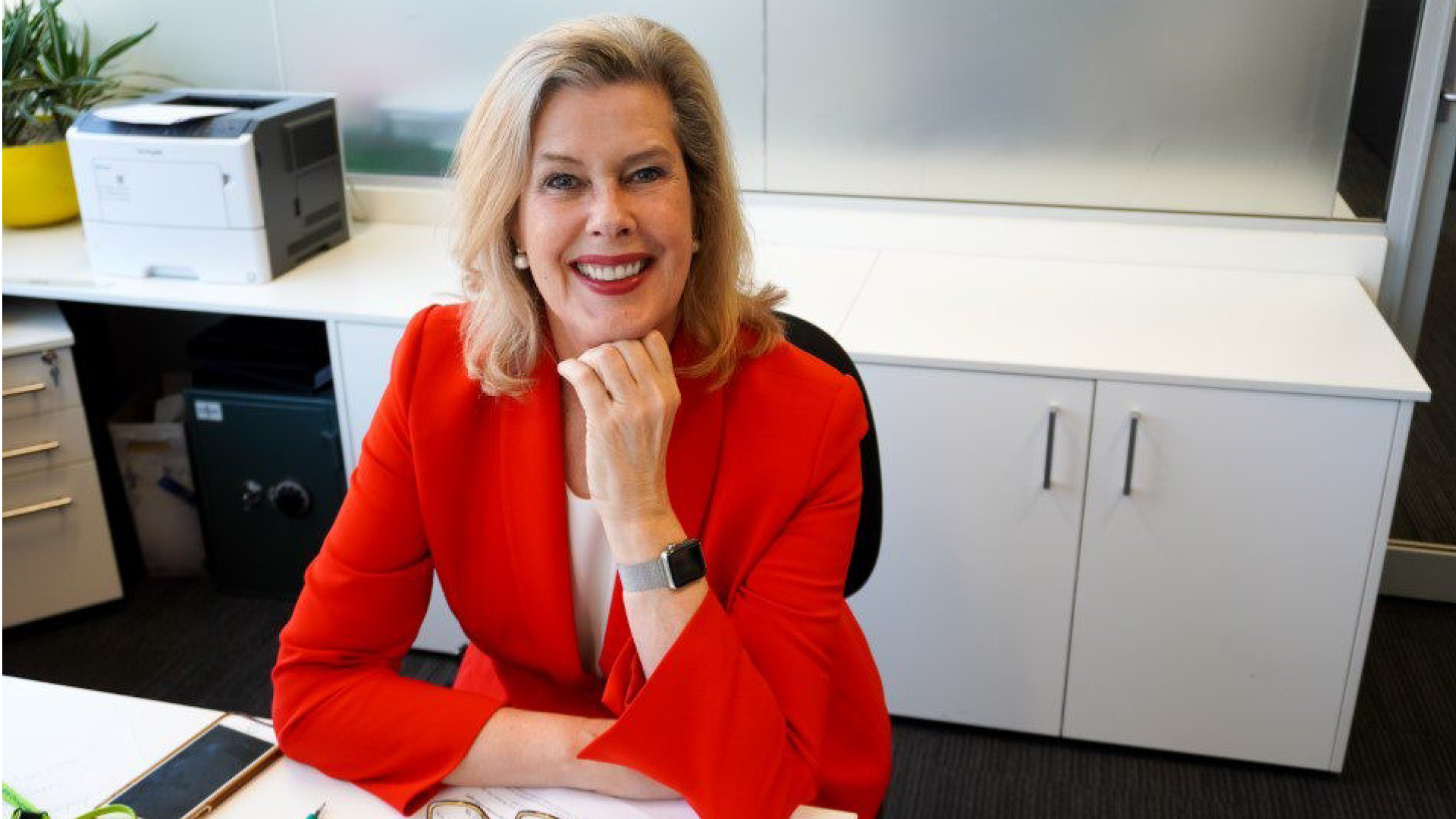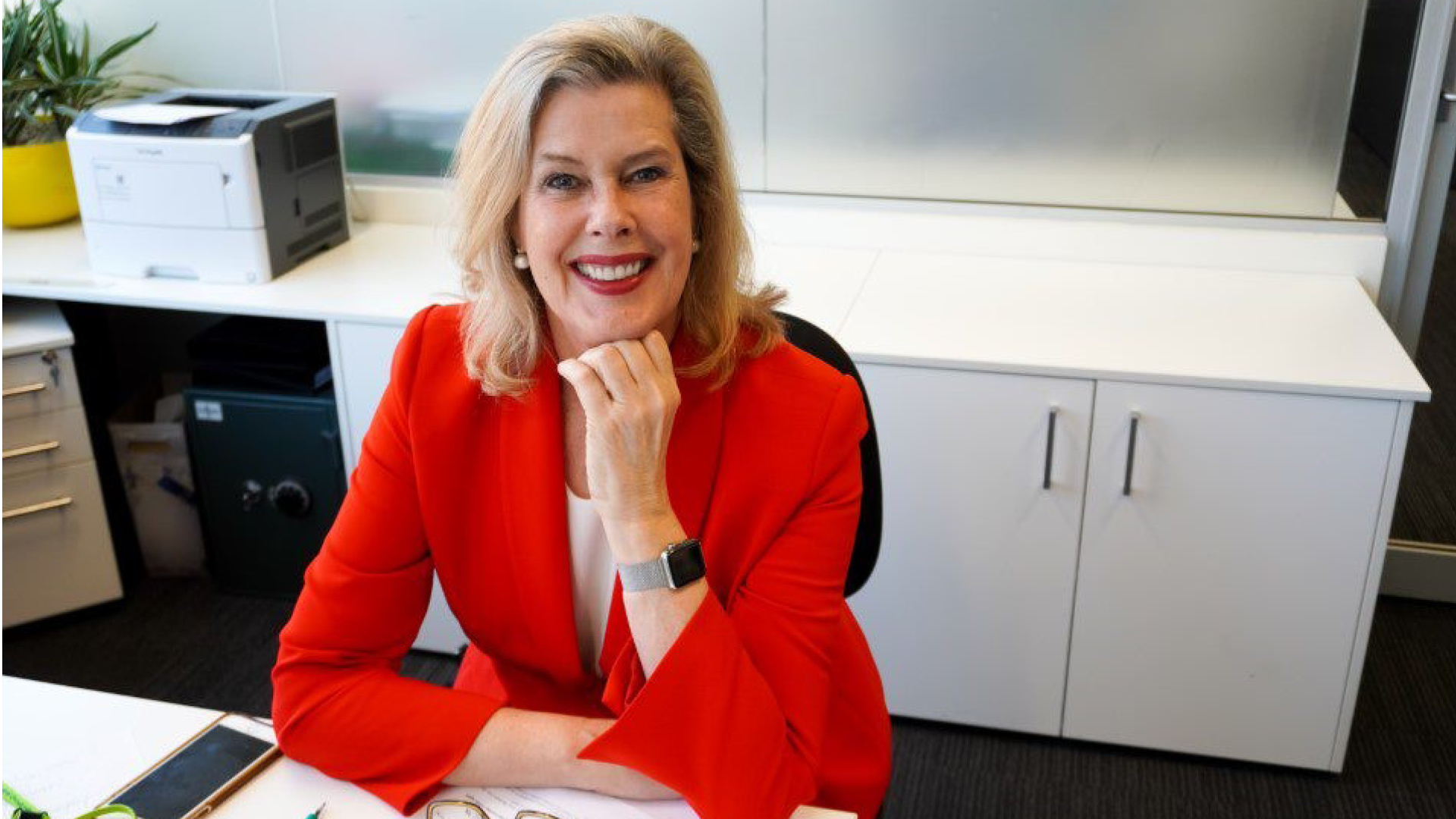 Among the many outcomes of the COVID-19 pandemic in 2020 was the constraints placed on the work done by charity organisations in the community.
Camp Quality, a charity supported by ANZIIF, was one of those affected.
Due to restrictions in place, Camp Quality could no longer take kids with cancer and their families 'away from it all' on a Kids' Camp or Family Camp, give them a break on a Family Fun Day or Family Experience, or take the much-loved Camp Quality Puppets into schools or hospitals.
'We had to move fast to stay connected to our kids and families missing out on our support while navigating the double stresses of cancer and COVID-19,' says Camp Quality CEO Deborah Thomas.
A SOURCE OF PRIDE
Thomas is immensely proud of her organisation over the past year.
'When the pandemic began early last year, we were heavily focused on face to face services and needed to increase digital programs. Many of our families were in complete isolation with their children dealing with compromised immune systems,' she recalls.
In an amazing eight days, Camp Quality staff created Happiness Hub — a digital home for kids' activities, puppet videos, story readings and wellbeing resources to help keep families smiling in lockdown and share Camp Quality positivity with the wider community.
Camp Quality also developed Puppet Digital Playdates so its lovable puppets could bring fun and distraction to kids isolated by cancer via their personal devices.
Virtual Camps were run for the first time ever in November.
These interactive online camps allowed over 70 kids facing cancer to enjoy the fun of camp from the safety of their homes in real time. Camp Quality has four more Virtual Camps planned in 2021.
QUALITY NOT QUANTITY
Camp Quality was started in 1983 by Vera Entwistle, who realised that while she couldn't change the 'quantity' of the lives of children diagnosed with cancer, she could change the 'quality', by taking kids away on camps that are all about fun and laughter and the chance to just being kids away from the hospital environment.
For over 35 years, Camp Quality has given kids experiences that create memories not centred on sickness.
These rare opportunities for sick kids to just be kids help create long term emotional wellbeing, while supporting the whole family with educational resources, coping tools, trusted information and a community that understands what they are going through.
Deborah Thomas stepped into the role of Camp Quality CEO in January 2020. The decision to take on the role was a personal one for her.
'As a mother, I cannot imagine being told that your child has a life-threatening illness, cancer, and that they will have to undergo months or treatment with a possibility that they may not make it through,' she says.
A DIVERSE CAREER
Thomas has had a varied career. She set out to become a high school art teacher and studied Fine Arts at Caulfield Institute (now Monash University) in Melbourne, which then led to study theatre design at NIDA (National Institute of Dramatic Art).
She went on to spend 27 years in the media industry, most notably as Editor-in-Chief of MODE (now Harper's Bazaar), ELLE, CLEO and The Australian Women' Weekly.
Despite working across a range of sectors, Deborah believes that the common factor was creativity, content creation and an understanding of what type of communication engages and motivates consumers.
A strong advocate for diversity, with a track record of supporting and mentoring women, Thomas was Executive Director of the Bangkok Post /ACP joint venture in Thailand and a Non-Executive Director of the Federal Government's National Breast and Ovarian Cancer Centre (now Cancer Australia).
She has been involved in many NFP organisations including the Royal Hospital for Women Foundation, Father Chris Riley's Youth off the Streets and is a founding and ongoing patron of the Taronga Conservation Foundation and currently Chair of the Ensemble Theatre Foundation.
A CULTURE OF GIVING BACK
Thomas credits her father as extremely influential in establishing a sense of community, compassion and 'giving back' in his three children.
'I have always been encouraged to help others less fortunate reach their full potential, especially children. This dates back to my early days at school where I was a Junior Red Cross Office Bearer and Girl Guide,' she recalls.
Working with Camp Quality inspires Deborah to make a huge difference to children and their families impacted by cancer.
'I cannot begin to tell you the joy you feel knowing that you have brought laughter and fun to a child with cancer,' she shares.
Her vision to is to continue to grow services both face to face and online so that Camp Quality can reach every child that need support anytime and anywhere.
'We can truly be there at every stage of the cancer experience, not only in hospital, at home and away from in all, but online too, where so many kids isolated by cancer will always need our support,' she says.
GENEROUS SUPPORT
The organisation has grown from a volunteer-based charity to one of Australia's best loved not for profits raising $12 -15 million a year.
Camp Quality is funded by generous individuals and corporate donors and receives very little government support. Besides directly funding programs, the organisation also funds travel vouchers to help those struggling to get to camps.
It can also provide financial assistance to bereaved families in cases where they cannot afford a funeral.
COVID-19 has meant that Camp Quality had to cancel all face to face fundraising events planned in 2020, resulting in a 50 per cent drop in revenue.
NEW IDEAS
To continue raising much-needed funds, the organisation launched three new online fundraising campaigns.
The first, Camp In saw over 750 families across Australia camping in at home to raise funds. Then Big Walk for Little Kids challenged Australians to walk 25kms, 50kms or 100km in the month of October to raise money, and they also ran their first car raffle, giving car lovers the chance to win a Maserati.
ANZIIF is proud to support Camp Quality with a charity luncheon that will take place in South Australia on May 14.
It will be an opportunity for ANZIIF members to network and socialise while learning more about Camp Quality and how to work with clients with cancer. All while raising funds for a vital community organisation.
On behalf of the entire Camp Quality family, Deborah would like to say a huge thank you to ANZIIF members. 'Thank you! We couldn't do this without you!'