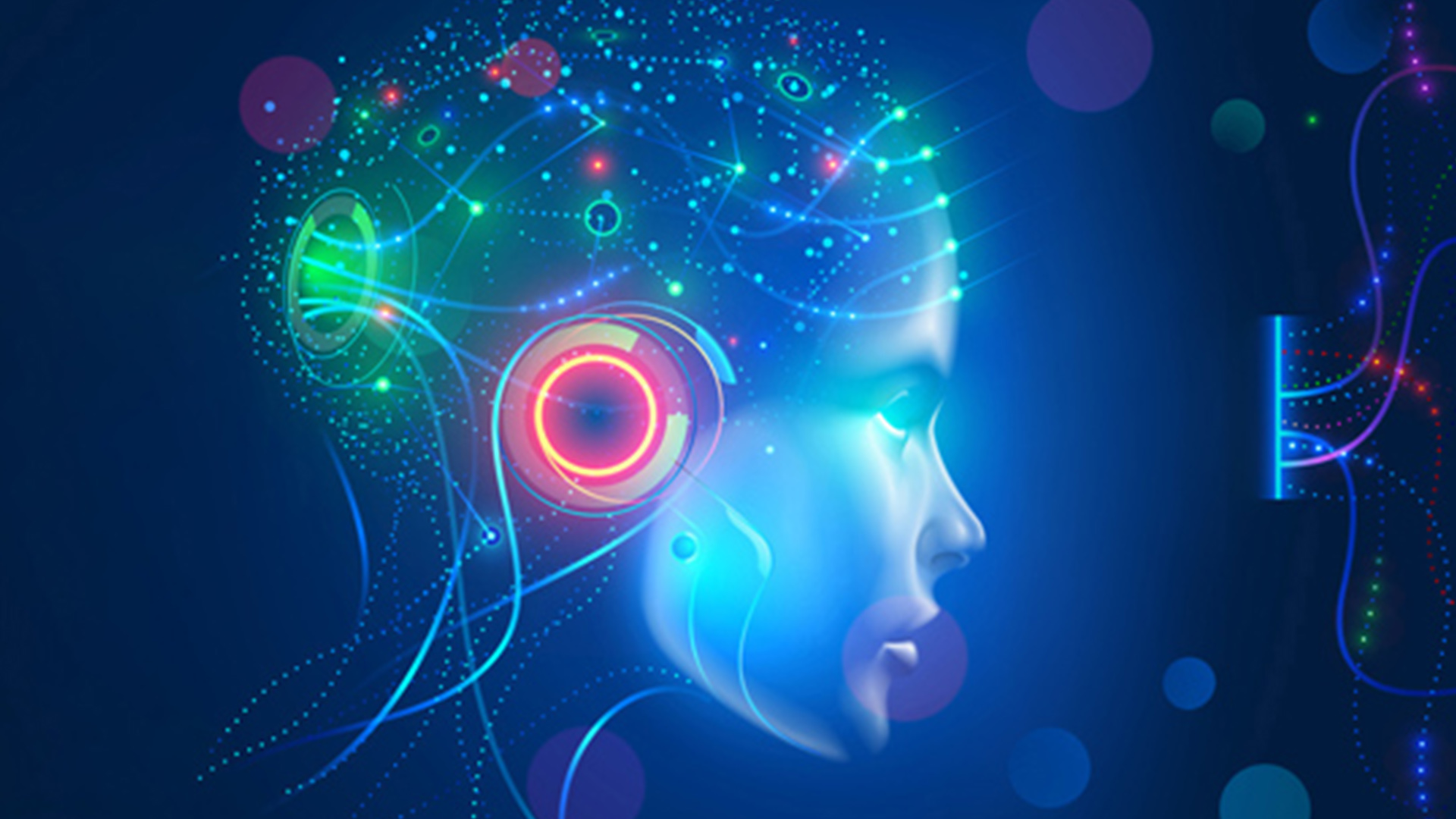 Artificial intelligence (AI) is transforming industries by lowering costs, increasing efficiency and improving the customer experience.
CHANGE ON THE HORIZON
While general insurance has adopted these smart tools to help with issues like fraud detection and claims assessment, a traditionally cautious approach to automation has limited the uptake in life insurance.
But is change on the horizon?
This is one of the questions to be explored in an upcoming ANZIIF webinar.
Presented by Kristi Young, Claims Transformation Lead at Resolution Life Australasia (previously AMP Life), it will examine the potential for AI to improve the claims process for life insurers and their customers and what it may mean for the broader industry.
'Global organisations currently use AI to optimise all areas of the customer journey, including insurance claims, but it hasn't been largely used in life insurance, yet,' says YOung.
PASSION FOR INNOVATION
Young has worked in life insurance for the past decade across product development, program delivery, compliance and regulatory issues.
Having worked extensively on responding to the royal commission, and as a key contributor to the FSC industry group that drafted the Life Insurance Code of Practice, she is passionate about deploying new solutions to improve outcomes for insurance customers.
Young recently completed a Masters in Business Administration with a focus on growth strategies through corporate entrepreneurship and venturing.
This was complemented by a recent stint in Barcelona, where she worked with people in moonshot design factories, which push the edge of what is technically possible in AI.
She says this experience built on her passion for innovation and how AI can be applied to life insurance.
TECHNOLOGICAL ADVANCES
Young notes that advances in data collection and AI technology provide an opportunity for faster claims processing, automated personalised services and individual risk-based underwriting processes in life insurance.
'What we have seen in life insurance is some companies are doing exploratory pieces, looking for anomalies in data that they weren't aware of and pulling out some interesting facts, but they are not really using AI in the process,' she says. 'Where it can add a lot of value is actually in the process of assessing claims.
'We know that it is possible to identify claims that are likely to have a very short tenure and apply a different assessment process to those claims,' she adds.
'We also know we can use AI in applying natural language processing to extract information from policy documents and claim forms, which accelerates claims processing.'
FEELING TAKEN CARED OF
Abhi Bhola, Vice President, Insurance (ANZ) at operations management and analytics company
EXL Service, says AI technology can help in many areas in life insurance, such as determining the next steps for a claimant who has been injured and eliminating the need to chase paperwork and doctor's reports before working towards recovery.
'There is already enough data in the universe to decipher that at the stage of the claims lodgement, based demographics, age or patterns,' he says.
'If we can predict that in three months someone may need a physiotherapist, or a mental health assessment, we can look at that right away to ensure that the journey back to normalcy is accelerated. That way the person feels they have been taken care of.'
RESOLVING ACCURACY
Data collection is inherent to the insurance industry, but Bhola says the challange is identifying what to do with it. He adds that this this is changing, with recent advances in the collection and use of the data driving efforts to resolve issues with governance and accuracy.
'Insurers have traditionally been sitting on loads of data, but it has never been used properly to enhance the AI process,' he says.
'Any kind of artificial intelligence requires us to depend on good quality data available within the system. And the usage itself has a lot of issues — whether using the right data, or being able to trust the data that has been sitting in multiple systems over the last 10 years.'
MAKING USE OF DATA
Compared to the last few years, Bhola points to greater efforts and initiatives in the last 12 to 18 months to get the data to a point where it can be comfortably and confidently used.
'Insurers have started making large infrastructure arrangements to get more data from Apple Watch, from Fitbit, from social media profiles and now executives are asking for it.
'They're saying, "Hey, you know, we have all this data. Why are we not making decisions based on it?"'
BALANCING OPPORTUNITY AND RISK
With every opportunity comes a risk. In the case of life insurance, Young says the risk comes down to quality of the data.
'Firstly, your data needs to be accurate, because if it's not, your model is not going to be accurate,' she says.
'The second thing is AI models drift, so you need to maintain them to make sure that they don't make the wrong assumptions. You have to retest them quite frequently to make sure that they're not drifting and coming up with the wrong outcomes.'
Like any new idea, change takes time and there are many steps along the way to reform.
For life insurance, a traditionally cautious approach to adopting new technology, coupled with a reliance on multiple systems and a high-touch manual process, has limited decisive steps toward digital transformation.
PANDEMIC DRIVES CAPABILITY
Young says that the COVID-19 environment is helping to drive change, with customers now expecting a seamless digital interaction.
She says life insurers can begin the process to digitisation by assessing their current capabilities and organisational focus.
'Organisations need to think about their capability mix and what that looks like in the future, because the capabilities required to build and deploy AI are not necessarily the same ones insurers currently have.'
Digital capabilities can be built by increasing data literacy, understanding the purpose of adopting AI and accessing expert help.
'For example, Resolution Life is about to deploy a data literacy academy internally, so that all of us can become more literate and change how we think about data and how we use it,' says Young.
STREAMLINING LEGACY SYSTEMS
Assessing and streamlining legacy data systems is also a critical step, adds Young.
'It's quite common for insurers to have multiple administration and claims systems. It definitely makes things easier if you have less systems that you need to integrate. The more old legacy systems you have, the more challenging that becomes.'
AI uptake in life insurers has been limited by concerns of robots replacing customers interactions, but Bhola notes that the opposite is true. He believes AI can help insurers spend more time on customer service where it adds greatest value.
'We need to consider how human expertise can combine with artificial intelligence,' he says.
'While there has been some uptake of AI in insurance areas where you are dealing with assets, in life insurance, we are dealing with humans, so insurers have been a bit more cautious about how to approach it.'
OPTIMAL TIMING
Young says the industry is at an optimal point to embrace the opportunities of AI, particularly in how it can improve the time spent supporting customers.
'I think the biggest challenge for insurers will be identifying where to deploy AI and what adds value to the customer, because we do have to keep things personalised,' she says.
'With AI, you can do this, but there are also points in the process where customers will want human intervention.
'You can actually be more accurate with AI, depending on how good your algorithms are and how good the underlying data is,' adds Young.
'There are also efficiency gains — if we're able to spend less time doing administrative tasks that an AI model could do, we can actually spend more time focusing on supporting customers in areas where human interaction is really important.'