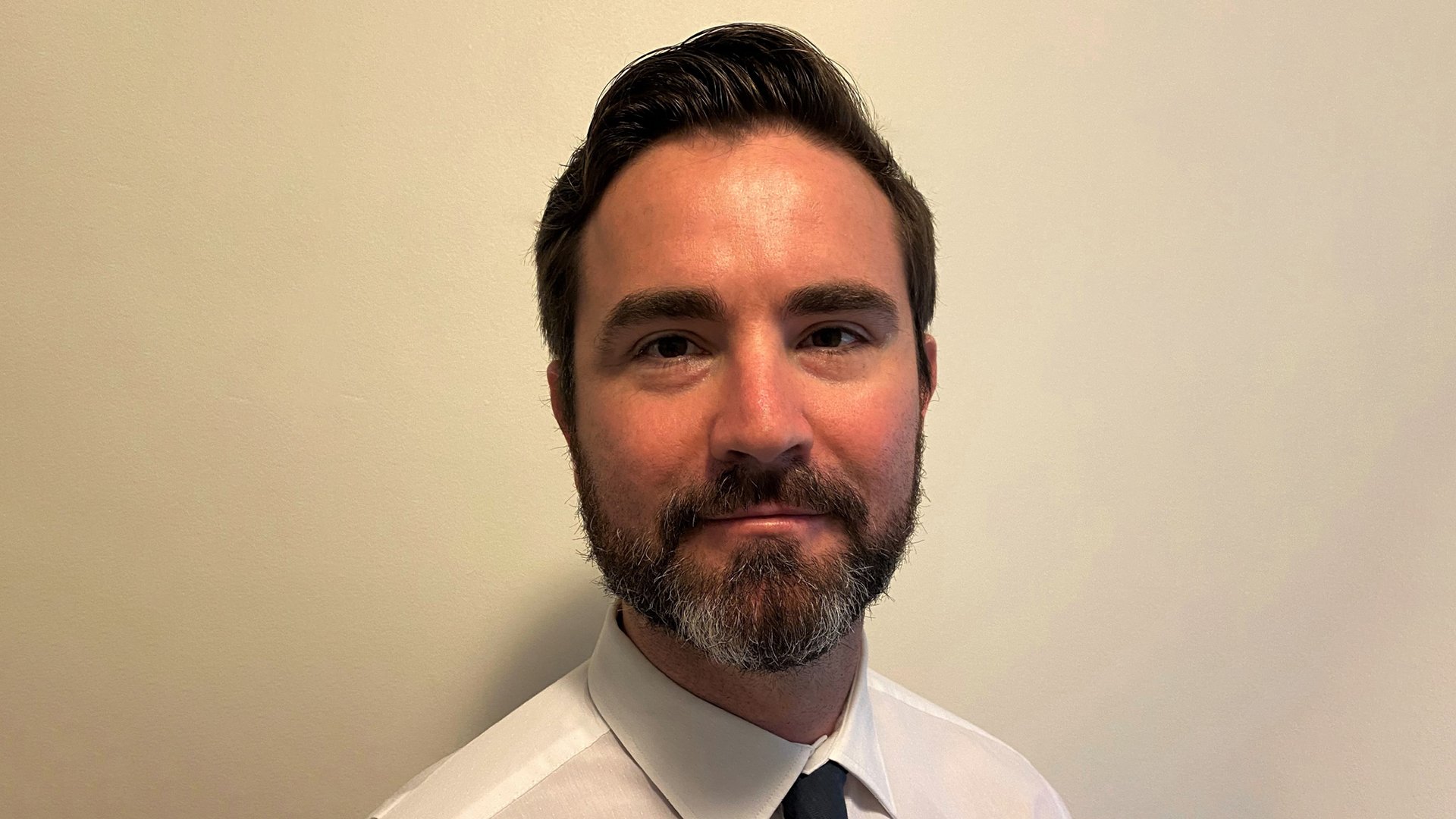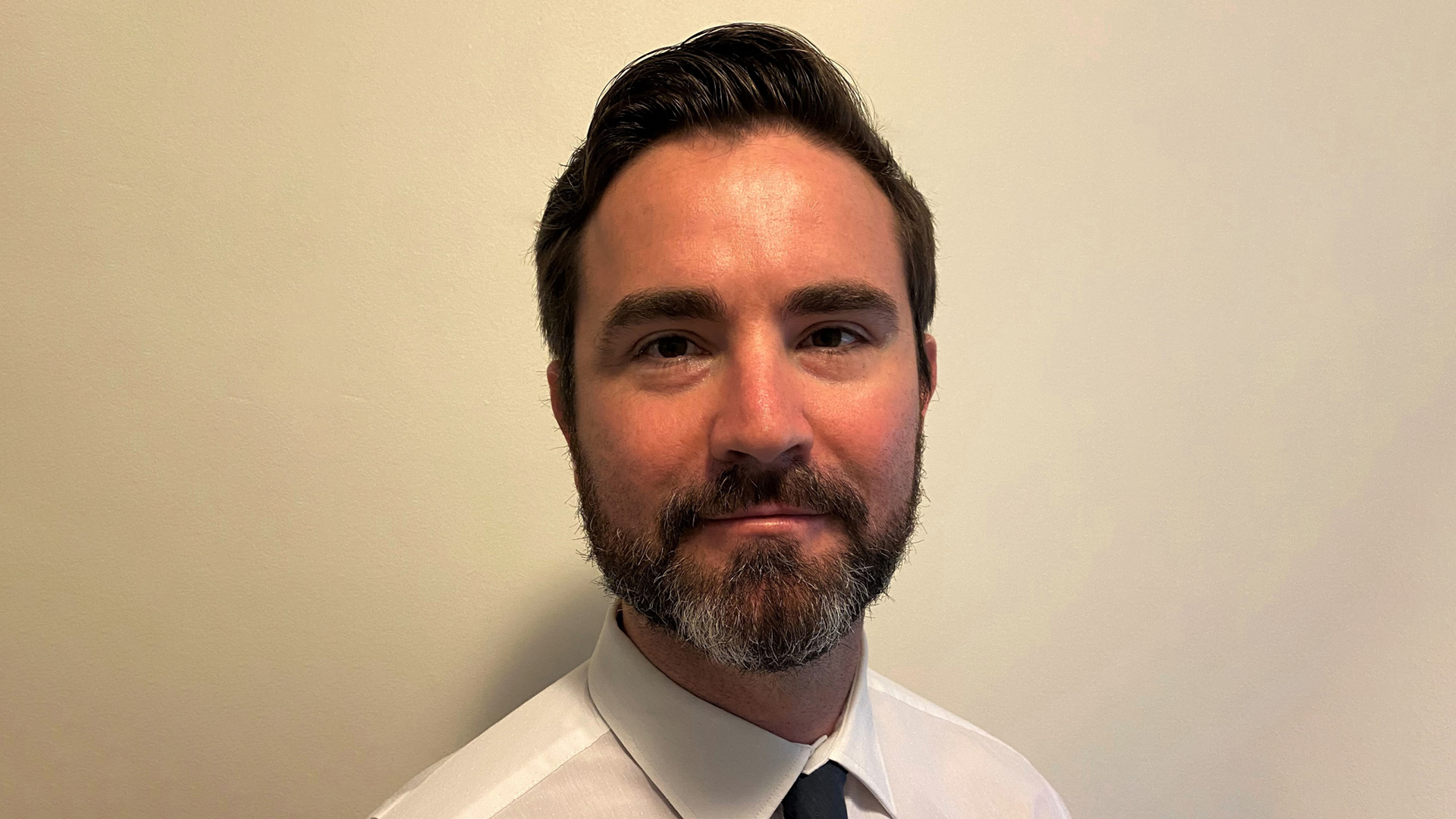 For most of us, understanding why we do what we do is the last thing we're thinking about in lives dominated by the what, when and how.
But Luke Freeman, a specialist using 'behavioural insights' at QBE, is making a real and practical difference to people's welfare and recovery following workers' compensation and CTP claims.
ART AND SCIENCE
Freeman says 'behavioural insights' is a combination of both art and science.
'Behavioural insights draws on research from behavioural economics, psychology and sociology, to understand and influence how people behave in everyday life,' he explains.
According to Freeman, the extensive research and social science experimentation in behavioural insights and behavioural economics helps QBE communicate more effectively with its customers.
'For example, we can assist injured people to make decisions that positively impact health and recovery,' he says.
Freeman explains that subtle changes to the way decisions are framed and conveyed through written communications can have big impacts on behaviour.
QBE GETS RESULTS
In an upcoming ANZIIF webinar on the subject, he plans to expand on how QBE's achievements relating to workers' compensation and CTP claims can be applied.
The influence of behavioural insights has been most apparent in changes to QBE's written communications between workers, employers and the healthcare system, but it has also been used in workshops to enhance QBE staff's written and verbal communication skills.
'Specifically, we have increased injured people's attendance rate at independent medical assessments by changing the content of the appointment letter to make it easier to read, more personalised, and by providing clear reasons why they are receiving the letter.
'Additionally, we have improved return-to-work outcomes for injured people by sending a letter to their employer that communicates the importance of supporting their recovery through the provision of suitable work duties, and asking for [the employer's] commitment to support the employee.'
Freeman adds that his team has also increased the number and promptness of reports returned by doctors by providing a clear timeframe and explaining how the injured person's time off work impacts their recovery.
A PIONEERING TEAM
Freeman joined QBE's Behavioural Insights Team when it was created just two years ago to realise the company's vision for workers compensation and CTP: 'To be the best at helping people bring their lives back together after an injury by being good people, supported by science and analytics'.
'At launch, we worked closely with BehaviourWorks Australia (BWA) to ensure we were equipped with the right knowledge and skills to undertake the role — BWA is a leading behaviour change research enterprise within the Monash Sustainable Development Institute at Monash University,' he says.
One of the team's most recent projects included revising QBE's initial contact process in an initiative called My Recovery, and involved creating a personalised video that provides information relating to a customer's claim.
'The video also contains embedded questions and the person's responses integrate with claim analytics software,' Freeman says.
'Where appropriate, the injured person is preapproved for treatment and provided with information about the services that QBE can offer.
'We have also created a version of this video for employers to assist them through the process of a workers' compensation claim and the return-to-work journey.'
EXPLORING BEHAVIOURS
Freeman says his team's current work explores the behaviours of all stakeholders associated with workers' compensation and CTP claims.
'This is done through interviews, process mapping and looking at the available research,' he relates.
'From there we identify behavioural problems, explore the motivations behind the behaviours, define the desired behaviour we want to occur and design interventions to encourage this behaviour.'
As part of his role, Freeman has been directing associated projects, from helping to design and coordinate randomised control trials, to interpreting the statistical and practical significance of their results.
'I have also implemented ideas that have made a difference, including designing letters that have reduced the provision of excess physiotherapy and developing digital training for staff,' he shares.
INJURY, NEUROPSYCHOLOGY AND DANCE
Freeman first broke into insurance when he joined QBE in 2015 as an injury management advisor, prior to the creation of the Behavioural Insights Team.
'Although I did not have previous experience and had never considered a career in insurance, the company saw my potential and helped me develop,' he recounts.
Freeman's postgraduate education in neuropsychology comprised a Masters researching the diagnosis of Alzheimer's disease, on top of finishing with first-class honours in a Bachelor of Psychological Science where he investigated delusions using hypnosis in a laboratory setting.
'I'd published a paper on how more than one person could be induced to end up with the same delusion and learnt that subtle changes to language can have great impacts on persuading people to act differently. It was this interest in psychology and behaviour that led to me applying for my current role.
'Shortly after coming on board I was highly regarded by claim staff and seen as the expert in traumatic brain injury claims,' he says.
HANGING UP THE BOOTS
Academia aside, Freeman's journey towards insurance had not been a predictable one, with more than its fair share of adventure and success in live entertainment.
For most of this century, Freeman was a professional dancer for cruise lines, culminating in five heady years performing at Paris's renowned Moulin Rouge.
'I was a rugby league player when younger, but was converted to dancing after attending my sister's dance concert.
'Telling my coach that I was hanging up my boots for dance shoes was an interesting conversation,' he recalls.
CHANGE MANAGEMENT
Freeman says dancing gave him the opportunity to interact with people from diverse backgrounds and cultures.
'Having a worldly, open mind and understanding how people are influenced by their environment is highly important when it comes to behaviour change,' he points out.
The stage also taught Freeman about overcoming systemic adversity — performing arts being the most unforgiving and competitive of sectors — through self-determination.
'Originally being told by Moulin Rouge that I was not tall enough, I ensured I exceeded expectations in other requirements for the job, including physical fitness and dance ability,' he says.
'My undergraduate psychology studies were actually completed via correspondence too — I sat my exams in the consulate right opposite the Eiffel Tower.
'While I probably had a few years [of dance] left in me, I left Paris to complete my Honours in Sydney, which was near impossible via correspondence.'
WHAT MAKES PEOPLE TICK
Freeman says his upcoming webinar will deepen participants' understanding of why people behave the way they do.
'I will also explain how to use a behavioural insights tool to increase compliance with written communication, such as letters, emails or website content,' he says.
'We understand that customers are individuals with different psychosocial backgrounds, personalities and needs whose behaviours are influenced by their attitudes, social norms, capability, opportunity, habits, emotions, context, and cognitive biases.
But Freeman points out that for the most part, customers value transparency, honesty, and being heard.
'Although our interventions are unlikely to change the behaviour of all our customer's, a small change to a few people can still have a significant impact.'