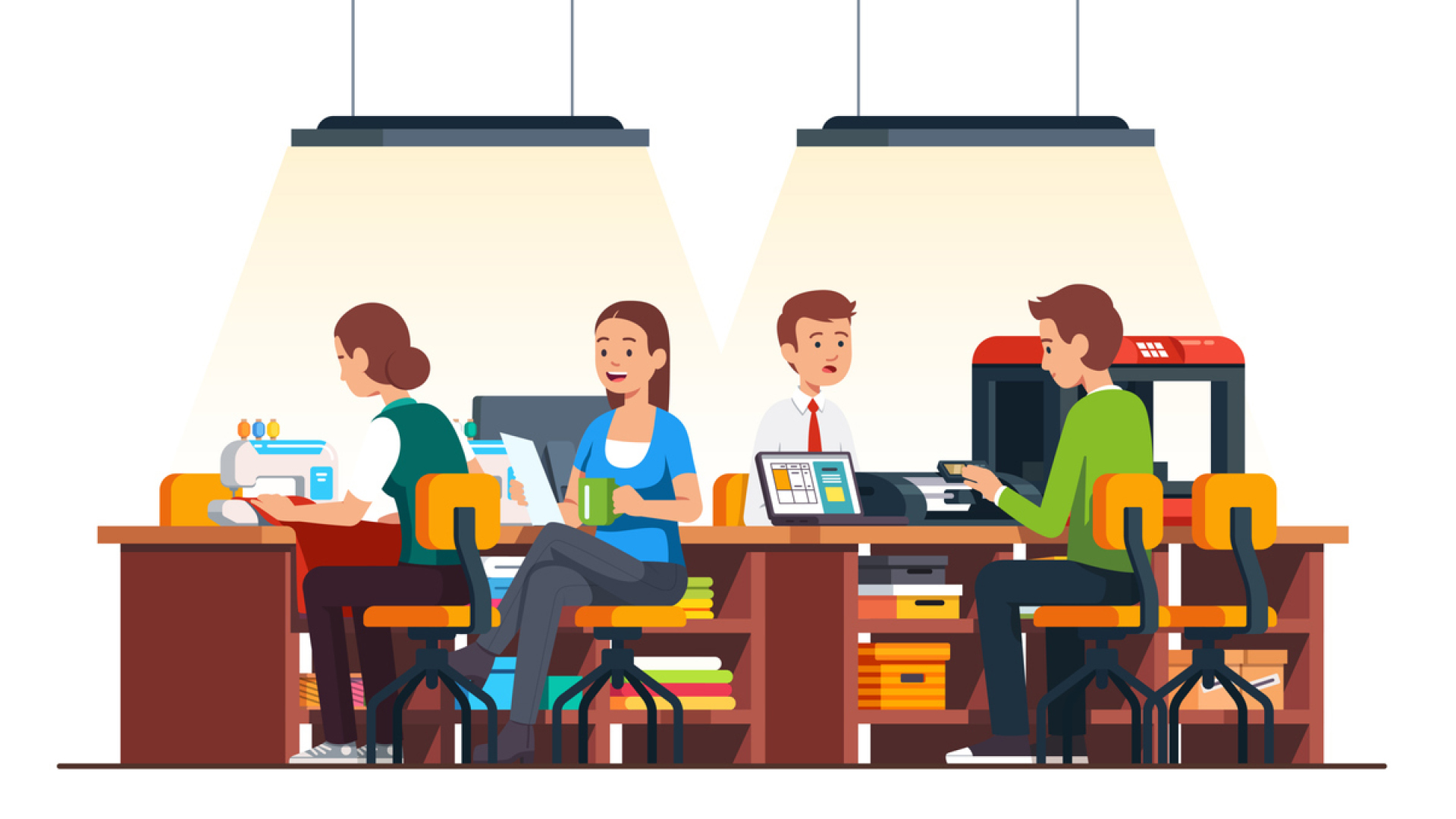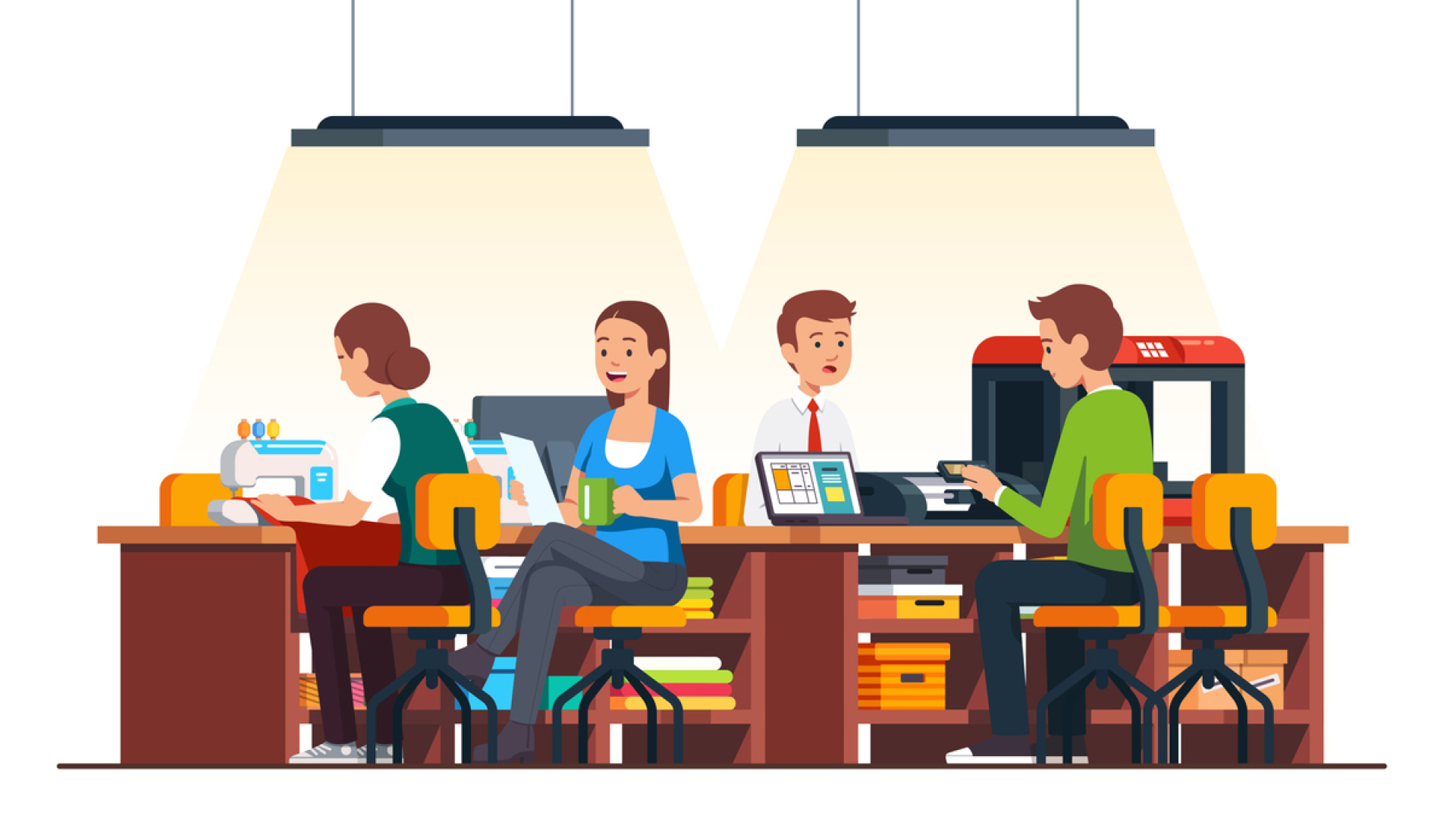 When Johan Nelis talks about digital solutions and transformation, as he is scheduled to at an ANZIIF webinar later this month, he speaks from a career steeped in management.
Nelis has worked for some of the most established insurance and financial services consultancies specialising in business processes, projects and information management.
A quarter-century of consultancy experience with organisations such as Accenture, Adaptra, Oakton and Capgemini has seen Nelis work with clients such as Suncorp, CommInsure, IAG, Chubb, QBE, CGU, Vero, ABN AMRO, ING and CBA.
He's also authored international textbooks and courses on business process management.
GENERAL INSURANCE SOFTWARE
Now as Director of Solution Consulting at Duck Creek Technologies' Asia Pacific office in Sydney, Nelis is employed with a newly NASDAQ-listed multinational that specialises in general insurance software.
'Duck Creek was carved out from Accenture a few years ago and just listed on the NASDAQ last month with an initial public offering,' he says.
'I feel is an organisation with the values that I have always strived for.
'What's exciting is that it was founded by insurance professionals who felt that, even by 1999 and 2000, there was a need for an agile and business-friendly insurance solution.
'Now, as an international public company, we're very clear on what we're good at and focused on: general insurance.'
AN INTERNATIONAL CONTEXT
Nelis's career path is probably unsurprising given that his background is anchored in The Netherlands, one of Western Europe's oldest mercantile countries —
most oriented towards seafaring — with maritime insurance contracts dating back to the Middle Ages.
'I first began studying business information management while pursuing my degree at the University of Twente, a technical university in east Netherlands,' Nelis says.
'Part of this included a project in India, so I've always been interested in how technology can run things better in the international context.'
The United Nations became Nelis's first employer, sending him to southeast Asia and Sri Lanka as an adviser and consultant to leverage foreign investment and improve dissemination of technology.
'There was a lot of demand then for business management graduates in all sectors, and the UN was keen to ally with organisations and associations,' he says.
A BROADER PICTURE
'Most of my peers went into the private sector, but I wanted to do the right thing and see how technology could benefit more broadly.'
Nelis liked volunteer organisations and was keen to continue working in the public sector.
However, raising children while on two-year placements with the UN overseas would have been difficult, so he returned to The Netherlands in the mid-1990s and accepted the corporate embrace of multinational Capgemini.
'Through Capgemini in Amsterdam, I set up business process management for financial organisations such as Rabobank, ABN AMRO and ING, so they could streamline customer processes and comply with regulatory requirements,' Nelis recalls.
AUSTRALIA BECKONS
He and his family made the move to Sydney mid-2004, where he joined Adaptra as a senior consultant for the next six years.
Through Adaptra, he was placed to consult insurance companies such as CommInsure, IAG, and QBE in process improvement and implementing claims solutions.
'I worked a lot with insurers on how to streamline processes to get over the silo mentality that can develop between departments,' says Nelis.
'With companies such as Vero and Suncorp I helped develop a common process to handle claims, quotes and underwriting, when previously there might have been five different brands around 20 different insurance products.
'But streamlining these using economies of scale brings agility and flexibility to what the companies can offer.'
MANAGING TRANSFORMATON
From Adaptra, Nelis went to advisory Oakton to work more on process and handling business and finance transformations.
'I helped with the business case to get IT investment and then monitor its benefit realisation — while the business case may be easy to write, monitoring and realising outcomes is key,' Nelis explains.
Nelis moved to Accenture in 2014 as a senior pre-sales and business development manager, viewing the change as a return to first principles that were robust and sustainable.
'I found that you should not develop IT in isolation, but leverage software solutions that have best practices and capabilities built in,' he says.
'I needed to picture the right platform rather than customised IT solutions to avoid square pegs rattling around in round holes.'
TAKING THE OPPORTUNITY
Nelis asserts that organisations buy software to last five-to-ten years, so it should be really transformative.
'It's therefore beneficial to find out an organisation's goals and their company DNA via an open dialogue,' he says.
When Duck Creek emerged from Accenture four years ago, Nelis saw the opportunity to avoid new technology performing the same old systemic tasks repeatedly.
He also wanted to fulfill his passion for making IT-enabled process change as accessible, understandable and easy as its business benefits were evident.
OPEN PLATFORM
Duck Creek offers an open platform that is adaptable for insurers to create and manage their own systems.
Whether they're targeting product development, ratings, policy, billing or claims, they no longer need to rely on managed hosting services or on-premises systems.
'Our product architecture solution is extremely flexible for creating new insurance products, but can reuse existing logic from other products,' Nelis says.
'A virtual menu option for policy add-ons allows the insurer to choose particular elements to create their own policy.
'We want the whole ecosystem of solution partners to be included, such as using the Internet of Things.'
For example, there's a demo for water boilers in houses, where monitoring devices detect if they burst. The detection of leaking water will trigger a chatbot to make contact with the insurer to miminise damage and risk and make a claim.
EXPONENTIAL GROWTH
Duck Creek has spent the past four years working hard on building its brand and partner alliances, says Nelis.
'We're having exponential growth locally at the moment. There's Hollard, which underwrites retail insurance products distributed through Woolworths, Kogan, etc. and the SIRA insurance comparison portal for the CTP prices.'
Nelis more companies are coming up with a range of products that they can launch every month at a quarter of the usual cost, while the fundamentals of existing products can be changed at a fifth of the normal cost rather than tweaked, so efficiency can be quadrupled.
He says Duck Creek's focus on flexibility allows Australian insurers to achieve the innovation they are seeking in terms of smart product development that is quick and nimble to get to market – and outcomes can also be observed in real time.
'Because our architecture is all cloud-based, it means continuous deployment, and continuous testing while deploying, all managed with Microsoft-based security and maintenance.'
THE NEW PARADIGM
In his upcoming webinar, Nelis will discuss how his operating paradigm creates a new insurance product within an hour by reusing existing programming through configuration rather than coding.
He will also show how clients can utilise tools for automated testing and reviewing performance statistics.
'If insurance companies conduct their regular business fundamentally differently, then more people can focus on product innovation,' he says.
'If insurers achieve significant policy, claims and ratings process improvements, customer experiences will improve and keep them ahead of the curve.'