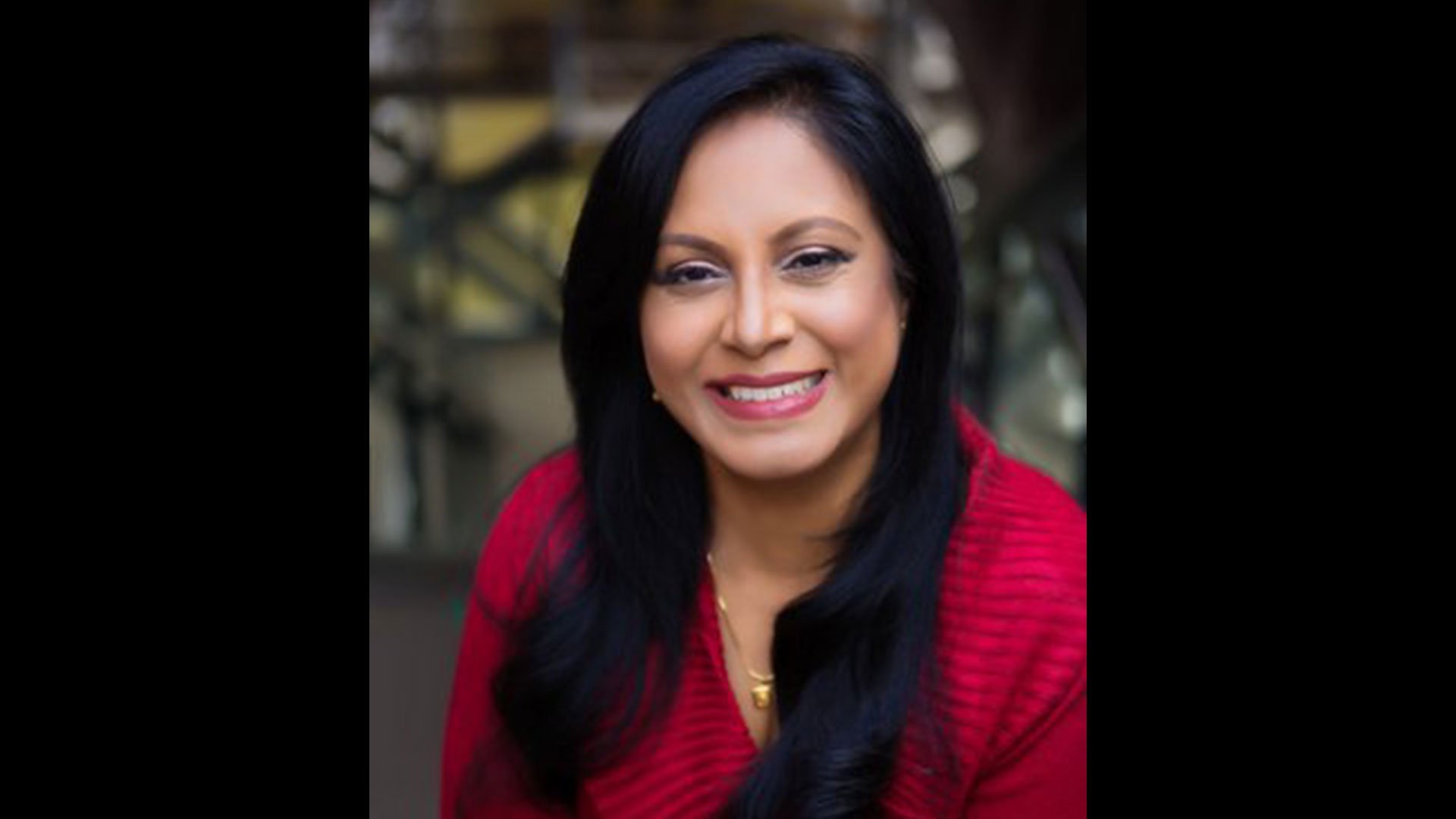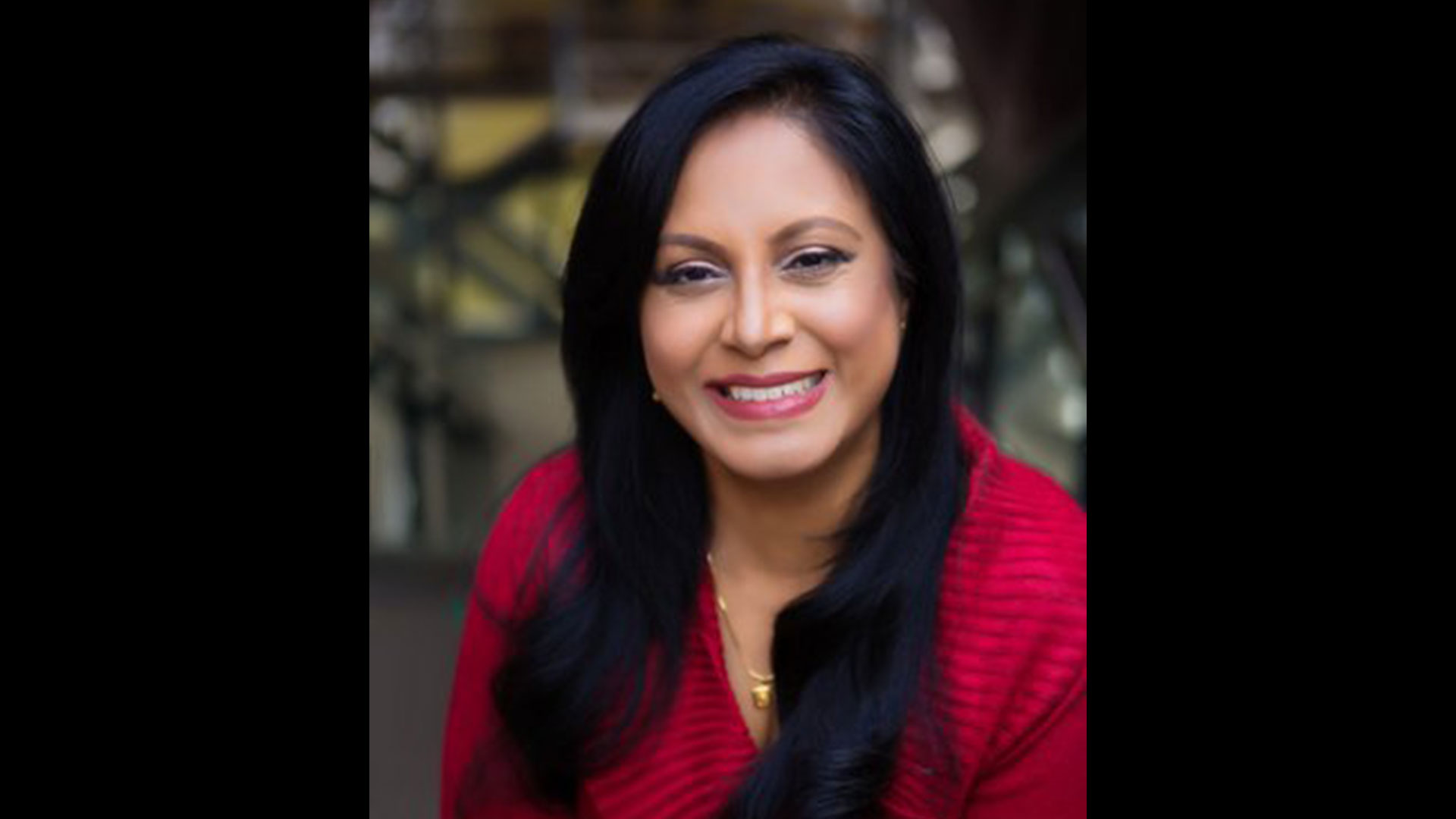 Amrutha Murali founded her recruitment consultancy JobFitts to eliminate 'bad hires' and to help clients get it right the first time.
Although she had initially set her sights on a corporate HR career in banking, after ten years with large national and global brands, she decided that it was not her long-term path.
When the opportunity presented in the form of a redundancy, Amrutha founded JobFitts Consultants.
'I wanted to provide an efficient hiring solution for companies so they can avoid hiring on skills and firing on behaviours,' she shares.
A START IN HOSPITALITY
Born in the small town of Ootacamund in the lush Blue Mountain ranges of Southern India, Amrutha initially pursued a career in hospitality with India's top hotel chain Taj Group of Hotels in Chennai.
A passion for travel saw Amrutha move to Sydney where her interest in people management, organisational development and culture began.
'I believe the right people, managed by inspiring leaders with transparency, build dynamic progressive organisations,' she says.
'Through my early years in the highly demanding hospitality industry, I observed some people loved their job and were 100 per cent present and others dragged themselves to work and pulled the rest down too.
'I also learned this human behaviour at work was closely related to how they were managed and the career advancement the company offered.'
SOLVING STAFFING PROBLEMS
Amrutha transitioned into the banking industry after gaining her Master's Degree in Human Resources Management at the University of Sydney.
'As I manoeuvred though my corporate career, I realised the root problem to poor performance, bad behaviour and negative culture was often the outcome of an inefficient recruitment process,' she asserts.
'My interest in solving staffing problems for hiring managers grew and on the other hand, as a jobseeker I identified a gap for recruiters who were invested in an applicant's career advancement.'
As founder and CEO of Jobfitts, Amrutha says her vision is to help companies hire people fit for purpose and provide longevity in the placement.
'Over the last 16 years, we have placed hundreds of people within companies where they have advanced in their careers and contributed to their employer's growth,' she enthuses.
'We have supported our clients to attract and retain people who align with their culture and purpose.'
TAILORED SERVICE
Amrutha counts herself fortunate to have a strong network in the banking sector which got the business started.
'The challenge as a start-up was competing with the big brands, but being a small team is a strength,' she tells.
'It helps us provide a tailored service, as each company does business differently and has different needs and budgets.
'We have proven to those who believed in us and trusted us to find them the right people that our strategic model works.
'We're proud of our scientific approach to recruitment which is more effective than relying on gut feeling, and we invest time to understand hiring managers and the high performers within a business.'
A ROBUST CULTURE
As a leader, Amrutha says her approach to fostering a productive culture is collaboration, respect and trust.
'I believe in empowering the team to think for themselves and bring creative solutions, as each one is an expert and has specific skills that he or she brings to the team.
'A robust culture is one of ownership — everybody is working for the growth of the company and learning along the journey,' she says.
CRITICAL SKILLS
In the current situation of uncertainty, companies and HR teams have been forced to look at critical skills rather than critical roles.
'I feel it is a great opportunity to redefine the skills needed to achieve business goals,' she says.
'Companies now need to provide support in career development to people in these critical roles.
Amrutha says the key challenge is the remote working model.
'Roy Morgan reported 4.3 million, or 32 per cent of Australians were working from home in April and May,' she points out.
'Now with the situation in Victoria, I would say that number will be significantly higher.'
TIME FOR A REVIEW
The banking and insurance industry has the highest percentage of employees working from home — 55 per cent.
Post COVID, Amrutha predicts more people will be working from home than before the pandemic.
'Employers will need to review employee experience, performance management, leadership styles, the digital dexterity of their staff and identify new critical skills,' she says.
'They will also need to formalise recruitment processes for non-traditional employment models. All this needs to be done in a short time.'
IMPORTANT CONVERSATIONS
In addition, Amrutha observes HR teams and business leaders are scrambling to deal with many different projects and process improvements on an almost daily basis.
'This is a time to be having talent conversations with your recruitment partners. They are well informed of talent movement and current trends,' she says.
'Ask yourself whether you have better things to do with your time than screening high volumes of applicants. Are you at risk of hiring fast and getting it wrong?'
THE GIG ECONOMY
In addition, the future labour market will continue to increase its proportion of flexible and short-term jobs for which organisations hire independent workers, including freelancers, temporary staff and contractors.
According to Gartner, gig or contingent workers currently represent 15 to 25 per cent of the global workforce. By 2025, they are projected to comprise 35 to 40 per cent.
'Employers and jobseekers will see many benefits from adapting to the Gig economy,' Amrutha says.
'For companies cutting back fast and deep, contingent workers can help employers reduce costs, quickly fill skills gaps and bring in expertise now and in recovery.'
As employers are asking themselves where they can find the talent they need, there's no doubt candidates can take advantage of this developing opportunity in the months to come.
PROACTIVE RECRUITMENT
As reported by Deloitte, most insurers are coping with drastic changes in the economy and workforce, which calls for a more creative and proactive approach to recruitment, retention, and the very notion of the workplace.
'It is important to understand the talent pool itself has not increased or decreased in numbers,' Amrutha says.
'This is a time to be proactive — look within and see what skills and behaviours you want to bring onboard to reshape the culture and subsequently performance to achieve business goals.'
FIT FOR PURPOSE
With traditional employee roles and workplace structures in transition, insurers should also start transitioning now to the more flexible and virtual workforce of the future.
'Prepare for tomorrow today. Be proactive in your talent strategy, employee experience and developing your leadership,' Amrutha advises.
'Consider whether your recruitment process fit for purpose in the new world of work. Will it attract and engage candidates while reducing your cost to hire?
'Jobseekers, stay positive, connected, and learn new skills. Be alert to what skills are in demand and take the intuitive to develop, be flexible and adapt to the gig economy.'
EMPLOYER BRAND
Amrutha adds that talent decisions made now will define employer brands for years to come.
'Prior to COVID-19, organisations were already facing increased demand from employees for transparency,' she says.
She says organisations demonstrating their commitment to employees now will be viewed as top-tier employers.
'How you map out your employee experience will make or break the employer brand.'
DRIVING APPLICATIONS
Amrutha advises balancing any current decisions made to resolve immediate concerns during the pandemic with how such decisions might impact the company's brand in the long-term.
'Employees and prospective candidates will judge organisations by the way in which they treated employees during the pandemic,' she asserts.
'This is the time to make sure you are aware of what attracts candidates. Ask yourself, does your employee value proposition drive direct applications for the business?'
STEPS TO TAKE FOR INSURERS
Amrutha is a proponent of Deloittes's thoughts on what insurers should be doing about talent:
Leaders need to be developed to cope with the change, they need to know how to act, think and influence in this new remote working model and revamped digital environment.
Integration of cutting-edge technology should help insurers attract younger, more tech-savvy workers into the industry. However, this new workforce will likely demand an exceptional physical and digital workspace, as well as an appealing employee experience and feel highly engaged.
While recruitment of new blood is important, insurers should retain Baby Boomers who typically have irreplaceable institutional knowledge and industry experience. Cross-mentoring between Baby Boomers and Gen Z employees will be critical for success.
'From Surviving to Thriving: Designing the Employee Experience Post COVID-19' was proudly supported by JobFitts Consultants.