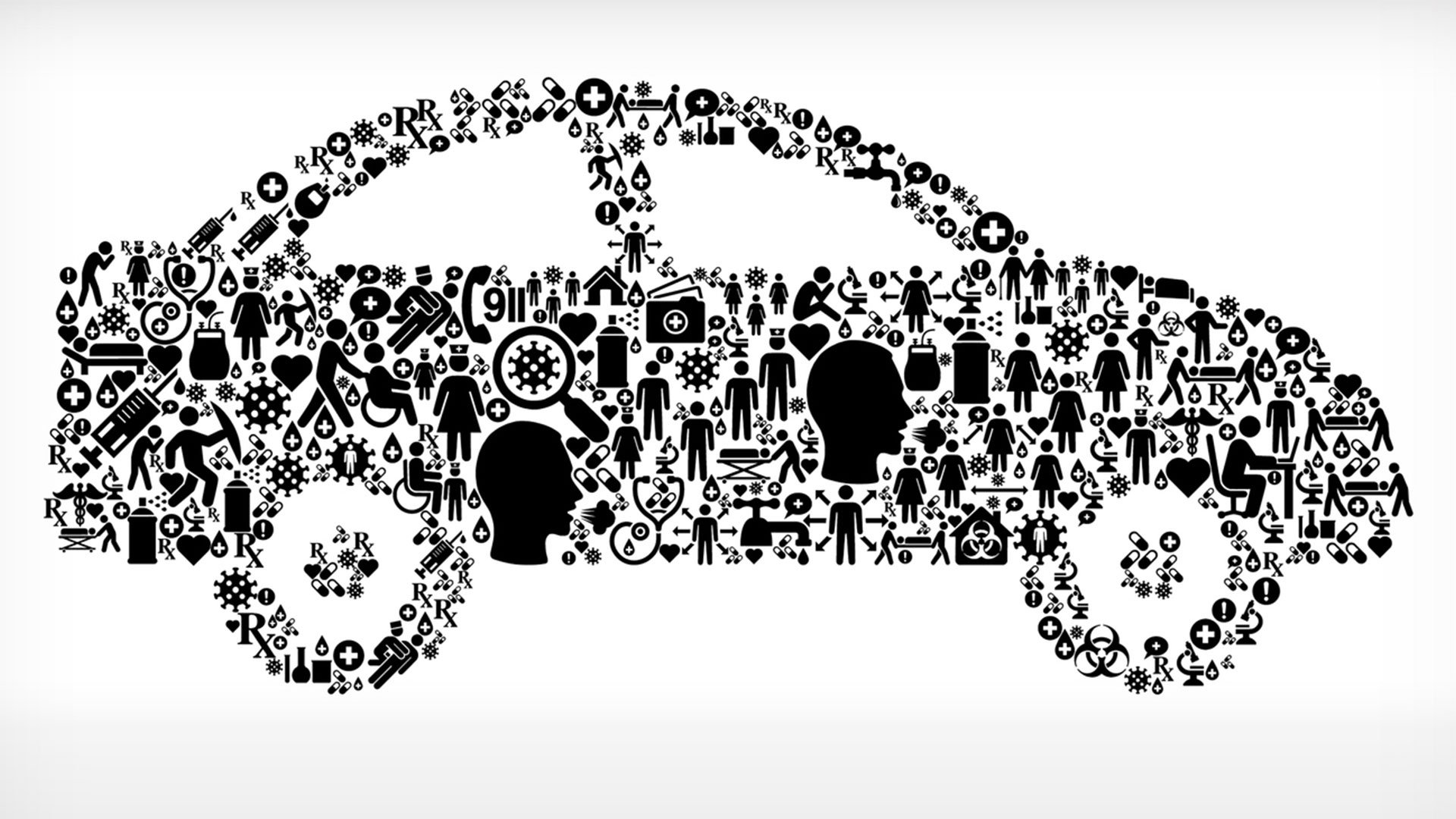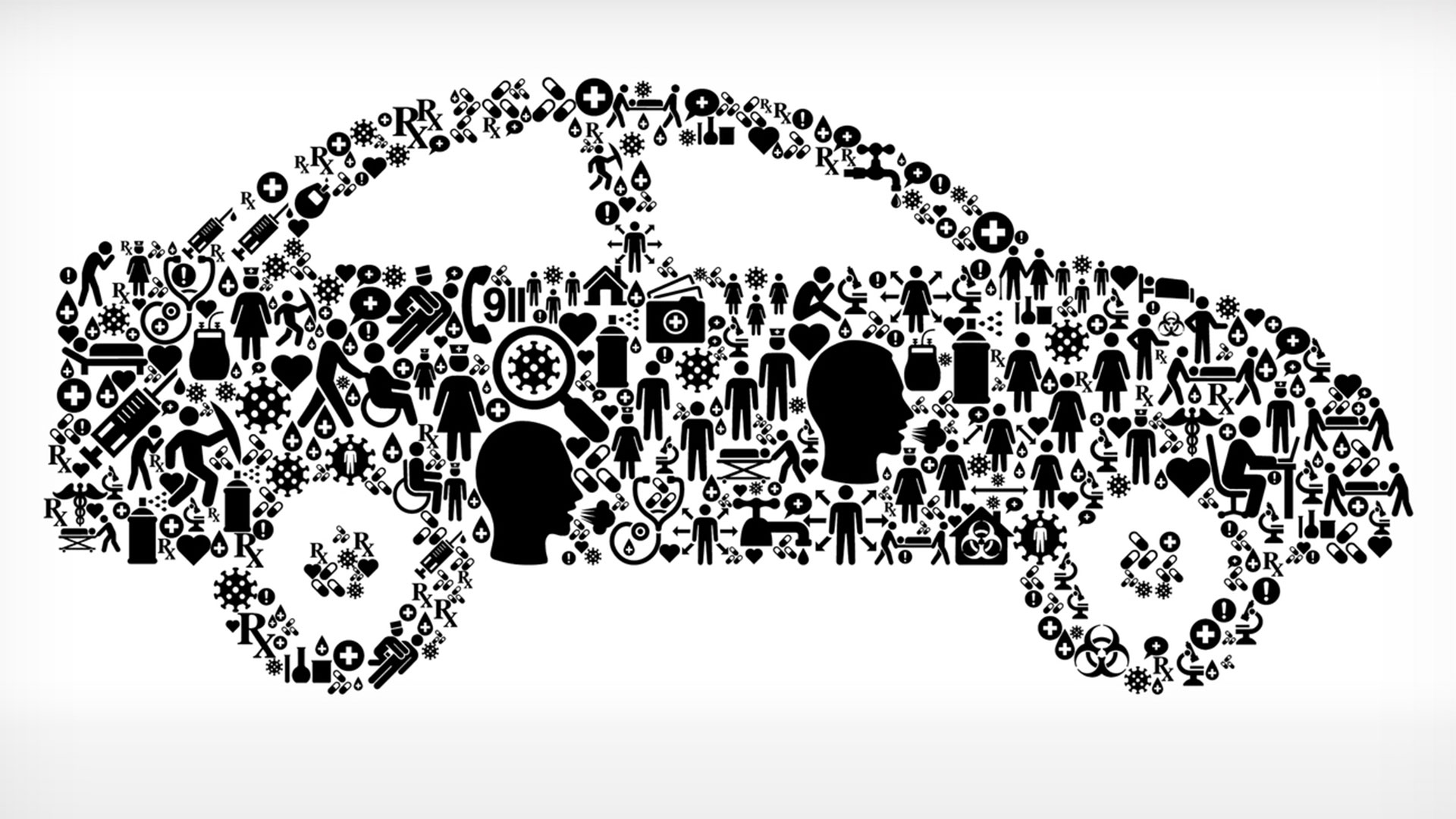 The economic downturn caused by the COVID-19 pandemic will likely result in the car insurance industry becoming even more price sensitive than it has been historically, experts say.
'I think that society is moving more toward a usage-based system, whether that is the data we consume on our smartphones or how much driving we do,' says Taylor Blackburn, a money specialist at comparison website Finder.
'In the medium and long-term, more people will work remotely and drive less due to going out less in general. There's going to be an appetite for having an 'on and off switch' on car insurance because it can be markedly cheaper,' he adds.
OPPORTUNITY KNOCKS
At present, only Real Insurance and Kogan offer pay-as-you-drive policies in Australia, while 11 insurers offer rewards for low mileage.
This is despite the fact that Finder's consumer survey found that in July, almost 30 per cent of survey respondents were still driving less than usual (incidentally, taxi use remains down by a whopping 95 per cent).
In Australia, insurers are remaining tight-lipped on the impact of the lockdowns on the number of motor vehicle insurance claims, and the Insurance Council of Australia has also not yet released any figures.
However, the number of traffic accidents did not reduce by as much as might have been expected, notes Blackburn. Road fatalities in Australia dropped by approximately 30 per cent despite there being 60 per cent fewer cars on the road.
PRICE MATTERS MOST NOW
Data from Finder does suggest that that consumers have become markedly more price sensitive about their insurance products.
When social distancing rules came into effect in Australia on 21 March, there was an 86 per cent increase in visits to its pay-as-you-drive insurance page, interest that remains as of late July.
In May, nearly 30 per cent of those surveyed said they had switched their car insurance provider in the previous six months — up from 21 per cent in March.
'Insurers are constantly competing to improve their offering in the market. A lot of that competition comes from people being more willing to shop around,' says Chris Walsh, the founder of price comparison website MoneyHub New Zealand.
TOUGH MARKET
Mozo's banking expert Peter Marshal says car insurances is a particularly competitive space.
'Current providers like Woolworths allow customers to allocate how many estimated kilometres they will drive in order to bring down the price of the policy. Last year, Poncho launched a new service offering month-to-month insurance without lock-in contracts.'
Marshal says that car insurers have been accommodating throughout the pandemic, and that there may be more flexibility in future.
'We could see discounts for drivers that have low kilometres or even insurance breaks, where you could pause your cover for a period of time if you know you're not going to drive your car. These flexible options will cut the overall annual cost of car insurance.'
INSURERS AGILE IN ZEALAND
New Zealand went into a strict lockdown in late March that lasted until May. With virtually no cars on the road, many insurers were agile in reducing premiums and enacting other measures designed to ease the financial burden.
'We hadn't anticipated just how huge the effect of lockdown would be on driving behaviour,' says Chris Curtin, chief executive of AA Insurance in Auckland.
AA Insurance (AAI) is a joint venture between the New Zealand Automobile Association and Vero Insurance New Zealand Limited.
'Car insurance claims plummeted as people stayed home,' Curtin says.
AA Insurance responded by freezing premium increases and committed to giving back a portion of premiums to car insurance customers after the end of the financial year — the rebate will be announced in August.
It also created a Hardship Fund of NZ$2 million to assist customers who encountered financial hardship due to COVID-19.
CLAIM NUMBERS RESUME
AAI's data shows that motor claims returned to around 70 per cent of normal numbers by May when the lockdown lifted in New Zealand, and by 90 per cent in June. Claims are now back to normal levels. This is also substantiated by NZ Transport Agency data on traffic congestion levels.
But although day-to-day life has largely resumed in New Zealand (with the exception of welcoming any international visitors), the economic effects from the pandemic continue to be felt, particularly as its economy is reliant on tourism.
This means that car insurers need to continue to be responsive to policy holders who are doing it tough.
'Our temporary support measures remain in place, as we anticipate a second wave of economic impacts affected by the end of government subsidies,' says Curtin.
DIFFERENT STROKES FOR DIFFERENT FOLKS
Curtin says that AA Insurance offers different levels of vehicle insurance for different circumstances, and that there could potentially be opportunities for new products arising from changing customer needs.
'However, if like during lockdown New Zealanders start driving less, then we would prefer to see price changing overall — rather than for customers to have to keep changing their product to fit their new driving behaviour.
'We also think we should continue to focus on other price solutions similar to the premium rebate or hardship fund implemented by AA Insurance.'
OLD HABITS
Walsh is unconvinced that driving habits will change in New Zealand in the long-term.
'The road toll is back to where it was before the pandemic, sadly. And people are speeding, stealing cars and doing all the things they used to do.
'I don't see low mileage insurance taking off here, because New Zealanders just love to drive. I think they'd sooner compromise on cheaper brands of beer before they give up the convenience of a car.'
One change he has seen, though, is a rapid shift to providing car insurance online.
'New Zealand has been way behind Australia in moving car insurance online — but I now see that happening faster than it otherwise would have due to the experience of being under lockdown.'
DIFFICULT DAYS AHEAD
While the jury is out on changing driver habits, job losses and a weakening economy have already led to few sales of new cars this year, which means that insurers are missing out on an important source of new business.
According to consulting firm Finity, there were 18 per cent fewer new vehicles sold in Australia in 2020 compared to the same period in 2019. It also notes that reductions in income may push customers from comprehensive products towards third party policies.
It is clear that the ability and willingness of car insurers to respond to the upheavals caused by the pandemic in the longer-term may see some emerge as category leaders, while others fall behind and lose market share.