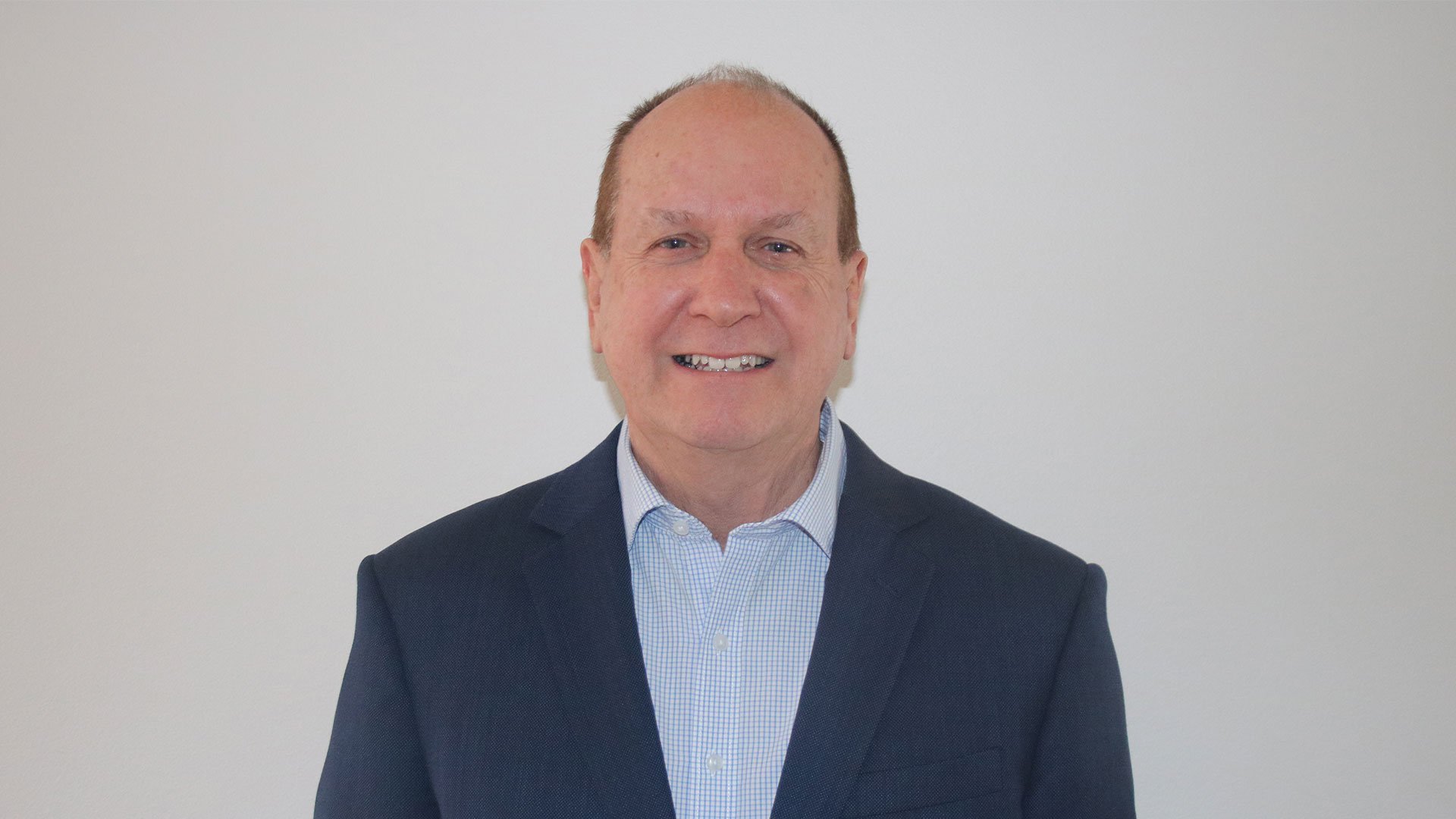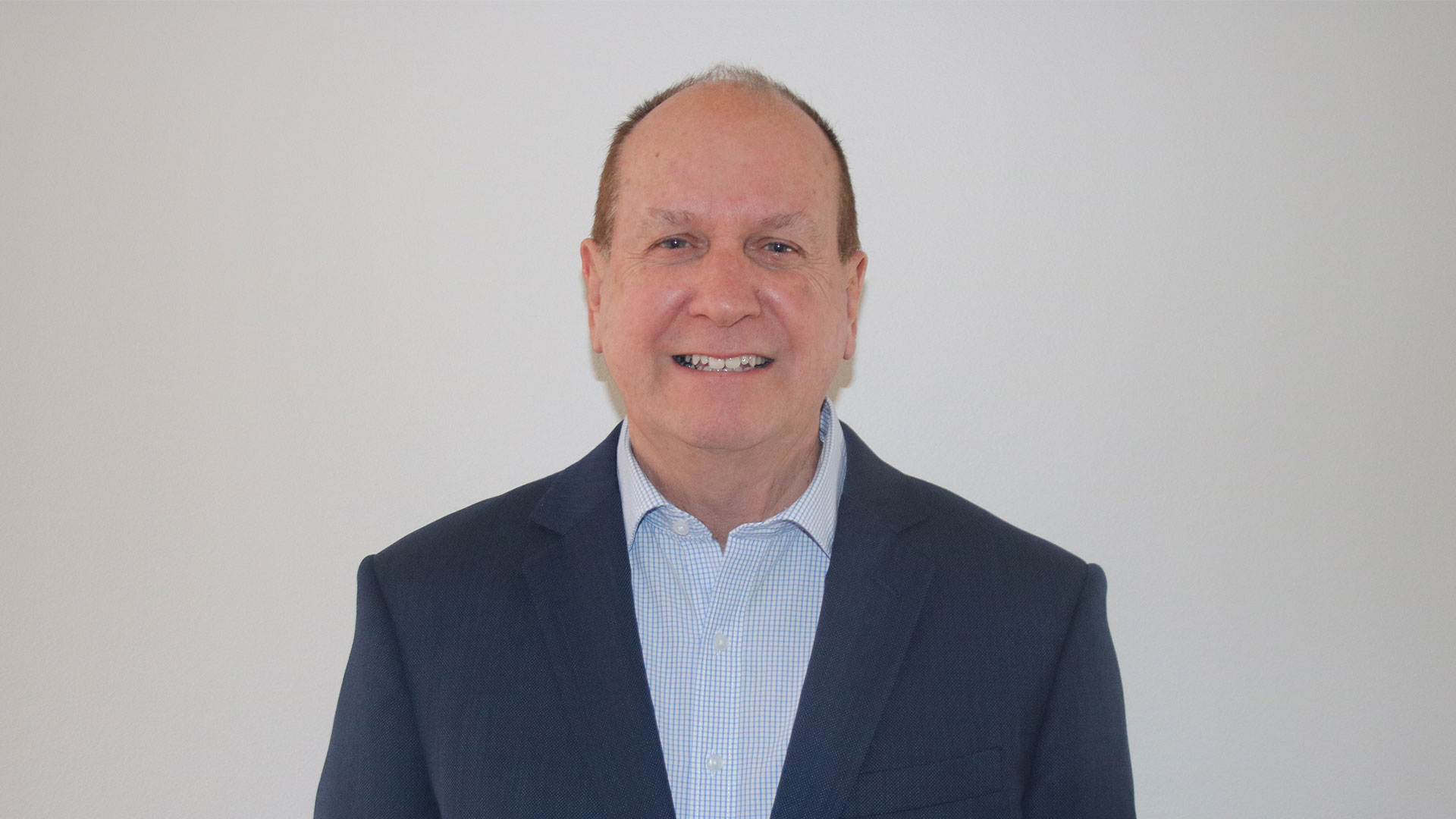 Insurers will be aware of the great variety of new tools and technology that make it easier to get a rebuild estimate, streamlining the customer's journey and increasing sales conversion rates.
However, the nature and reliability of the data that automated calculators base their estimates on is not always straight forward.
RELIABLE ESTIMATES
In an upcoming ANZIIF webinar, Taking the Guesswork out of Property, Gary Thornley and Richard Deakin from data and analytics provider CoreLogic will lead a discussion about the inner workings of automated calculators and the level of detail required to gain reliable and current property rebuild cost estimates.
'CoreLogic has a strategic vision of "making property insurance as easy as motor",' says Thornley, who is the manager of CoreLogic's Cordell Costing Team, which oversees one of Australasia's largest construction costing databases.
'We aim to help insurers get to a position where all they need is an address, and then in the background, relevant data gets provided to allow a fast, automated cover decision and premium calculation.'
SPEEDING UP PROCESSES
To achieve that, Thornley says CoreLogic's mission is to ensure it collects the best, most complete data to automate the process.
'We're not there yet,' he says, 'and it takes time to gather and refine all the required data.
'But we aim to help insurers speed up and streamline processes to reduce the friction experienced by consumers when trying to purchase insurance.'
LONG-TIME COSTING PROFESSIONAL
Born and educated in Sydney, Australia where he still lives, Thornley has spent 50 years of his career as a construction estimator managing estimating and drafting teams within construction companies for both commercial and residential housing.
When CoreLogic acquired Cordell approximately five years ago, Thornley had been managing the Costing Team since being approached for the job in 2007—and he still holds the role today.
'My responsibilities include ensuring up-to-date research of building material, labour, plant and equipment,' Thornley says.
'I also oversee the construction of costings "recipes" based on that research, which are used to power products offered by CoreLogic.'
SEEING THE VISION THROUGH
Thornley's vision is to continually improve the offerings provided by the Costings Team and provide solutions for current and future clients in a timely, traceable and transparent manner.
'Over the next three to five years, I would like to continue to see this vision through and maintain Cordell Costings as the number one building costing reference source for Australia and New Zealand,' he says.
A CRUCIAL ROLE
At the upcoming webinar, Thornley says he and CoreLogic's Head of Insurance Sales Richard Deakin will provide insight into the estimated rebuild calculators widely used by the insurance market for property insurance.
'Property rebuild estimation calculators fulfil a key role in helping consumers select a reliable sum insured value when insuring their homes,' he says.
'They can take the guesswork out of setting sum insured values, with experience showing that many consumers in the past have estimated their cover based on out of date or irrelevant data.
'Potential examples of this include generalised dollars per metre squared rates, a property's market value, a valuer's general assessment or in New Zealand, the council's rating value.'
THE CONFIDENCE TO SET SUMS INSURED
Thornley argues that providing clarity around the granularity of the various datasets that power these calculators will give the industry more confidence and a greater understanding of how they work.
In the interests of full disclosure, he adds that CoreLogic provides a range of calculators and solutions to the various industries that support the home ownership journey insurers will be familiar with.
'By providing a well-established and proven rebuild estimate calculator that uses detailed building costings and replicates the process a quantity surveyor would use, insurers can reduce the risk of customers underinsuring,' he asserts.
'Of course, while calculators provide a fact-based estimate for the majority of homes, if a property has unusual features or is at the higher end of the market, then a physical inspection by a registered valuer or quantity surveyor may be more appropriate.'
IMPACT OF THE PANDEMIC
In the COVID-19 environment, of course, more people must transact online or over the phone, rather than in person.
Thornley says in general, CoreLogic has seen an acceleration of insurers' digital strategies, however call centres have struggled to cope with demand.
'Speeding up and improving online transactions will be the key to taking that burden off call centres or retail branches,' he says.
'For some types of insurance, a stronger reliance on data for decision making and remote video telepresence tools to allow an assessment of a risk or a claims assessment will help to reduce the face-to-face contact required and have the significant benefit of speeding up the process.'