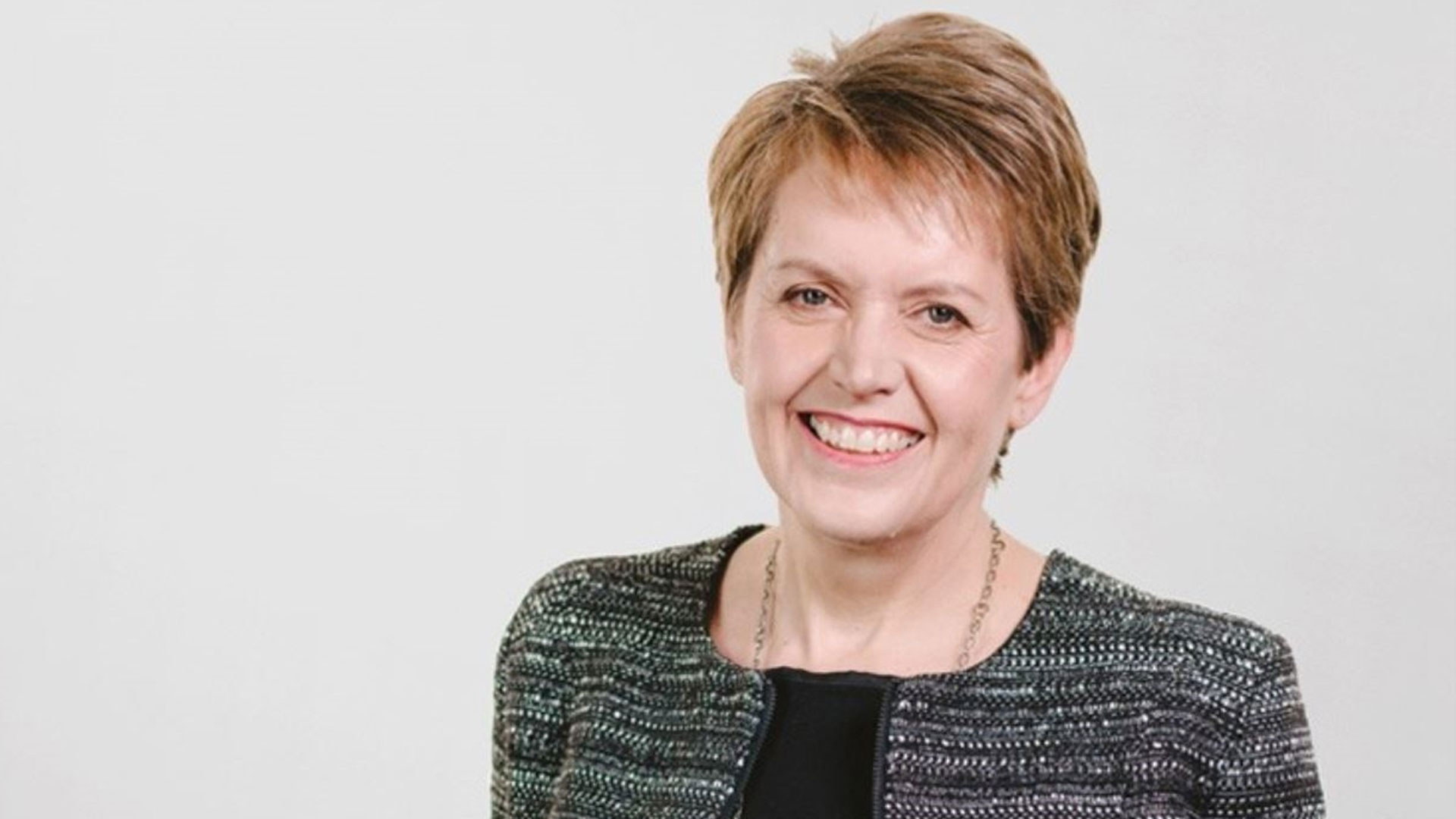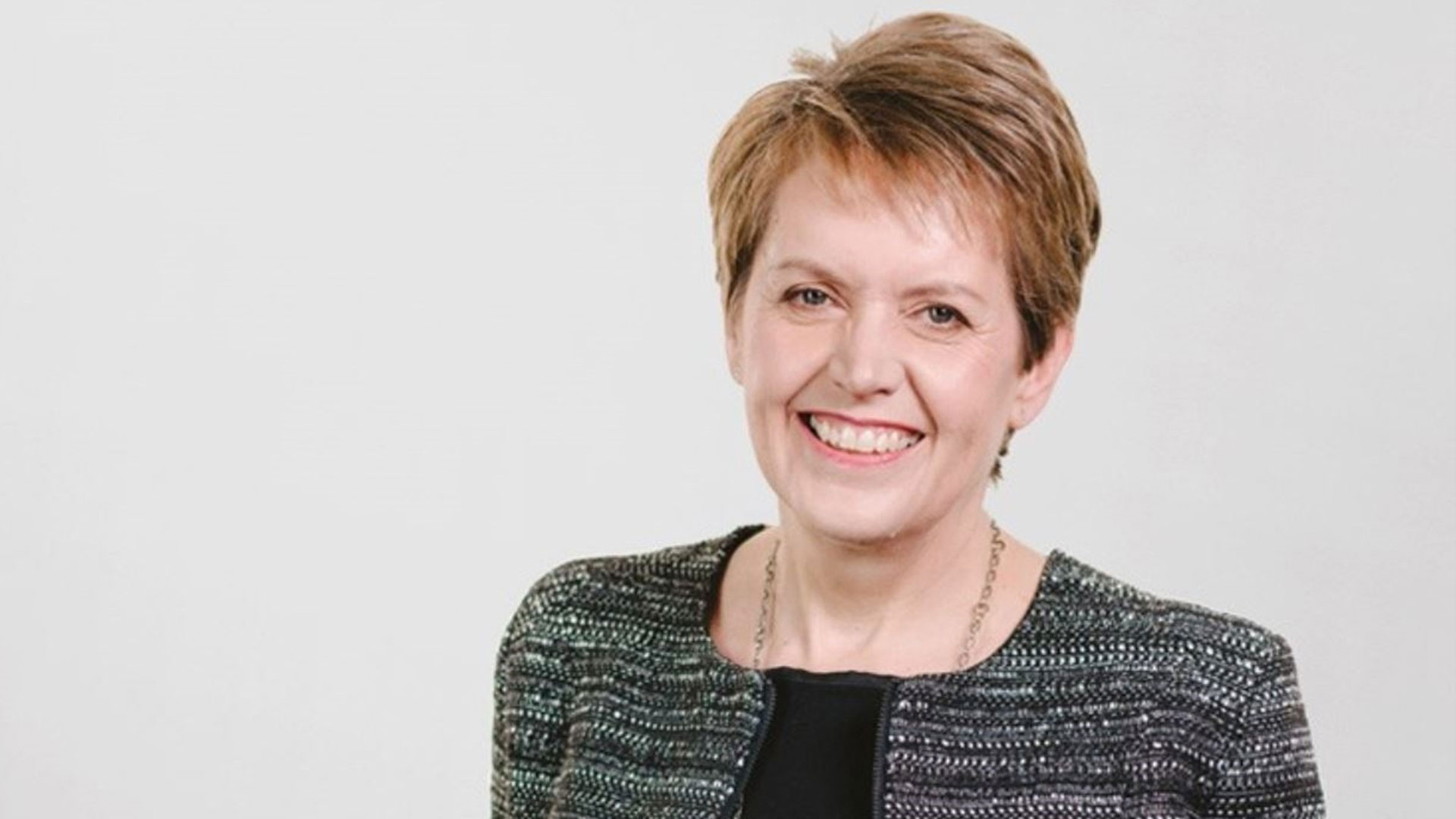 There are people who choose a career in insurance and there are those who fall into it. Catherine Dixon, Executive General Manager People Experience at Suncorp in New Zealand and an ANZIIF Board member, fits into the latter category.
INTEGRITY FROM DAY ONE
But from day one, she knew that integrity was vital to the industry's success.
'We are here to protect our customers and this requires integrity to ensure you're thinking about the right protection for them,' she says.
'That integrity underpins the products you offer, the way you handle claims, through to the way you interact and communicate with customers.'
Integrity and ethical conduct will underpin the future viability of insurers. It is the topic of new ANZIIF Course, 'Building Integrity', which includes case studies, customer journey scenarios and ways that insurers can deliver positive customer outcomes.
'Integrity is the cornerstone of people trusting that we will do the right thing,' says Dixon. 'And I think we've made huge strides in that area.'
A FOOT IN BOTH CAMPS
Dixon has worked in the Suncorp Group since 1999 when she joined Royal & Sun Alliance.
Her current role includes overseeing the people experience (PX) function in New Zealand and supporting a number of client groups in the Australian business.
She is also responsible for the leadership of Suncorp's fluid PX team, which provides support for projects and cyclical activities that require human resources input.
'I have a foot in both countries, which I really enjoy,' she says.
SUPPORT IN TOUGH TIMES
Before joining Suncorp, Dixon worked for IAG in both business and HR roles for 13 years.
'I realised very early on the important role that insurance plays in people's lives, but protecting them in those really tough times, and doing that incredibly well with absolute integrity, is so critical to ensuring people feel that they've got protection and peace of mind,' says Dixon.
'There are going to be instances where people feel that they haven't necessarily got the outcome they wanted, but it is critical to ensure that you can support a customer when they're going through a tough time and that they understand the decisions made.'
PURPOSE AND VISION
A commitment to promoting integrity has helped shape Dixon's work in the area of people experience. She believes it is vital for insurers — and all industries — to create a workplace culture where people walk through the door with a sense of integrity.
Building this kind of culture comes down to company purpose and vision, says Dixon.
'Our purpose is about building futures and protecting what matters. It's important people connect to that, so the decisions they make when they're dealing with customers or the way they interact with each other or our intermediaries, or our partners is always based on doing the right thing.'
Dixon cites a recent Suncorp New Zealand initiative to support vulnerable customers.
'We've worked hard within the business to give our people, particularly those on the front line, the training that's required to help them identify when a customer is in a vulnerable position,' she says.
UNDERSTANDING VULNERABLE CUSTOMERS
By March 2020, over 98 per cent of all Suncorp New Zealand employees had completed training to understand and identify the circumstances that can mean customers are experiencing vulnerability.
'It is easier to see the signs when there has been a significant event that we can all understand and recognise, but sometimes the signs are not obvious, and you need to look a little more closely.
'Sometimes a vulnerability is very personal to an individual and we've tried to help our people identify what those circumstances might be and what the signs are, so that when they're dealing with the customer, they can take that into account during their interactions with them.'
A UNIFYING EXPERIENCE
Dixon says the feedback among staff has been positive.
'Anecdotal feedback from our frontline people is that they now have new skills that help them listen better and watch out for those signs that the customer may be experiencing vulnerability and they've got an appreciation of people's behaviour that they didn't have before,' she says.
Dixon adds that the experience has also been unifying.
'We have had such a strong focus on the customer and we built the skills in a structured way, rather than simply telling our people to treat customers well.'
'These skills have enabled our people to not only support the customer in a better way, but also support their broader team more effectively.
'Our model for interacting with each other and with customers is very similar.'
DIVERSITY MAKES A DIFFERENCE
Dixon is a strong advocate of diversity and inclusion. She believes respecting difference in the workplace is closely linked to integrity.
Suncorp New Zealand was awarded Excellence in Workplace Diversity and Inclusion at last year's ANZIIF New Zealand Insurance Industry Awards.
The award recognised the company's strategic focus on building an inclusive and diverse workforce to enable greater innovation, better responsiveness to customer needs, improved business performance and employee engagement.
Suncorp has implemented a range of programs to enable inclusivity and boost diverse representation.
REMOVING JUDGEMENT
Flexible working practices are being used by 86 per cent of Suncorp's employees to balance work and life commitments and all employees must complete diversity and inclusion training.
'There is richness in diversity, and it's really important that we have a diverse workforce that represents the community that we live in because that's where you get the greatest customer connection,' says Dixon, who also stresses the difference between diversity and inclusion.
'Inclusion is about recognising and respecting diversity in the workplace, so that people aren't judged for a particular way that they think, or because of their gender or who they pray to or whatever it is that makes them different or unique.'
SUPPORTING CULTURAL CHANGE
Diverse representation extends to the ANZIIF board, where Dixon has served as a member for several years.
'I think ANZIIF has a huge opportunity to influence the industry in the offerings,' she says. 'The focus on integrity is a good example of this. The board has strong connections right across the insurance industry – whether it's life or general insurance, underwriting, broking or loss adjusting.
'That representation from different aspects of the industry allows a greater degree of diversity of thinking and perspectives.'
With integrity firmly cemented within the Suncorp New Zealand culture, Dixon's next goal is to recognise positive workplace culture contributions from across the broader team.
A NETWORK OF CONVERSATIONS
'I hear the conversations that our people are having with the customers,' she says.
'They may have been on the phone all day talking to customers who have had bad experiences, but the empathy that they continue to express is incredible.
'We've spent a lot of time looking at our approach to dealing with our customers and with each other,' she says.
'We've seen a positive change in behaviour as a result of this and I think the additional skills have heightened the empathy our people have for the situations that the customer is in.
'We use a formal culture assessment tool to measure our culture and now we are focusing on identifying behaviour, highlighting it, calling it out and recognising it as behaviour that reflects a commitment to integrity.'