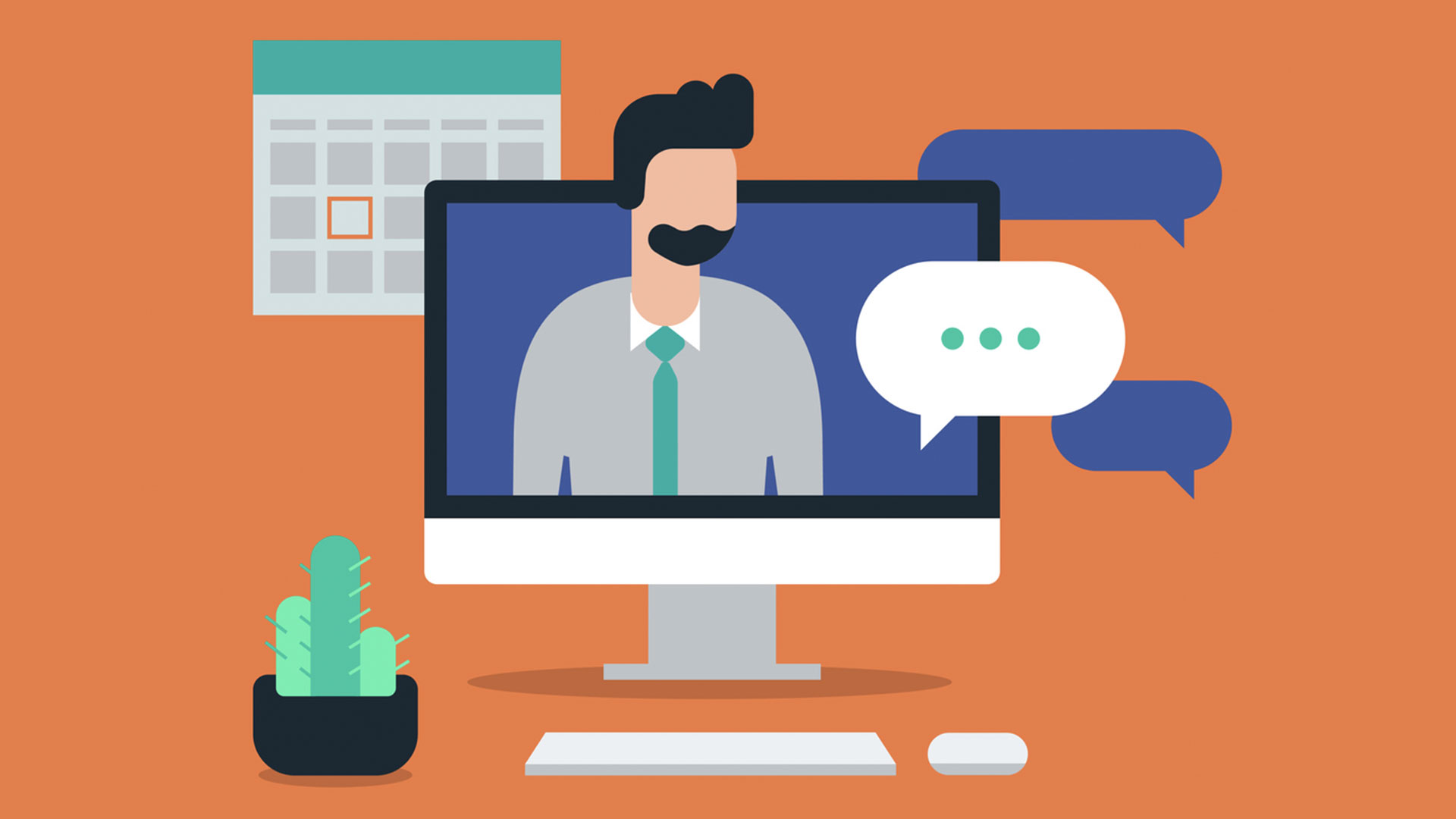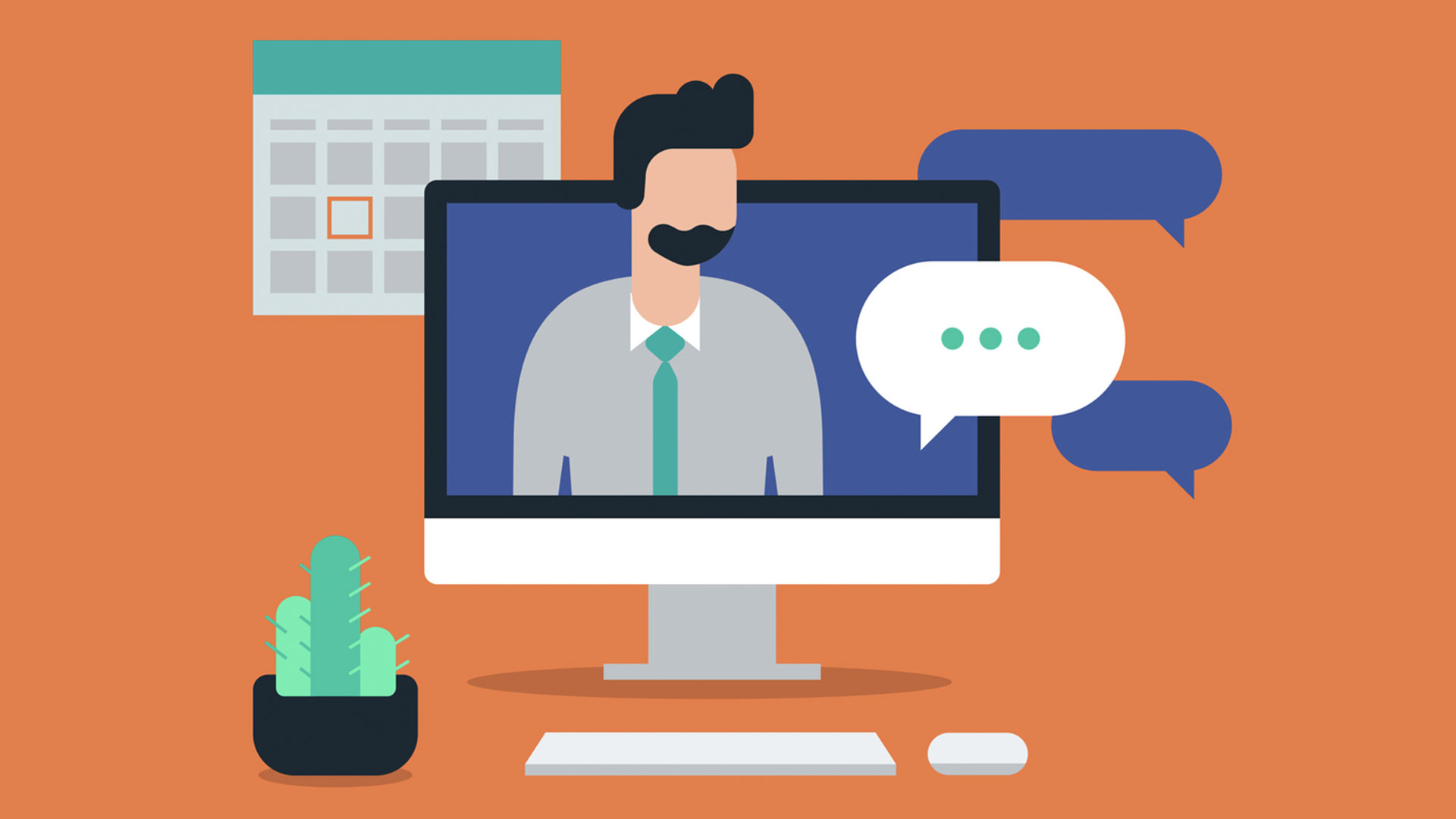 The early part of 2020 saw the global economy booming. Insurance was expanding and the industry was walking into the digital age.
Enter the pandemic — in the space of a month, what had begun as a promising year turned into 'annus horribilus'.
WHAT JUST HAPPENED?
In the pre-COVID world, the embrace of remote claims inspections was lukewarm at best.
While the benefits of moving to a remote assessing model were obvious, insurers were hesitant to change the way 'things had always been done'.
Suddenly, social distancing was in, socialising was out — people were scared and there was enormous uncertainty.
The fear factor around human contact has been as swift as it has been strong.
The need to keep policyholders' claims moving while not flouting government regulations and more importantly, not making anybody sick, meant that insurers had little choice but to jump in and swim.
Almost overnight in the claims space, virtual inspections became everybody's darling.
RASH DECISIONS
Several live video streaming contenders popped up offering to solve the problem of how to manage claims remotely.
And in the initial rush to ensure business continuity, many insurers made rash decisions, jumping in with the first cheap provider or product that they saw without looking into its features or fit with their business.
In addition, organisations driven by legacy technology and on-premise or on-network systems found themselves unable to pivot to a remote working environment that included their supply chain.
Meanwhile, those businesses using cloud-based software as a service (SaaS) solutions were able to switch to whatever remote working model they required.
REMOTE IS HERE TO STAY
Since that immediate reaction, the COVID crisis has seen a new long-term trend at play — namely, the remote model is here to stay.
Remote staff are likely to be a large component of future workforces and their IT will be more oriented to cloud-based platforms and SaaS products.
Next-level decentralisation along with next-level mobility solutions are the absolute key to not only surviving but thriving in the post-COVID world.
SURVIVE AND THRIVE
So, in this environment how can you thrive?
First, all video collaboration platforms are not alike.
Take a step back and look at the bigger picture of how each platform might fit into your business – because despite the urgency, the long term ramifications of choosing the wrong product or provider is far greater than the short term pain of being without a solution.
Look for the most feature-rich products available and what might be the best fit for your claims workflow.
VIRTUAL INSPECTIONS
Virtual inspections involve a remote desktop assessor connecting directly with a policyholder to inspect and assess their claim using live video streaming.
Why are virtual inspections a must in the post-COVID world?
Virtual inspections are the logical manifestation of the demand for decentralisation and mobility both during and after the pandemic.
This technology was already an extremely valuable tool – helping insurers to cut costs, reduce lifecycles, reducing fraud and more.
COVID-19 has simply exaggerated an existing market need to ensure the safety of all stakeholders by removing the need for physically attending a site.
WHAT TO LOOK FOR:
More than just streaming
The best live video platforms have matured to a point where they offer much more than just streaming — they are true collaboration platforms with features like mobile payments, custom reporting and digital document signing that integrate into your entire claim workflow.
Legal compliance
Video streaming without a recording is like owning a business without insurance — it's very risky. The best platforms give you a paper trail of activity. From video storage to digital document signing and geo location tracking, you can be legally compliant with minimal effort.
Better experience, faster
Policyholders simply will not accept slow app downloads, poor connection or dropouts. The whole point of virtual inspections is to save them time and effort. With app-less (in-browser) streaming, seamless connection is becoming the norm rather than the exception.
Integrates with your workflow
To add real value, streaming solutions need to complement your existing claim workflows and platforms. Features like custom reporting tools, calendar bookings and automated reminders all create faster claims — not to mention API integration into your existing platforms.
More than just video
While video has long been the hero of the streaming platform world (and rightly so), claims are not just about video. High quality photos, detailed claim documents and custom reports all stored in a central portal are key to a more seamless claim experience.
Fraud reduction
Video streaming can reduce fraud significantly at both claim time and during pre-risk survey. Geo location tracking is a key feature in your streaming arsenal to ensure that what you are seeing is legitimate.