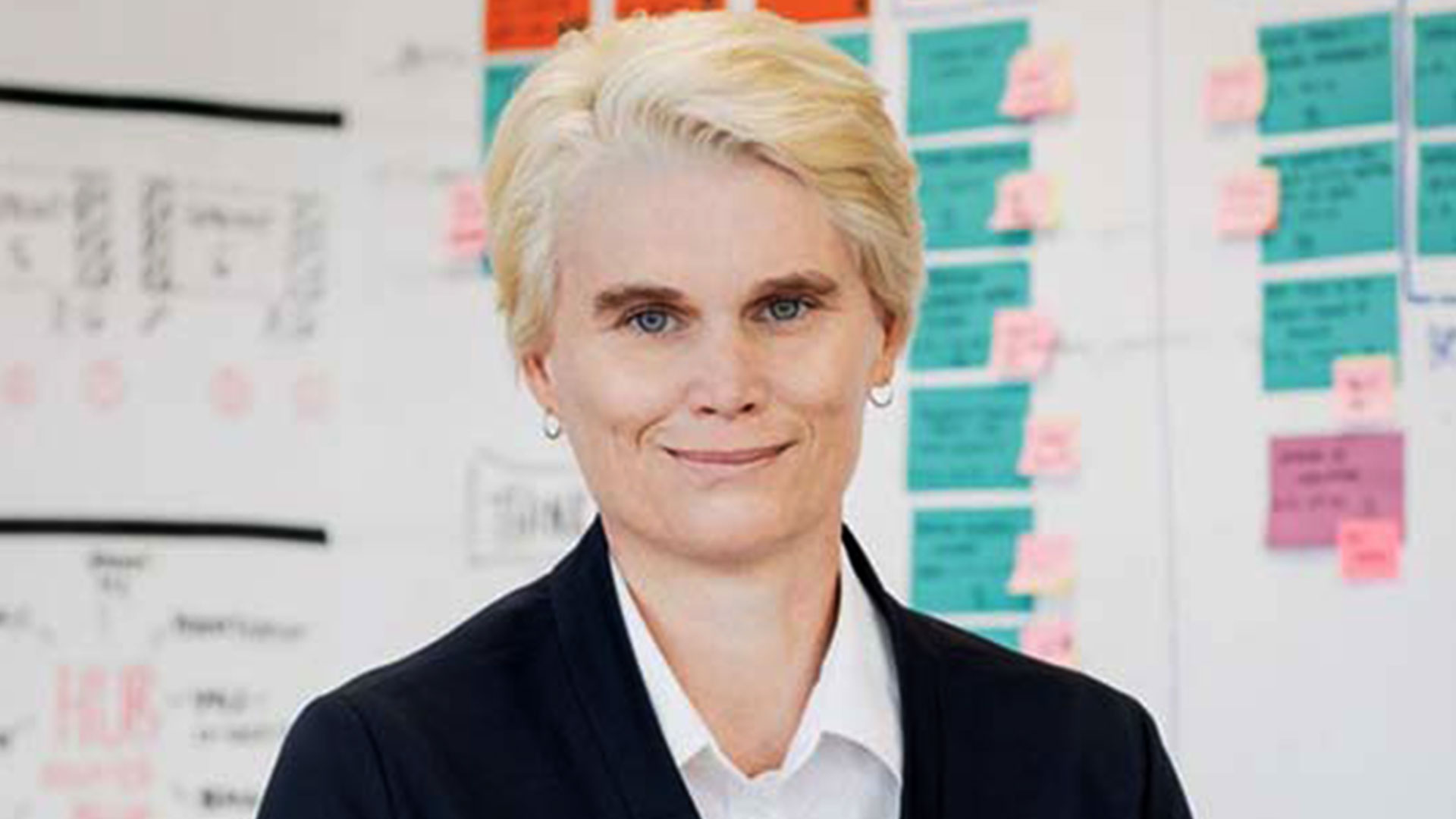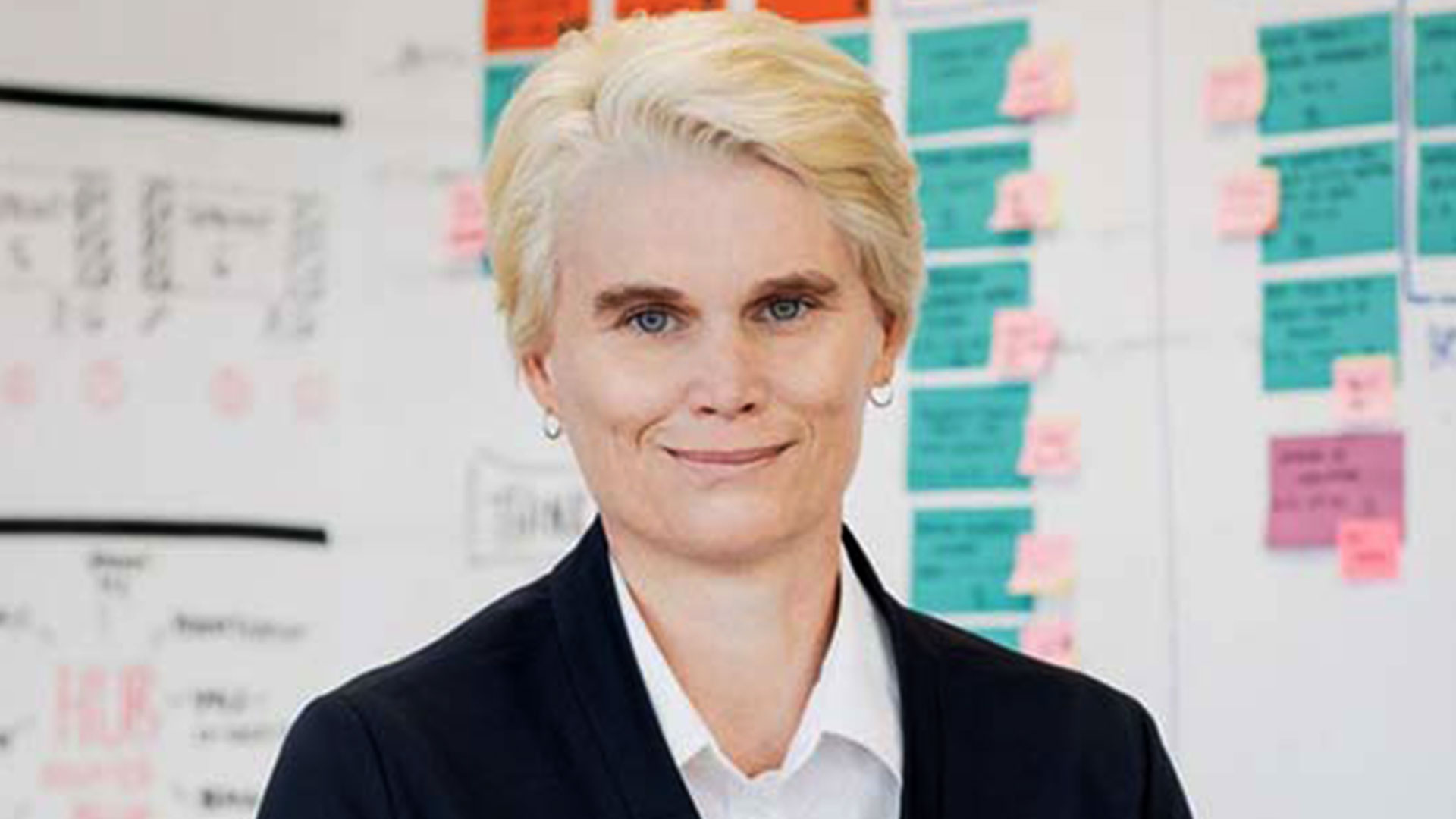 Flexible hours, remote work and career breaks are the best way to stimulate workforce productivity and innovation, Suncorp New Zealand has found.
The financial services provider has overhauled the 9-5 workday in the past four years and said the benefits to staff have been life changing.
Now, more than 85 percent of its workforce — men and women alike — use flexible hours and remote working so they can balance life and work.
FLEXIBLE HOURS DILUTE GENDER BIAS
Executive Manager Consumer, Sacha Cowlrick, says giving all staff flexibility, regardless of gender or dependents, helped removed bias around women being assumed to be their family's primary caregiver.
'Members of my team who are dads know they can work from home, so they can do the pickups and the drops offs and take their share of looking after the kid when they're home sick,' Cowlrick says.
'It takes the burden off their partners and frees them up to genuinely co-parent.'
'Many women with children automatically take on the burden of balancing work and home life and it's great to see our men taking advantage of the opportunity to flex their work and share the load.'
A MORE POSITIVE WORKPLACE
Cowlrick says flexibility is for everyone.
'I make it very clear that flexibility is not just for those with children because for me that reinforces stereotypes about women in the workplace,' she says.
'Being able to flex your work around other life commitments no matter what your age or gender makes for a more positive workplace.'
Cowlrick encouraged her team to use flexible hours and remote technology to improve their lives but warned them not to let it sneak into personal time.
'Technology is an enabler but it's also important to me to make sure my team is not always on,' Cowlrick adds.
'Especially with the women in my team. We don't want them logged in at night, feeling they have work extreme hours in return for flexibility. It's not sustainable and not what we expect.'
SLOW CHANGE FOR THE BETTER
Having come through the male-dominated insurance industry, Cowlrick recalls that she was often the only woman in the room.
This is slowly changing, she says.
It takes structural changes in society, she says, to make a difference and corporates have a responsibility to lead the way. Suncorp New Zealand is developing a pipeline of strong female talent across its business.
'We talk openly about women in leadership positions and measure that — what gets measured gets done,' Cowlrick says.