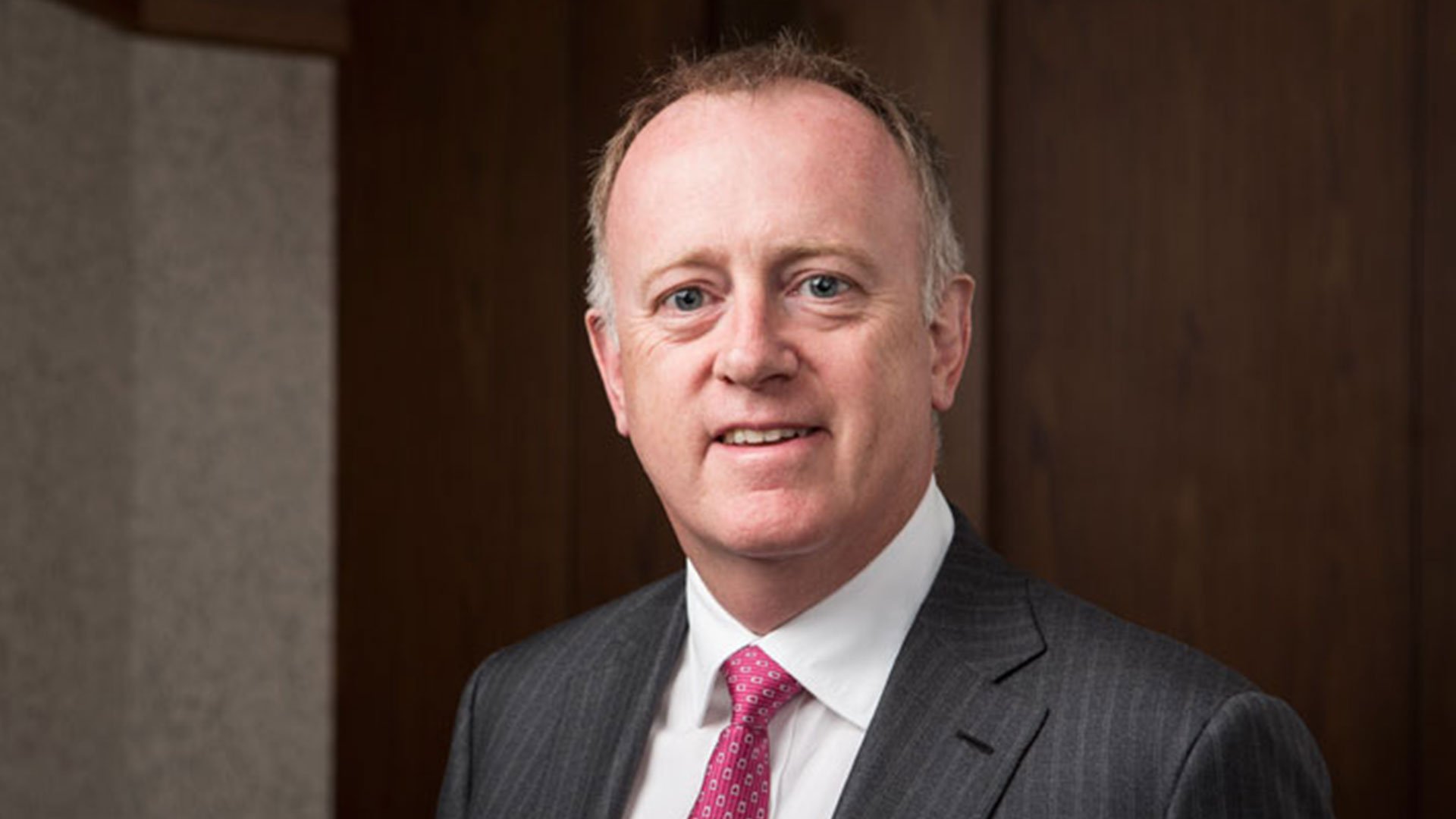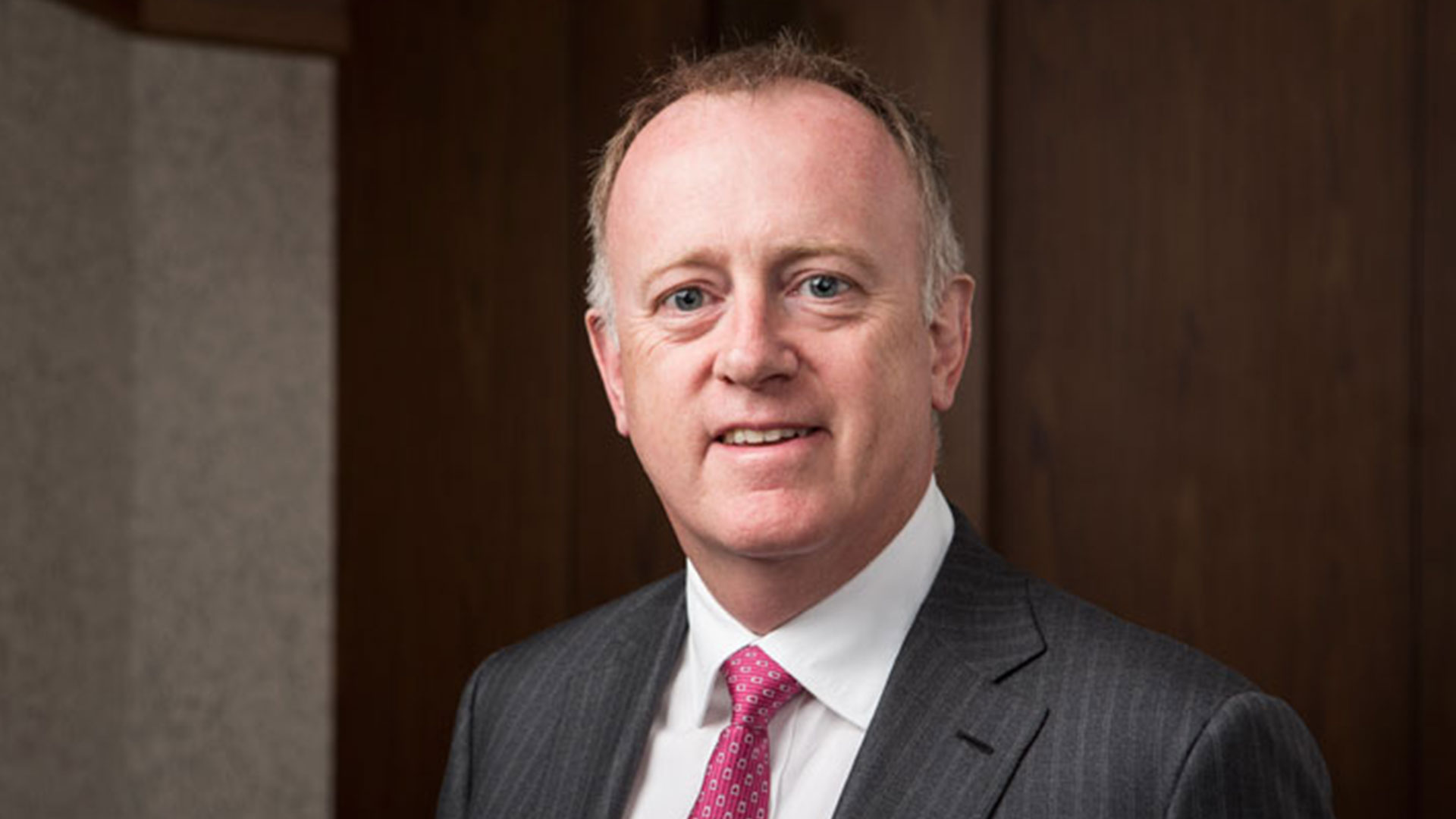 Lloyd's chief executive John Neal's speech at the 16th Singapore International Reinsurance Conference (SIRC) 2019 will hopefully inspire confidence after a relatively tumultuous period for the market.
Neal (pictured) said, 'Asia Pacific is a pivotal part of Lloyd's future growth strategy, and a region to which we are committed to for the long term.'
He was also bullish on underwriting: 'If you take out the 2011 Thai flood losses, which were exceptional, [the] average combined ratio since 2010 has been 94 per cent.'
This potential, Neal argued, can only be reached by increasing efficiency through The Future at Lloyd's blueprint changes being integrated with Lloyd's Asia.
He is advocating a global digital marketplace where risks can be placed, and claims paid, digitally; therefore the market will need people with skills such as data architecture, engineering and data science.
POLITICAL VIOLENCE COVER
Another positive move, unveiled by InsuranceAsia News (IAN), was China Re and Chaucer teaming up with Singapore-based Lloyd's syndicates Beazley, Canopius, Munich Re Syndicates, QBE, Talbot and Liberty Specialty Markets, to offer political violence cover for projects along China's Belt and Road initiative.
Margaret To, chief executive of Chaucer Singapore, told IAN, 'The facility, which is the first of its kind, offers individual cover limits of up to US$250 million, providing clients with complete risk mitigation in challenging territories where there is political instability."
While some syndicates and firms have been retreating from Asia, others are looking to expand.
HIRING UNDERWRITERS
Lucien Mounier, head of Beazley's Asia Pacific operations, said the firm is hiring additional underwriters in specialist areas including cyber and technology, accident and health, M&A [mergers and acquisitions] and specialty treaty.
At the last day of the conference, Beazley announced the promotion of Byran Lee to head of partnerships for Asia-Pacific, a newly created role; the aim is to facilitate partnerships with local cedants and brokers.
Lee, who helped establish the firm's Singapore office on the Lloyd's Asia platform, will also continue to serve as the firm's principal officer for Singapore.
A SYNDICATE ON THE RISE
Another syndicate on the up is Markel International with over 30 per cent growth this year.
Christian Stobbs, managing director Asia, Markel International, told IAN, 'There are plenty of opportunities for syndicates at Lloyd's Asia to collaborate and we are excited by the opportunities from China to India to Singapore.'
Stobbs told IAN in August, 'We often undersell Lloyd's — there are many attractive features in Singapore and we (Lloyd's) are the largest reinsurer in the Singapore market.
'It is a great platform with 300 people and its size relative to London means that it can make it easier for us to change our mindset. We need to develop more of a culture of risk sharing and to pool our capacity.'
LOCAL AUTHORITY NEEDED
Hiroki Miyamoto, chief executive of UIB Asia Reinsurance Brokers, has recently argued in a piece for IAN that underwriting authority needs to be based more closely to Singapore rather than elsewhere.
Meanwhile, London-headquartered Nexus, wants to become the largest specialist MGA in the region by 2021 with a target of US$50 million of gross written premium (GWP).
AMBITIOUS MARKET
Tony Egerton, chief executive of specialist MGA Nexus Asia, told IAN, 'We will be on a run rate of US$25 million [of Gross Written Premium] by the end of year in Asia.'
He added, 'We are looking at acquisitions, in addition to expanding our product lines such as warranty and indemnity and trade credit risks within six months.
'We are also seeing more demand for stock throughput and rejection risk, such as when exporting seafood to the EU, cargo can be rejected because of the stringent standards.'
In order to fulfil its ambitions, the market will need long term support — often from distant head offices — consistent management structures and investment in technology,
The attitude and talent is developing, and the hard work continues to make it the market of choice.
This article first appeared on the InsuranceAsia News website. It is reproduced here with permission.