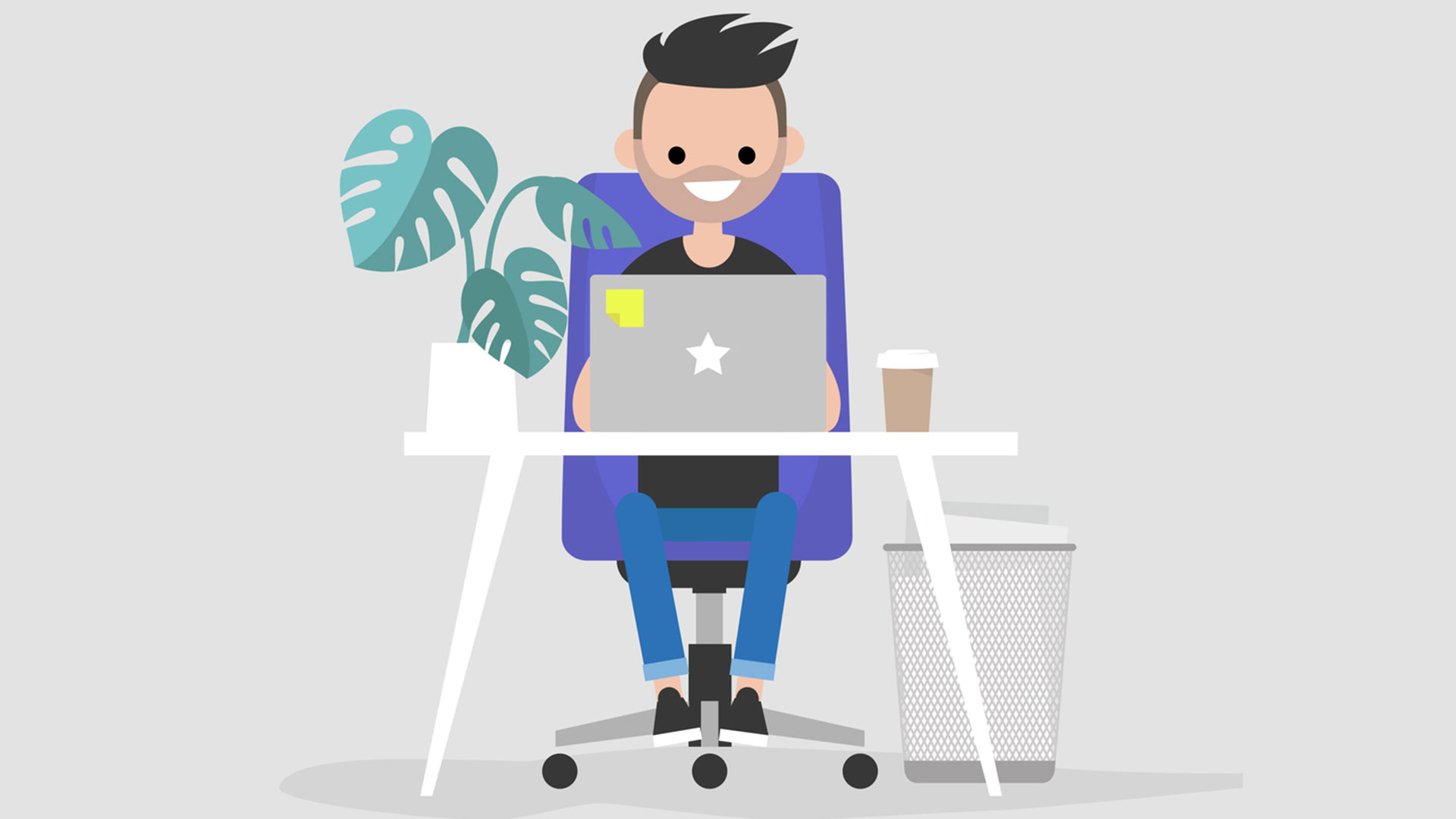 A brave insurance executive was confronted with some tough questions recently when he faced a crowd of millennial marketing folk at a conference in Singapore.
The discussion, which took place at the recent Mumbrella Asia Finance Marketing Summit, highlighted some of the problems that life insurers face as they strive to transform their agent-led businesses into millennial-friendly digital operations that are fit for purpose in the 2020s and beyond.
MILLENNIALS DON'T LIKE INSURANCE
Prudential's head of customer experience and segments for Singapore, Harish Agarwal, was told by one participant in the question-and-answer session that most people don't want to buy his product and don't like his product.
'You are right, nobody wakes up wanting to buy insurance,' Agarwal answered, unfazed by what obviously seemed like a challenging proposition to a roomful of marketers.
'But the fact that you need it does not go away.'
It is true that insurance has long been a product that is sold rather than bought.
RESISTANT TO THE MESSAGE
Prudential employs 5,000 agents in Singapore who spend their days trying to convince people that they need life insurance, but the problem that remains that for many is that young people today are increasingly resistant to the message.
'Insurance does not give you instant gratification and we hear that's why it does not appeal to millennials,' Agarwal told the conference.
He admits that the industry has a poor reputation among young consumers who expect high standards of customer service and transparency.
'You don't like our product because we have traditionally made it so complicated. You can't buy a savings product and completely understand what you buy.'
And it's not just the message that's the problem. Young people are also resistant to the messenger. Even Agarwal himself conceded, jokingly, that millennials 'detest talking to us'.
SCEPTICAL ABOUT DATA
Customers who have grown up online expect products that are simpler and more flexible — much more flexible. They want to shape products how they want and for how long.
'If we are able to do that, will have overcome your dislike and reluctance to talk to us,' said Agarwal.
One challenge is that this invariably means selling online, which agents generally don't like. Prudential and most other life insurers have faced uproar from agents about the sale of top products online, correctly perceiving that digital platforms as a competitive threat.
But the millennials throwing questions at Agarwal were also highly sceptical of companies that want their data, with one citing the Netflix documentary The Great Hack, which focuses on the abuse of Facebook data by Cambridge Analytica during the 2016 US presidential campaign.
'I am not comfortable with this constant conversation about it being a "challenge" that you can't access and use more of my data,' the audience member asserted.
FEAR OF BEING PENALISED
Such concerns are an increasing problem amid the rampant abuse and misuse of personal data by corporations.
By now, most people on the planet have probably had at least some of their data stolen thanks to lax security by a company they previously trusted — and this erosion of trust makes it ever more difficult to sell online products that require the exchange of highly sensitive information.
Further, audience members were worried about the effect that sharing data through apps — such as how often they work out — might have on their premiums.
'There's a lot of scepticism that when you share data you will get penalised for not having the right lifestyle,' Agarwal said.
'But when you buy insurance, you have to declare your pre-existing conditions. And if you lie at that time, the claim does not get paid out. If you start sharing data, it is no different.'
Clearly, convincing millennials to buy life insurance is a tough proposition, yet with life expectancy in Singapore heading towards 100 and retirements routinely lasting 30-plus years, they may need it more than they realise.