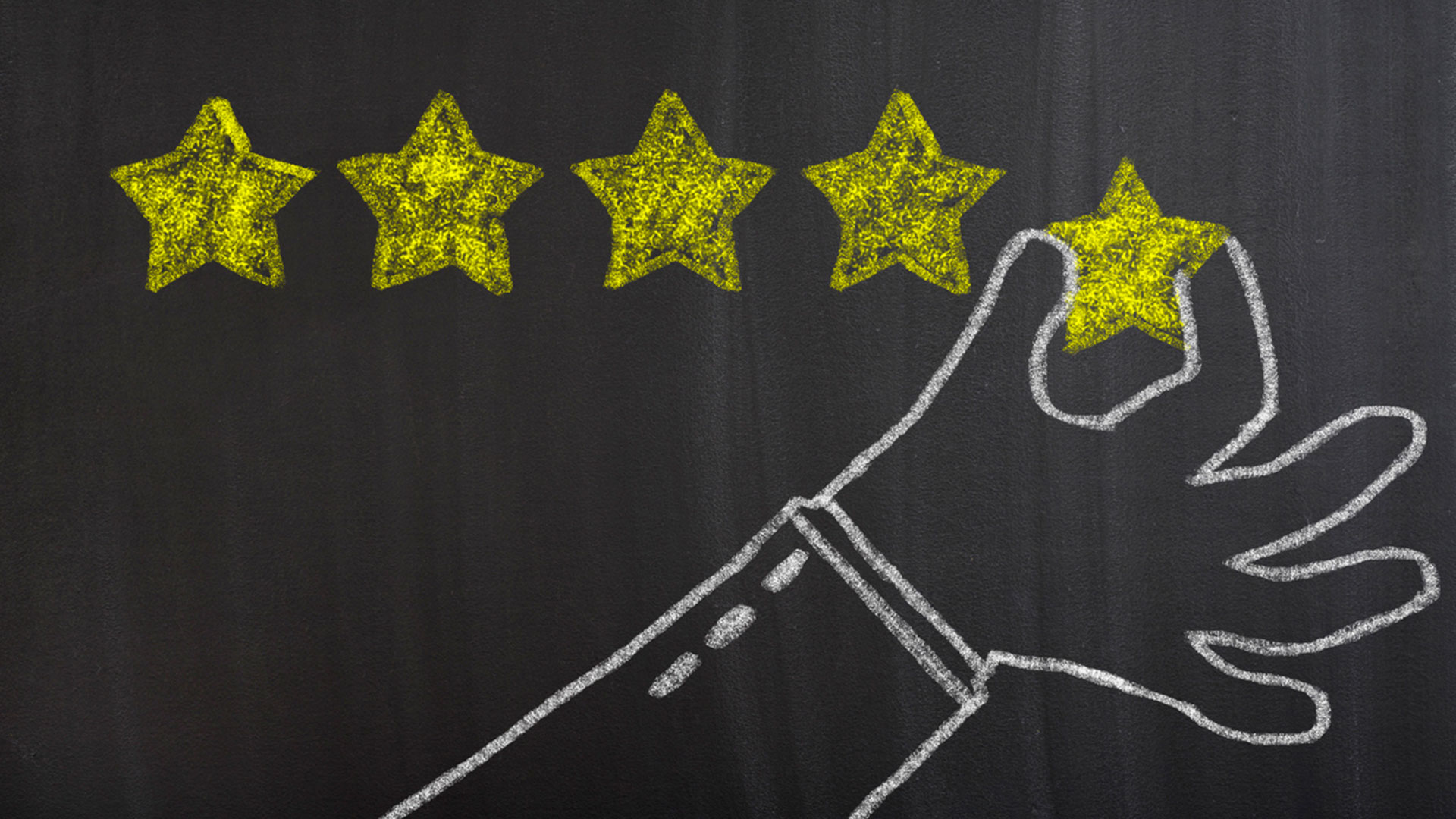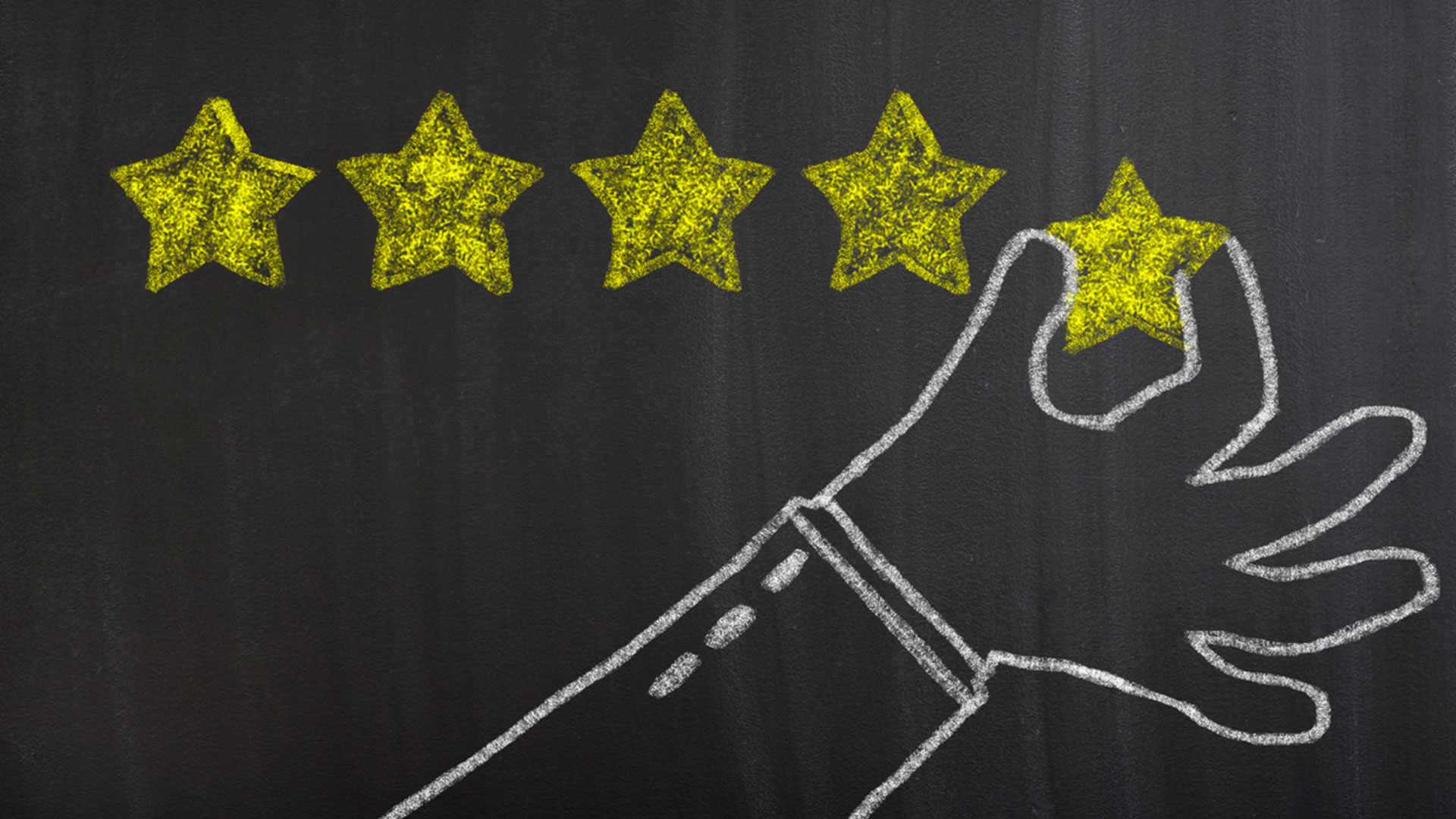 In preparation for a two-year trip overseas for work, Andrew Wilcox purchased a Dell laptop from JB Hi-Fi.
In his role as a trauma counsellor and consultant, Wilcox would be dealing closely with organisations across South East Asia that work directly with highly vulnerable victims of genocide and sexual slavery.
'I wanted a product I could rely on as well as a company I could trust to take care of me should anything happen while I was away,' Wilcox recalls.
INTEGRITY AND INTERPERSONAL SKILLS
For Wilcox, great customer service entails a blend of integrity, interpersonal skills and efficient competency.
'If a service provider goes above and beyond, listens with empathy and responds with clarity to ensure a customer's concerns are taken care of, there's no doubt that in turn, the customer feels a sense of trust and confidence in the provider,' he says.
'In the past JB HiFi has taken care of me in this way, and I felt confident the company would take care of me again.'
And Wilcox says his prediction proved correct.
ISSUES WITH THE LAPTOP
He says when a range of issues with the laptop began to emerge over the two years he was away, including faulty keys on the keyboard and overheating of the unit, JB H-Fi delivered.
'I was impressed with the staff at JB HiFi, who demonstrated exceptional interpersonal skills and attended to my concerns, processing the warranty both diligently and efficiently,' he says.
'The response from the team went beyond my expectations when I was offered a replacement laptop which exceeded my previous system.
'With this level of customer care, JB HiFi offers a service, second to none and leaves no doubt as to where I will be purchasing my next laptop.'
MOVED TO TEARS
Wilcox adds that he's heard that other insurance companies are always looking for loopholes and ways to dishonour their insurance policies.
'I've never had this type of experience with an insurance company before, but in all honesty, I was deeply moved and close to tears when instead of the hard-line business negotiation I was expecting over my insurance claim, I was met with a compassionate and respectful ear.'
Wilcox asserts JB Hi-Fi sets a benchmark for great customer service.
'This business offers products and services that instil a sense of trust and confidence in me that should there be any concerns, I will be listened to, understood and I will receive a response. My concern will be addressed, but more than this, each time my expectations will be exceeded.
'I look forward to returning to JB Hi-Fi for my next experience.'
PAST EXPERIENCE MAKES A DIFFERENCE
Wilcox says he was aware that JB Hi-Fi had an insurance division, which was precisely the reason he chose to purchase his laptop through the iconic business.
'My previous laptop was purchased through JB Hi-Fi and my experience with the Insurance Division was exemplary back then,' he relates.
'My recent experience of exceptional service has consolidated my loyalty to JB Hi-Fi and the services and products it provides.
LEADING THE MARKETPLACE
'In my view, JB HiFi leads the marketplace in bringing back warmth and the personal touch to customer service.
JB Hi-Fi General Manager Insurance John Shipman says customer service is at the heart of the JB HiFi offer to the market.
But he says excellent customer service is not something that happens by itself.
'It is a constant process and needs to be worked at,' he says. 'Our staff engagement is an essential part of this process.
'We demonstrate how much we value our people by instilling in them the power of recognition and empowerment, which leads to integrity and passion.
'This shows in the empathy and compassion my team is then able to display when dealing with customers like Andrew.'
SPECIALISED TRAINING
Shipman adds that the JB Hi-Fi insurance staff is specially trained to deal with customers who might be traumatised.
'We achieved this with constant customer service training,' he explains.
'Every new starter in the team completes an ANZIIF Customer Service online training and an Insurance Code of Practice module as part of our induction program.
'These modules deal with specific ways to cope with certain claims situations.'
Shipman is also keen to point out that product validation is JB Hi-Fi's strength and is one of the reasons Andrew Wilcox was able to feel confident about the company's ability to look after his needs.
'Our staff knew the product and could confidently discuss the functionalities of the new versus the old,' he says. 'We have become the source of truth for consumer electronics in the insurance market.'
RECOGNISING EXCELLENCE
Shipman says JB Hi-Fi aims to recognise the work companies do to improve customer service through its long-term support for ANZIIF's Small-Medium General Insurance Company of the Year Award.
'We want to congratulate the 2019 winner in the Service Provider to the Insurance Industry category, Independent Validation Advisory Australia and RACT Insurance, this year's Small-Medium General Insurance Company of the Year,' he says.
JB Hi-Fi is a platinum sponsor of the Australian Insurance Industry Awards in the Small-Medium General Insurance Company of the Year.