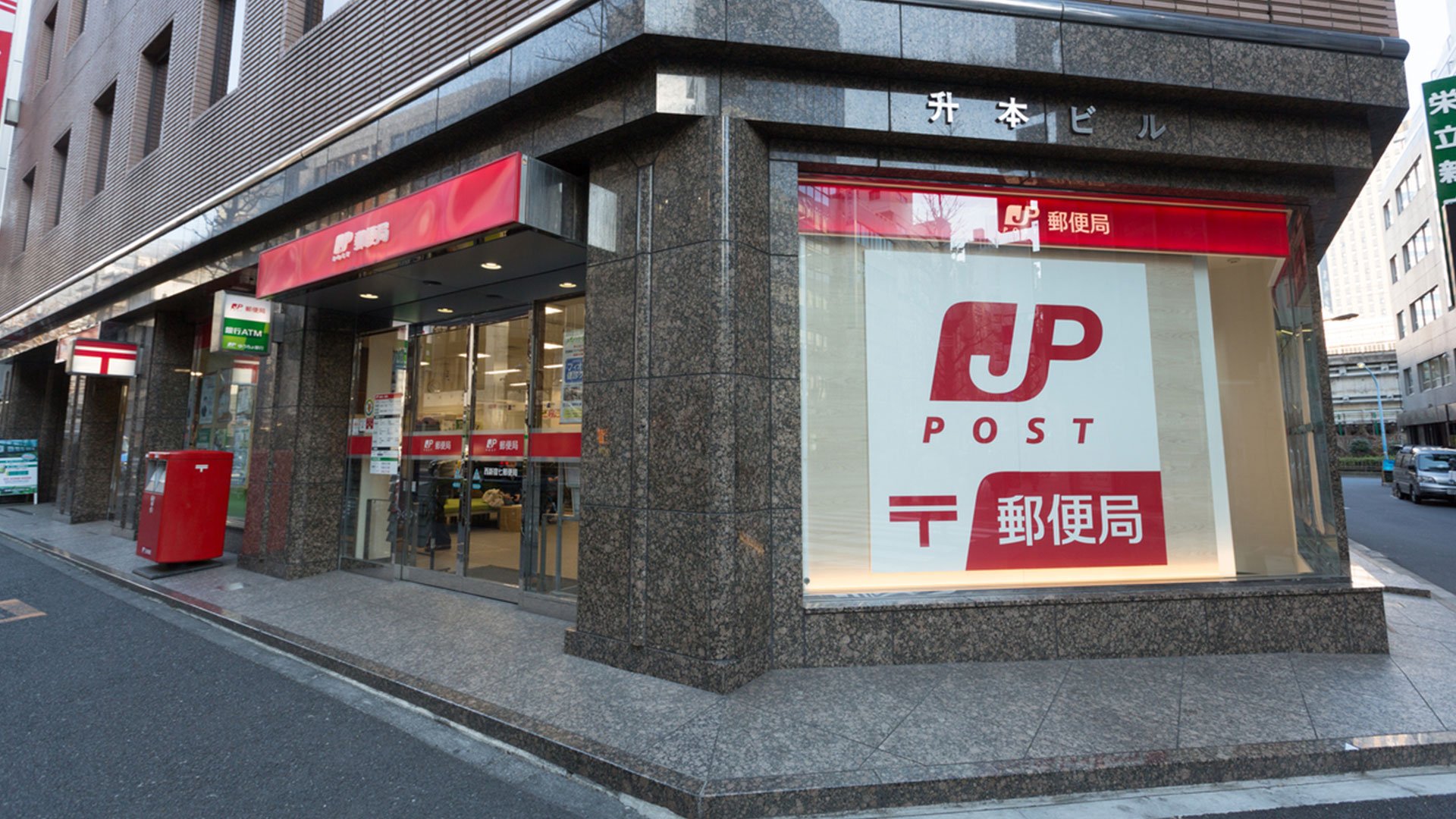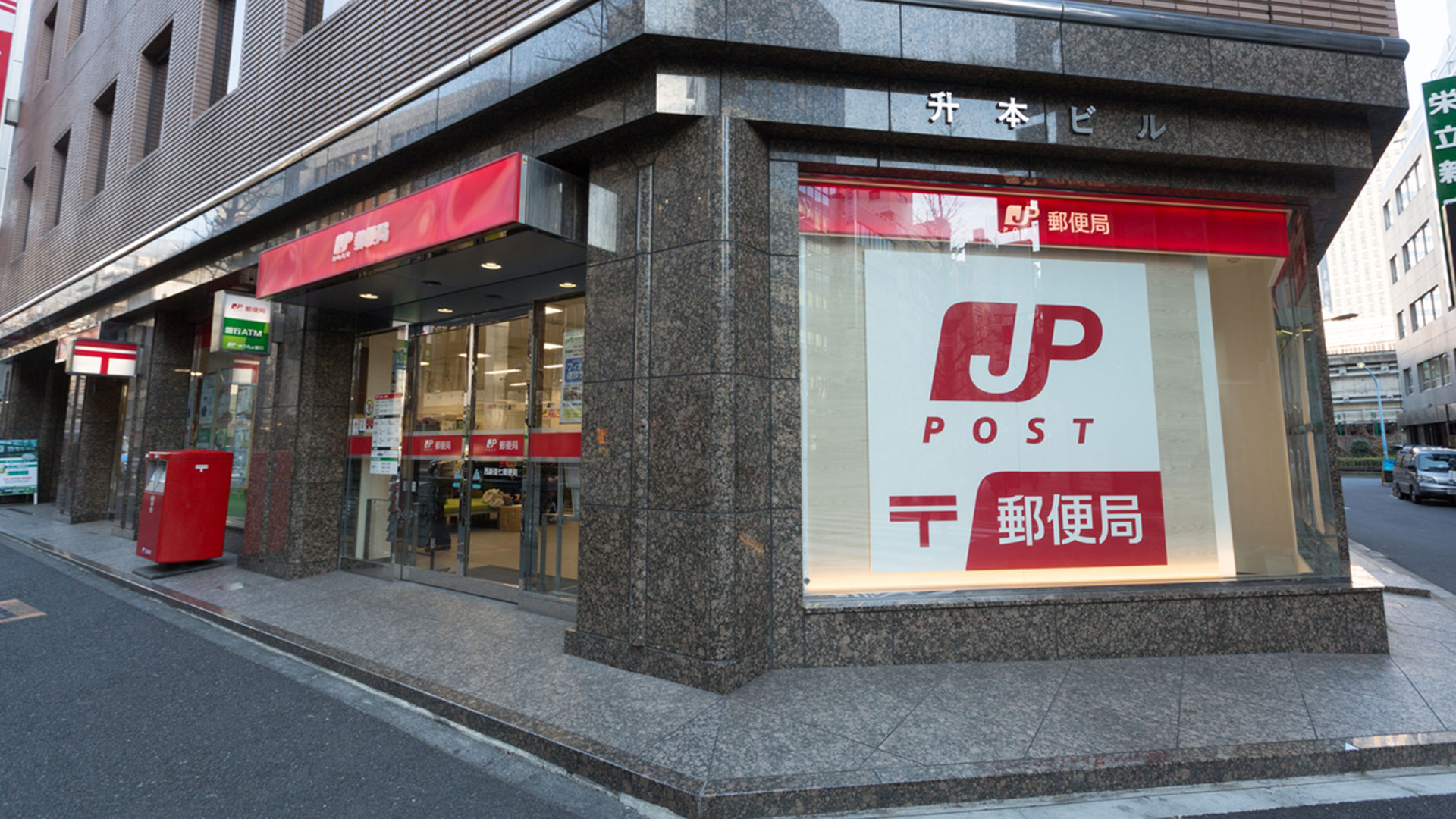 The discovery of more than 90,000 cases of inappropriate sales at Japan Post Insurance has dragged down the shares of its parent company and created a scandal that is threatening to disrupt a further US$11 billion share sale by the government.
Most of the problems uncovered at the company relate to the rewriting of life insurance policies due to changes in customer needs.
While many insurers cope with this through a policy conversion system that allows for additional coverage or the addition of riders, Japan Post had no such system.
Instead, sales agents cancel the old policy and sign the customer up for a new one.
Japan Post says that it has procedures in place to make sure that customers are aware of what they are buying and ensures that family members are present for policyholders over 70.
But when it conducted an internal survey in November last year it discovered significant problems with how the process was being carried out.
In response, the company said on July 10 that it had suspended 'proactive sales' of insurance products at Japan Post branches until September and on Wednesday this week said that it was setting up an external investigative committee to look into the facts, recommend remedial measures and produce a report on its findings.
The committee members are all former public prosecutors now working in private practice and are expected to complete their investigation by the end of 2019.
'We deeply apologise to customers and other affected persons for the inconvenience and concern we have caused and will continue to do our utmost to regain their trust in our operations,' the company says in a statement.
The problems, some of which date back five years, include around 22,000 cases of double premium payments when policyholders were switched to new contracts, 47,000 cases of policyholders being left uninsured for long periods as they switched between contracts and 24,000 other cases that left customers disadvantaged.
Many of these relate to sales tactics designed to increase individual agents' commissions — by delaying the cancellation of old policies or the signing of new policies to avoid being deemed a switch-over and therefore qualifying as a new sale.
Such tactics have been blamed on overly aggressive sales targets, which Japan Post president Kunio Yokoyama has said were 'out of line with the times', although the company had initially said the sales were legitimate because customers had consented to them.
Shares in Japan Post Insurance, which was privatised in 2007, fell 11.1 per cent on July 10 and 11, and shares in its parent company Japan Post Holdings lost a similar amount during the past two weeks.
This is a problem for the government, which had already hired investment banks to conduct a final share sale of the parent company that would cut its stake to around one-third.
Finance minister Taro Aso has said the offering is under review. The sale has faced other problems, with Nomura being kicked off the deal in punishment for a leak.
It remains to be seen how Japan Post Insurance will be punished for the mis-selling.
This article first appeared on the InsuranceAsia News website and is reproduced here with permission.