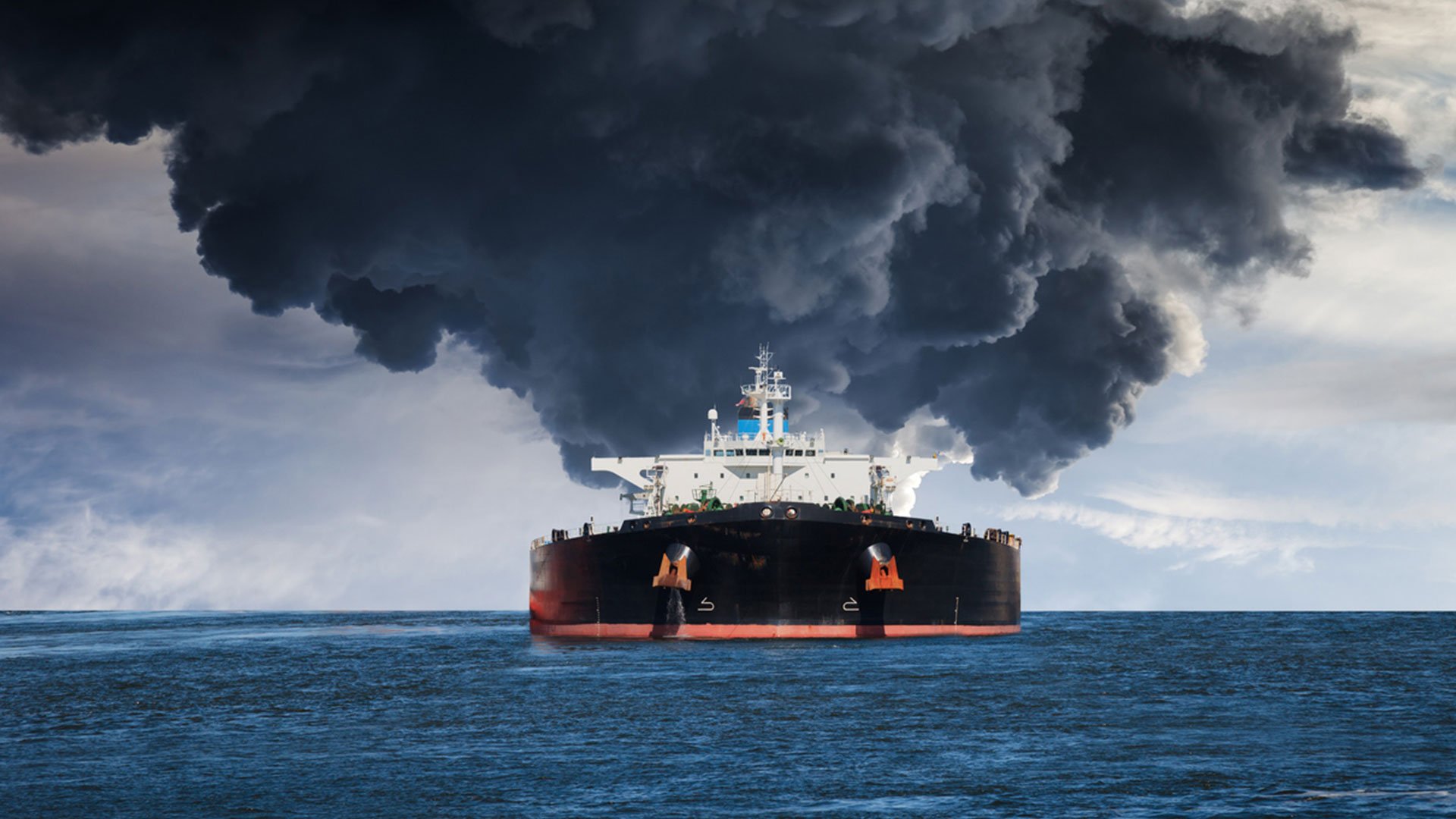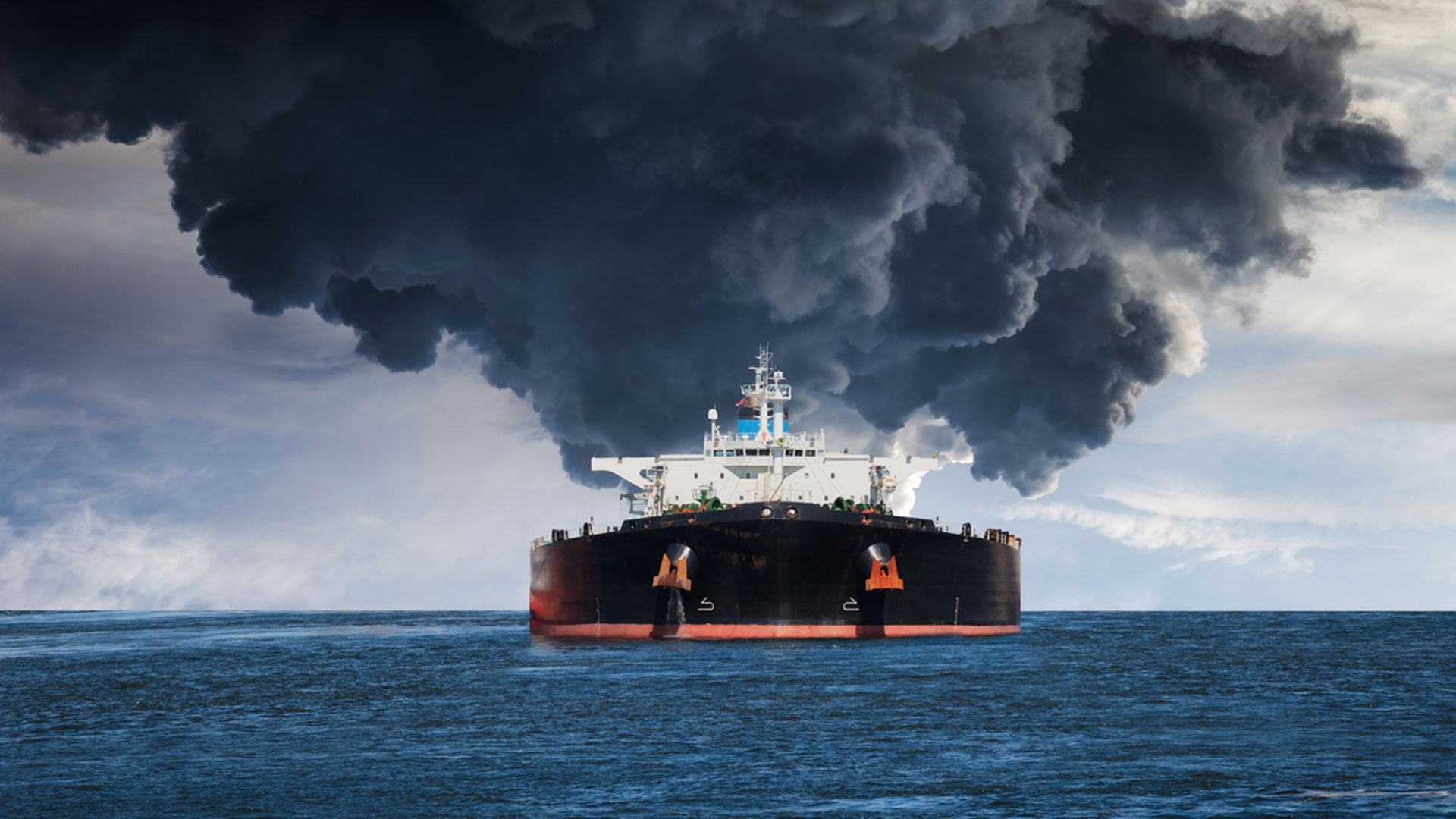 Total shipping losses in Asia-Pacific waters sank to their lowest point this century in 2018, but marine underwriters are not celebrating.
ULCS A SIGNIFICANT RISK
Safety standards might be improving, but insurers have long worried that the increasing size and complexity of the latest ultra-large container ships (ULCS) is leading to a greater accumulation of risk.
'These fears are now being realised, as demonstrated by the growing number and cost of incidents with ULCS,' says Rahul Khanna, global head of marine risk consulting at Allianz Global Corporate & Specialty, which published a report into shipping and safety this month.
Fires on board large containerships and car carriers are common and have cost the region's insurance sector almost US$50 million during the past four years.
BLAZES ON BOARD
There have been several serious blazes in Asia Pacific in just the past six months.
Car carrier Sincerity Ace went up in flames and was abandoned in December 2018 with the loss of five crew members after setting sail from Japan, the containership Yantian Express burned for a week in January after sailing from Sri Lanka, the APL Vancouver caught fire off the coast of Vietnam on its way to Singapore and the ER Kobe caught fire twice on its journey from Vietnam to Qingdao in March.
As ships get bigger, even a partial loss can be hugely expensive, with cargo values on the biggest containerships capable of exceeding US$1 billion.
A blaze on the Maersk Honam in March last year was likely the biggest partial loss in history, as well as costing the lives of five crew, yet the fire affected less than half the vessel.
ASTRONOMICAL CLAIMS COSTS
Allianz estimates that a hypothetical worst-case loss involving the collision and grounding of two large containerships, or a container vessel and a cruise ship, could result in a US$4 billion loss when the costs of salvage, wreck removal and environmental claims are included.
In the case of the Maersk Honam, salvage and general average represented close to 60 per cent of the cargo value.
'While we have seen total losses reduce over the past decade, the benefits are being largely offset by the increased cost of losses for large vessels,' says Khanna.
'Such ships generate economies of scale for ship owners but also increased risk, and a disproportionately greater cost when things go wrong.'
THE SHIPS KEEP GETTING BIGGER
Such economies mean that containerships will inevitably continue to get bigger.
In 2000, the world's biggest cargo ship, the Susan Maersk, could hold roughly 8,000 20-foot containers. The biggest ship today, the OOCL Hong Kong, can hold the equivalent of more than 21,400 containers.
Marine insurance is a famously old business, but the risk profile has changed dramatically in the 50 years that standardised containerships have been around.
PREMIUMS CAN'T COVER LOS
Premiums in the marine cargo business have not kept pace with this changing level of risk, according to the International Union of Marine Insurance (IUMI).
'This is a major concern,' says Sean Dalton, chair of IUMI's cargo committee, at its spring conference in April.
'Global cargo marine insurance has been unprofitable for a number of years — historically it was one of the most profitable lines of marine insurance. While there are regional variations, on a global basis, premiums are not technically adequate to cover losses and expenses.'
TECHNOLOGY MIGHT HELP
Part of the challenge is that accounts have largely been underwritten and priced on loss experience, with less attention paid to exposures.
This approach is no longer good enough now that risks have grown in size and complexity. To make matters worse, coverage has also broadened significantly.
Insurers are starting to address the challenges.
Technology is helping to ensure a better understanding of risk accumulation through initiatives such as the Global Smart Containers Alliance in Asia, which aims to combine the knowledge and information from component and system suppliers together with leading shipping operators.
ALL RISK FACTORS MUST BE ADDRESSED
Increasing automation may reduce the risk of collision and grounding, but cargo mis-declaration and improper packing, loading, labelling and shipping of hazardous cargo are all risk factors that need to be separately addressed.
There is still plenty to do, and in the meantime ships will continue to get bigger and the associated risks will also grow.
This article first appeared on the InsuranceAsia News website and is reproduced here with permission.