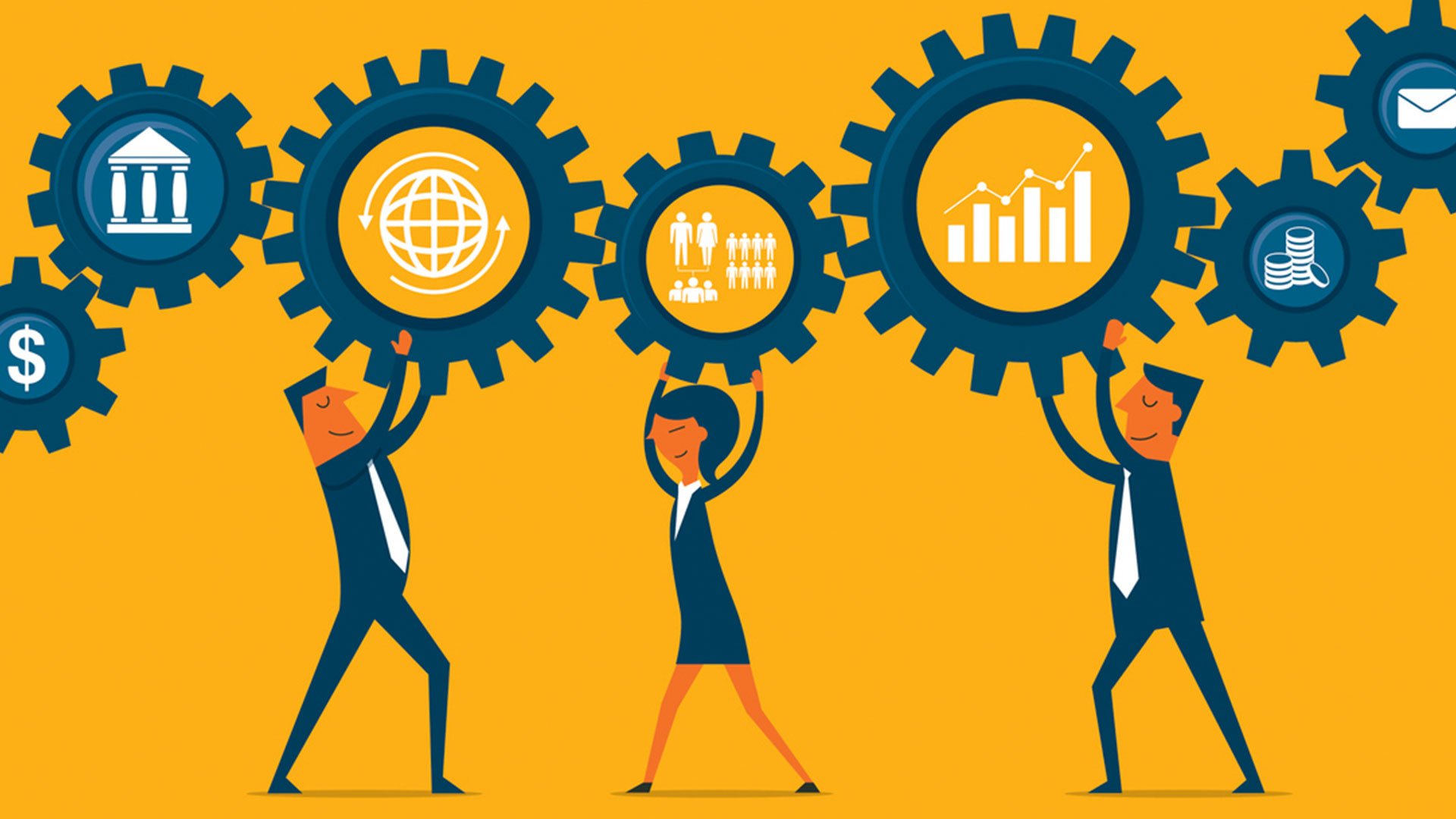 In early June 2019, the China Banking & Insurance Regulatory Commission (CBIRC) circulated a draft paper within the industry, Discussion Draft Regulations re the Administration of Insurance Intermediaries Approval and Registration.
STREAMLINING CHINESE REGULATION
The draft regulations aim to integrate and unify the existing regulatory landscape governing market entry and access in the insurance intermediated sector including tightening and standardising criteria and requirements for insurance intermediaries in China..
In some respects, the draft regulations actually raise the bar for those looking for entry into the intermediated sector.
Any applicant looking to enter the intermediated sector must demonstrate its thorough planning, understanding and market positioning of its intermediary in the sector, assuming approval is granted.
STRICT ASSESSMENT REQUIRED
Further, applicants must understand that their intermediary will be subject to strict, regulatorily-mandated risk assessment and risk testing in order to identify whether there would ever be any risk of the approved intermediary conducting any aspect of its business in an unlawful manner.
Applicants must clearly demonstrate that an approved intermediary will be able to operate independently of its parent shareholder(s) with respect to the intermediary's personnel, business, assets and financing.
The draft regulations also crystallise and finesse 'fit-and-proper' criteria for proposed appointees to senior management roles within intermediaries.
CRITERIA FOR FIT AND PROPER CRITERIA BEHAVIOUR
Interestingly, some of these criteria include:
no conduct, within the prior five years, of 'public morality outrage'
no conduct, within the prior three years, of any breach of professional ethics, failure of integrity, or severe failure in work, where such breach or failure caused material harm or adverse impact
neither direction of, nor active involvement in, any failure to co-operate in a regulatory investigation of an entity in which that proposed appointee was then employed.within the prior two years.
HOPE THAT APPLICATION PROCESS WILL RESUME
Public commentary has indicated that CBIRC has approved no new intermediary licences since August 2018.
Assuming the draft regulations become at some stage formally promulgated into law, then the expectation is that CBIRC would then resume approving Intermediary licence applications.
Editor's comment: Prospective applicants are hopeful that the draft regulations will be formally promulgated and come into force later this year.