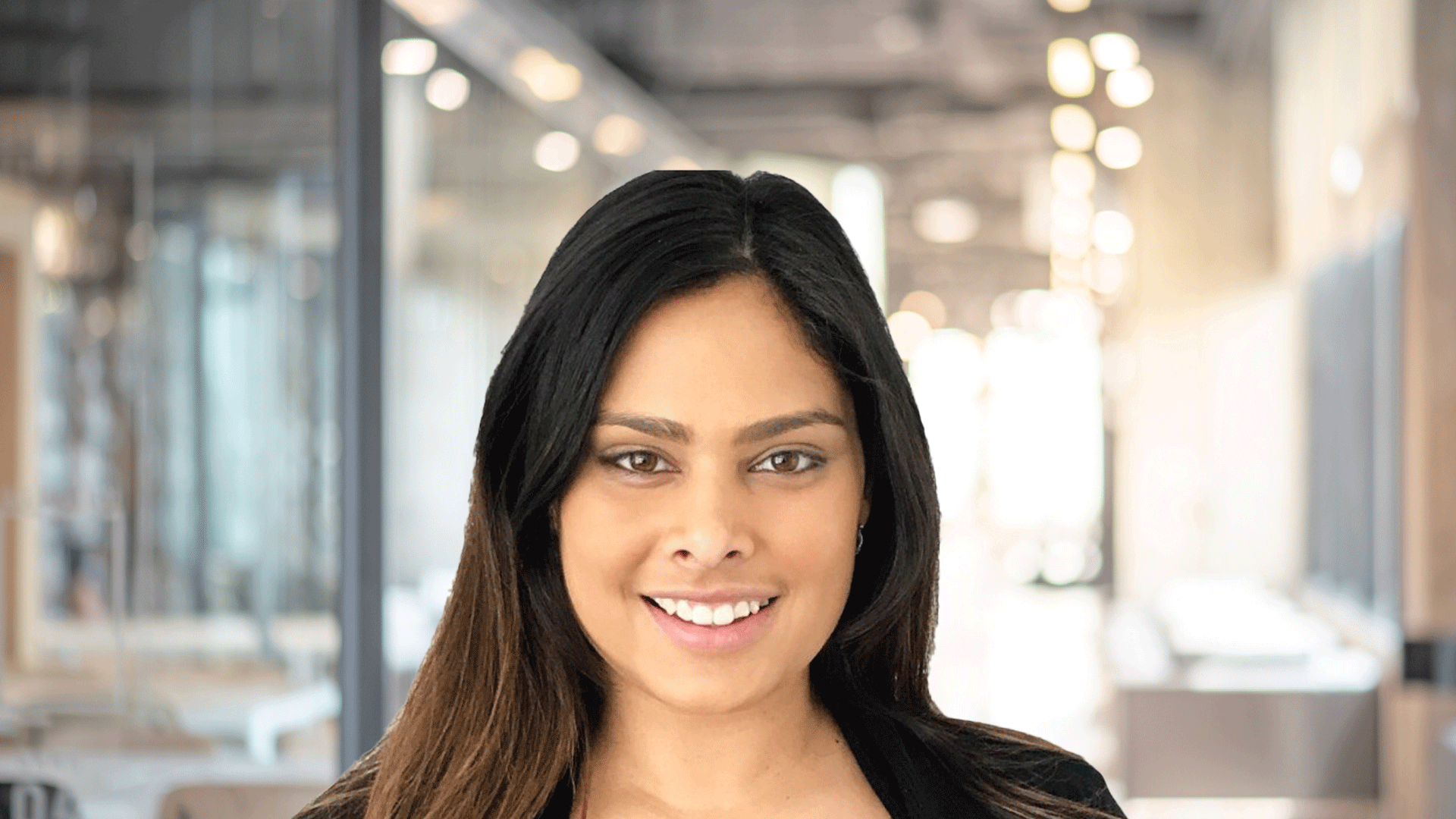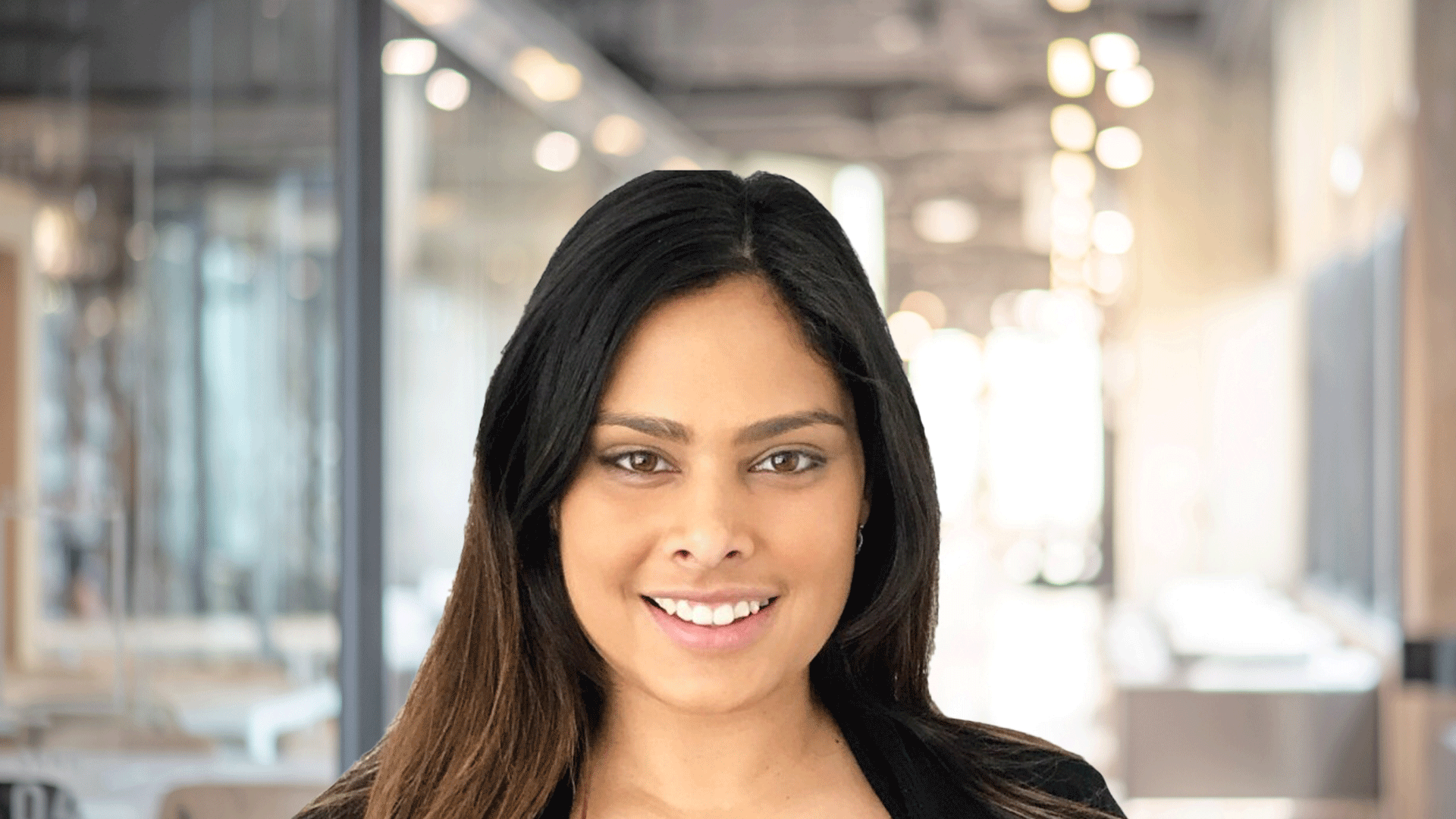 Starting a new job is nerve-wracking at the best of times, let alone during COVID-19 lockdowns.
Shannen de la Motte was conscious of how tough it's been for new recruits to the insurance industry in recent times.
Work-from-home policies have meant opportunities for face-to-face interaction are few and far between, particularly in Melbourne and Sydney.
Helping new recruits engage
De la Motte, who is the executive assistant to the general counsel and junior legal counsel at AIG Australia, sensed the feelings of disconnect and organised a series of panel sessions designed to help young recruits feel as though they are part of the industry.
'I'm part of the Young Professionals Group, which is a subgroup of the Australian Insurance Law Association (AILA) and we held a panel session where we discussed opportunities within the insurance industry,' she explains.
'We did this to make young professionals feel more included — a lot of young people who started in the industry this year or last year weren't really feeling connected.
So, we came up with an event to connect people and allow them to ask any questions they might have about the industry.'
In memory of Donna Walker
In recognition of her contribution to championing inclusion and diversity, de la Motte is the winner of the 2021 Allianz Donna Walker Award — Emerging Talent.
This award was launched as part of ANZIIF's Year of the Insurance Professional in memory of Donna Walker, Allianz's former chief technical officer and a much-loved and respected industry figure.
'The win has definitely been a highlight during lockdown,' de la Motte says. 'In a time where young professionals can be feeling a bit stagnant in their career due to the inability to connect face to face with others in the industry, it is refreshing to see these opportunities for engagement.'
Active participant
De la Motte is an active participant in AIG's program of regular diversity and inclusion sessions and has been instrumental in promoting the sessions to her peers.
Her efforts to increase participation were recognised in 2019 when she received AIG's Diversity and Inclusion Award.
She has continued to look for opportunities to make the industry more inclusive, and to better reflect the diversity of its workforce.
'In early 2020, when I joined the board of AILA, a Women In Law subgroup already existed. I wrote to the chair saying I would love to be involved.
'[Since] I began to take a more active role, the group has been changed to Diversity at AILA to cater for a broader community, and I have organised our upcoming inaugural event.'
A more inclusive industry
De la Motte engaged industry professionals from a broad range of backgrounds and hosted a panel discussing different approaches to making the insurance industry more inclusive.
'To some, the insurance industry has the reputation of being old fashioned, but I think we are moving away from that,' she says.
'There have been some great initiatives promoting an inclusive environment and we need to continue taking action in this space.'
Embracing personal development
De la Motte hasn't always had the confidence to host panel discussions and says she was a 'nervous public speaker' when she first joined AIG in 2016.
Wanting to overcome these reservations, she joined in her local Toastmasters Club the following year.
'Toastmasters helped me a lot to build the confidence to speak up — even just when I'm in meetings,' she says.
'It has been helpful to my personal development, as well as helping me build on everyday work relationships. I'm really happy with where I am now.
'In 2018, I ran a session about my Toastmasters experience to encourage other young people to build upon their perceived 'weaknesses' and turn them into strengths.'