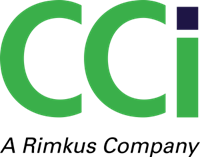 Locations
Auckland
Brisbane
Melbourne
Perth
Sydney
Stay in touch
CCi is an independent global consultancy that is recognised around the world for its expertise in the insurance and construction industries. For nearly three decades, our technical, delay, and quantum experts have brought clarity and resolution to some of the world's largest and most complex insurance claims and construction disputes.
With a dedicated team of industry experts across 21 offices worldwide, CCi has firmly established itself as one of the most trusted partners in the insurance and construction industries. The acquisition of CCi by Rimkus in 2021 has allowed us to significantly expand our forensic technical disciplines offering.
Rimkus employ more than 1,000 technical specialists and engineers, giving us access to an unrivalled network of diverse skills and experience.