Find your fit
As one of the biggest, most diverse industries in the world, insurance has more roles than you'd imagine – including ones that are perfect for you. Love numbers? You're needed. Love people? Insurance has roles for you. Analytical? A big thinker? A problem solver? Whatever you are, insurance has a job with your name on it.
Choose a path that's right for you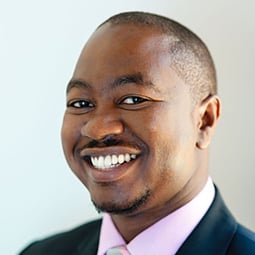 I love the fact that insurance is people-driven. It's customer service and people — forget everything else. It's helping people who've suffered a terrible loss, and it speaks to one of my core values of treating others as I want to be treated.