Personality
You are inquisitive and curious, constantly questioning the status quo and looking for things that others miss.
You push the boundaries and always find solutions, no matter how challenging a problem is.
You have a knack for reading people and situations and know when to press or when to hold back.
Attributes
Keen eye for detail
Able to gather and record data
Excellent communication skills
Analytical
Work well under pressure
Thinker Job Types:
Accounting and Finance
An eye for numbers and a curious mind is a necessity when you're responsible for an organisation's financial health. Your responsibilities include forecasting and preparing budgets, financial reporting, accounts payable and receivable and managing statutory and compliance obligations.
Career Pathways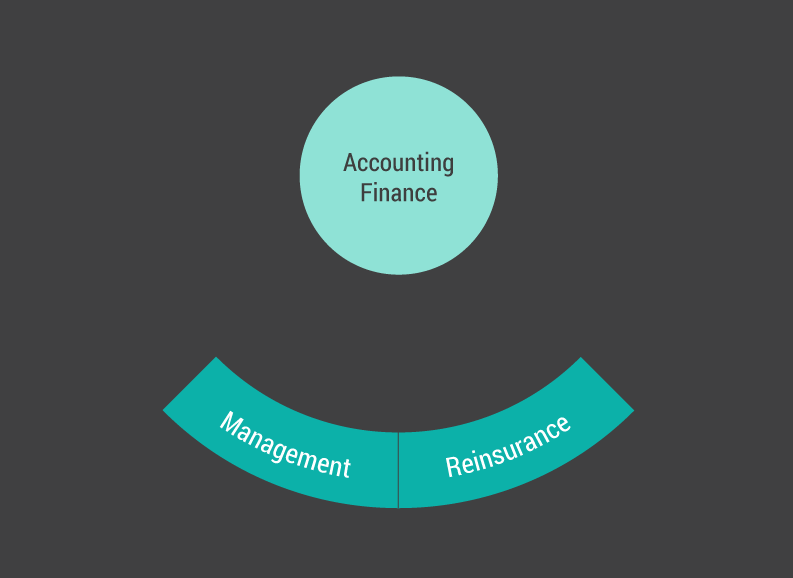 Remuneration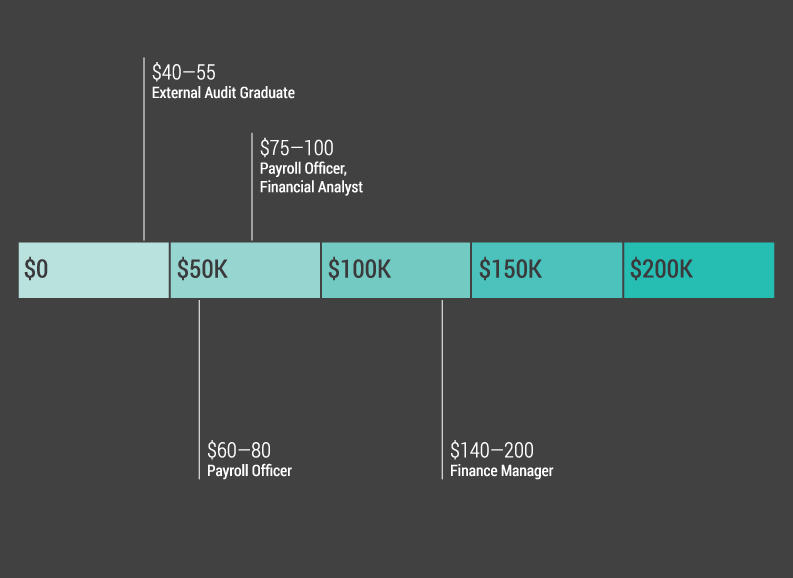 Legal and Compliance
A commitment to the truth and the courage to challenge ideas are requirements of this role. As a technical expert, you will be providing advice on corporate, property, intellectual property and insurance law matters, drafting, reviewing and negotiating contracts with customers and suppliers, and briefing external law firms.
Career Pathways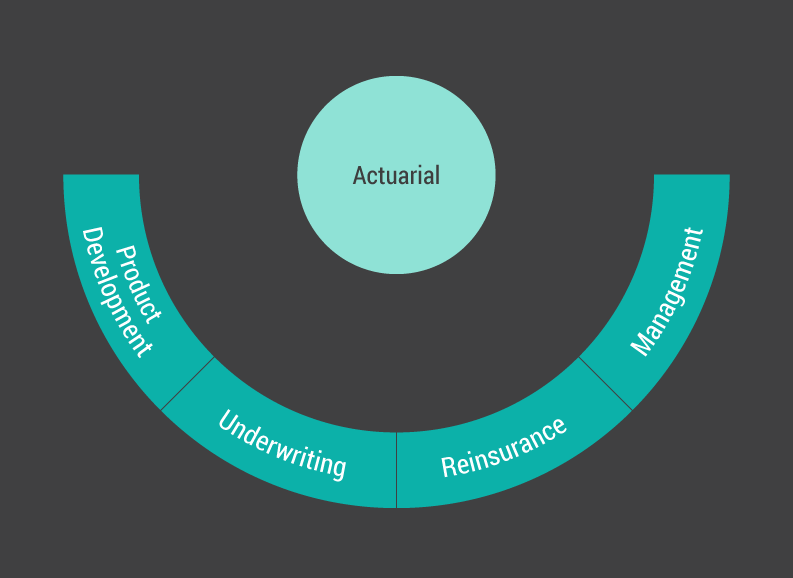 Remuneration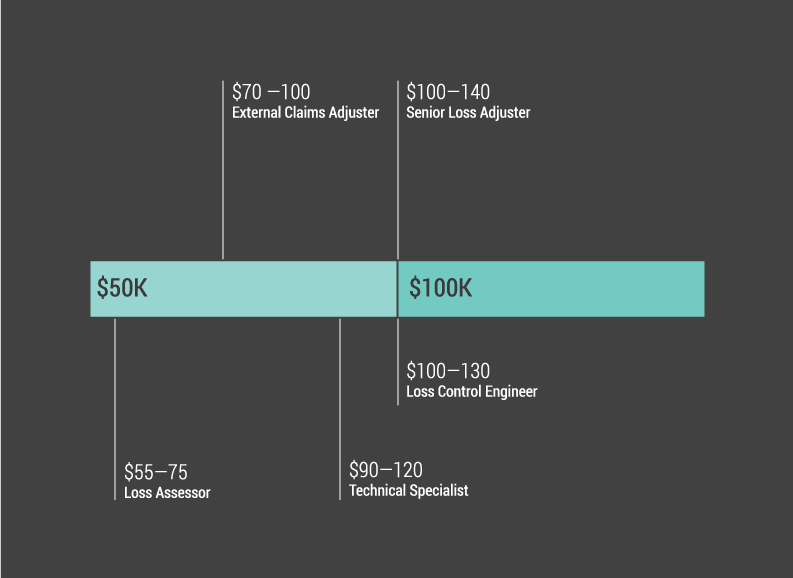 Loss Adjusting
Tasked with assessing the complexity of claims, you will be responsible for providing the technical expertise on large or complex claims, providing advice to claims managers, attending mediation and court hearings and liaising with insurers, customers, and third party providers.
Career Pathways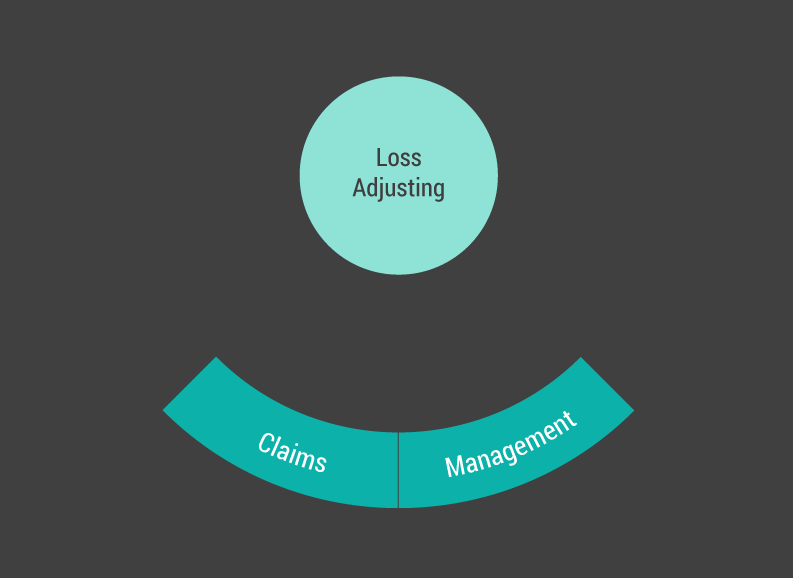 Remuneration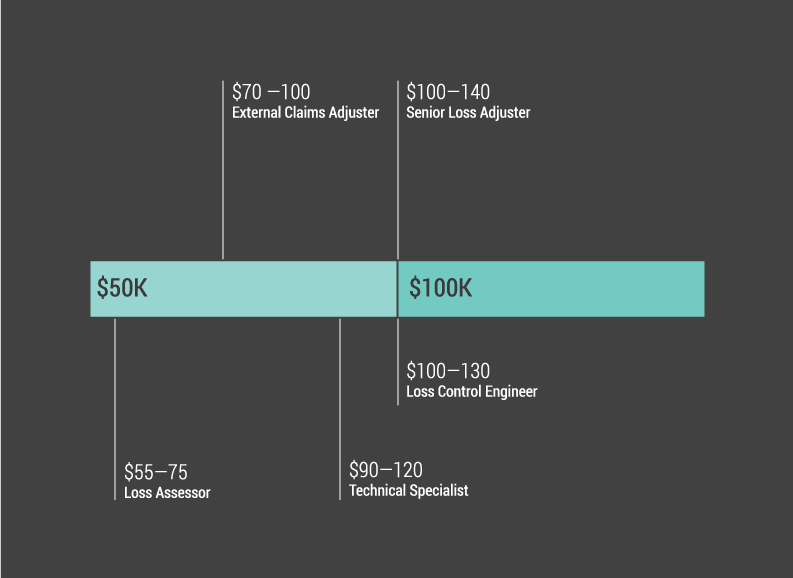 Risk Management
Knowing what to do in a crisis only goes so far; knowing how to prevent that crisis - that's where you come in. You are responsible identifying and assessing risks and threats to your organisation, developing and implementing strategies to minimise those risks, and developing and directing awareness of risk culture throughout the organisation.
Career Pathways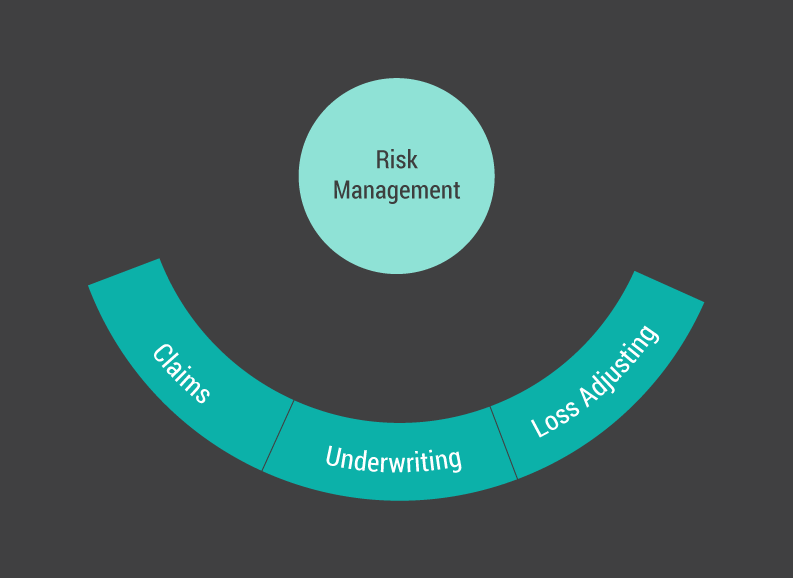 Remuneration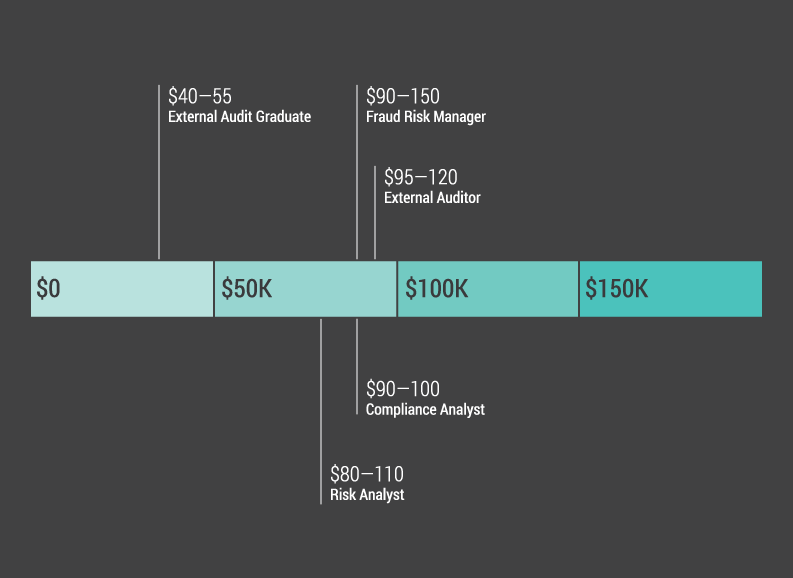 Risk Surveying
You are the key to keeping both the client and insurer covered. Using your investigative nous, will be responsible for determining the possible financial risk posed by offering insurance cover. Always on the move, you will meet with clients, brokers and underwriters, carry out site surveys, research, assess and evaluate risks, and present your recommendations to ensure everybody's needs are met.
Career Pathways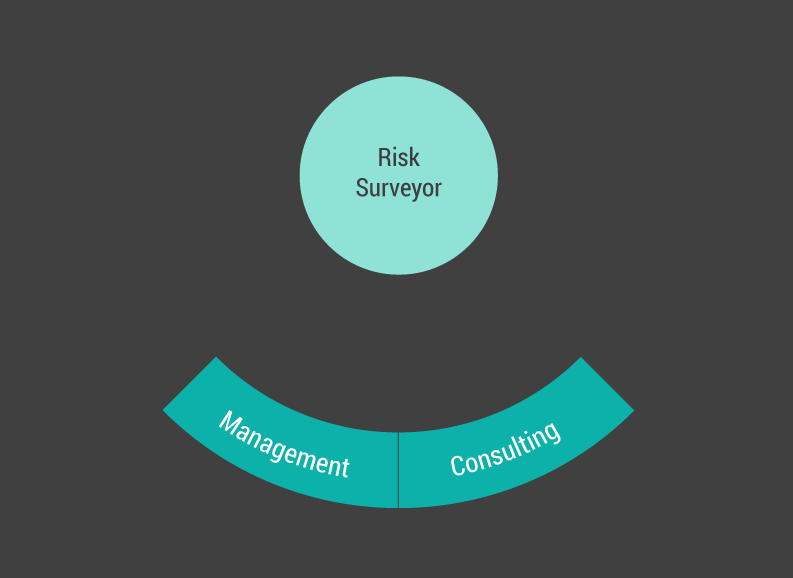 Remuneration